Prince Harry Claims Piers Morgan 'Must Have Known' About Daily Mirror's 'Illegal Methods' for Obtaining Information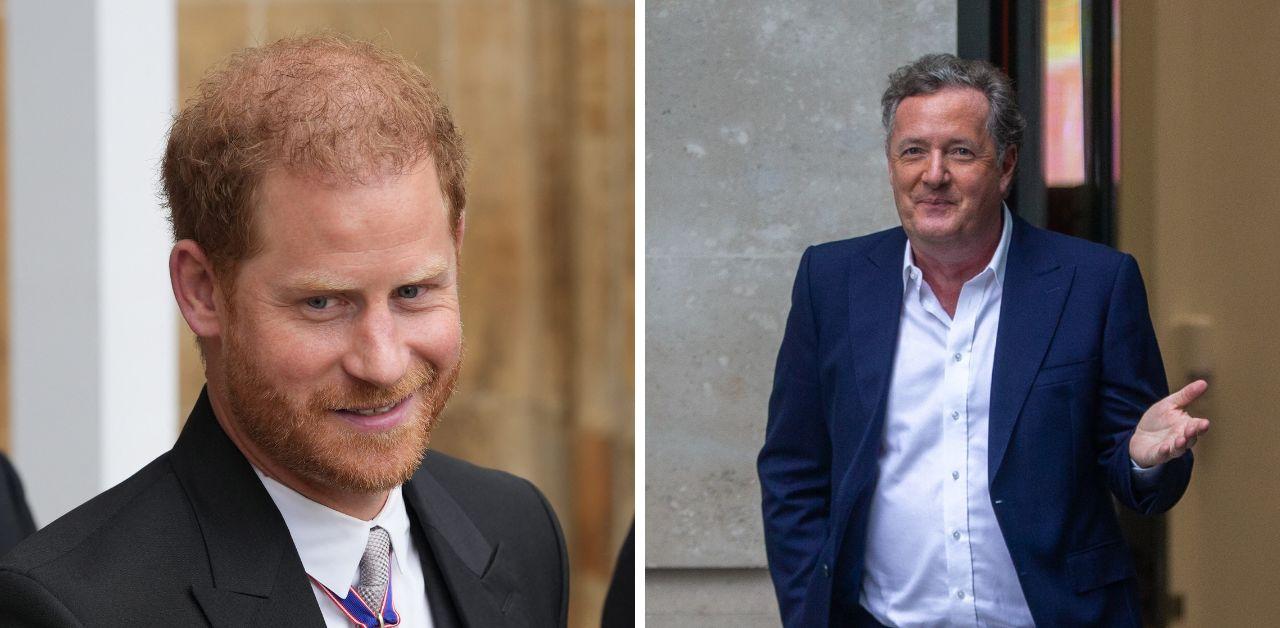 Prince Harry's lawsuit against Mirror Group Newspapers isn't over. The Duke of Sussex recently listed Piers Morgan in court. The Spare author claimed the journalist — who was an editor for Daily Mirror from 1995 to 2004 — "must have known" that private investigators used "illegal methods" to obtain information.
The publisher of Daily Mirror has admitted to some wrongdoings within the context of reporting on Harry. "MGN unreservedly apologizes for all such instances of UIG, and assures the claimants that such conduct will never be repeated," the court documents revealed.
The media conglomerate claimed the admission was "because such conduct should never have occurred."
Article continues below advertisement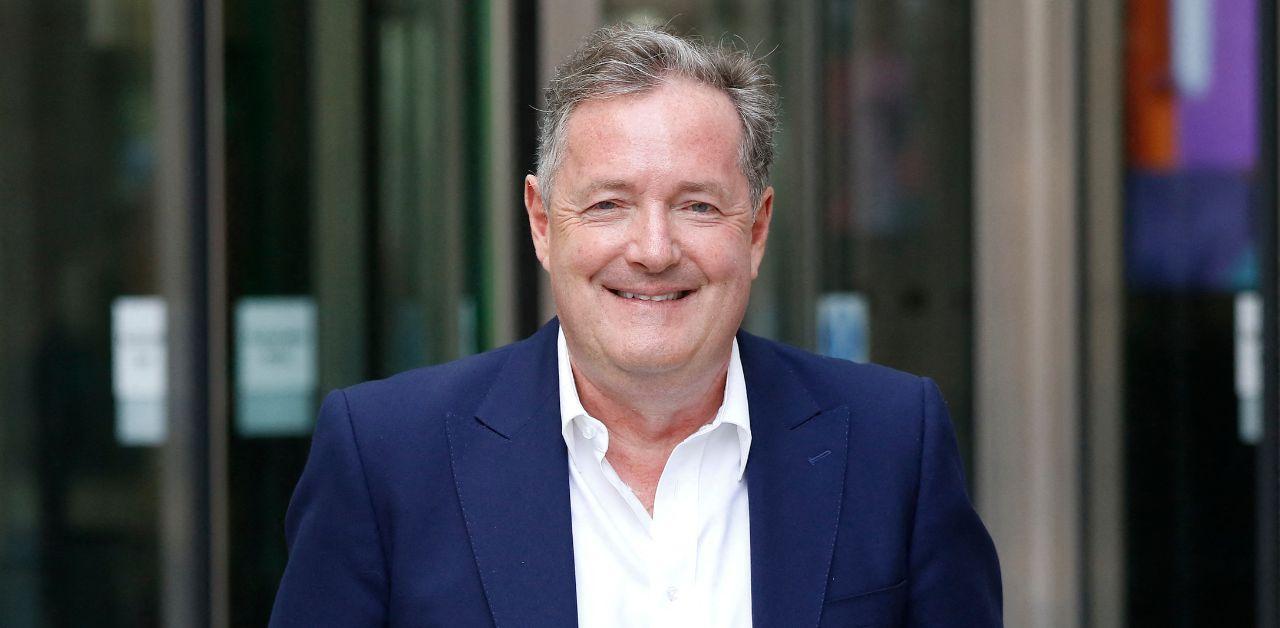 The Spare author's quest for justice has been an ongoing battle. The Royal Observer previously reported Harry was notified of an arrangement Queen Elizabeth had with the media organization.
"It was agreed directly between these parties, as opposed to their lawyers … that at the conclusion of the Mobile Telephone Voicemail Interception Litigation (MTVIL) News would admit or settle such a claim with an apology," court documents revealed. "In 2017, the claimant and the institution began to push for the outstanding claim to be resolved."
"However, News filibustered in relation to this until, in 2019, the claimant had enough and issued his claim," Harry's attorney added.
Article continues below advertisement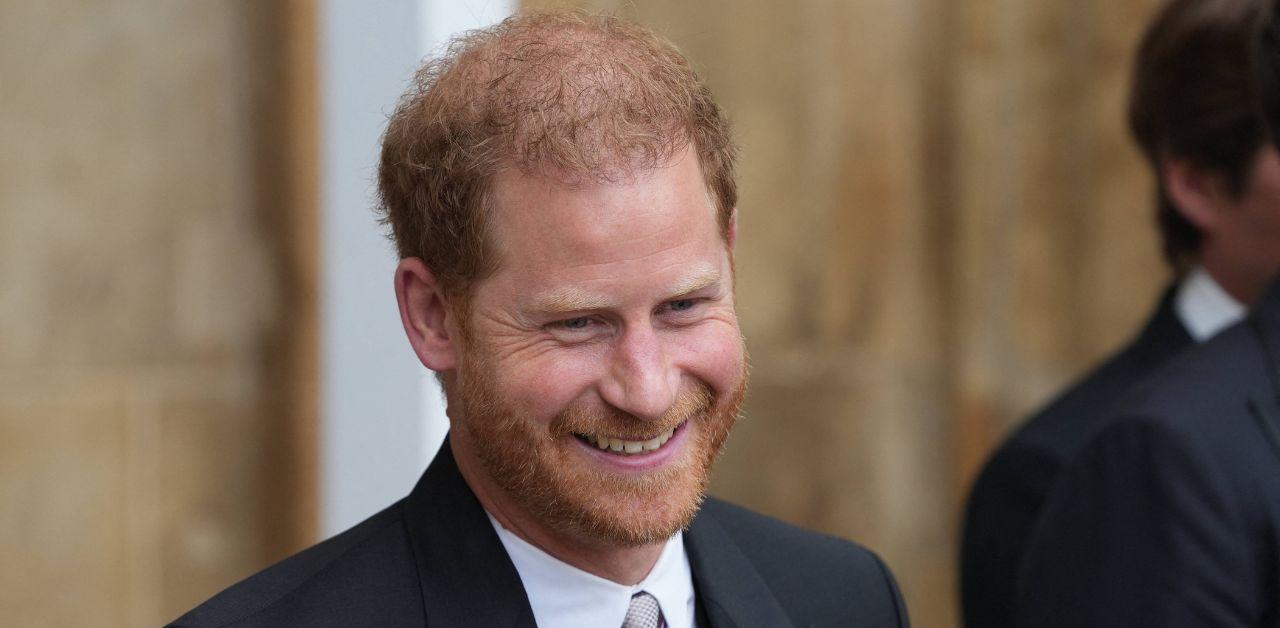 The royal rebel later doubled down on his accusations. "There was in place an agreement between the Institution and NGN that we would not engage, or even discuss, the possibility of bringing claims against NGN until the litigation against it relating to phone hacking was over," the author said, according to court documents.
"The Institution made it clear that we did not need to know anything about phone hacking and it was made clear to me that the royal family did not sit in the witness box because that could open up a can of worms," he added.
Article continues below advertisement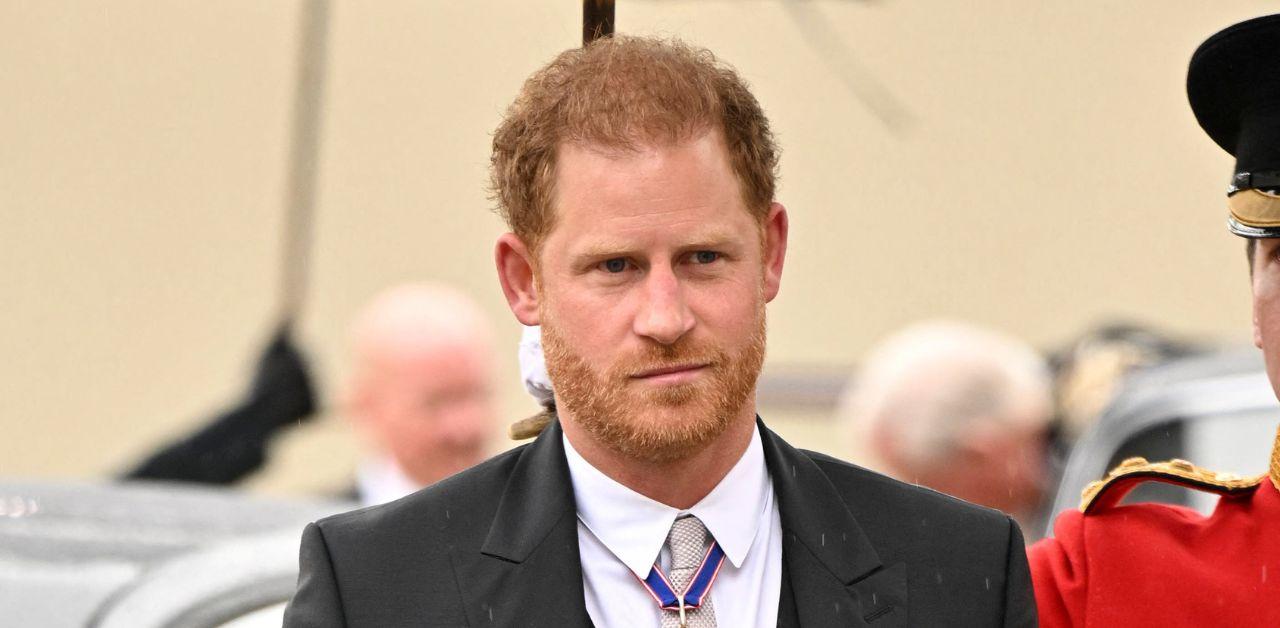 Harry is part of a group of A-listers working to take down the tabloid giant. "These individuals have become aware of compelling and highly distressing evidence that they have been the victims of abhorrent criminal activity and gross breaches of privacy by Associated Newspapers," the law firm representing Harry, Elton John and other celebrities claimed in an October 2022 press release.