Prince Harry Would Have 'Personally Regretted' Not Attending King Charles' Coronation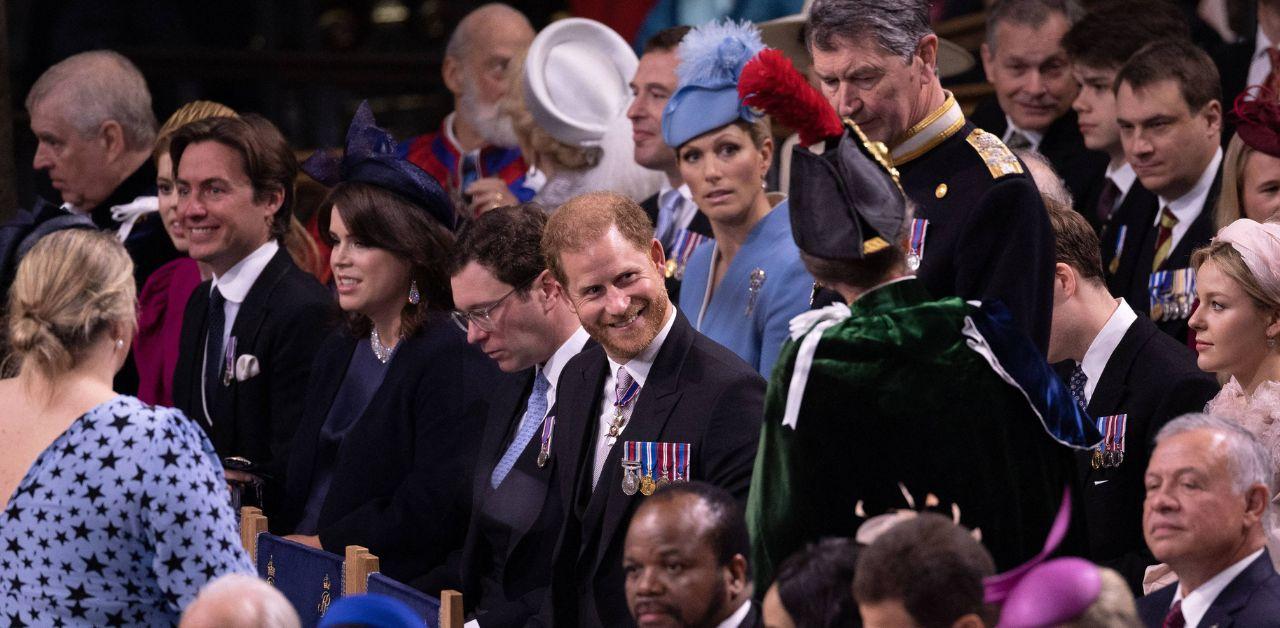 Prince Harry made his anticipated return to England for King Charles' coronation ceremony. Although the Duke of Sussex's arrival received a significant amount of media attention and criticism, those closest to Charles were happy to see his youngest child support him on his big day.
"I am delighted that Prince Harry was there," Colleen Harris said in an interview. "He would have personally regretted it if he wasn't there to support his father. Speaking as a mother, [I believe] it was the right thing . . . and the King [was] delighted."
Article continues below advertisement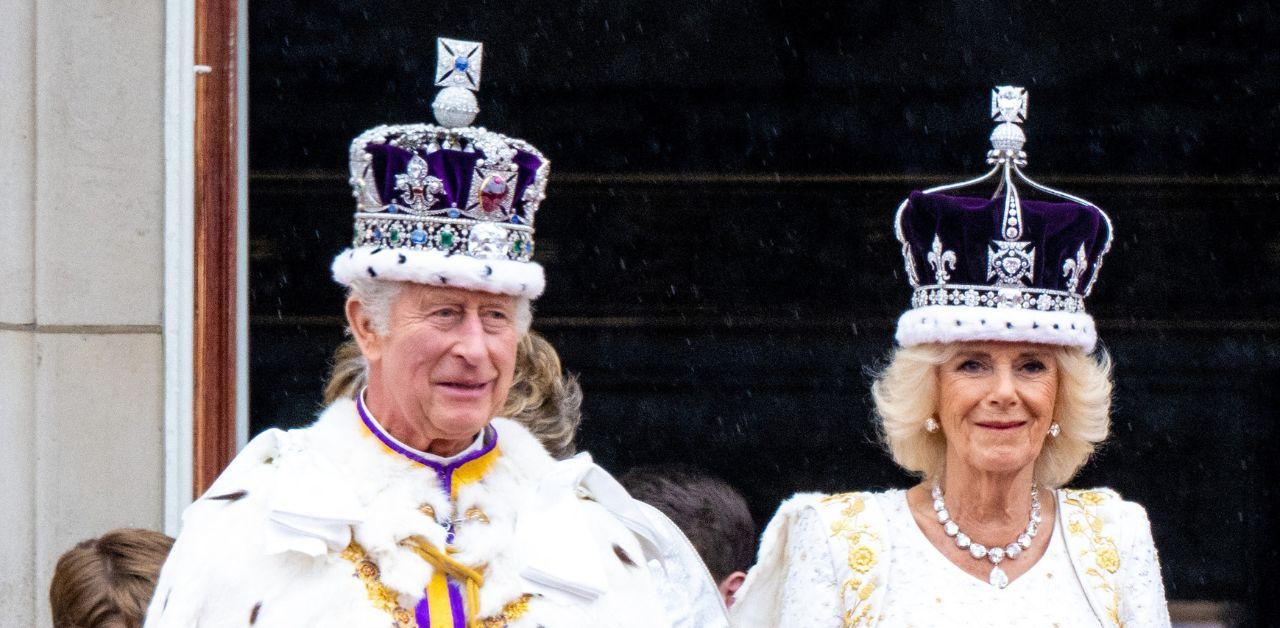 With insiders discussing Charles' big day, many believe he was more than prepared for the celebration and his role as king. "He's known his country, and indeed the world, better than any previous monarch, because he's traveled . . . far and wide," Paddy Harverson, Charles' former communications secretary, told an outlet. "He has built up a huge amount of knowledge, experience, wisdom and connections, and he will bring all of that to the job."
"If he'd come to the throne 20 years ago, maybe he would have been more impatient or . . . felt more hindered than he does now," she said. "Now, because he has such an extraordinary legacy, [he can focus on] binding people together . . . and finding common ground."
Article continues below advertisement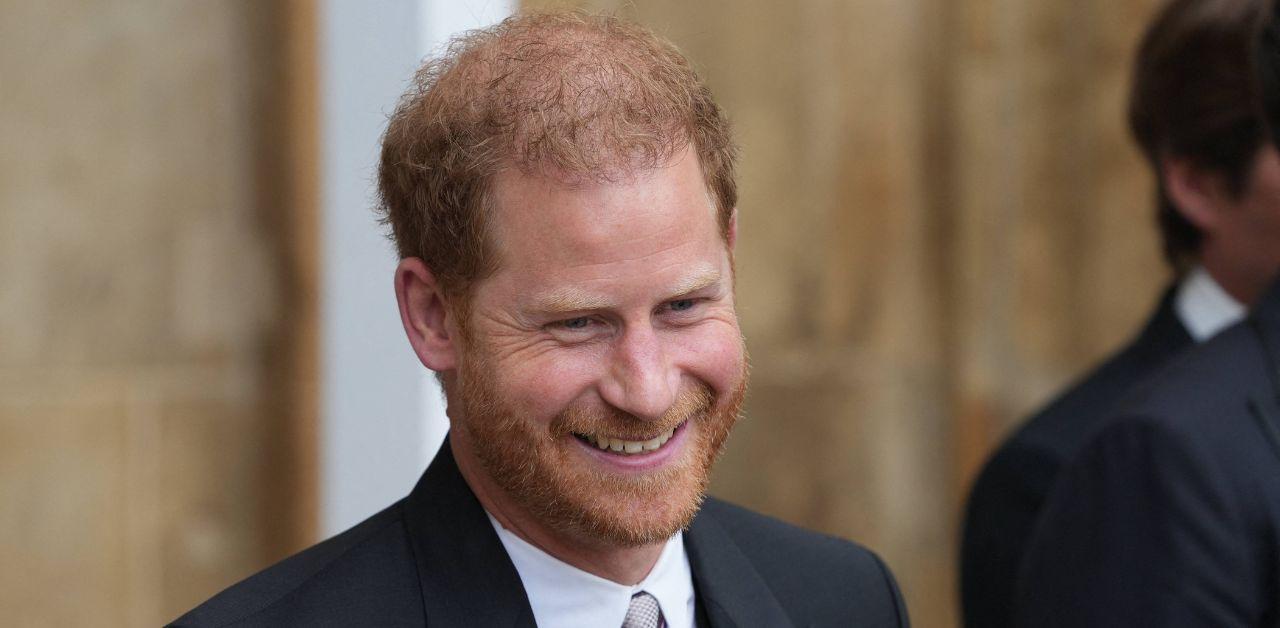 The Royal Observer previously reported His Majesty was disappointed by Meghan Markle, Prince Archie and Princess Lilibet's absence.
Since the Sussexes left the U.K., their children have had minimal interaction with Charles. Ultimately, the inability to have an active role in the toddlers' lives has made His Majesty melancholy.
"The whole thing with Harry is just desperately sad," an insider told an outlet. "And [Charles] is also very saddened by the estrangement from the children. But at least Harry attending the coronation is a chink of light. The door has not been totally slammed shut."
Article continues below advertisement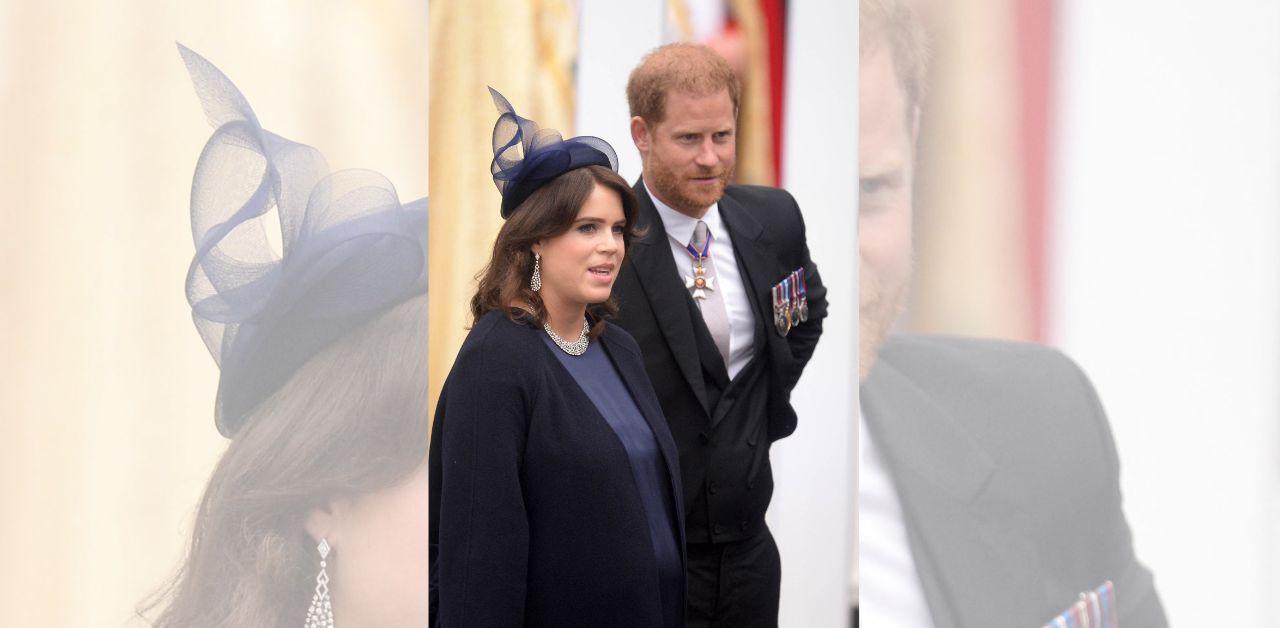 Despite the monarch's feelings, insiders claimed he wasn't "wallowing" in grief. "He is the king. He has plenty to occupy him," said the friend. Even though Lilibet and Archie will be at home in Montecito during his crowning, he is hopeful that Harry's attendance could open the door to resolution.
"The king is happy that Harry, his son, who he calls his 'darling boy,' will be at the Abbey. He wanted him there. It is sad, he is very disappointed that he won't see Meghan or his grandchildren but understands the situation," a source shared.