Prince Harry Visited Buckingham Palace Without Seeing His Family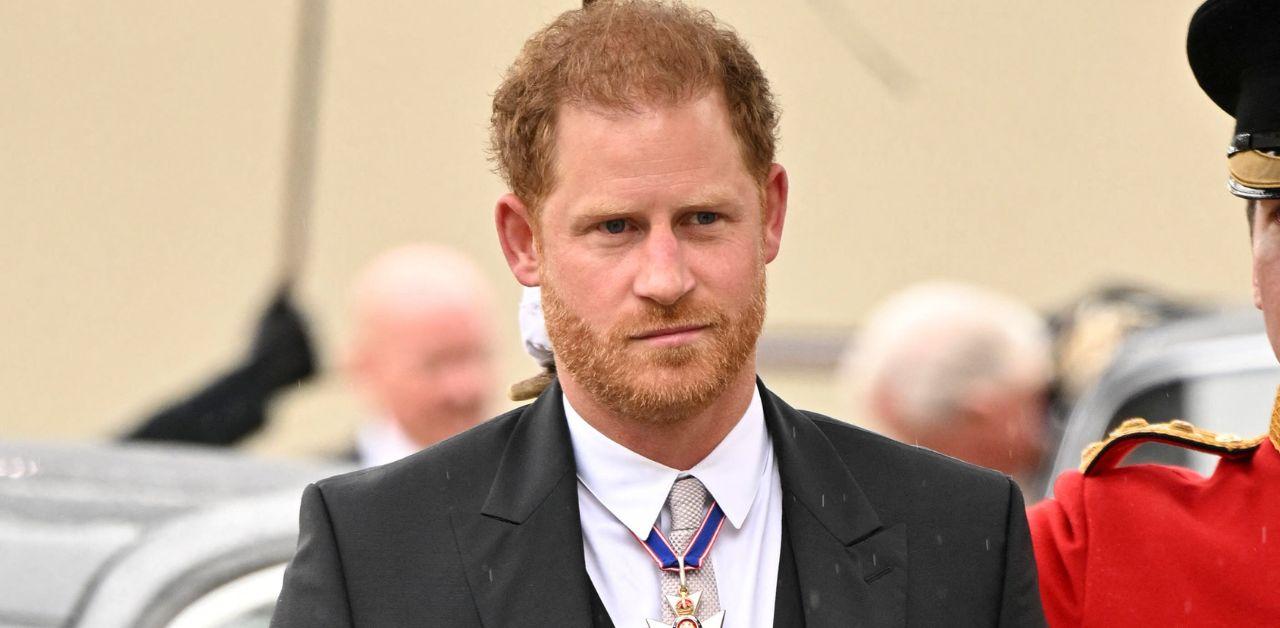 Prince Harry attended King Charles' coronation ceremony, but it's been reported the Duke of Sussex visited Buckingham Palace before he returned home to California. However, he stopped at his old home "for logistical reasons," which "allowed Harry to take a moment out of the public gaze following the two-hour Abbey service."
Although Harry seemed to be enjoying himself, a mouth reader claimed the Spare author said, "I'm fed up with the way they treat me" to Princess Eugenie's husband, Jack Brooksbank.
Article continues below advertisement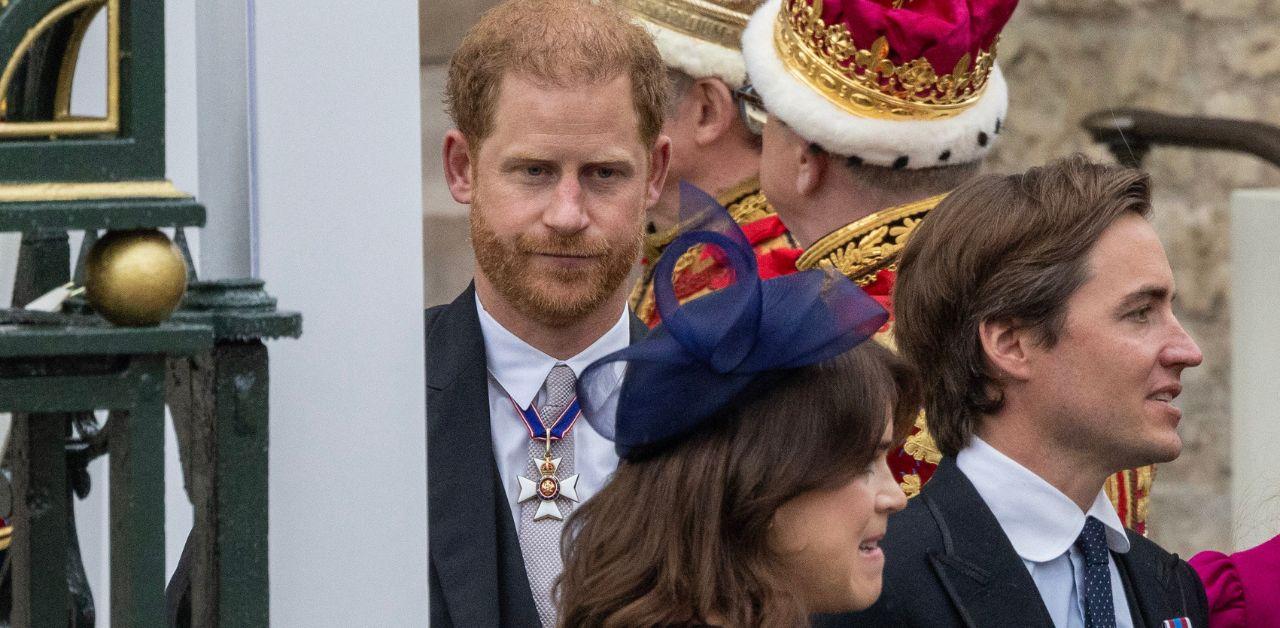 The royal family wasn't sure about Harry's schedule for Charles' crowning. The Royal Observer previously reported Harry's relatives found out his itinerary on the day of. "I heard from somebody who was actually involved on the day that up until the morning [of the ceremony], nobody really knew what Harry's plans were going to be for that afternoon," royal expert Nick Bullen said in an interview.
"I think everybody knew he had a plane to catch. … But there was a hope, I think, that he might be part of some of the family celebrations back at the palace," he added.
Article continues below advertisement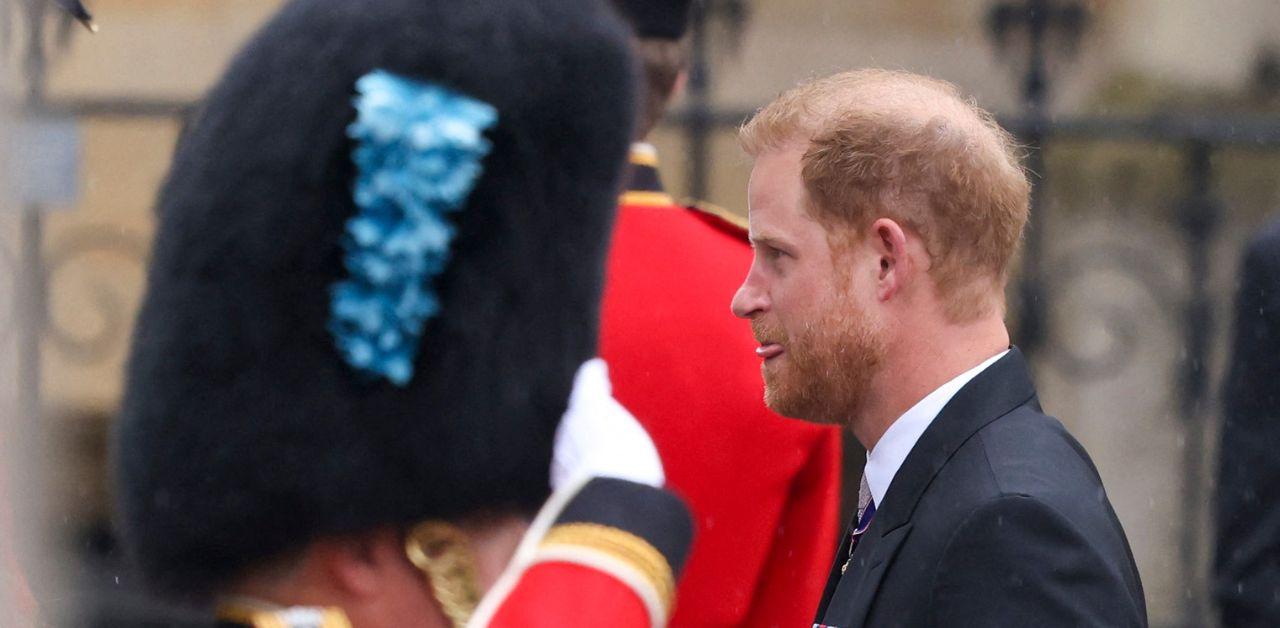 Although Harry made an appearance, the editor believes there was "a sadness" due to Harry not being "part of the fuller day," but it was universally understood that the veteran would return to Montecito to celebrate Prince Archie's birthday. "They all knew he was gonna get [on] that plane," Bullen shared.
Harry attended the event alone, while Meghan Markle stayed in California to prepare for Prince Archie's birthday. "As much as Meghan appreciates the invite to the coronation, she wouldn't miss her son's birthday for the world," a source claimed. They later said the actress was "very grateful to be included in such a special occasion."
Article continues below advertisement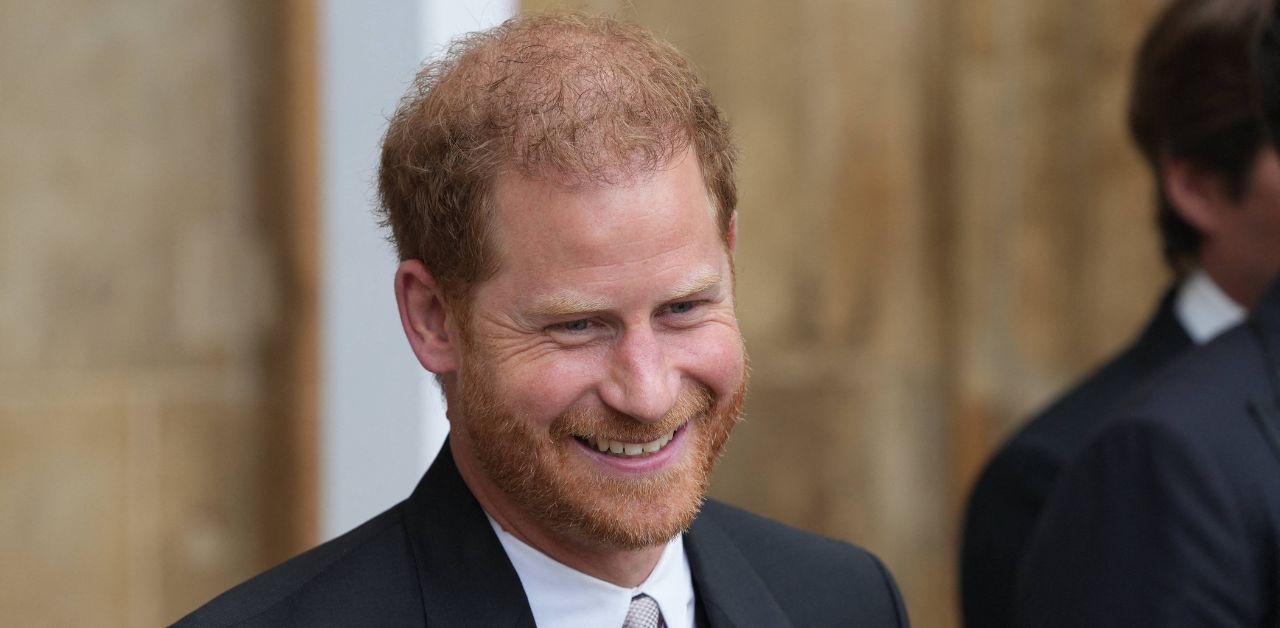 The toddler had a small celebration that included his maternal grandmother, Doria Ragland, and a group of close friends. "It's going to be a low-key party at home," an insider told a publication before the big day. "They'll have friends around them and Meghan's mom, Doria. Meghan will definitely have the support that weekend."
"They are so sweet together. Archie loves Lili. He's such a sweet boy. When she's not around, he asks, 'Where's Lili?'" the insider added.