Why Prince Harry Returned to the U.S. 'Pretty Angry' After Attending King Charles' Coronation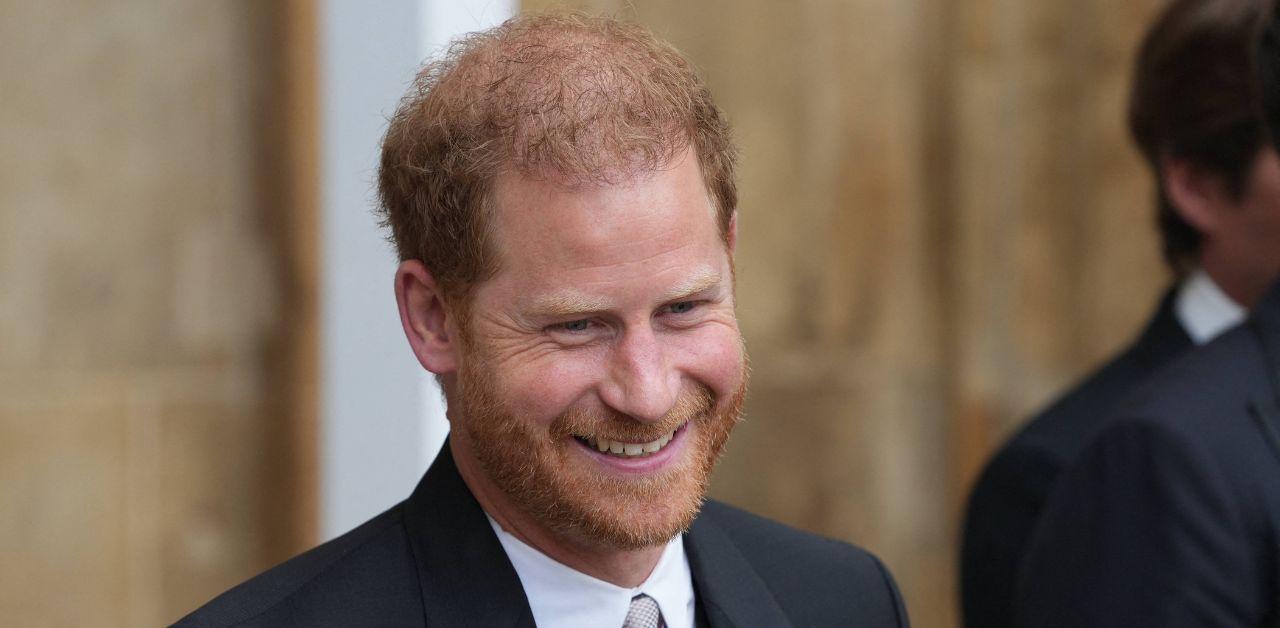 Prince Harry attended King Charles' coronation and appeared to be in a good mood throughout the ceremony. However, royal expert Tom Bower speculated that the Duke of Sussex was disappointed by the absence of a resolution. "I think Harry went back pretty angry," the writer told an outlet.
"What really worries me is that the royal family is now a moving target, a soft touch," he added.
Article continues below advertisement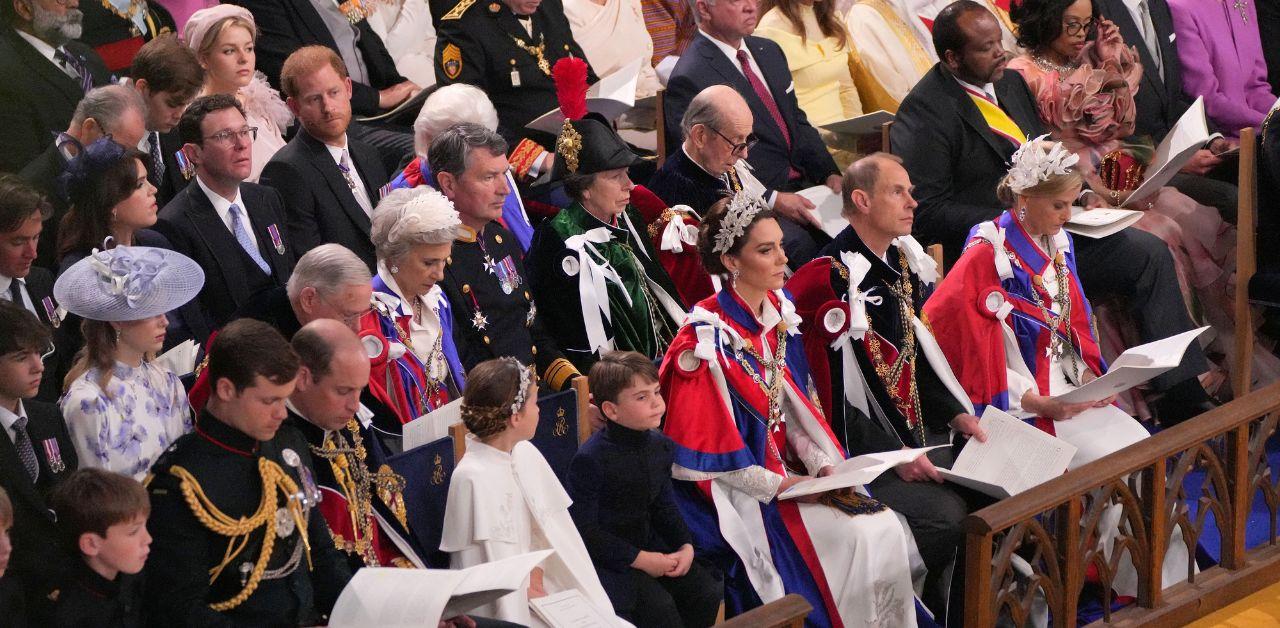 The tension between the Sussexes and the rest of the royal family is at an all-time high. Since Harry moved to California, the Spare author has shared intimate details about his family life with the public. Ultimately, using his famous brood's drama as a catalyst for building his multimillion-dollar brand didn't sit well with Charles or Prince William. The Royal Observer previously reported the family was unable to find repair their bond before the crowning due to all parties desiring vindication.
"The Sussexes seek admission of some sort of guilt from the royals," Richard Fitzwilliams said. "Harry also wants an apology and they're not going to get one, [so] there isn't really anything the royals could say."
"Any relations with Harry are likely to be almost impossible after the wave of interviews following Spare and the docuseries. You simply couldn't say anything to him without the fear of it repeating somewhere," Fitzwilliams added.
Article continues below advertisement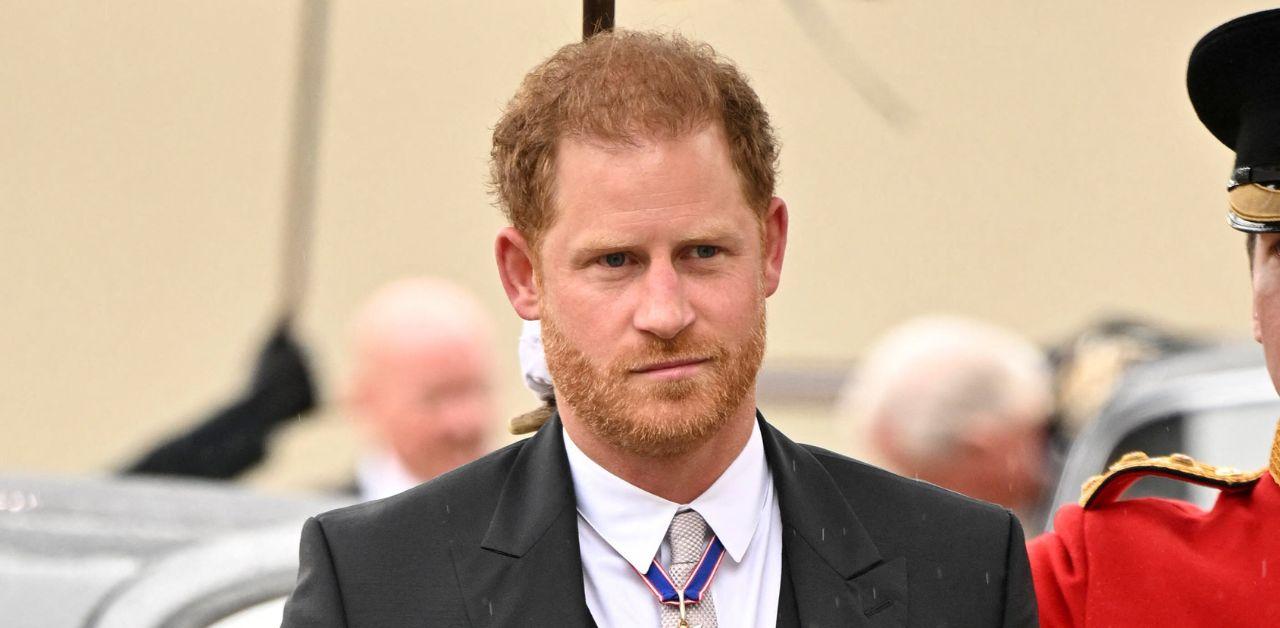 Harry's memoir completely destroyed the bond between him and his brother. Commentator Louise Roberts speculated the Sussexes' behavior caused them to lose both Prince William and Kate Middleton's trust.
"The problem is that anyone who could be close to them, for example, William and Kate, won't tell them anything. Everyone's terrified," the reporter shared on-air. "Everything's for sale — every indiscretion or every aside comment could be magnified for an American audience in order to get them a profit."
"The longer Harry dwells on what happened in his life, the more he feels resentment against William, because he feels, I think, that William was even more calculated, essentially, in making him number two, making him the spare, and feel like the spare at all times," Tina Brown said.
Bower was on Dan Wootton Tonight.