Meghan Markle's Bullying Accuser Honored by Prince William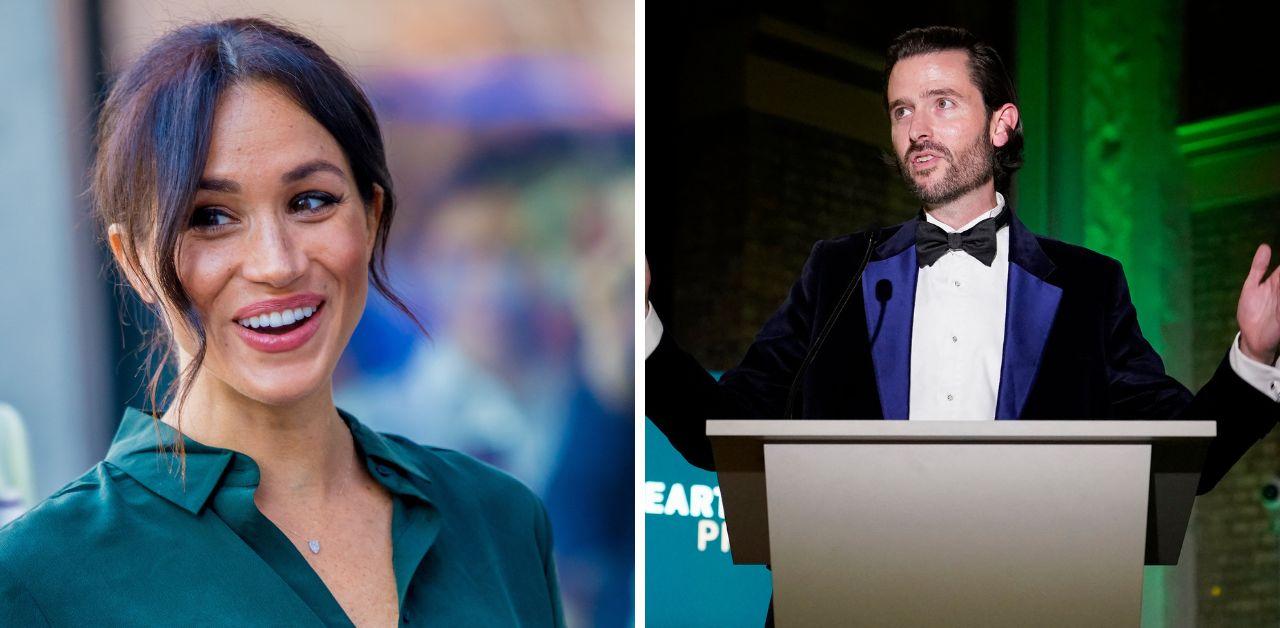 Article continues below advertisement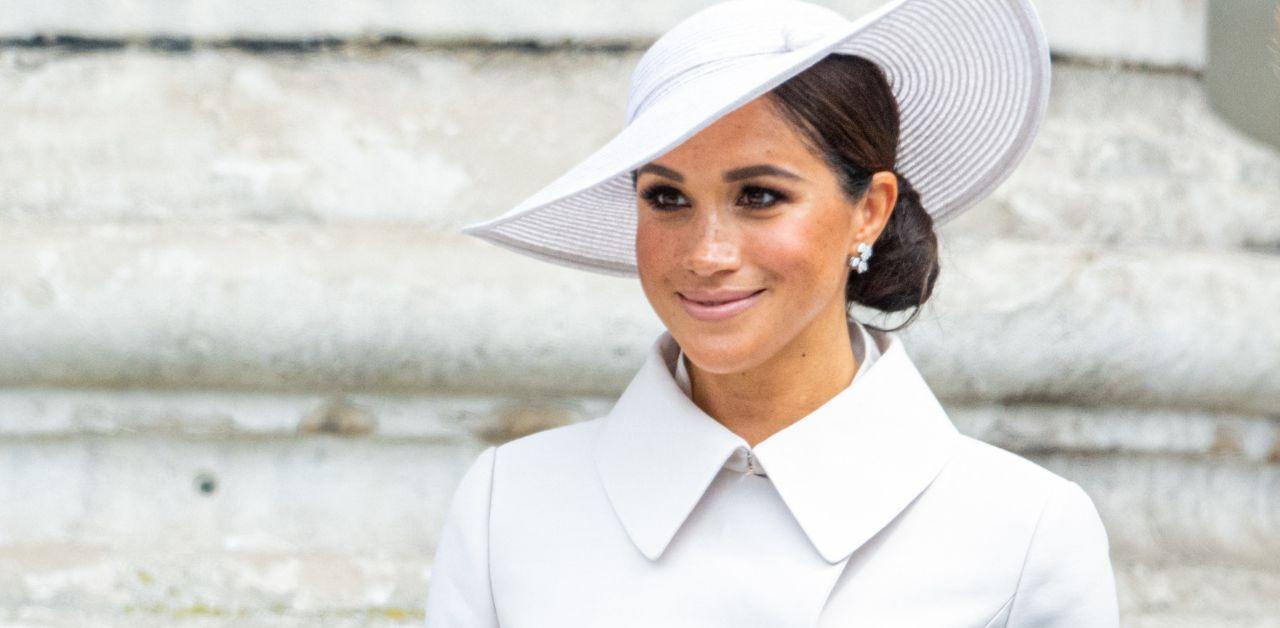 Prior to Meghan and Prince Harry moving to California, Knauf expressed his feelings to William about the Suits star's behavior. "I am very concerned that the duchess was able to bully two PAs out of the household in the past year. The treatment of [name removed] was totally unacceptable," the communications expert said in a 2018 email to the Prince of Wales.
"The Duchess seems intent on always having someone in her sights," Knauf added. "She is bullying [name removed] and seeking to undermine her confidence. We have had report after report from people who have witnessed unacceptable behavior towards [name removed]."
Article continues below advertisement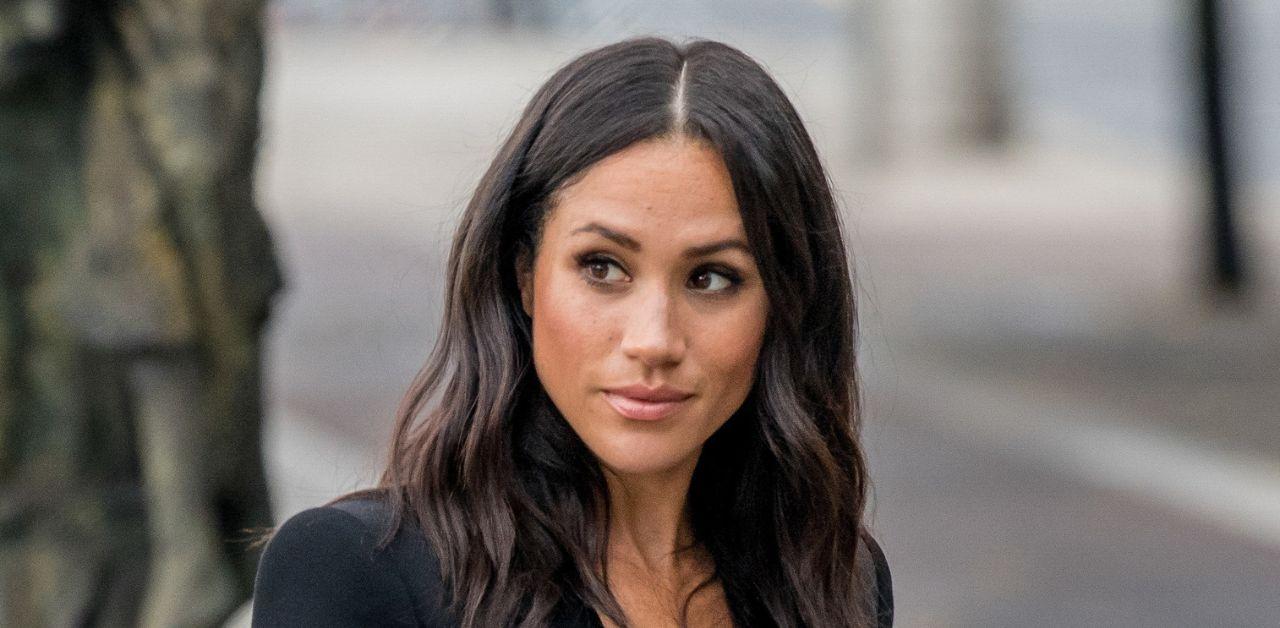 Despite Knauf's longstanding history of working within the monarchy, those closest to the Duchess of Sussex shot down the claim. "Meghan is a fair boss and never bullied anyone who worked for her at the palace in the first place. She's happy that her name has been cleared from the defamatory claims," a source shared after the firm investigated the report. "She and Harry are looking forward to putting the incident behind them and are happily moving on with their lives in Montecito."
"The couple is disappointed that the results of the review of the investigation will not be shared," another friend told an outlet.
Article continues below advertisement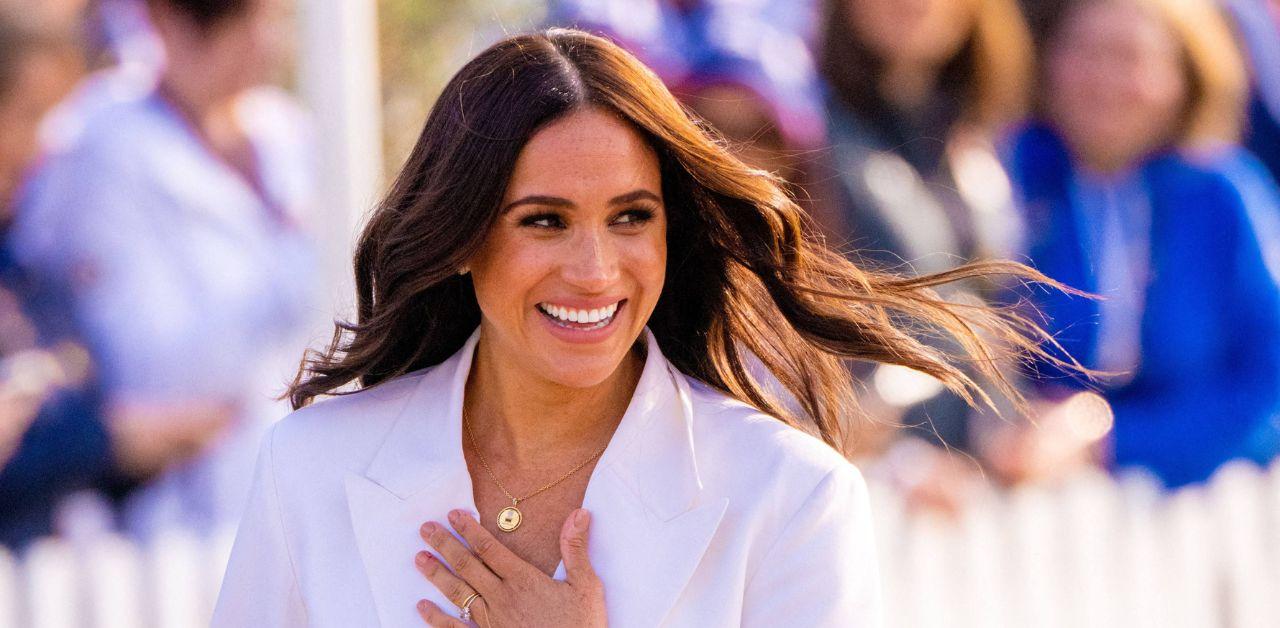 Although the tension between Meghan and Knauf began in 2018, it was publicized right before the release of the couple's 2021 tell-all interview with Oprah Winfrey. "The Duchess is saddened by this latest attack on her character, particularly as someone who has been the target of bullying herself and is deeply committed to supporting those who have experienced pain and trauma," a rep for Meghan said in a statement
"Let's just call this what it is — a calculated smear campaign based on misleading and harmful misinformation," Meghan and Harry's spokesperson shared.