King Charles & Prince Andrew's Relationship Hits An 'All-Time Low' After The Disgraced Royal Was Kicked Out Of His Windsor Estate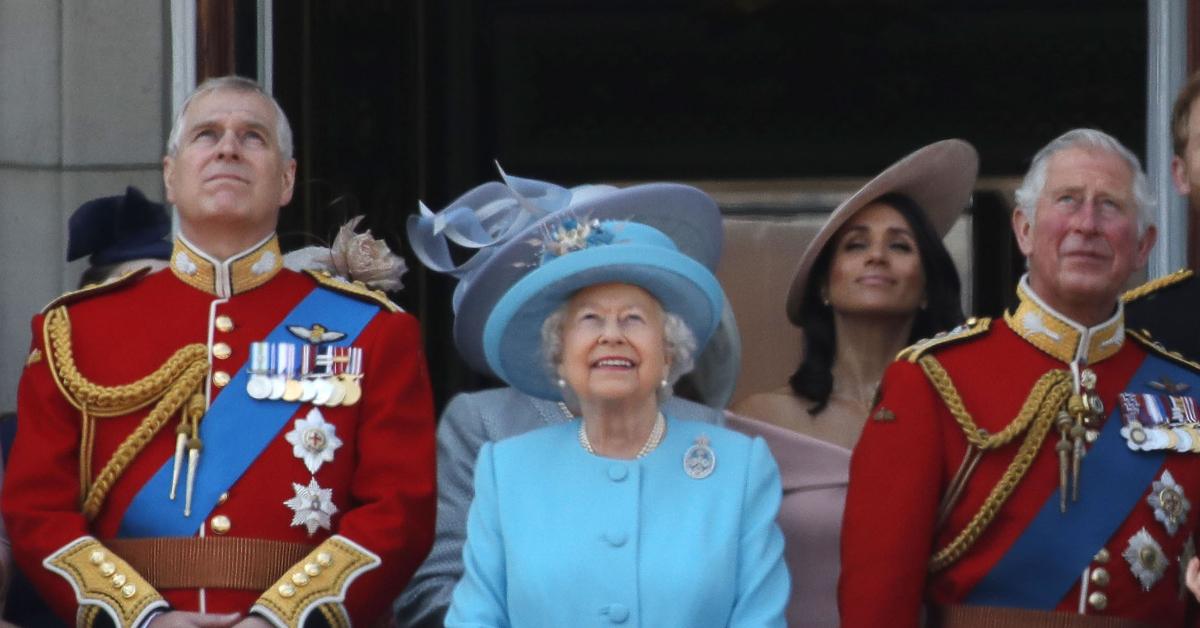 Article continues below advertisement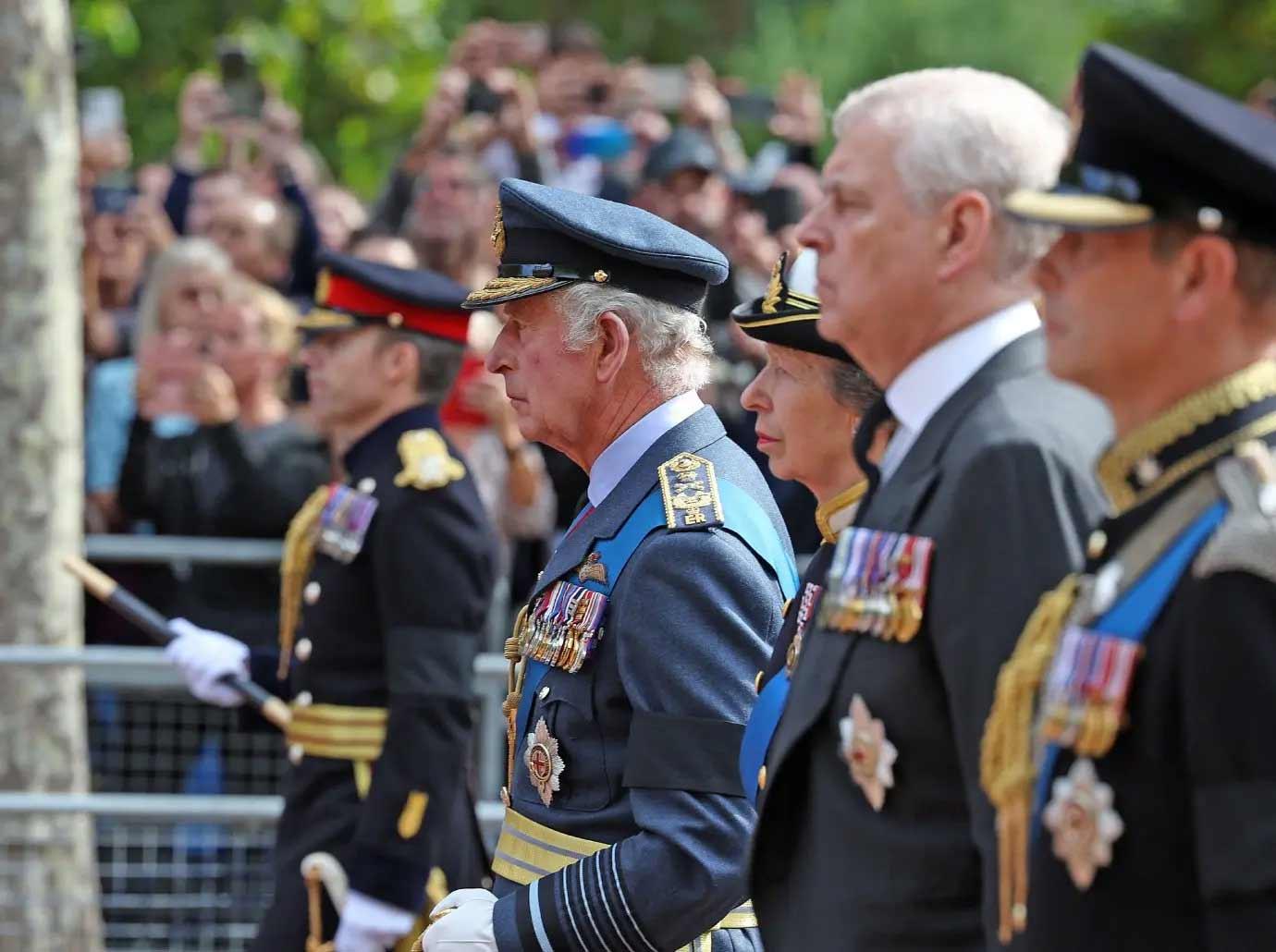 Andrew has until Charles' May coronation to exit his £30 million Royal Lodge home in Windsor, but he won't leave without a fight. As Charles transitions into his role as the British monarch, he has attempted to scale back on cost — especially for non-working members of the family.
"Andrew doesn't want to leave because the property is seen as a symbol of senior royalty — an important property in the family's portfolio," an insider told a publication. "But William, who is the heir to the throne, has his eye on it."
Article continues below advertisement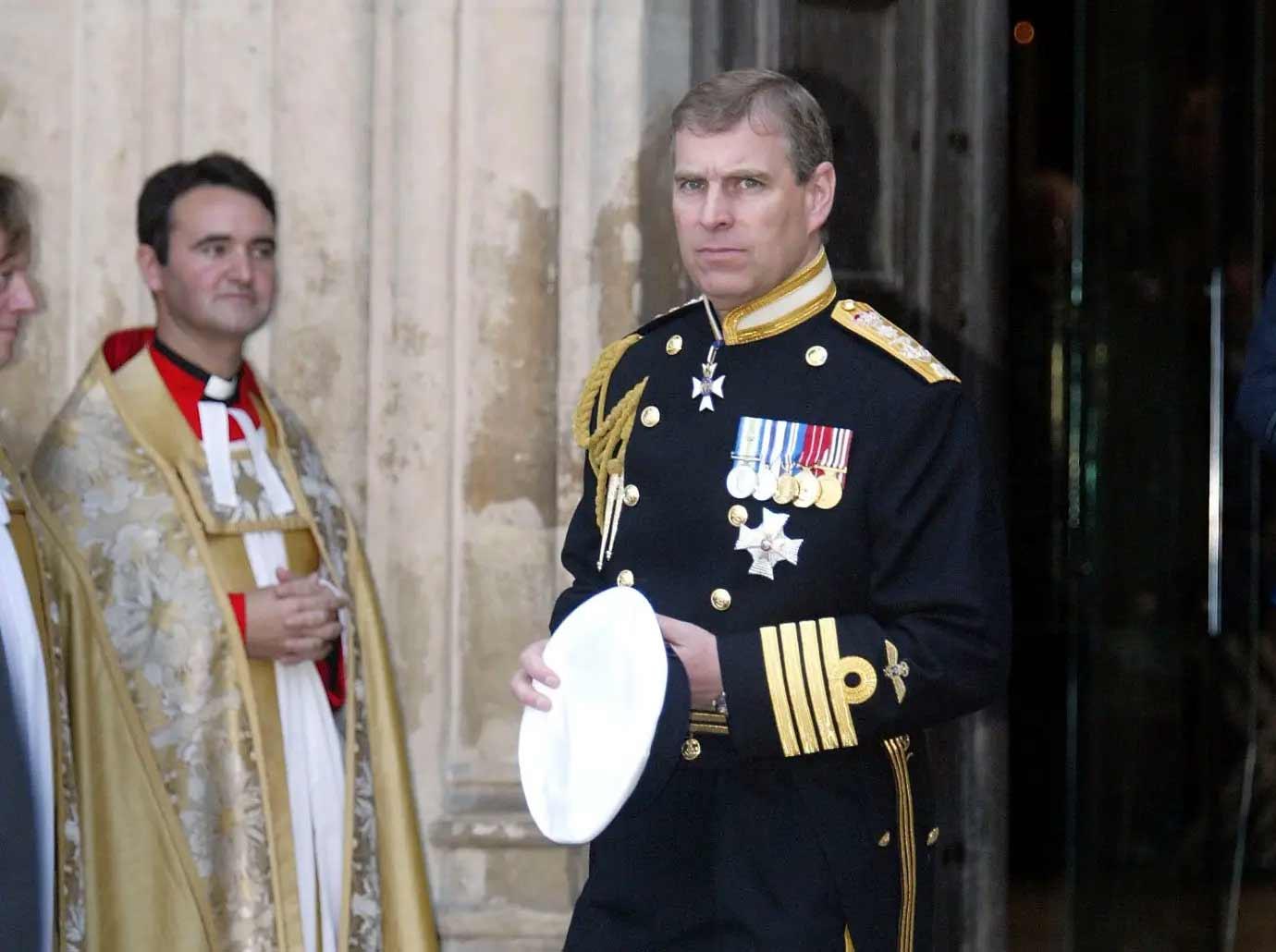 Charles' desire to push Andrew out is due to Prince William's increased responsibility and need for space. With William and Kate Middleton raising three small children, they've quickly outgrown Adelaide Cottage.
"The cottage they live in once belonged to people who worked for the royals — such as Group Captain Peter Townsend, who had a romance with Princess Margaret and who described it as an 'ice box' — and is very cramped," royal commentator Joshua Rom said.
"It makes a lot more sense for William to have this house to reflect his new role particularly as Andrew is no longer a 'working royal' and therefore doesn't need an office or to entertain dignitaries," he added.
Article continues below advertisement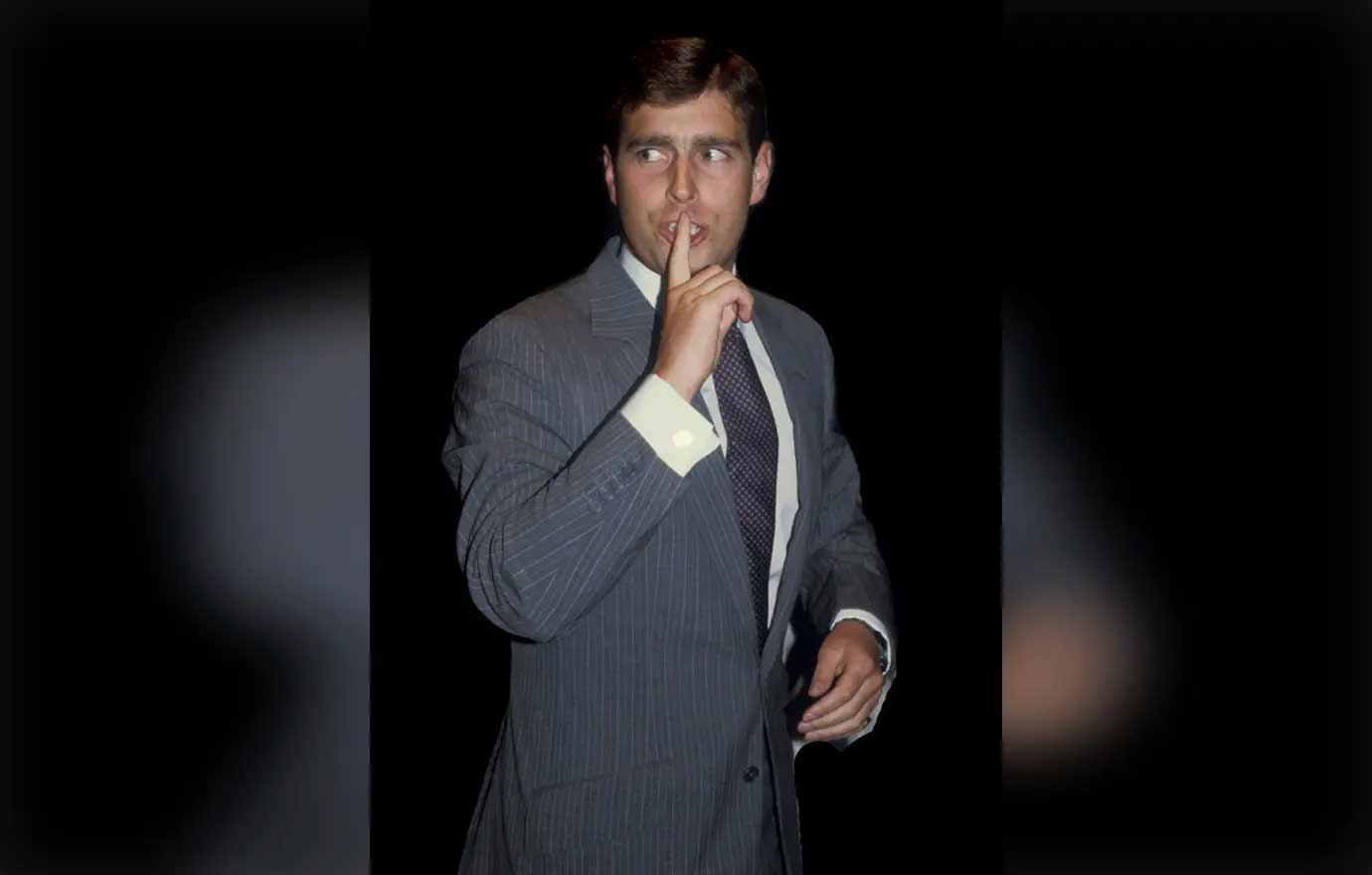 "Relations between the king and his brother have never been this bad," a source said. "It has turned into a real battle which he never expected and it's left him tired and infuriated."
Despite the tension between them, writer Nigel Cawthorne thinks the feud began years before Andrew was exposed for having a relationship with Jeffrey Epstein. "Their relationship has never been easy and they have always been in competition with each other," Cawthorne shared. "While Charles' navy career was little more than a captain of some antiquated minesweeper, Andrew fought in the Falklands War and came back a war hero."
Article continues below advertisement
Aside from Andrew feeling displaced, his role as Charles' spare was reduced once the monarch had children of his own.
"But the problem with being the spare is that every time there is a new birth you slip down the rankings and [Andrew] has been completely eclipsed. Charles is King and holds all the power," the Prince Andrew: Epstein, Maxwell and the Palace author added.
Experts and insiders spoke with Page Six.