King Charles' Personal Net Worth Revealed Ahead Of Upcoming Coronation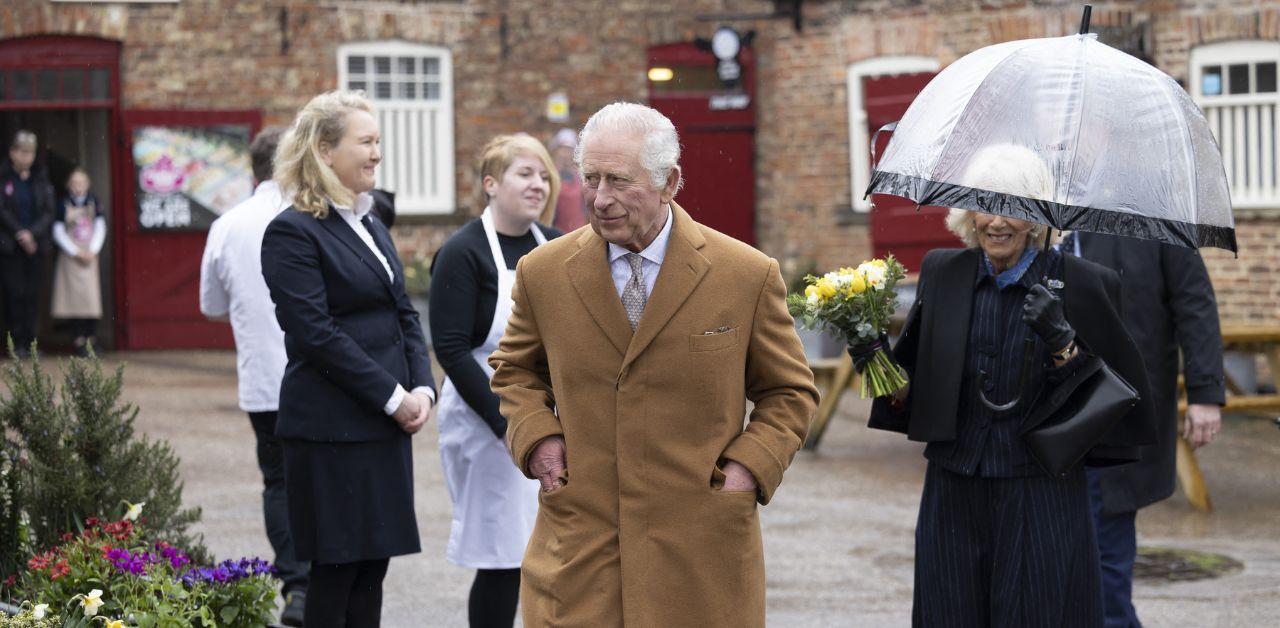 King Charles might be limiting royal allowances, but it appears as though the British monarch was making smart financial decisions before taking the throne. Although Charles became king in 2022, His Majesty was able to build his multimillion-dollar fortune during his time as the Duke of Cornwall.
Article continues below advertisement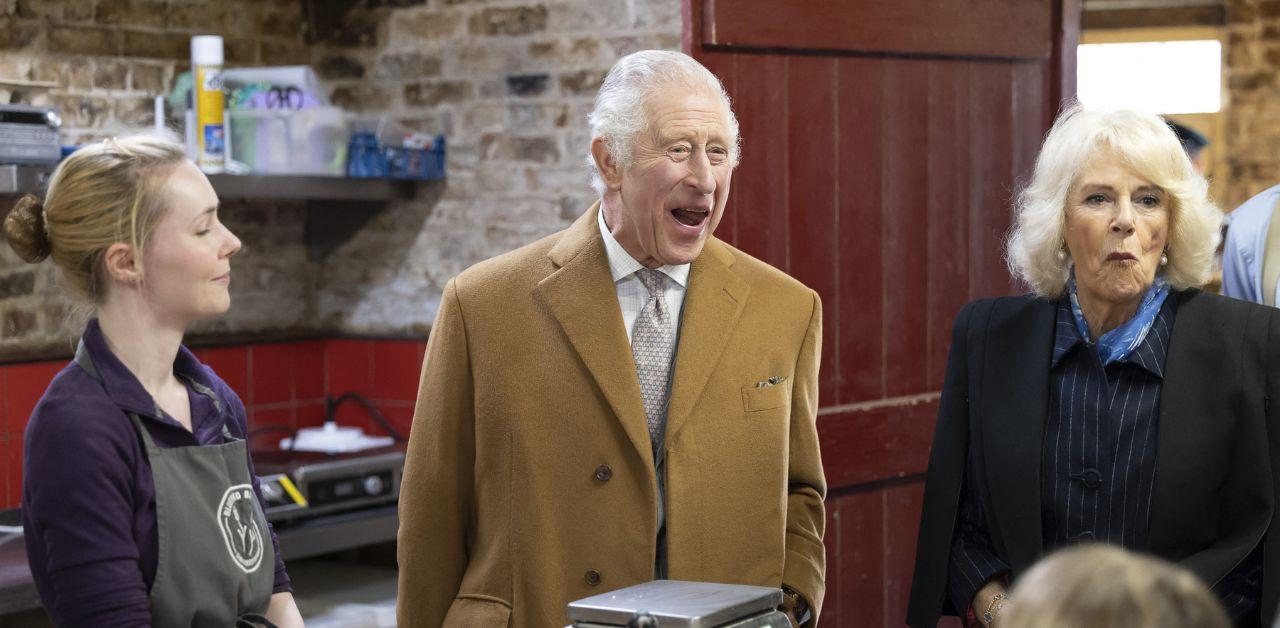 It's been reported that Charles is worth an estimated £600 million — roughly $745 million USD. His Majesty's net worth was built off of his various royal properties and his entrepreneurial pursuits.
Since his early twenties, the father-of-two has managed two duchies, and in the '90s, he launched his own food company, which honored the territories.
Article continues below advertisement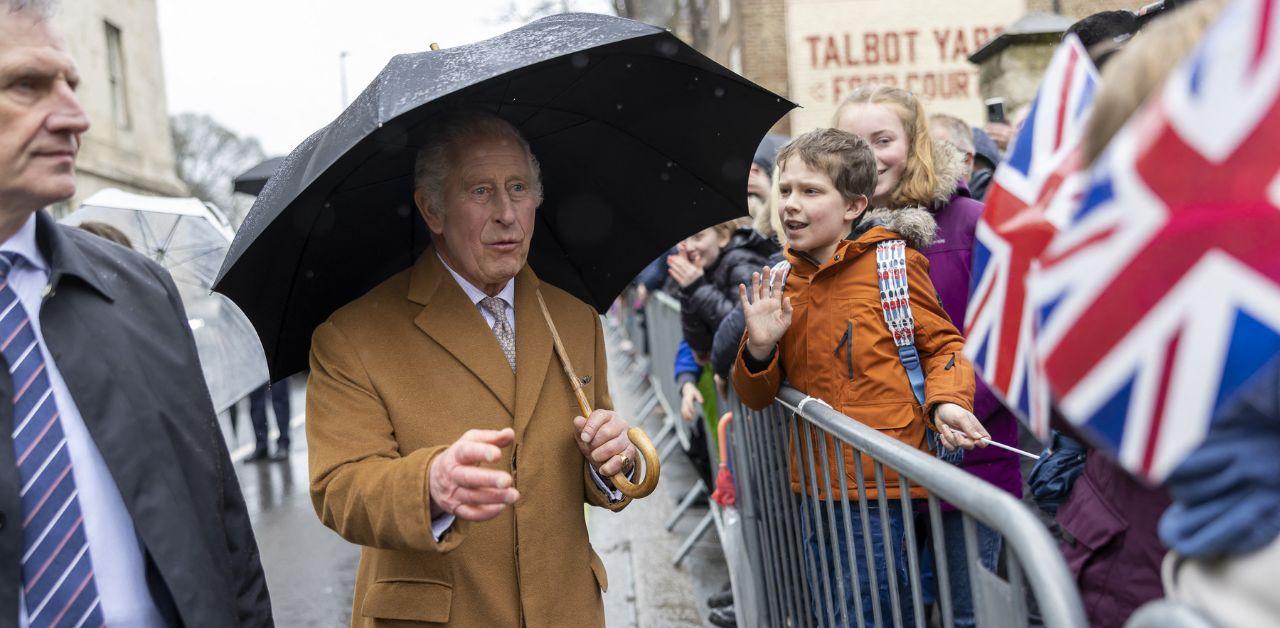 While running the Duchy of Cornwall, His Majesty more than doubled the property's value and revenue. It was shared that their profit increased 42.6 percent to £25.4 million between 2011 to 2022, according to an analysis.
Not only was Charles able to secure more money for the territories, but he focused on "renting commercial properties" which "account for more than a third of the money brought, totaling at £17.6 million."
Article continues below advertisement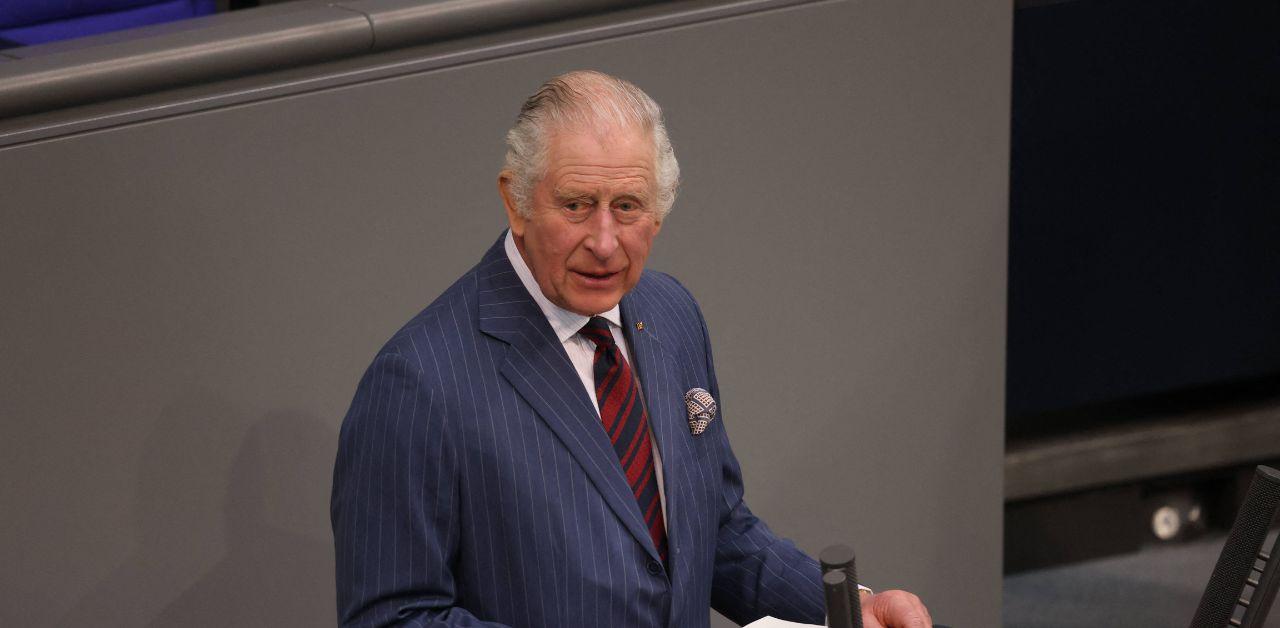 An advisor close to Charles admitted that he became frugal after his expensive divorce from Princess Diana. He was "prudent at tucking away some money from the Duchy," the insider shared in the report.
Along with inheriting various multimillion-dollar castles, Charles launched Duchy Foods back in 1990. The brand quickly became the largest organic food company in the U.K. Duchy is best known for its beloved oat biscuits, and he later expanded it to include beer, herbal medicine and gardening tools.
Article continues below advertisement
Although the general public would assume that the royal family is rich, their bank accounts are more comparable to a celebrity rather than an oil tycoon. "A lot of people do get confused about the royal finances — wrongly thinking that [the royal family] personally own the Crown Estate and the duchies," author Robert Hardman said in an interview.
"In all honesty, their financial arrangements really aren't as complex as [those of] many royal families and rulers in other countries, which are often far more opaque. Our monarchy really isn't as wealthy as many people would believe. I certainly don't think the King is a billionaire," he added.