King Charles III Locks Down 'American Idol' Judges Katy Perry & Lionel Richie To Perform At Coronation After Other Artists Declined Invitation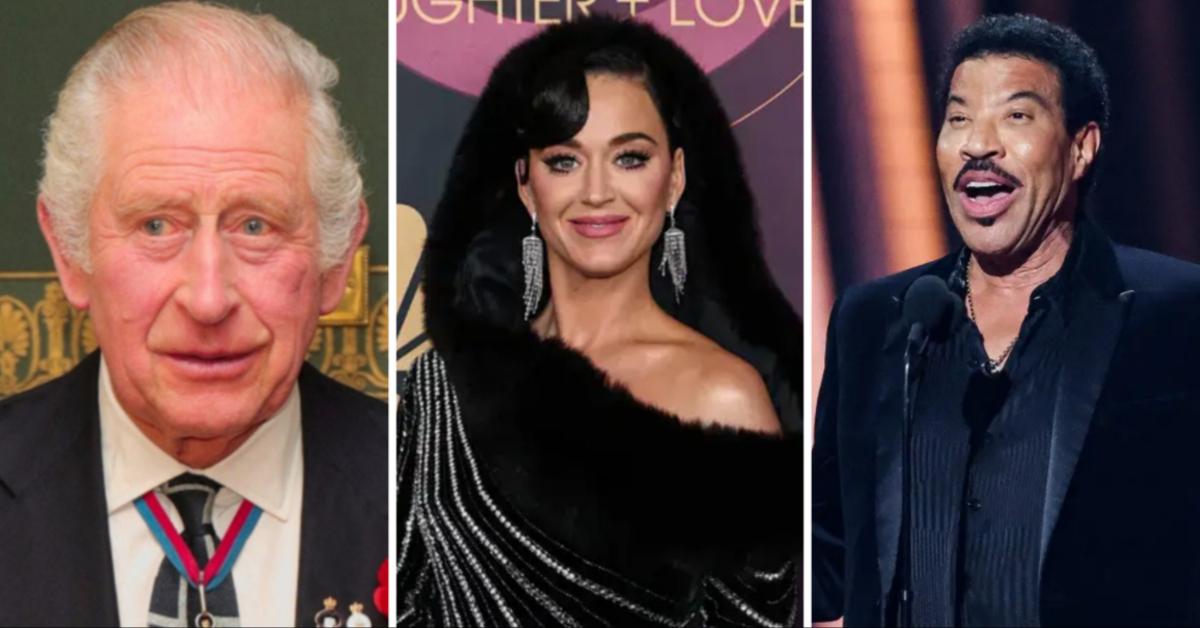 King Charles III has officially snagged Katy Perry and Lionel Richie to perform at his coronation.
On Friday, April 14, BBC announced the lineup for the May 7 celebratory concert. Perry, Richie and Andrea Bocelli are some of the most well-known acts that will be performing on the big day.
However, these stars will hit the stage after many other famous artists snubbed Charles' invitation.
Article continues below advertisement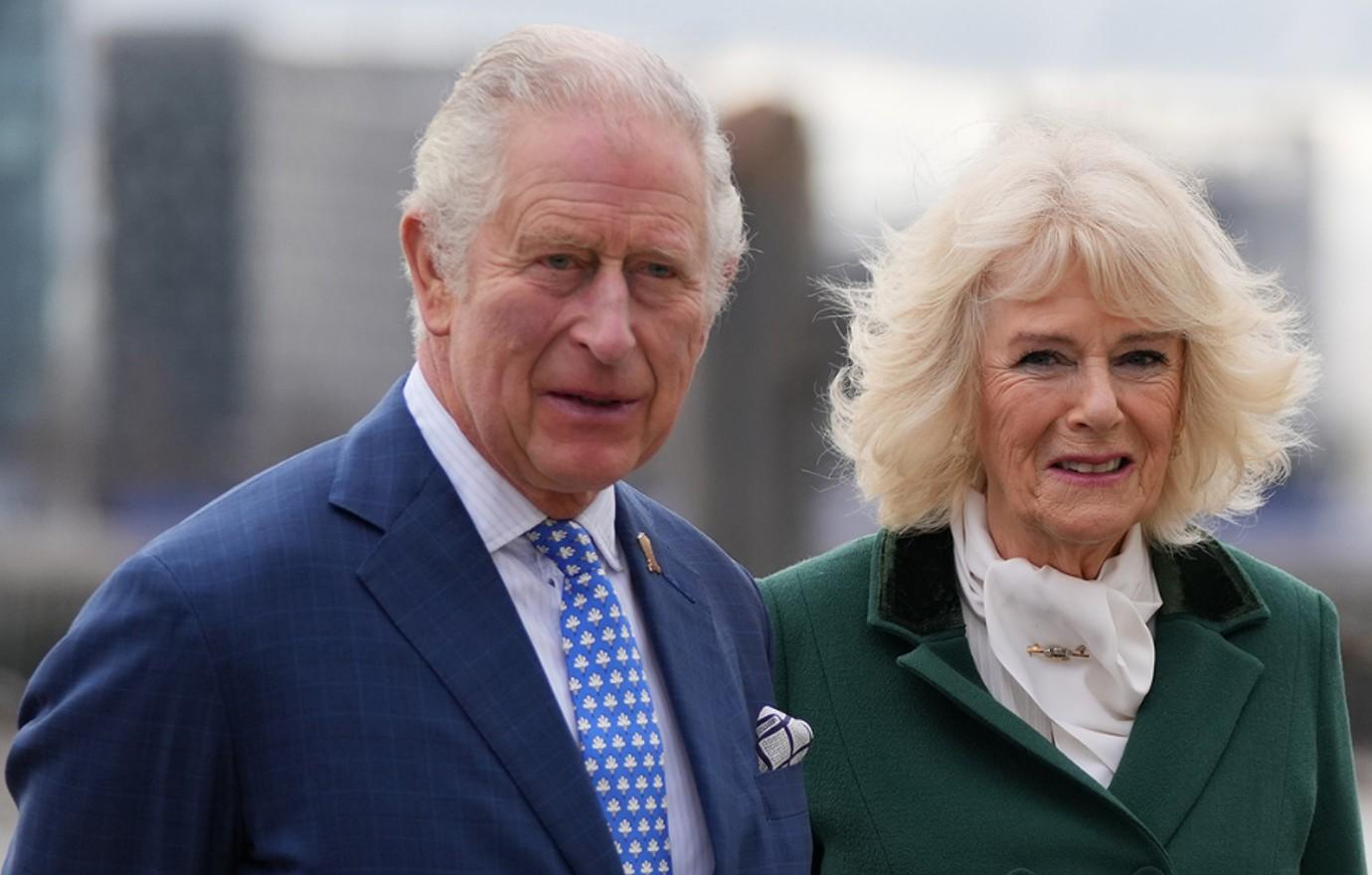 "The concert will celebrate a new chapter in the nation's history, with themes of love, respect and optimism, celebrating the four nations, their communities and the Commonwealth," BBC announced along with the set list.
Perry also released her own statement on how she feels about being a part of the highly-anticipated event.
"I am excited to be performing at the Coronation Concert, and helping to shine a further light on the British Asian Trust's Children's Protection Fund, whose work includes on-ground initiatives to fundraising, with the aim to find solutions to child trafficking."
Article continues below advertisement
While Richie said, "To share the stage with the other performers at The Coronation Concert is a once-in-a-lifetime event and it will be an honor and a celebration."
In the past, both American Idol judges have worked closely with Charles' many charities as Perry pointed to in her statement. The "Roar" singer has been an ambassador for the British Asian Trust since 2020, which raises money to remedy poverty in South Asian countries.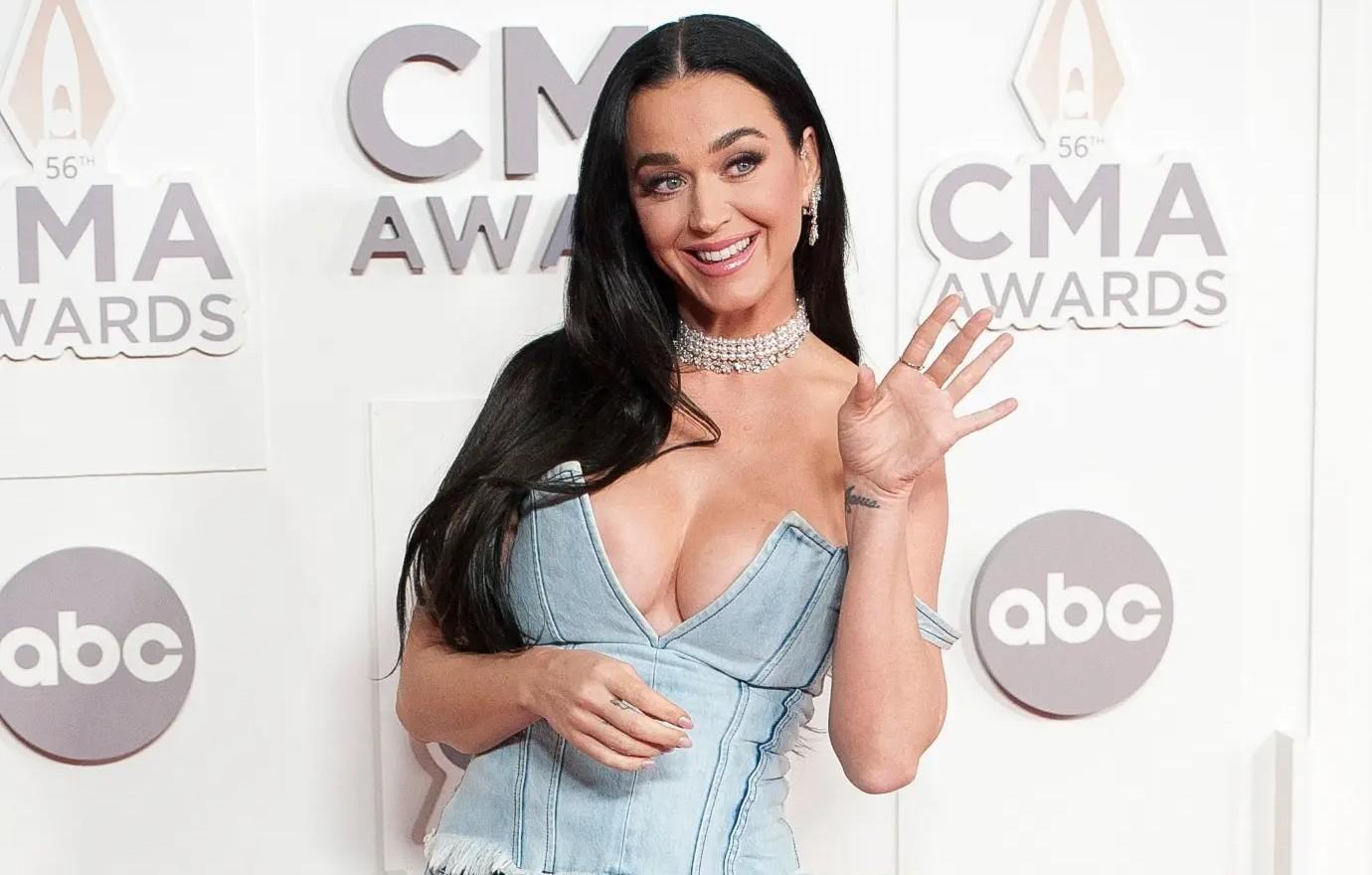 Article continues below advertisement
Meanwhile, Richie is an ambassador and chairman for the 74-year-old's organization, Global Ambassador Group for the Prince's Trust, which he started in 1976 to help struggling youth.
As OK! previously reported, Perry and Richie were not the King's first choice when it came to who was to perform at his event. Buckingham Palace reached out to stars such as Harry Styles, Elton John, The Spice Girls, Ed Sheeran and Adele, who all declined his invitation.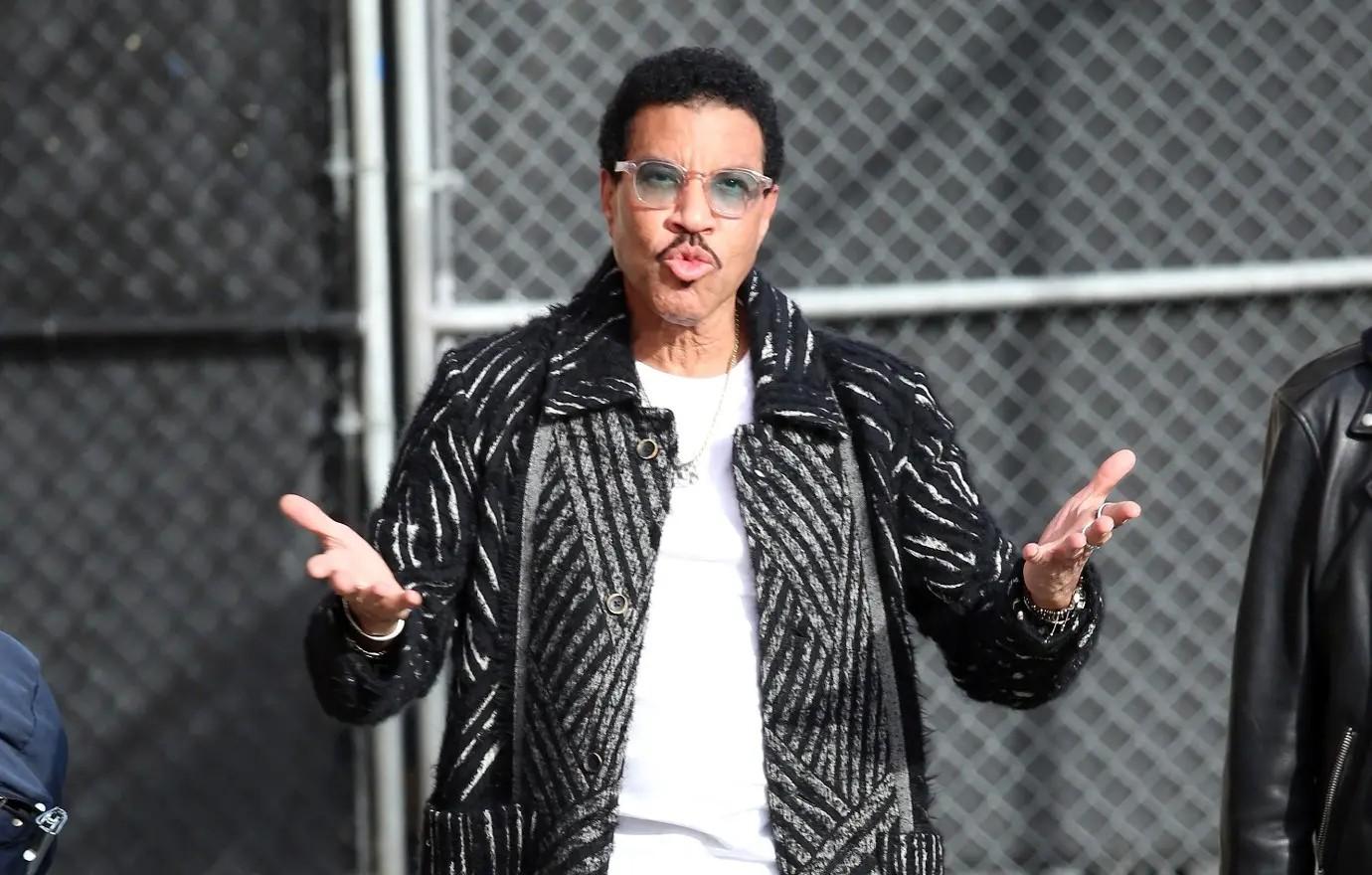 Article continues below advertisement
An insider revealed the father-of-two was not happy when his favorite acts refused his request.
"The King has suggested a number of people he would like to perform and Adele and Ed were on that list. He was very keen that they were part of the concert," the source spilled at the time.
"There is a team set up to get the talent signed up so they approached the two of them, but got replies saying that they were unavailable, which was a massive disappointment," the insider claimed. "They are titans of the showbiz industry and are quintessentially British but also known across the globe. It's such a shame."