King Charles' Coronation Descends Into Shambles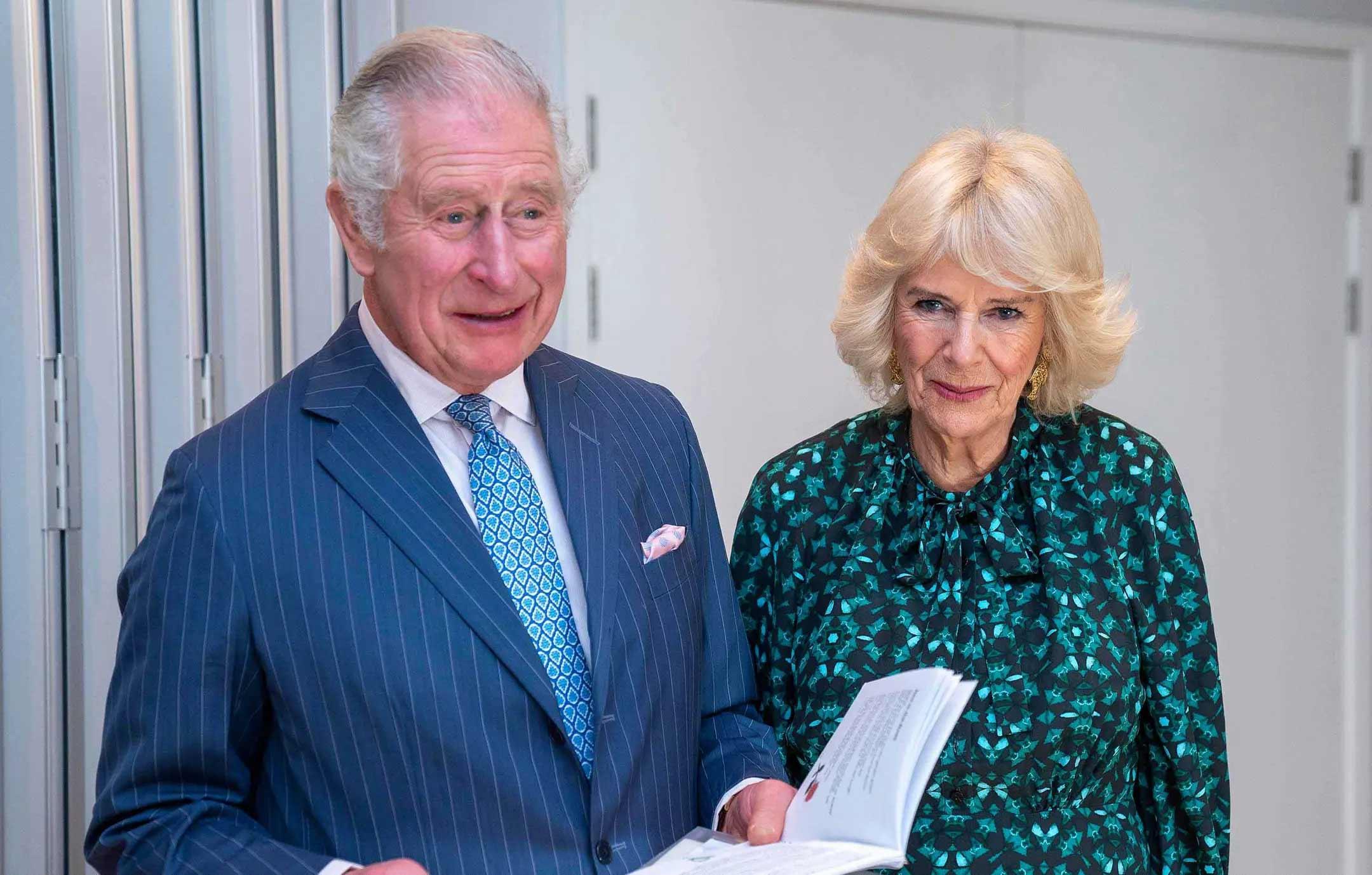 Article continues below advertisement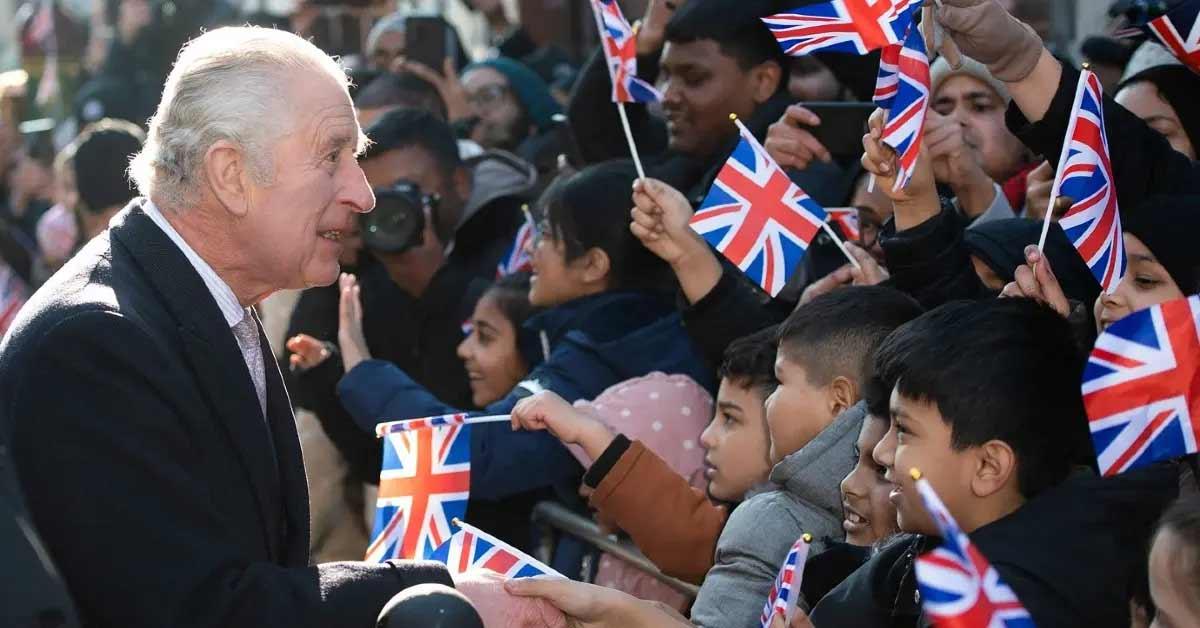 His Majesty is challenged, as he's making sure his ceremony reflects the nation's history while incorporating modern British ideals.
"He has repeatedly changed details which were agreed long ago," Tom Bower told an outlet. "Cultivating the perfect image across the globe has provoked Charles to rescrutinize every detail of the ancient ritual."
Article continues below advertisement
Along with Charles' attempt to change the institution, his team was disappointed by the lack of famous performers willing to participate. The Royal Observer previously reported Charles wanted stars such as Harry Styles, Adele, Elton John and Ed Sheeran to attend his celebratory concert, but they all declined.
"The King has suggested a number of people he would like to perform and Adele and Ed were on that list. He was very keen that they were part of the concert," a source said.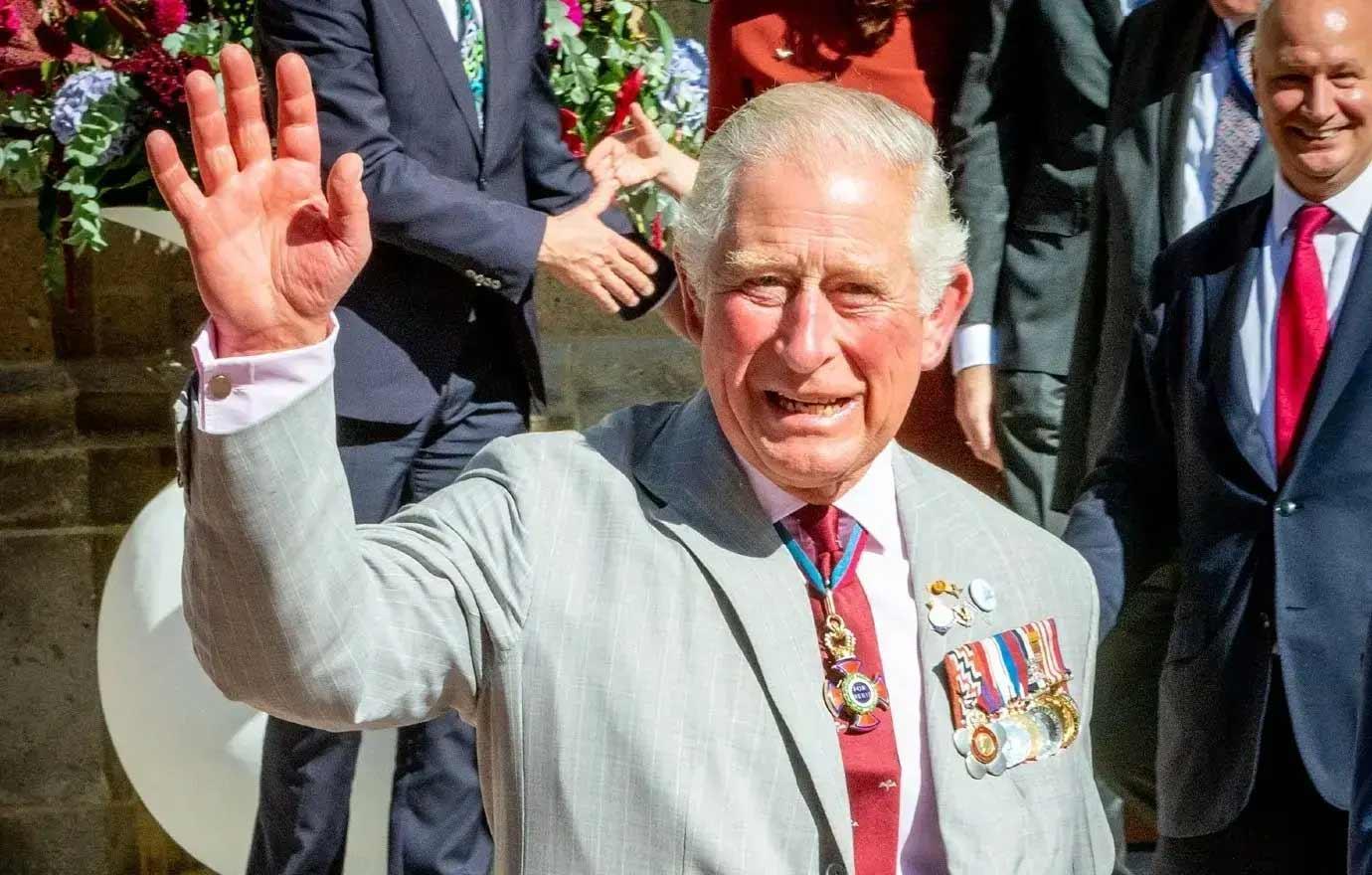 Article continues below advertisement
"There is a team set up to get the talent signed up so they approached the two of them, but got replies saying that they were unavailable, which was a massive disappointment, " the source added. "They are titans of the showbiz industry and are quintessentially British but also known across the globe. It's such a shame."
Along with the lack of desired A-listers, Prince Harry and Meghan Markle have yet to confirm their attendance, but the possibility of the royal rebels going could throw Charles off.
"The palace is trying to wrap up negotiations as quickly as possible because they can't go right up to the wire. It could lead to chaos," an insider told a publication. "However, what the Sussexes are pushing for is for them to be included with the rest of the family at the palace later that day.".
"It's also Prince Archie's birthday on coronation day so they would like some kind of nod to that at a lunch or drinks reception. Even if it's just a happy birthday mention," the royal friend added.
Article continues below advertisement
"It could very well be that it ends in stalemate and they won't attend. But the palace is doing everything in its power to not let that happen," they added.
Despite His Majesty's struggle to find the balance between routine customs and pleasing the public, it is set to be a momentous affair and will honor the past, present and future of the British monarchy.