Meghan Markle & Prince Harry Have Gone From Royal Rebels To 'Hollywood Nobodies,' Source Claims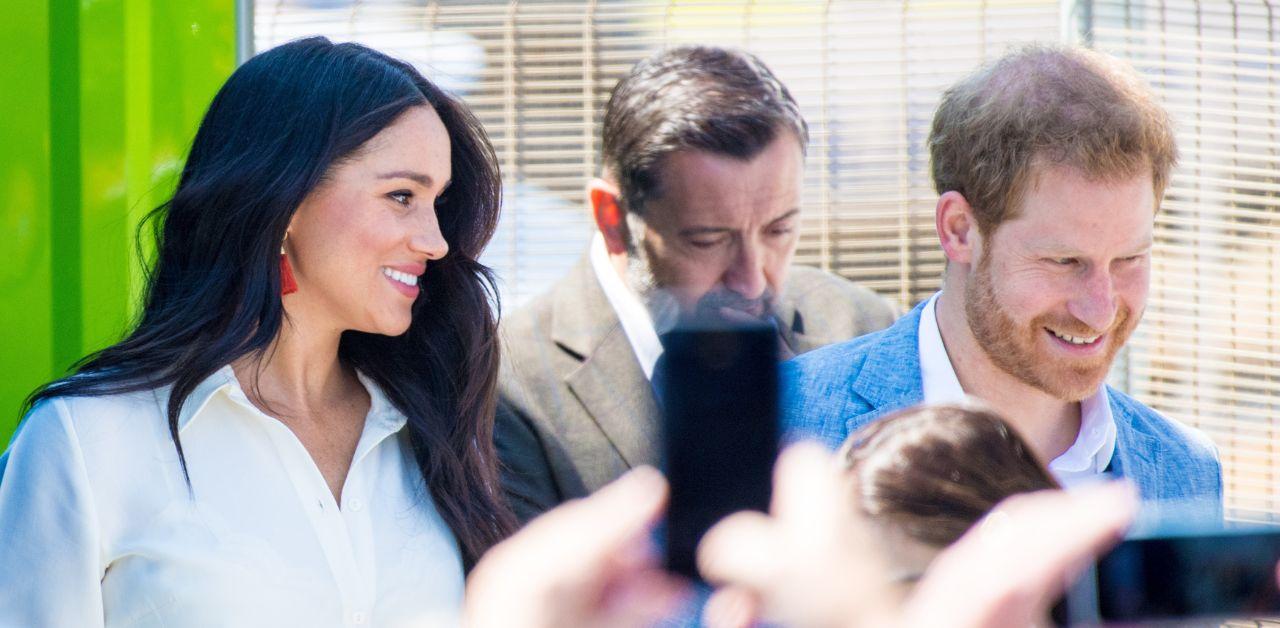 It looks like Meghan Markle and Prince Harry's California move might've placed them into a corner. British journalist Tom Bower shared in a television interview that he thinks the duo's potential presence at King Charles' coronation could revive their fractured image.
Article continues below advertisement
According to Bower, the Sussexes' popularity in the entertainment industry has quickly dwindled — and returning to England could help. "That's where Buckingham Palace is failing because they shouldn't allow them to get away with it. After all, they weren't even invited to Elton John's party yesterday at the Oscars," the former BBC journalist said.
"They really are nobodies in Hollywood but somehow King Charles is gonna make them somebodies in London," the writer added while mentioning that Charles' crowning will be the "most important event of his life."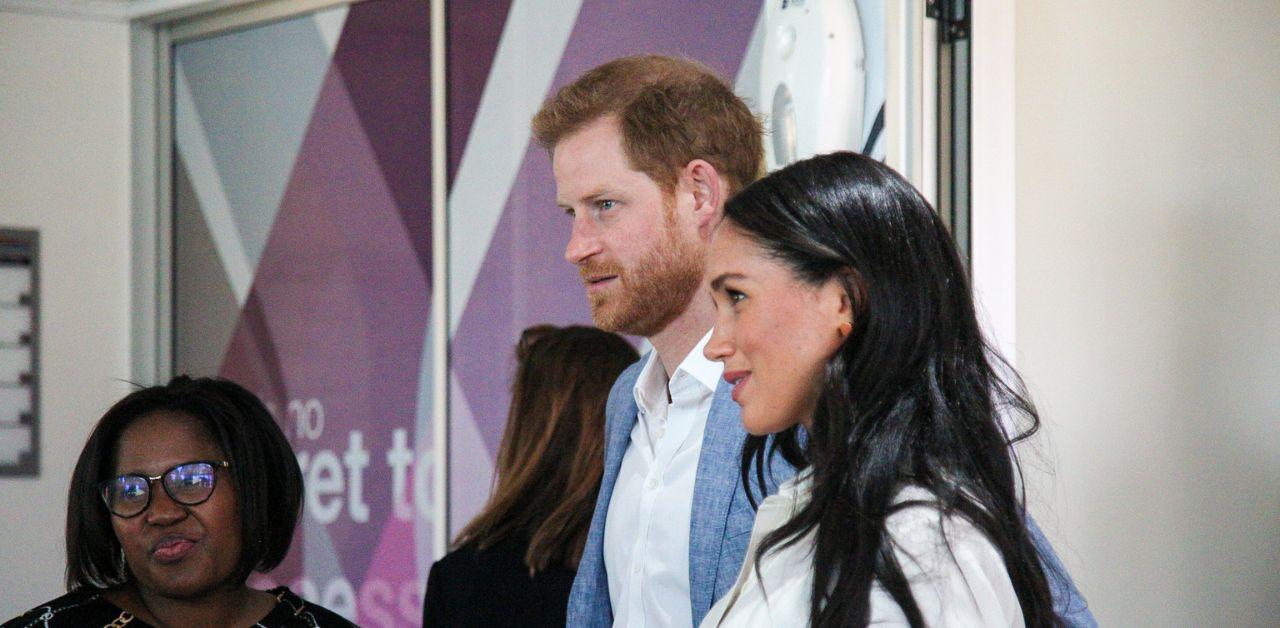 Article continues below advertisement
Although the status of the Sussexes' RSVP has yet to be confirmed, some critics believe that their role during the enthroning will be reduced. The Royal Observer previously reported if the duo chose to attend, no one would be pulling out a red carpet for them.
"The rehearsal schedule will be extremely intense. Everything will be organized down to the second in terms of how the event is meant to unfold, in terms of the role of the different performers," Dr. Ed Owens shared in an interview. "If Harry and Meghan are present on the day, they are going to be minor figures at the fringe of this event."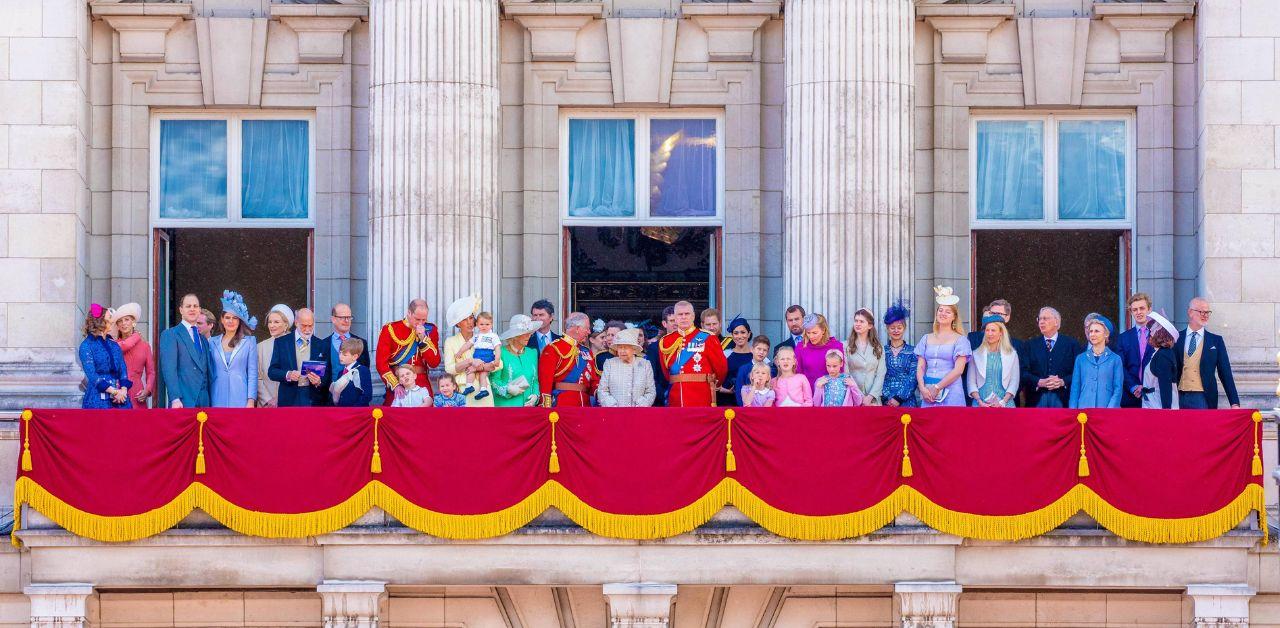 Article continues below advertisement
Aside from their lack of power, having to take a backseat to Kate Middleton and Prince William could pour salt on an old wound. OK! reported that during her stay in England, the Duchess of Sussex wasn't fond of her ranking within the brood.
"She was dazzled by the worldwide fame that being a princess would bring, but she was shocked by the palace protocol and by the fact that she was not and never could be first in the pecking order," a staffer confessed. "She hated being a second-rate princess – second to Catherine Middleton, I mean. She thought she would be living in Windsor Castle, for example, and just couldn't believe it when she and Harry were given Nottingham Cottage on the grounds of Kensington Palace."