Oprah Winfrey Admits Prince Harry & Meghan Markle 'Haven't Asked' For Her Opinion On Whether They Should Attend King Charles' May Coronation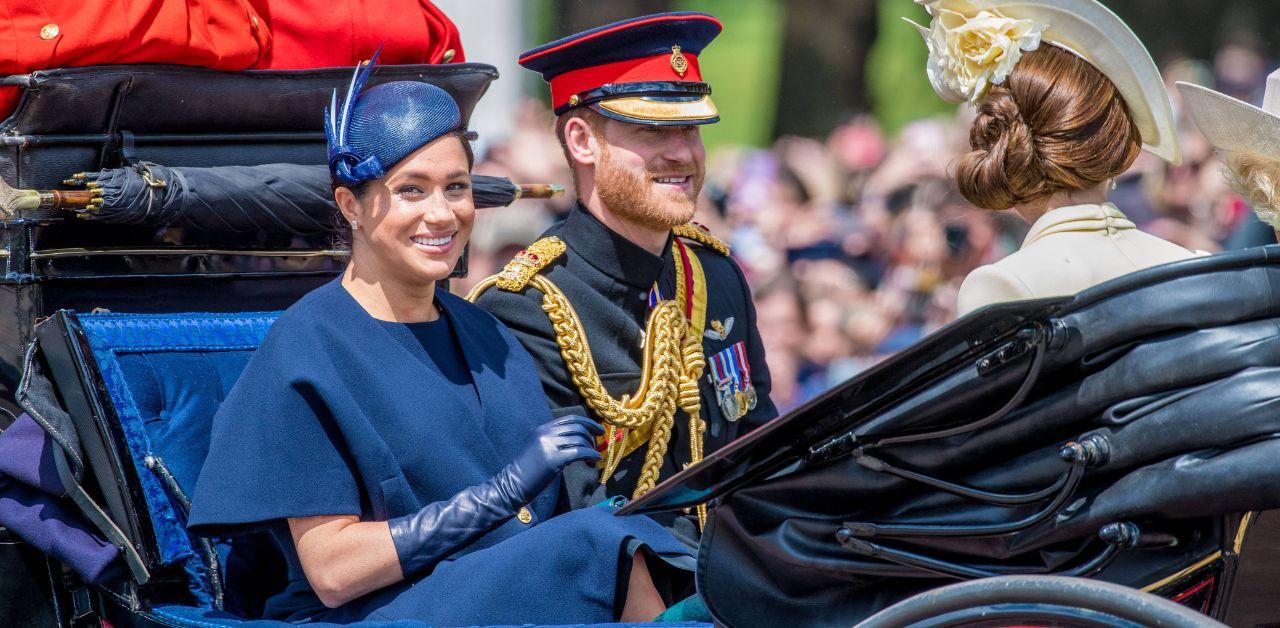 Oprah Winfrey recently spoke with Gayle King about her friends Meghan Markle and Prince Harry. The media mogul was in the hot seat during a CBS Morning News appearance, but she didn't give much insight into their dynamic with King Charles.
Article continues below advertisement
While on-air, King wondered if Winfrey had an opinion on if the Sussexes would show up to Charles' coronation. "Do you think they should go, do you think they should not go? Is it something you'd like to comment on? I'm listening," King asked Winfrey.
"I think they should do what they feel is best for them and their family. That's what I think," the talk show host shared. "That's what the bottom line comes down to. What do you feel like is the right thing for you?"
"They haven't asked me my opinion," she added.
The state of the Sussexes' RSVP remains unknown, but The Royal Observer previously reported if the duo decides to skip Charles' crowning, it could be the end of their relationship with the royal family.
"The kind of symbolism of not going feels a little bit like giving up on the relationship with the royals," Jack Royston said on a podcast. "It feels like just kind of admitting defeat and that the rift will never heal. You know, if you don't go back to Britain to see your family for the coronation, then what do you go back for? What is going to be bigger than this?"
Article continues below advertisement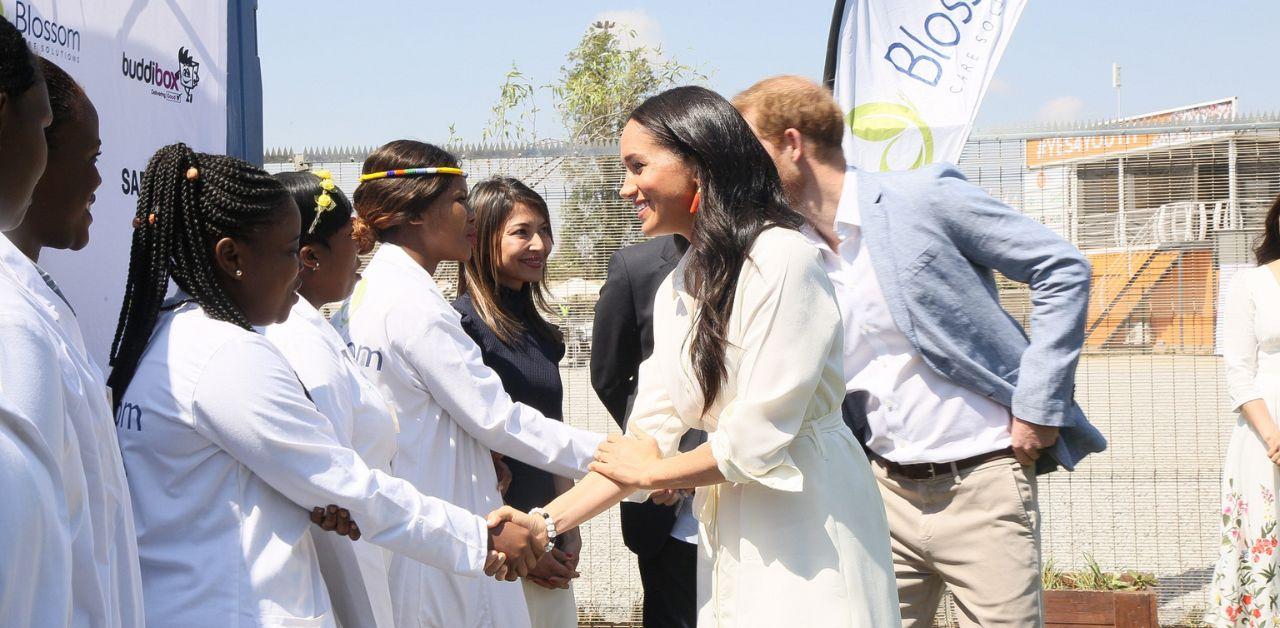 "Like, who is going to have an event of a scale that will actually bring Harry and Meghan back? They might come back to see friends but that's not the same as seeing family members," Royston added.
Article continues below advertisement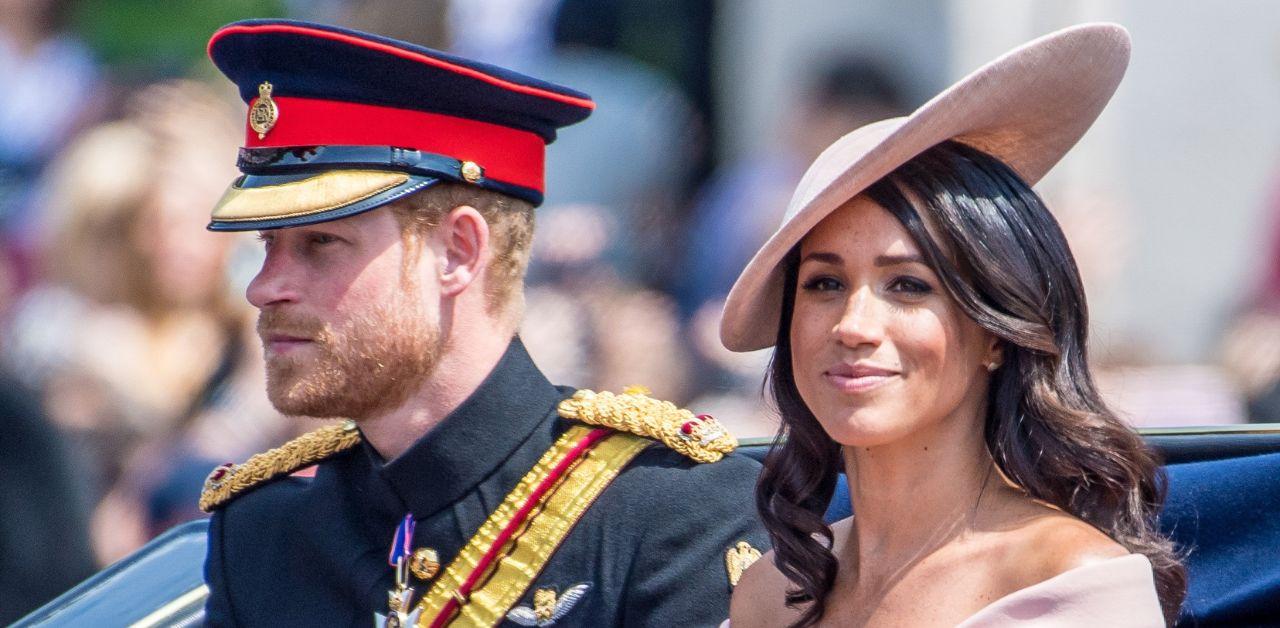 Despite the lack of free time on Charles' hands, the Sussexes choosing to support him during the historical event could be a necessary olive branch. "That's the thing about the royal family, is that you really do have to make a deliberate effort to see somebody," the commentator explained. "You have to get it on the calendar or it won't happen. So, you know, going [to the coronation], I guess is keeping hope alive."
"I have very little hope that actual progress would be made if they came to the coronation," the journalist added. "Apart from anything else, it would be a very busy time, but to not go is to basically put your hands up and admit that it's over."