Meghan Markle and Prince Harry Attacked by YouTube Star for 'Defaming' Her in Netflix Series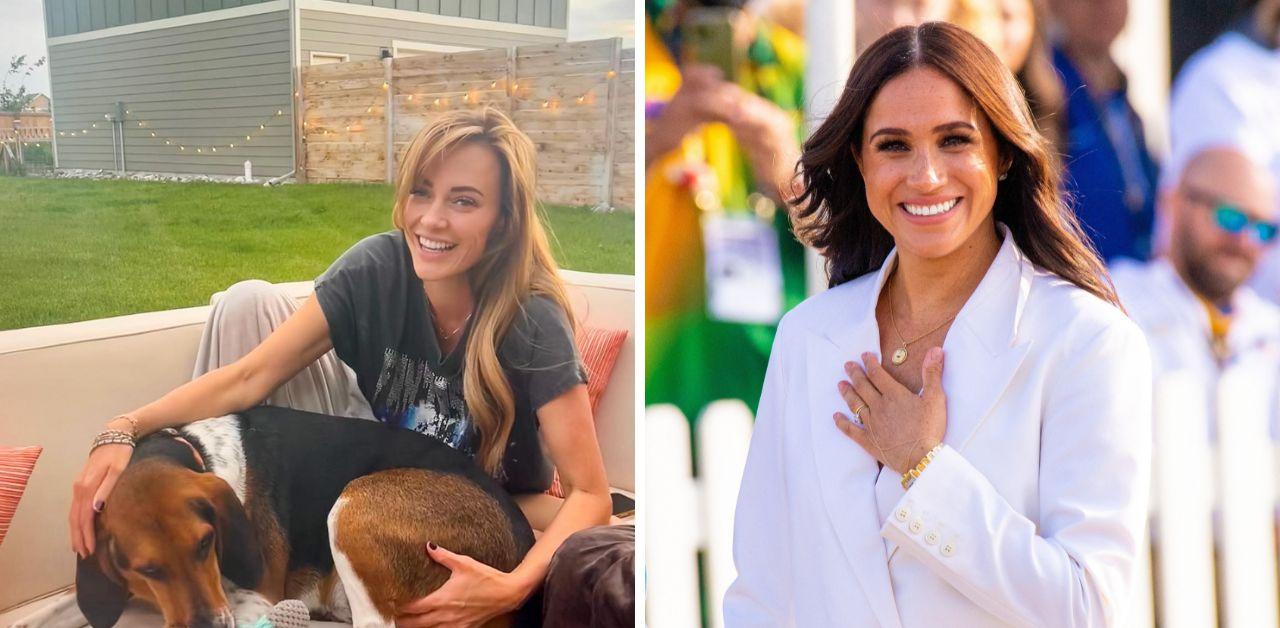 Meghan Markle and Prince Harry might have angered the wrong person. The Duke and Duchess of Sussex discussed the impact internet trolls had on their mental health in an episode of their docuseries, Meghan & Harry. While dissecting the criticism they received, the pair included a clip of Shallon Lester without her permission, and the former entertainment writer was baffled by the discovery.
Article continues below advertisement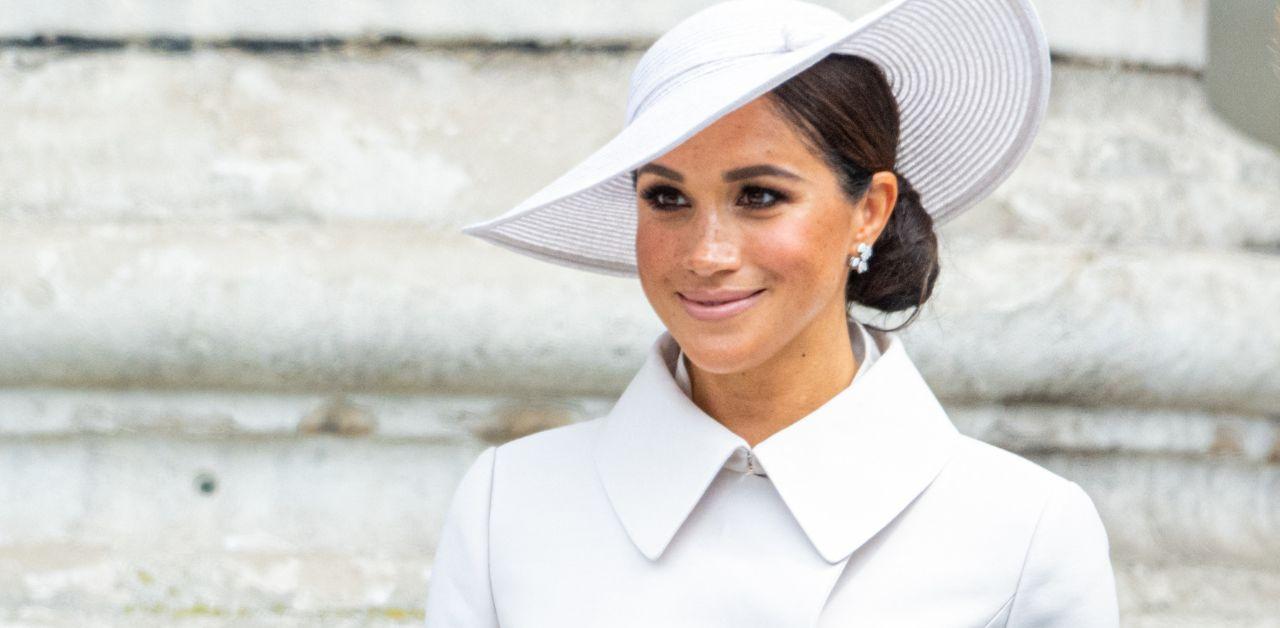 Article continues below advertisement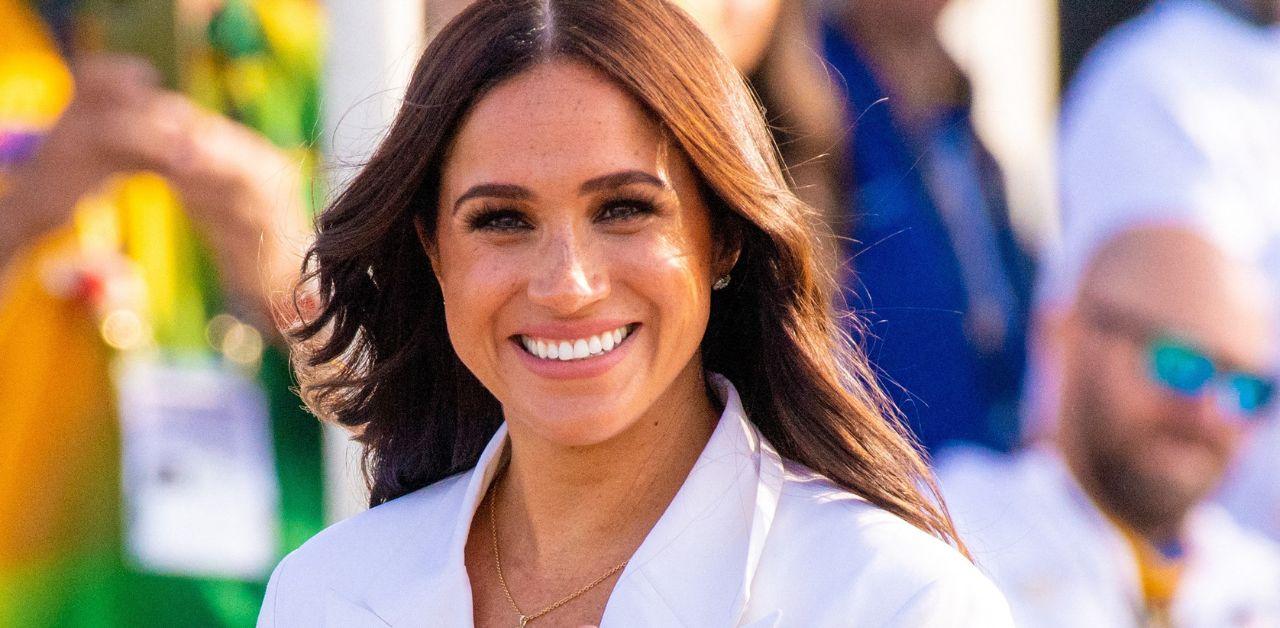 During her recording, Lester threw a few jabs at the Suits star for her failed Spotify partnership. "The Duchess or reality TV show game show briefcase girl, whatever the f*** she thinks she's supposed to be, has had her deal with Spotify, the $20 million 12-episode podcast deal, cut," the influencer said.
"And it seems that now Spotify has cut ties with her, everybody is coming out of the woodwork to denounce this couple's terrible work ethic, [they're] entitled, bizarre, self-aggrandizing attitude, and general unlikability," she added.
She later mentioned United Talent CEO Jeremy Zimmer, who recently insulted the duchess' attempt at podcasting. "Even the UTA, the United Talent Agency, a huge talent agency in Hollywood, the head of that saying, 'I don't think they're that talented,'" the former deputy editor said. "The word talent is literally in the title of the company he runs and he's like, 'No, they don't have it.'"
Article continues below advertisement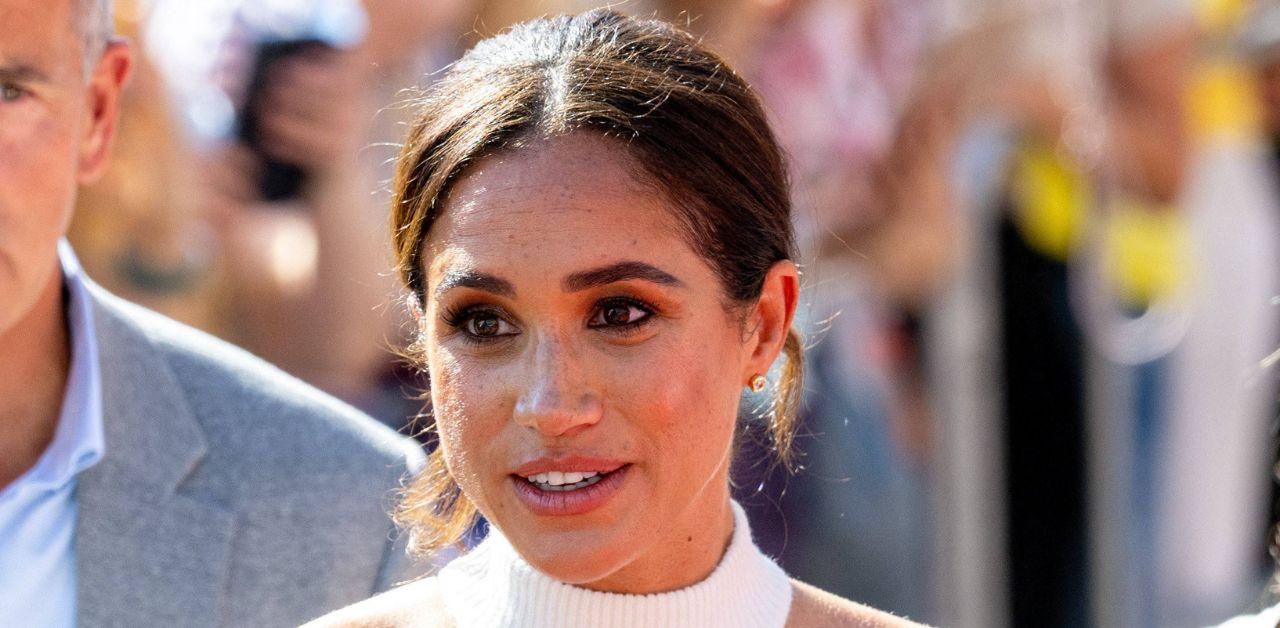 After referencing the Sussexes' recent professional challenges, Lester returned to her legal battle against them. "It is defamatory, slanderous and I am discussing legal action with my team against Meghan and Harry, and Bot Sentinel CEO Christopher Bouzy for his unfounded statements presented as facts," she passionately exclaimed.
"I challenge anyone associated with this documentary to prove these claims of a shadow network," she continued. "The very fact that they assume there's some sort of global conspiracy against them is exactly why everyone despises them so much."
She later called the former actress "paranoid and self-aggrandizing," and she "can't fathom the idea that their boring, entitled victim narratives make them grating, cringey a******* Simple as that."