Kate Middleton Shocks Tennis Icon Roger Federer With Her Talents: Watch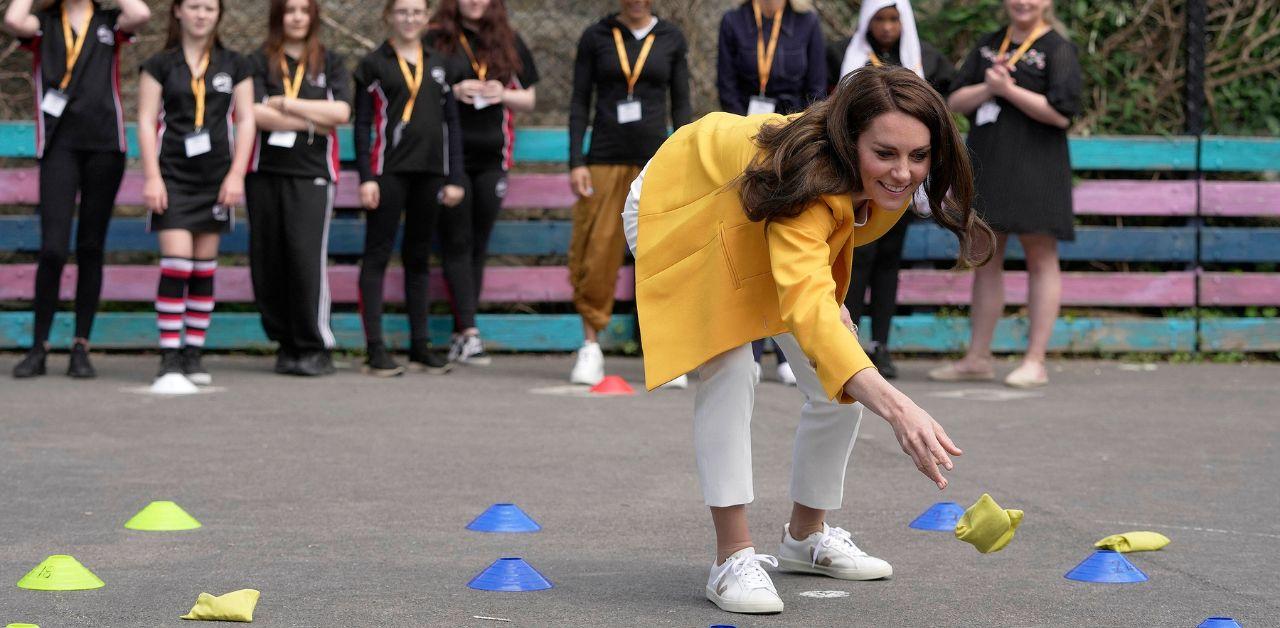 Kate Middleton continued to show off her many talents! The Princess of Wales recently enjoyed a game of tennis alongside sports icon Roger Federer, and the professional athlete was in awe of Kate's skills.
"Shall we play some tennis?" Federer asked while holding a racquet before applauding the royal.
"Amazing," the Swiss celebrity said. "She's actually pretty good."
Article continues below advertisement
Kate is known for her love of physical exercise, and the princess is currently the patron of several sports-related institutions. Although most people are aware of her years of playing courte paume and rowing, there are a few interests that surprised many Brits.
The Royal Observer previously reported Kate wowed royalists after she appeared in a Eurovision video for the finale episode. The former duchess initially shared the moment with fans on the House of Wales Twitter account. The mother-of-three wrote, "A #Eurovision surprise. A pleasure to join Kalush Orchestra in a special performance of last year's winning @eurovision entry. Enjoy the show, Liverpool."
"Is there anything Princess Catherine can't do," one commenter shared. Another wrote, "HRH The Princess of Wales played the piano to an audience of over 160 million people. She is a multitalented, gorgeous, yet humble person. A true role model! That, is, royalty!"
"Why am I only seeing this now…. This is brilliant. Love it the social media team is on fire," another added.
Article continues below advertisement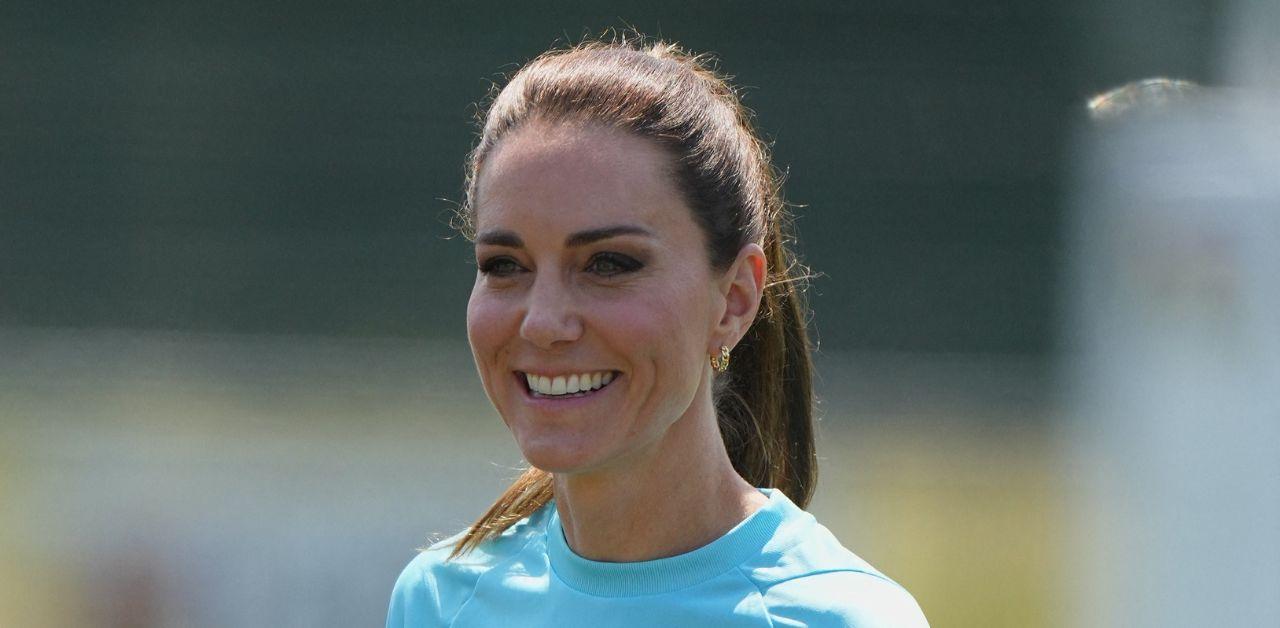 Not only is the public pleased to see Kate pursuing her passions, but her graceful nature is often praised. A clip of the St Andrews alum went viral on TikTok for her unique movement to get closer to people without looking awkward or aggressive. The video showed Kate getting acquainted with Queen Margrethe of Denmark and the monarch's daughter-in-law, Crown Princess Mary, and while taking photos, Kate smoothly slid next to the pair.
Social media users couldn't get enough of the moment. "The princess shuffle! I love everything about this," one person commented. Another added, "Shuffffffffle!! Discreet and elegant love you Kate."
Despite many followers loving the footwork, others were confused by it. "Why not just step closer," someone asked.
Kate's elegant mannerisms, love of affordable brands and active lifestyle helped turn her into a beloved member of the royal family.