Prince William Still Has 'More to Learn' About the Monarchy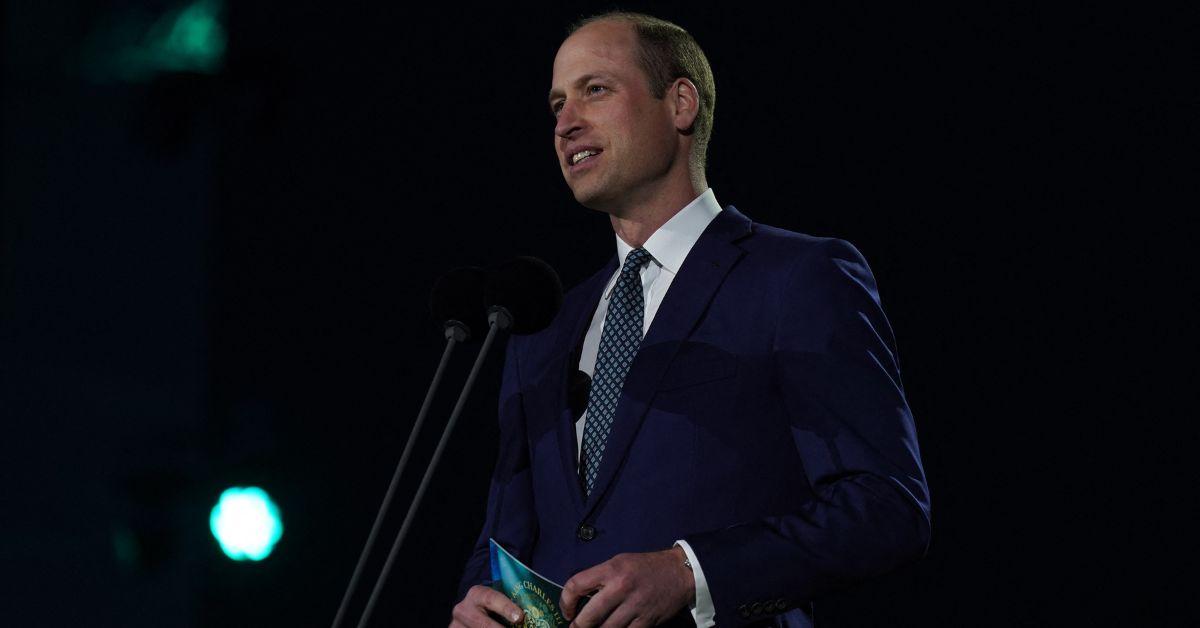 Prince William will one day accede to the British throne, and a lengthy tenure as Prince of Wales is the perfect preparation for this role.
Royal author Pauline Maclaran told a source, "I think many people already see him as ready to be King, but in my view, he has more to learn in his quest to modernize the monarchy."
Article continues below advertisement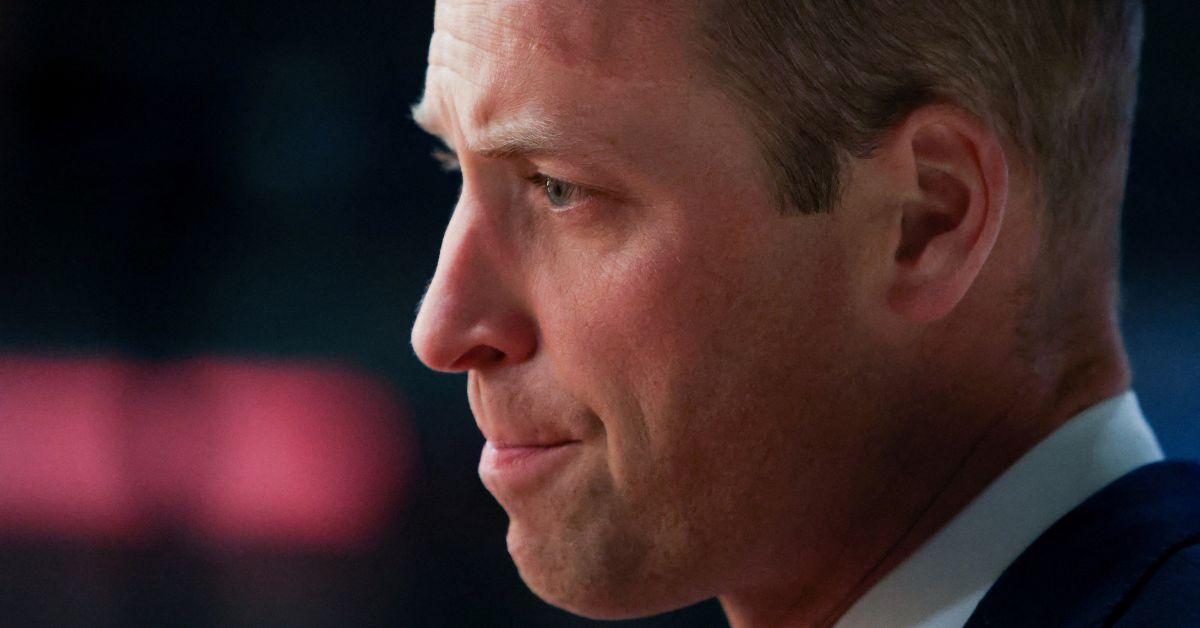 Maclaran continued, "This period where he is Prince of Wales will teach him a lot in this respect about what he can do for positive change without ruining the intrinsic mystique of the monarchy that is a core reason why people are drawn to them."
As The Royal Observer previously reported, William has "a lot of catching up to do" to match King Charles III's record-breaking service as Prince of Wales. A former royal physician, Huw Thomas, told an outlet "The impression I get as well is that, after the coronation, there's going to be a bit of a supercharge on the relationship of William with Wales. We'll see what comes."
The 41-year-old heir to the throne will not have the 64 years that his father experienced in the job. Charles III was the longest-serving holder of that ancient title in the history of the monarchy. But William does have a lot of help to look forward to as the years go on.
Article continues below advertisement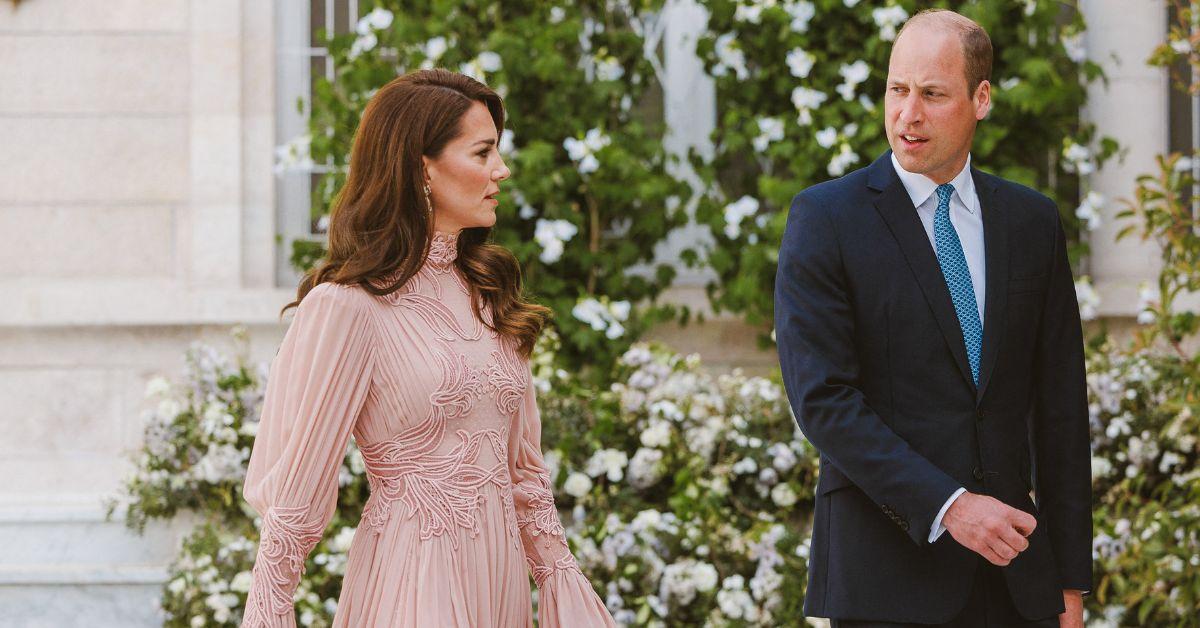 Kate, Princess of Wales, has come into her own as a royal princess, with one royal expert highlighting how she has become an "impressive communicator" during her 12 years in the royal family.
Both she and her husband will lead the way in terms of royal representation during the reign of Charles III. After waiting over 70 years for the position, the King can expect to be on the throne not even a fraction of the amount of time his mother, Queen Elizabeth II, reigned. If he is gifted with the longevity of his parents, the monarch can expect 20-25 years as Sovereign. Since British heads of state occupy the throne for life, it is impossible to know when a reign will end.
This ensures that Prince William can take his time learning everything he needs to know for his historic date with destiny.
Article continues below advertisement