Prince William Displays His 'Inner Child' Playfulness at Royal Engagement: Watch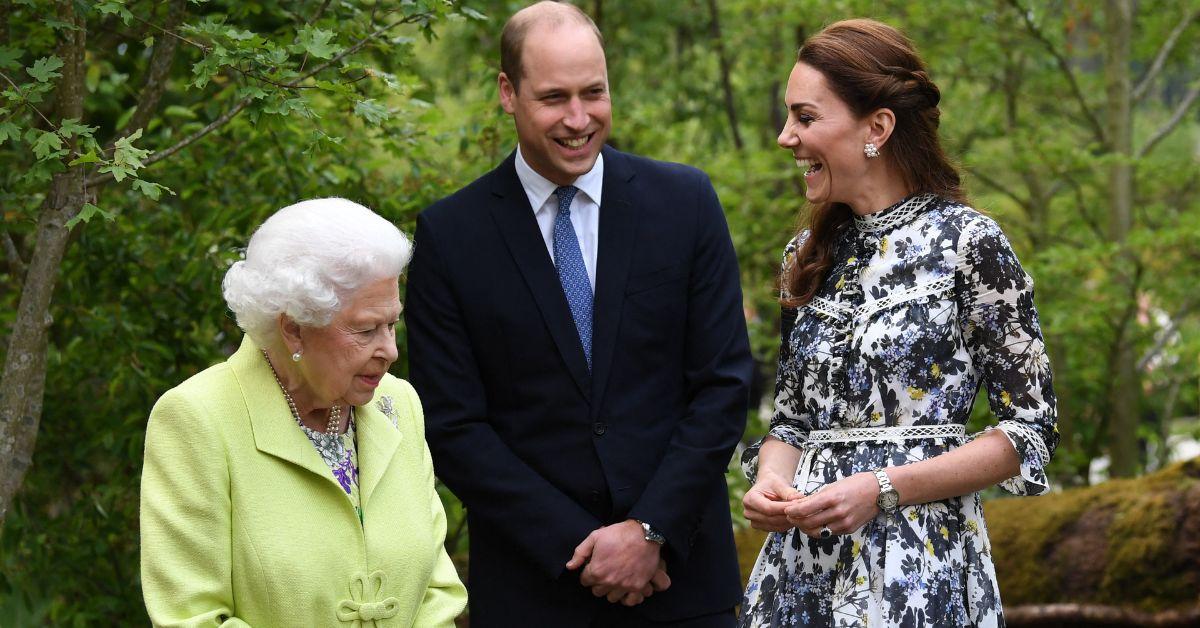 Prince William has always had a shy side, but this did not stop him from embracing his "inner child" during a 2019 royal engagement.
The then-Duke of Cambridge attended that year's Chelsea Flower Show with Queen Elizabeth II and Kate, Duchess of Cambridge, and a new viral TikTok clip shows his playfulness in action.
Article continues below advertisement
Prince George, Princess Charlotte and Prince Louis all came along for the annual springtime botany festival, which featured a specially made garden by the Duchess of Cambridge that year.
Co-designed by architects Andree Davis and Adam White, Kate toured the child playground-themed section with the late monarch and her husband. The display was named "Back to Nature," and the Cambridge children became some of the first kids to play in the area, along with Prince William.
In the clip, which has nearly 520,000 views, the Duke is seen flying through the air on a swing and frolicking through the garden with his children. It was an impromptu moment that likely would have been frowned upon by courtiers in decades past.
Article continues below advertisement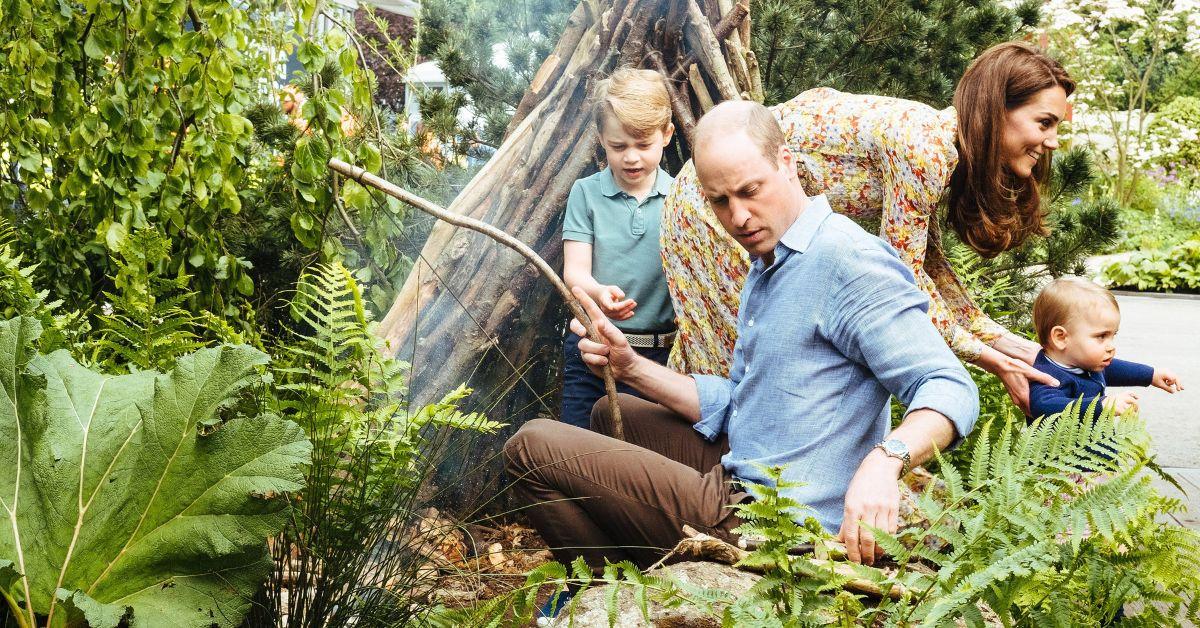 The comments section was overjoyed with the cuteness of it all, with one commenter saying, "Nice to see a father have fun with the kids and enjoy it." Another user compared the Duke to his mother, Diana, Princess of Wales, and shared, "William's just like his mum, loves kids."
Someone else highlighted the Duchess' creativity with the playground and stated, "William and the Queen loved Kate's work in the garden; she did amazing." Elizabeth II could be seen beaming with smiles while walking through the tranquil section of what was one of her favorite annual royal events.
Article continues below advertisement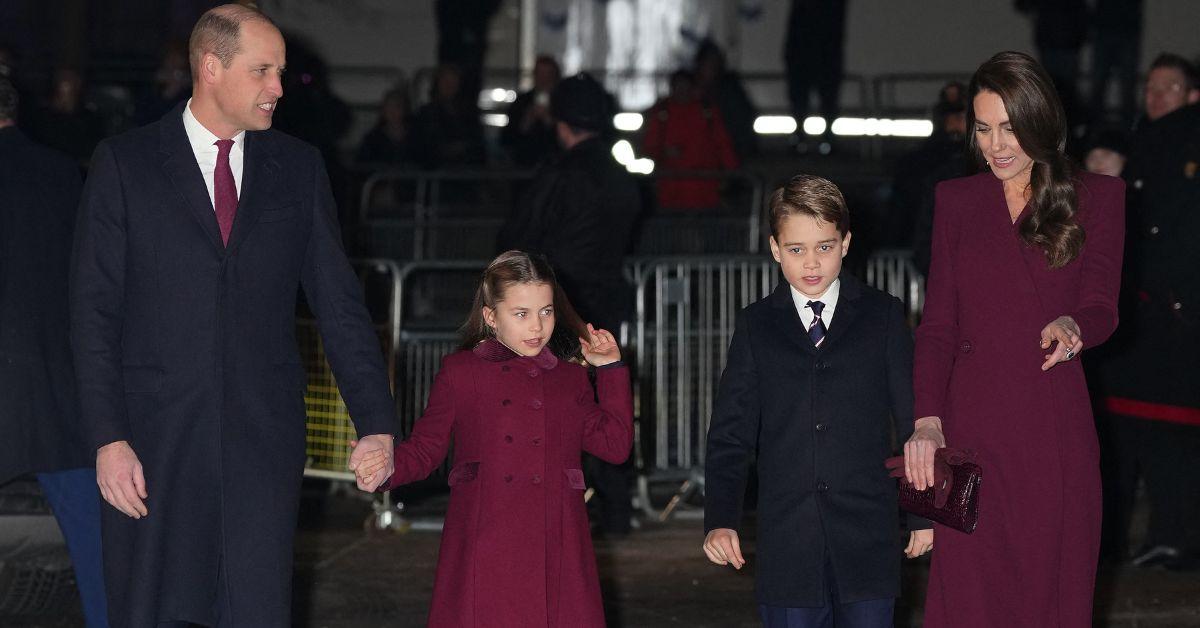 Now styled as Her Royal Highness The Princess of Wales, Kate became a standout attraction at the 2023 Chelsea Flower Show, which was the first of King Charles III's reign. This was in spite of some reports claiming the princess upstaged the newly crowned monarch and Queen Camilla.
William, Prince of Wales, is starting to come into his own as the next King of the United Kingdom, but it is refreshing for many to see his jovial and mischievous spirit still on display from time to time.