Kate Middleton's Newfound Love for Colorful Pantsuits 'Befits a Future Queen'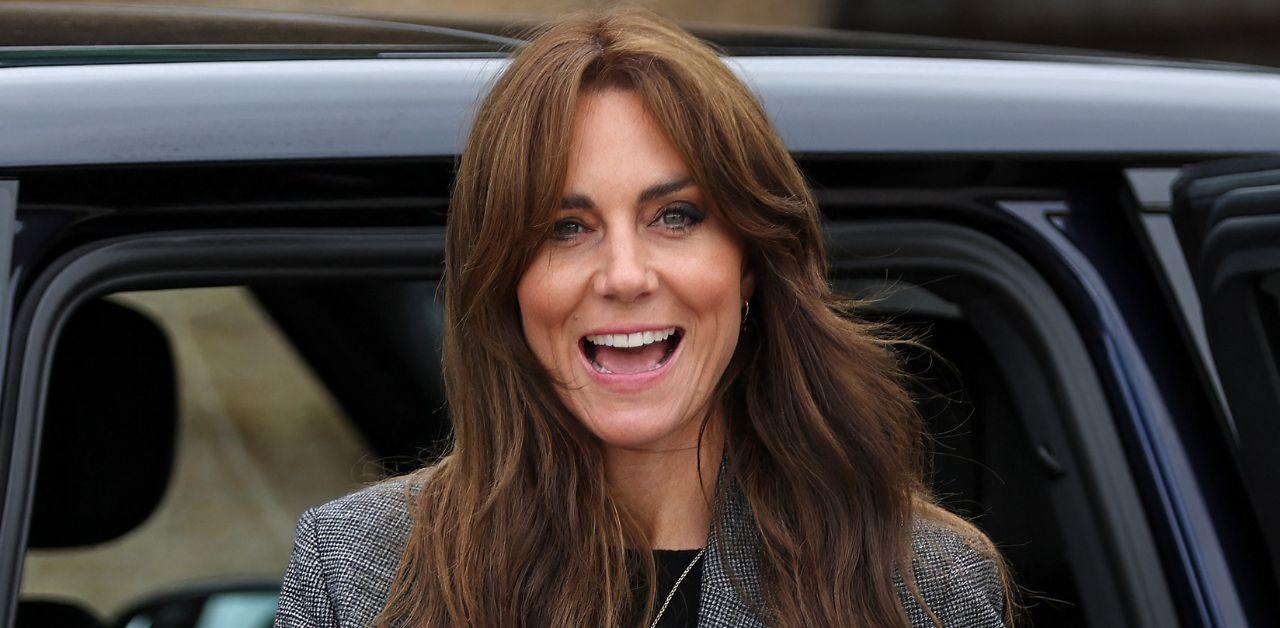 Article continues below advertisement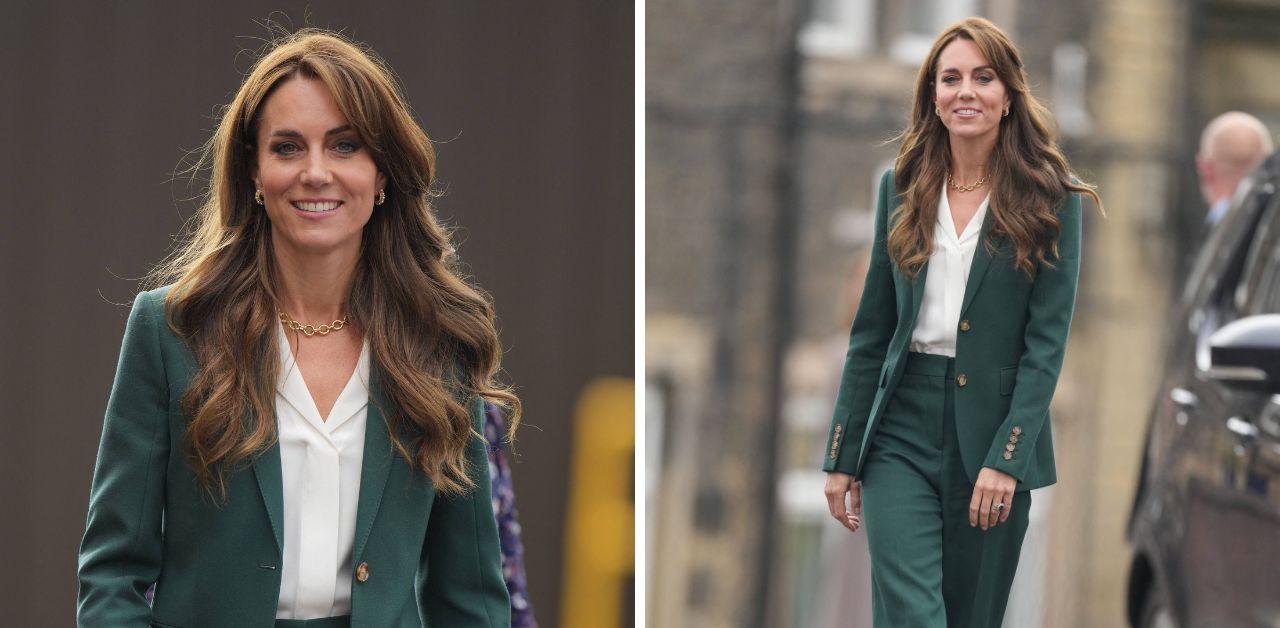 Fashion expert Miranda Holder discussed the Princess of Wales' frequent use of pants in an interview.
"She's wearing trouser suits as her outfit of choice, certainly for royal appointments. The overall transition has been from the pretty, floaty and playful to the more refined, regal and sophisticated — a wardrobe befitting our future Queen," Holder told a publication.
Article continues below advertisement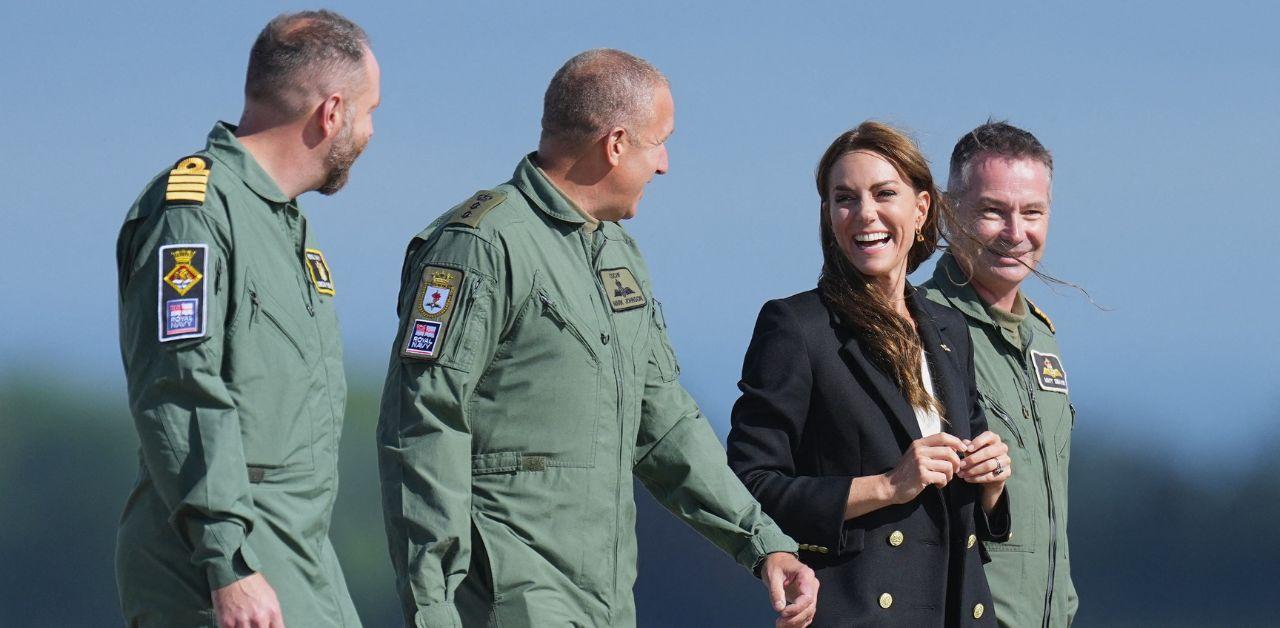 Before Kate transitioned from being a duchess to a princess, William's mother, Princess Diana, who was known as the Princess of Wales, and experts think Kate's attire aligns with Diana and Her Majesty's legacies.
"Kate's surrounded by influential figures," Holder explained. "Diana was the original royal fashion superstar, with a catalog of iconic outfits to her name. But Her Late Majesty the Queen was the ultimate diplomatic dresser, setting the bar for other Windsor wives to follow in terms of dressing to make others 'feel seen.'"
"Her outfit choices will become even more steeped in symbolism," the expert noted. "Perhaps then we'll see Kate return to a slightly softer silhouette and re-embrace the skirt in place of the more business-like trouser suit to reinforce William's position as King and our country's leader."
Article continues below advertisement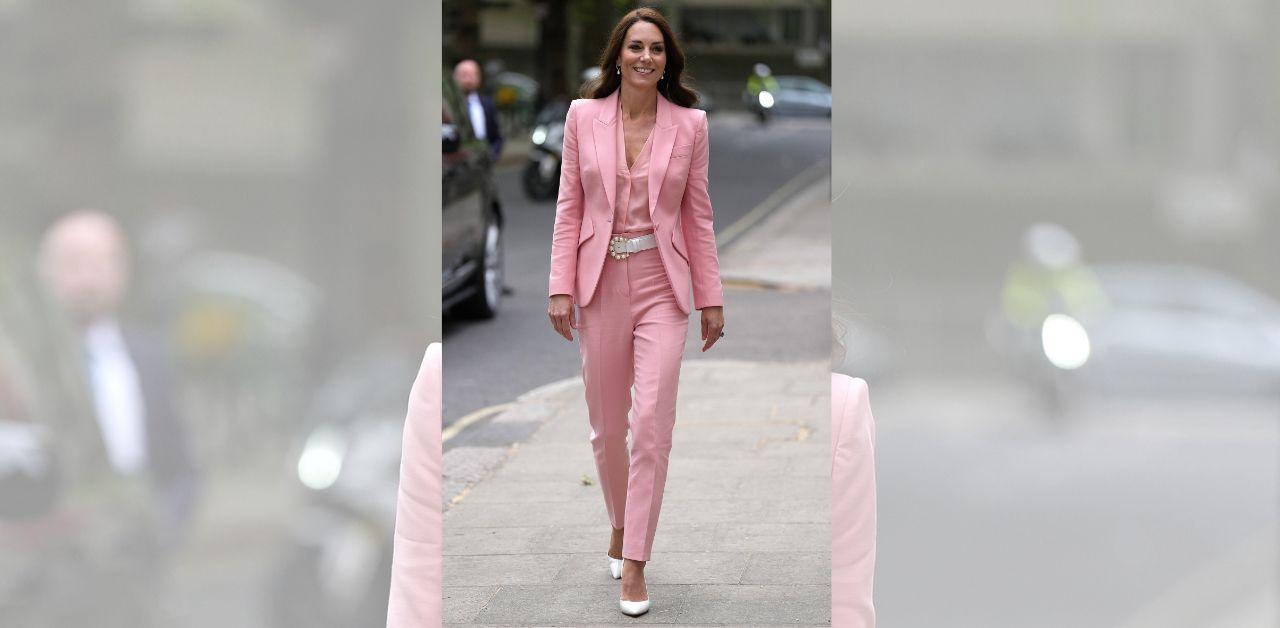 Bethan Holt agreed with Holder's analysis of Kate's outfits, and with the royals' history of approaching scandals and questions with silence, it is often the princess' way of subtly communicating with onlookers.
"She's transforming before our eyes," Holt said. "She might not be able to say to us, 'Look, my life is now completely different, me and my husband are one step closer to the biggest job of his life,' but she is saying that through her fashion choices."
Article continues below advertisement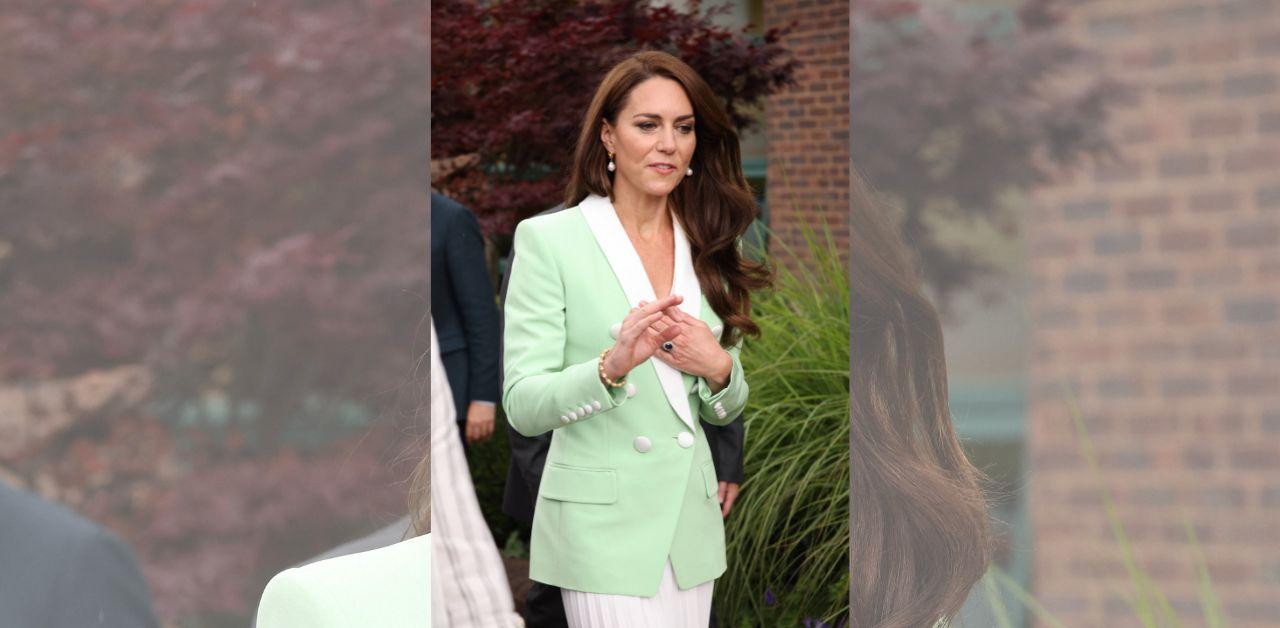 Holder has been vocal about Kate's style evolution in recent months, and The Royal Observer previously reported the commentator believes the palace hopes people will prioritize learning about the princess' professional accomplishments instead of her garments.
"It was announced earlier this year that the palace would no longer release details of what and who Kate is wearing," Holder said in an interview.
"Most probably in an attempt to focus the world's media on the important work the royals conduct rather than their fashion choices, but despite this recent lack of information, Kate is still hailed as a fashion icon globally, with the 'Kate effect' bringing good fortune to the brands she champions," she added.
Article continues below advertisement
Body language expert Darren Stanton pointed out that Kate is also picking vibrant pieces.
"Kate looks happy and confident while also relaxed. She opted to wear yellow, which is a happy color, and this is a bit different to her usual choices as she tends to go for red, blue, white and purple," he said. "Such a color allows her to reveal her personality a bit more, with Kate clearly comfortable in her outfit choice as she looks relaxed."
"Her latest appearance shows she's really evolved into attending engagements alone, Kate clearly has a lot of confidence and has become a natural at going to these events and meeting dignitaries on her own," Stanton concluded.