Double Take! Princess Charlotte Is the Spitting Image of Her Grandmother Princess Diana During Coronation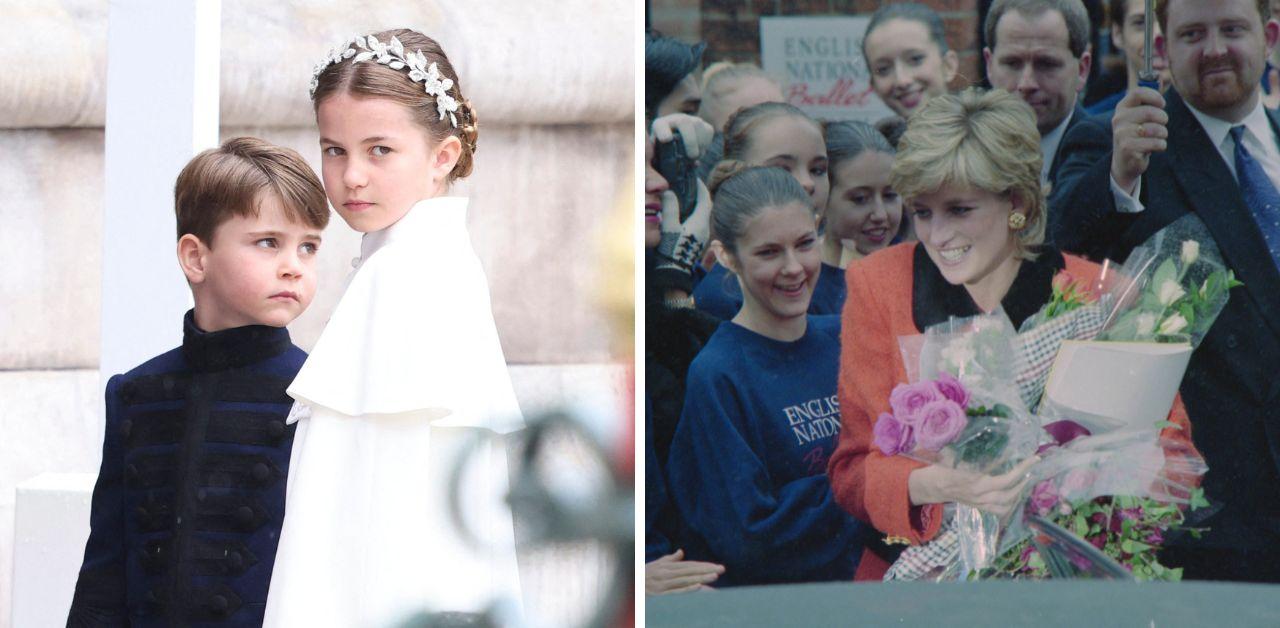 Princess Charlotte might be a Wales, but she looks like a Spencer. A viral TikTok showed the strong resemblance between Charlotte and her paternal grandmother, Princess Diana. The social media clip shows pictures of the youngster attending King Charles' coronation and images of Diana. Although Diana passed away in Prince William's youth, Charlotte inherited many of her facial expressions.
Article continues below advertisement
One follower said, "Louis is like Kate's dad. Charlotte and George look like William. they have the Spencer genes I think." Another pointed out, "The little smirk/ half smile is identical! I never saw the resemblance until now."
Someone else wrote, "Charlotte really really look like Princess Diana, and she is also a fashion icon like Princess Diana."
Article continues below advertisement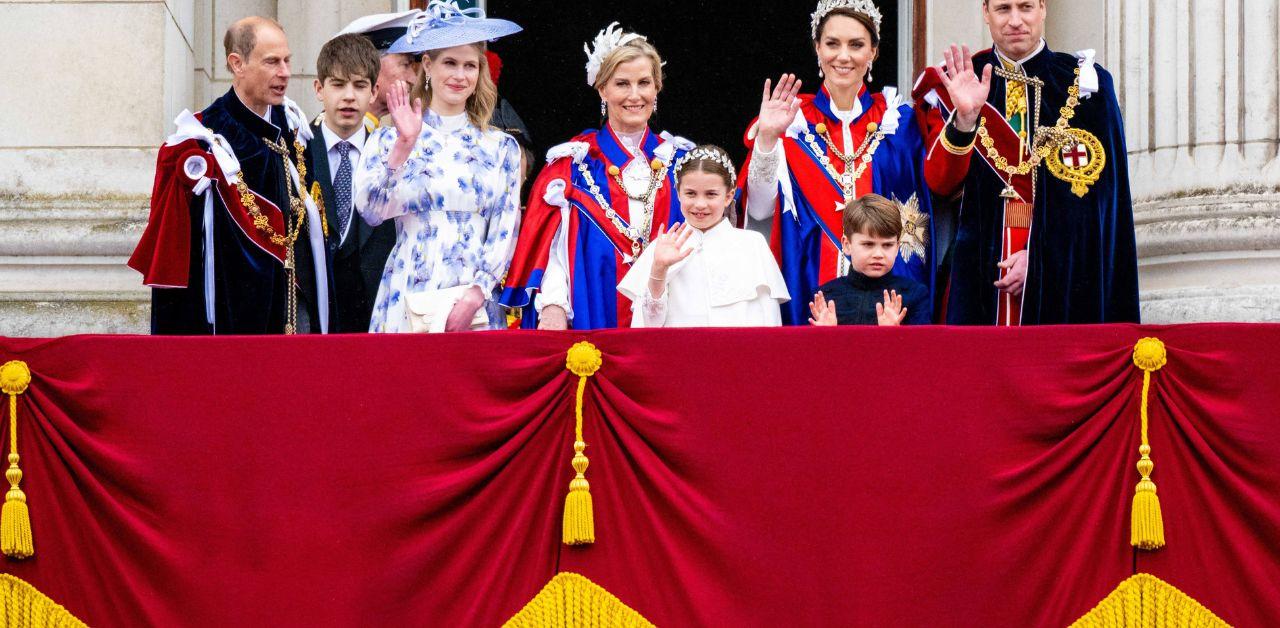 Although fans noticed Charlotte favoring Diana, others were happy to see the 8-year-old copying her mother, Kate Middleton, during Charles' crowning. The Royal Observer previously reported viewers noticed Charlotte and Kate doing a curtsy together during Charles' coronation concert.
Social media users couldn't get enough of the touching family moment. "The way Charlotte is in sync with her mum can tell Kate's been practicing with her," wrote one TikTok user.
"Kate just nails it every time," another person wrote. "The way mother and daughter are both in sync with each other just adorable."
The Wales household presented a united front during Charles' crowning. William gave a heartwarming speech, while Lionel Richie and Katy Perry took the stage.
"As my grandmother said when she was crowned, coronations are a declaration of our hopes for the future. And I know she's up there, fondly keeping an eye on us. And she would be a very proud mother," the heir to the throne confidently said.
Article continues below advertisement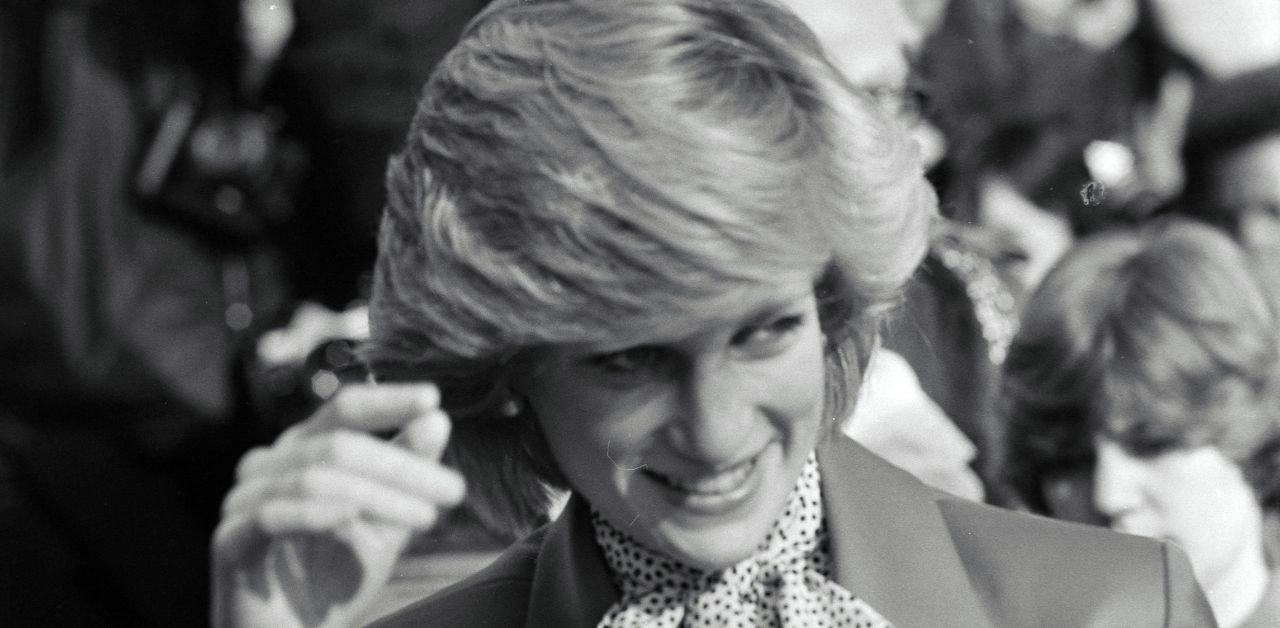 In the past, Prince Harry has discussed how his two toddlers remind him of his mother. During an appearance on The Late Show with Stephen Colbert, the Duke of Sussex talked about the strength of the Spencer bloodline. "Having children helps us remember those that we've lost. Do you see your mother or your grandparents in any of your children," Stephen Colbert asked.
Harry quickly replied "definitely" and later joked the "ginger gene is a strong one."
"I actually really genuinely thought at the beginning of my relationship that, should this go the distance and we have kids, that there's no way the ginger gene will stand up to my wife's genes," the Spare author admitted. "But, I was wrong."