Princess Charlotte Shows Her Brother Prince George Who's Boss in the Wales Household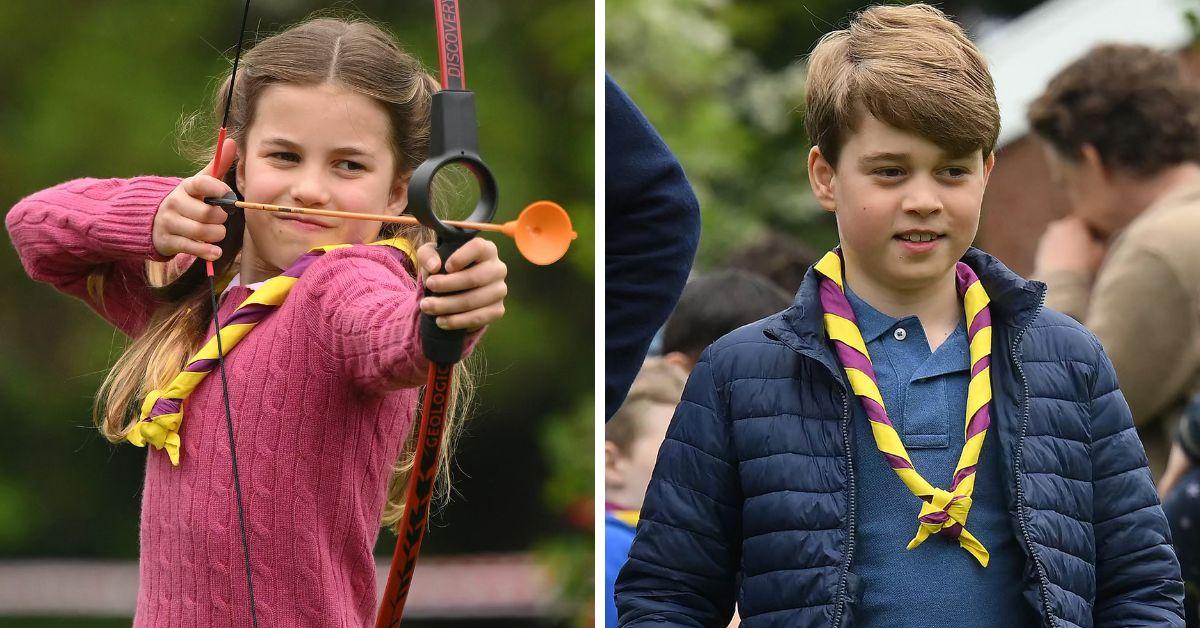 Prince George may be the second in line to the throne and a guaranteed future monarch, but his younger sister, Princess Charlotte, is by far the ruler of the Wales household, which includes the youngest, Prince Louis, as well. Sources close to the Prince and Princess of Wales' family say the 8-year-old princess is "taking charge and ordering Prince George around."
The second, third and fourth in line to the British throne, along with Prince Archie and Princess Lilibet Diana, are the subject of a new documentary The Fab Five: The King's Grandchildren — and William and Kate's only daughter has become the talk of the program.
Article continues below advertisement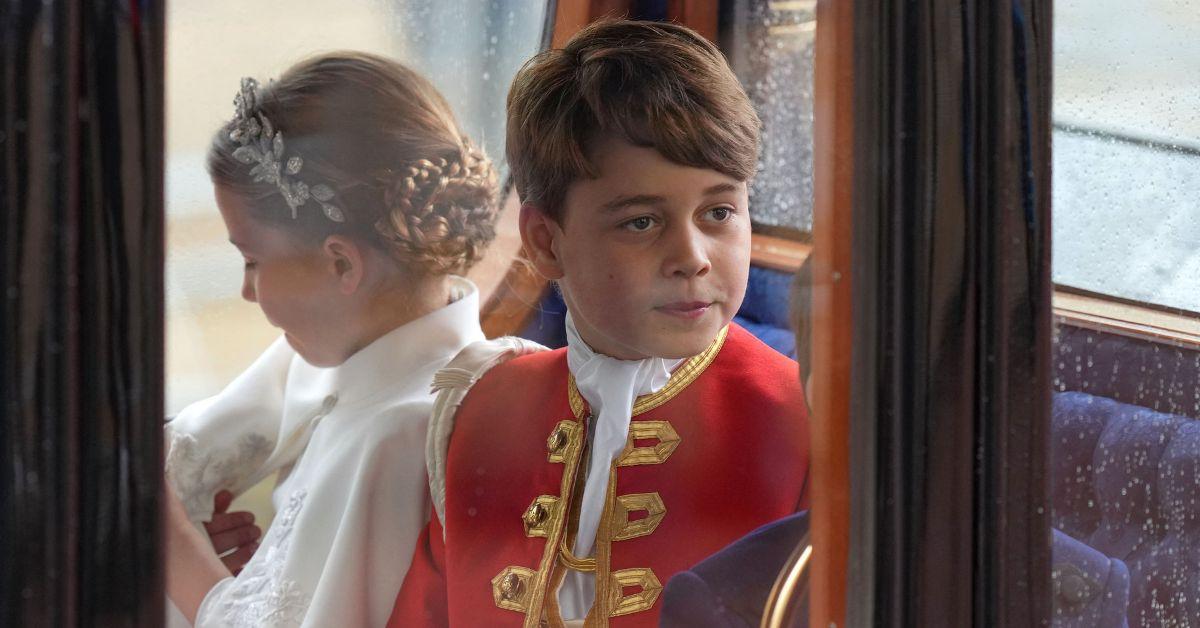 At King Charles III's coronation, George watched on as his grandfather was crowned with the kind of bored indifference expected of any 9-year-old. The fact that he will be in the same Abbey and sitting in the ancient chair that his grandad — and eventually his dad — sat in for his own anointing and crowning one day in the future was likely far from his mind.
But Charlotte sat poised, studious, and watched with interest at the solemn ritual, which many see as a testament to the seriousness she applies to her role in life. Ailsa Anderson, a former press secretary to Queen Elizabeth II, said of the princess, "It appears to me that Princess Charlotte has no qualms at all about being in the spotlight on public events."
The middle child of the Wales family has frequently been compared to the late Queen and a young Princess Anne, thanks to her assured confidence and take-charge disposition for such a young child. These are also traits that can now be attributed to her mother who is frequently cited by many to be "calling the shots" in the current royal family.
Article continues below advertisement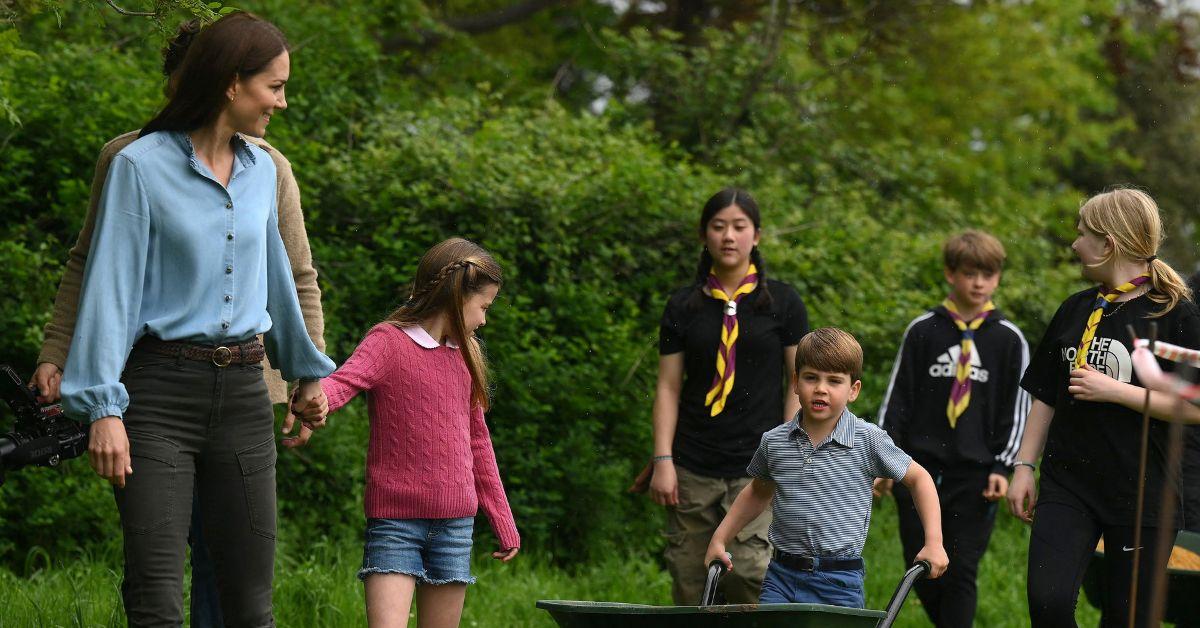 But when it comes to her two brothers, Charlotte runs the show. The princess instructed George on when he should bow during Elizabeth II's state funeral in September 2022. She could also be seen giving Louis guidance during the coronation on May 6.
Royal correspondent Simon Vigar said in the film, "I remember George being quite bossy but I think the dynamic's changed. Recently during public events, we've seen Charlotte taking charge and ordering George around."
For a young girl who will likely one day become the next Princess Royal during her father's reign, Charlotte is doing her great-aunt proud in preparation for that grand title.
Article continues below advertisement