Prince William and Kate Middleton Had an 'Awkward' and 'Embarrassing' Moment on Tour in New Zealand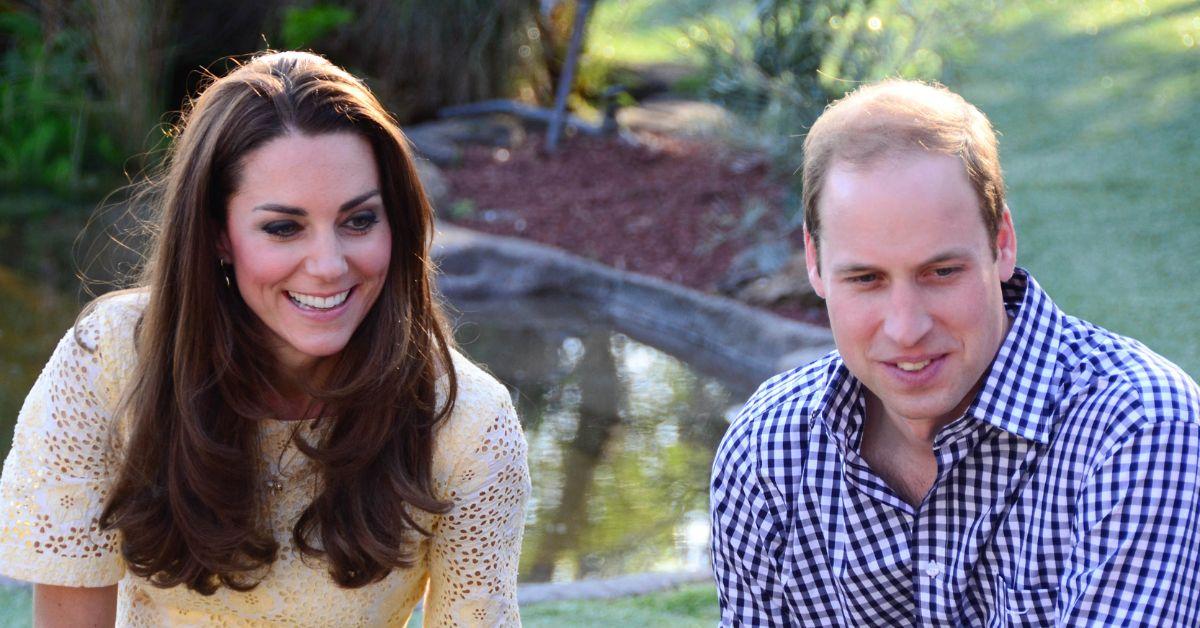 Prince William and Kate Middleton went on many tours during their time as the Duke and Duchess of Cambridge, but their 2014 visit to Australia and New Zealand came with an "awkward" and "embarrassing" moment, as revealed in a resurfaced clip on TikTok.
The couple was representing Queen Elizabeth II in her role as Queen of New Zealand when they unveiled a plaque at an Air Force Museum in Wigram at Christchurch. The only problem was the curtain simply would not budge no matter how many times the duo tried to pull it back.
Article continues below advertisement
The moment only got stranger the more attempts the then-second in line to the throne and his consort made to show the commemorative marker to the public. Thankfully, a member of their staff ended the cringeworthy incident by stepping in and forcefully moving the velvet curtain back himself.
The tour was memorable as it was the first time the then eight-month-old Prince George had accompanied his parents on engagements outside of the U.K. But not all Commonwealth visits by royals run smoothly and come with their own gaffes and faux pas experiences.
One user commented on the clip, "Well at least all the royals are having their own awkward moments." Another commenter wryly observed, "Technically then, they didn't unveil anything lol. One of them just had to let go." While a third poked fun at Philip, Duke of Edinburgh's notorious humor when it came to unveiling plaques by stating, "They need Prince Philip who in his own words was 'the worlds most experienced plaque unveiler.'"
Article continues below advertisement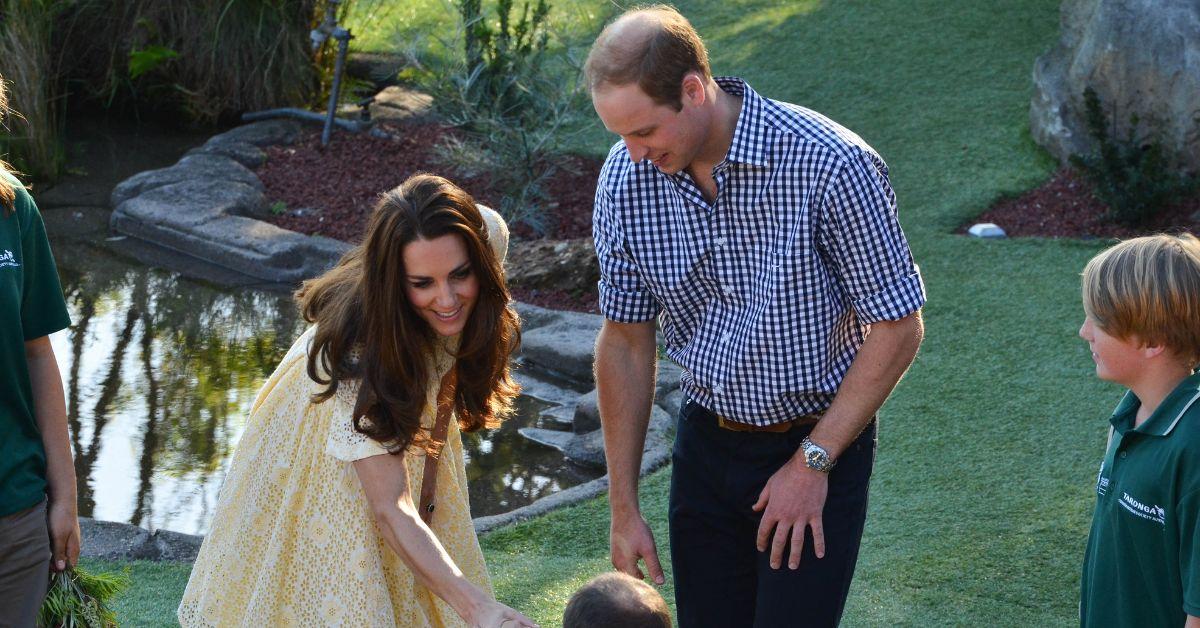 As Commonwealth realms that feature the British monarch as their own distinctive head of state, Australia and New Zealand have seen countless visits by the royal family over the decades. The Prince and Princess of Wales are set to return to the nations within the next year or two. A visit from King Charles III and Queen Camilla is also likely to occur in the coming years.
William and Kate's last major international diplomatic journey was to the Caribbean as part of Elizabeth II's Platinum Jubilee celebrations during the spring of 2022. The tour was deemed a disaster and was marked by rising anti-monarchy protests in both Belize and Jamaica.
Article continues below advertisement