Sarah Ferguson Talks to Her Reconstructed Breast After Cancer Surgery, Names Her New Body Part 'Derek'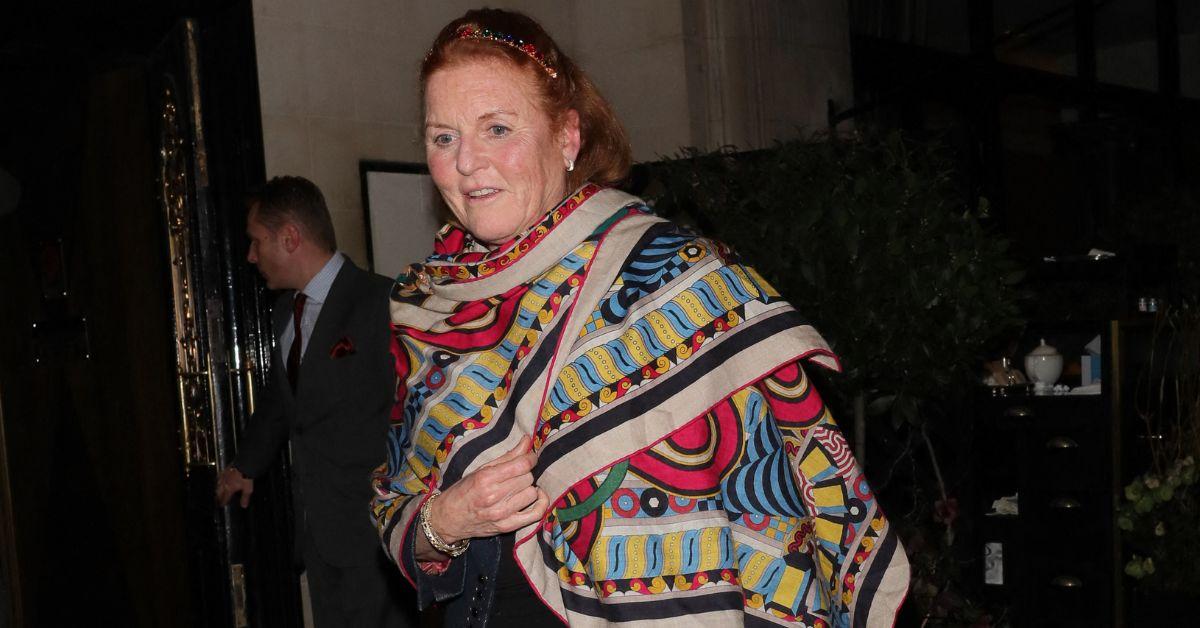 Sarah Ferguson had an operation in June to correct a breast cancer diagnosis and has named her reconstructed breast "Derek."
The former royal revealed her new appendage's pet name in a recent episode of her podcast, "Tea Talks with the Duchess and Sarah," where she shared she is "coming to terms with my new best friend Derek."
Article continues below advertisement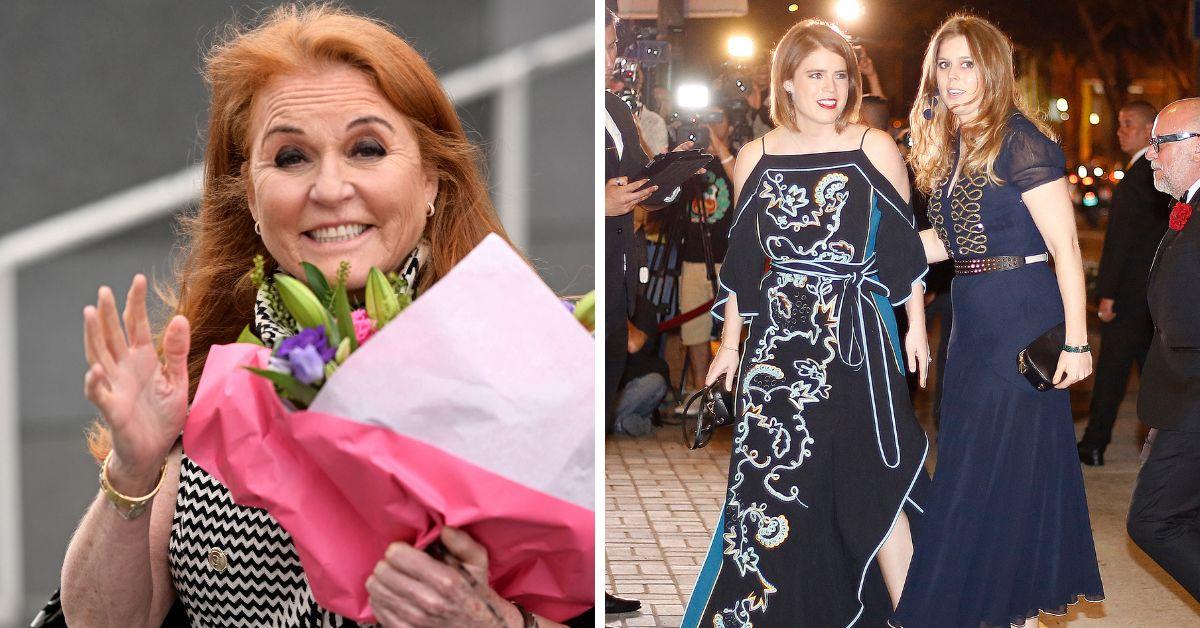 Prince Andrew's ex-wife underwent a mastectomy, which was a total success in eliminating the spread of the vicious disease. Always known for her quirkiness and press-labeled "buffoonery," the former Duchess of York revealing that she talks to her breast is likely nothing out of the ordinary for those who have followed her time in the spotlight.
"On my left, he's called Derek... and he's very important because he saved my life. I don't know, it just made me laugh that I have now a friend who's with me all the time and who's protecting me with his shield of armor," Ferguson shared. The mother of Princesses Beatrice and Eugenie then added, "Poor Eric on the right is feeling rather sad because he's not as perky as Derek on the left, but I'll get Eric balanced, don't worry."
Ferguson is currently recuperating at her home, Royal Lodge, which she shares with her former spouse. She moved into the luxurious compound in Windsor Great Park in 2008 and is said to occupy one side of the mansion while her ex stays in the other half. The property is currently the source of a bitter feud between Andrew and King Charles III, as the monarch finds it wasteful for two people who do not work to represent the Crown to live it up in the lavish home.
Article continues below advertisement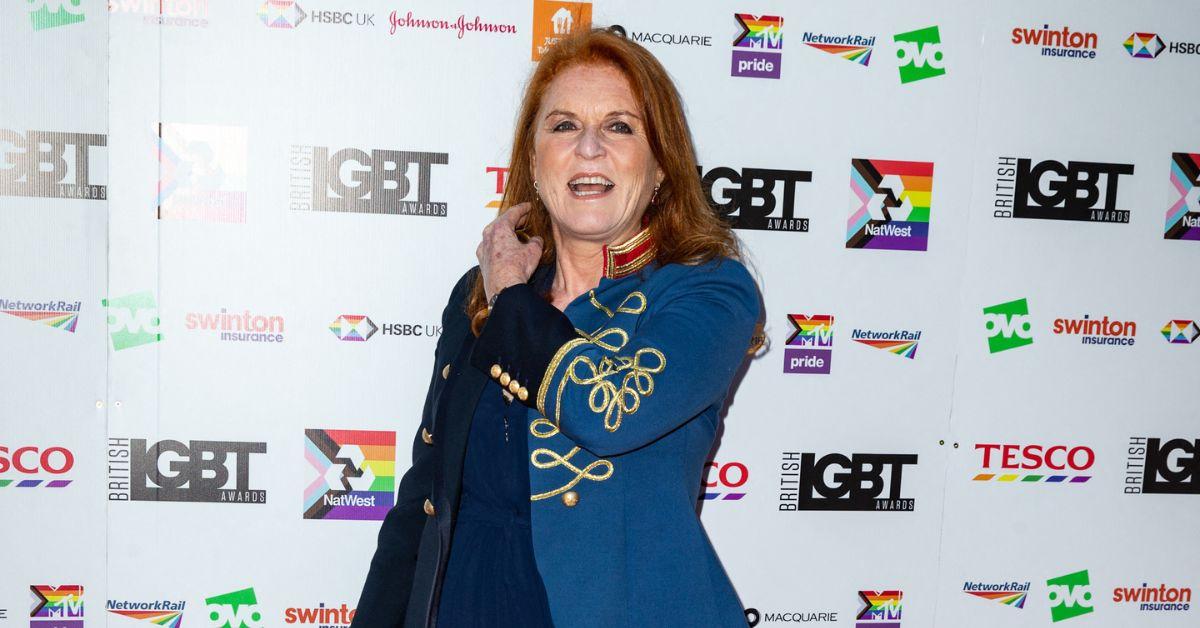 After her operation was completed, a representative shared, "The Duchess is receiving the best medical care, and her doctors have told her that the prognosis is good. She is now recuperating with her family. The Duchess wants to express her immense gratitude to all the medical staff who have supported her in recent days."
Ferguson urged women everywhere to get screened regularly for the disease, since it was during a routine mammogram that the cancer was noticed.
The Duchess, nicknamed "Fergie," separated from Andrew in 1992 after a scandal, and they divorced in 1996. Today, she enjoys spending time with her grandchildren and shared in the episode, "I worry for Jack [Brooksbank] and Edo's [Mapelli Mozzi] mum's, thinking, 'Oh gosh, they're always here. Oh no, I must share.'"
Article continues below advertisement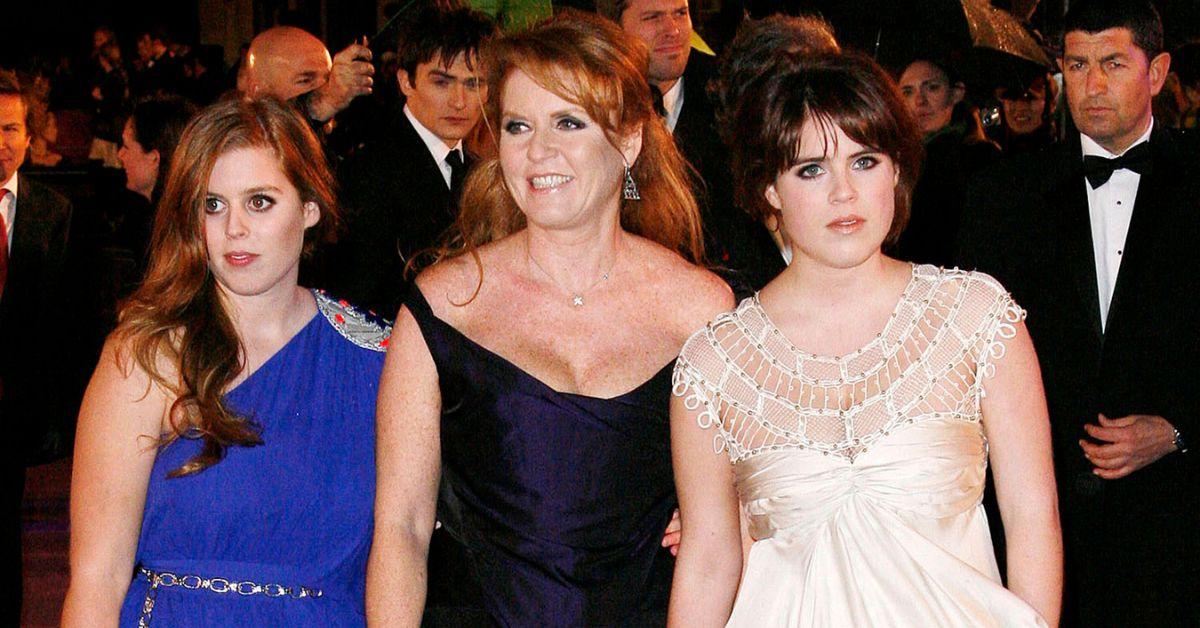 GBN reported on Ferguson's podcast.