Princess Anne Shades King Charles' Slimmed Down Monarchy Plan: 'It Doesn't Sound Like a Good Idea'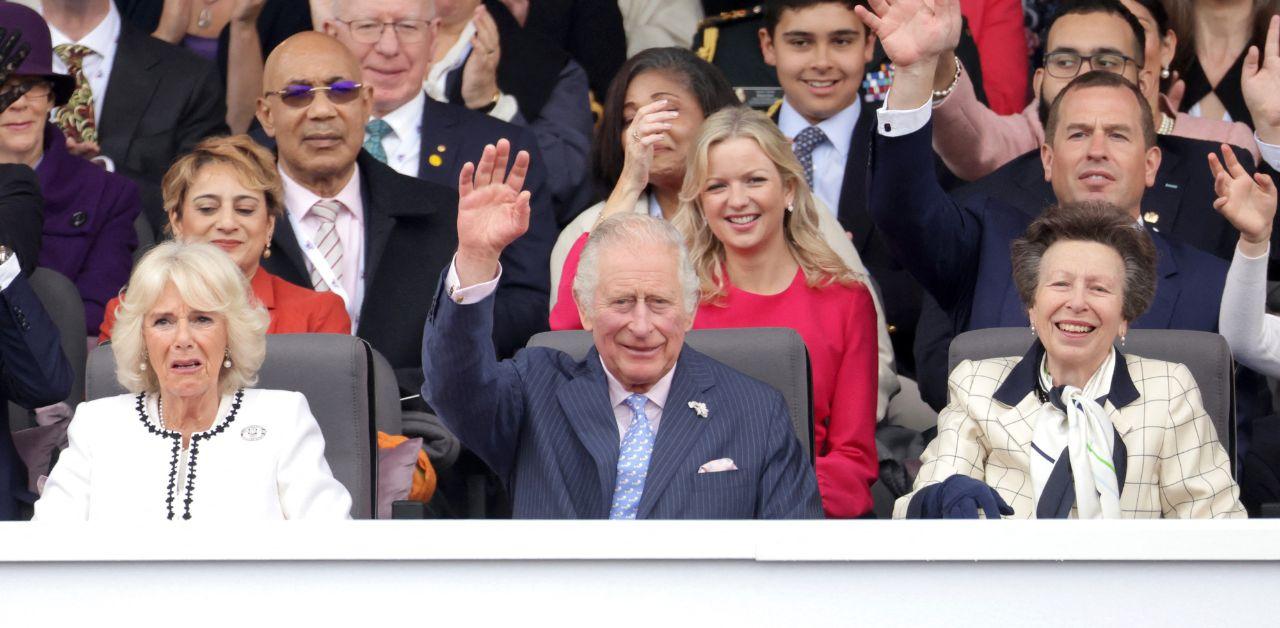 Princess Anne has been a proud supporter of the monarchy, but King Charles' little sister was candid about the new era of the crown. "Well, I think the 'slimmed-down' [monarchy] was said in a day when there were a few more people around to make that seem like a justifiable comment," the Princess Royal shared in an interview.
Article continues below advertisement
His Majesty is hoping to reduce the size of the institution, but Anne isn't fond of the idea. "It changes a bit. I mean, it doesn't sound like a good idea from where I'm standing, I have to say. I'm not quite sure what else, you know, we can do," she confessed. The coronation will be a reflection of Charles' goals with a guest list of 2,200 people, and the main working royals now being: Charles, Queen Camilla, Prince William, Kate Middleton and Anne.
Aside from her brother, the equestrian discussed the significance of having a king after the death of her mother, Queen Elizabeth II. "There will be, everywhere. It's not a conversation that I would necessarily have. I think it's perfectly true that it is a moment where you need to have that discussion," she explained when asked about the throne's relevance. "But I would just underline that the monarchy provides, with the constitution, a degree of long-term stability that is actually quite hard to come by any other way."
Article continues below advertisement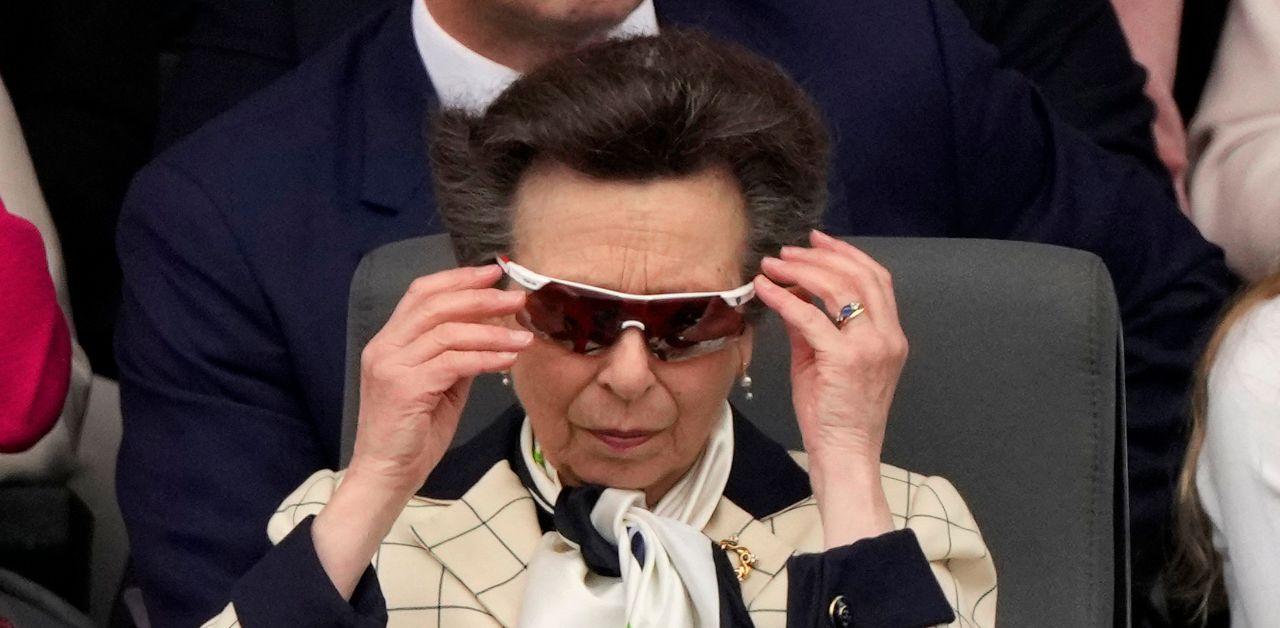 Although Anne isn't interested in minimizing the firm's strength, she is excited to see Charles' ascension to the throne. "Well, you know what you're getting, because he's been practicing for a bit, and I don't think he'll change," the Olympian shared.
Despite her recent statement, Anne and Charles have a close bond. The Royal Observer previously reported Charles wanted to honor Anne's long-standing commitment to the crown. "The direction of the King's decision is clear for all to see," an insider told an outlet.
"He is rewarding the Princess Royal for her loyalty and her unwavering devotion to duty above all else," the source shared. "The King values his sister as a trusted lieutenant and this is the perfect example of such a relationship."
Anne is reportedly "incredibly honored" to have such a distinction.
Anne was interviewed by CBC.