'Was She Pregnant?': Pathologist Who Examined Princess Diana's Corpse Reveals Strange Questions He Was Asked About Late Royal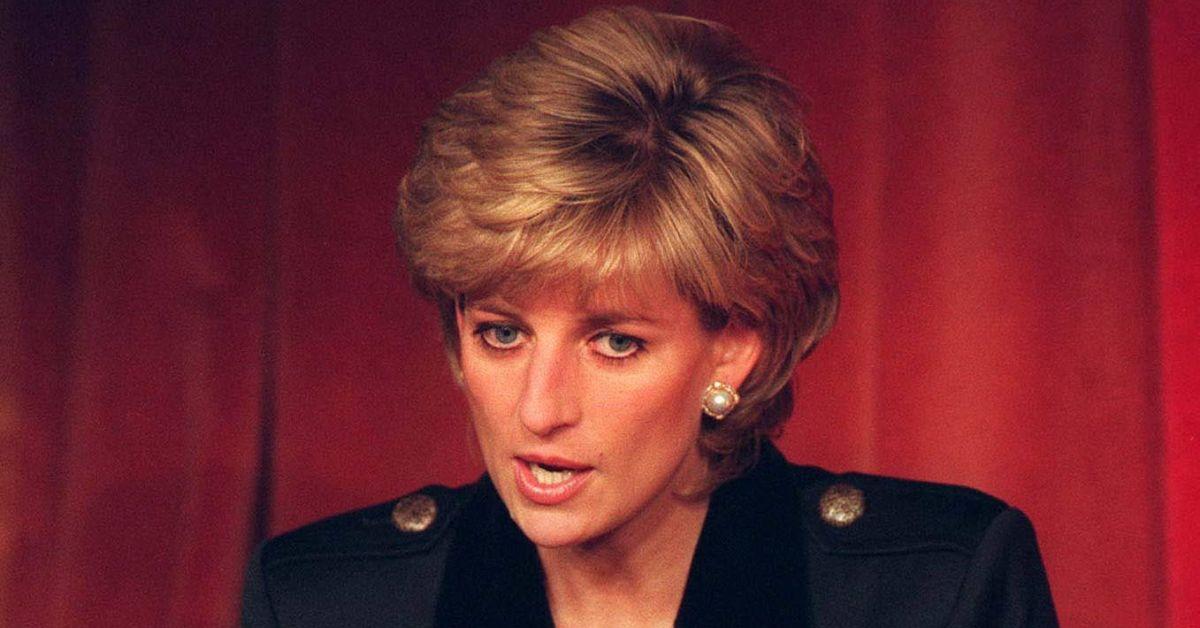 Diana, Princess of Wales' body, was examined by Dr. Richard Shepherd after her death in 1997, which led to some bizarre questions he received from numerous individuals.
"People asked: 'Was she beautiful?' 'Was she peaceful?' 'Was she pregnant?'" the physician stated.
Article continues below advertisement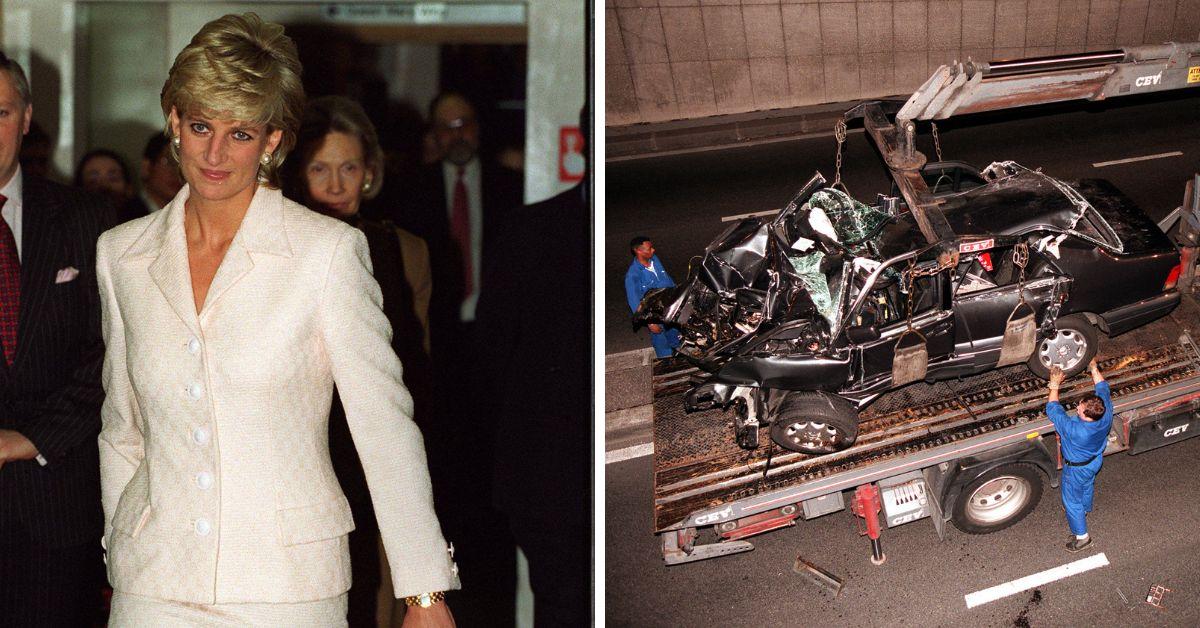 "I always made sure I never said anything — in all the cases of public interest I was involved with — that hadn't already appeared in the Press," Dr. Shepherd added. "Pathologically, there was no evidence that Princess Diana was pregnant, but some women say they know they're pregnant from the moment of conception. Was she one of those?"
At the time of her passing, the former Lady Diana Spencer was dating Egyptian millionaire and notorious playboy Dodi al-Fayed, who was the son of Harrod's department store owner Mohamed al-Fayed. Rumors of Prince Charles' ex-wife being pregnant with a possible third child were circulating in the press before the accident, in addition to conflicting reports suggesting she was growing tired of Dodi.
The one-time future queen died unexpectedly in a car wreck in a Paris tunnel during the early morning hours of August 31, 1997. She was sitting next to Dodi, with their bodyguard, Trevor Rees-Jones in the passenger seat, and their chauffeur, Henri Paul, driving the vehicle. Rees-Jones was the only survivor after the car collided with a column in the Pont de l'Alma tunnel due to Henri's drunk driving.
Article continues below advertisement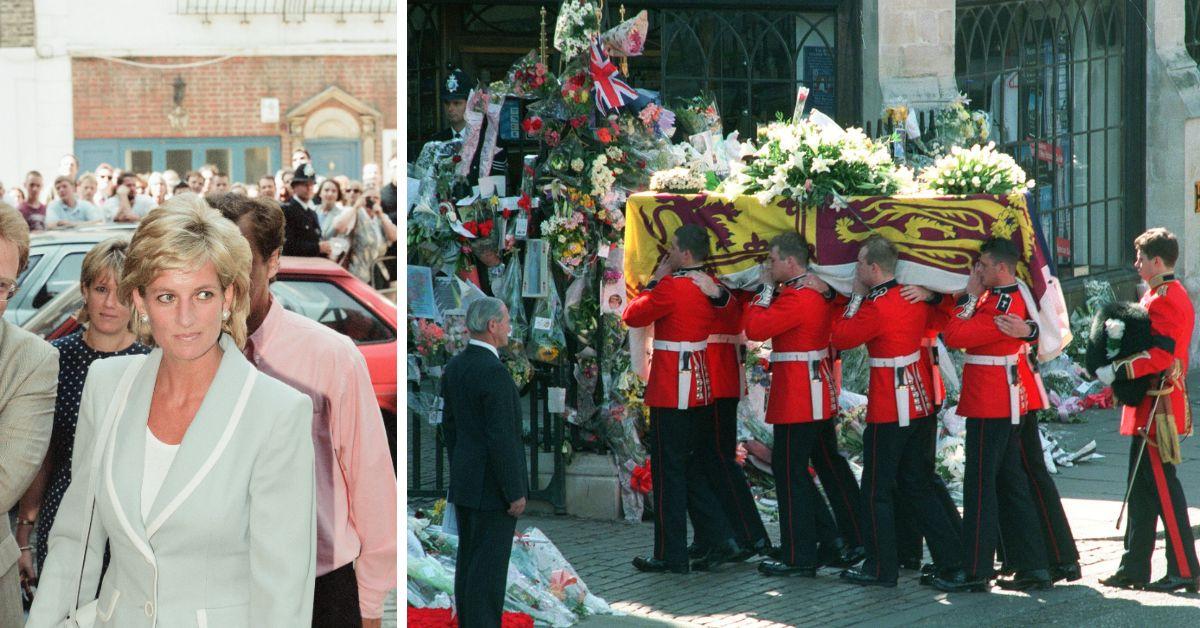 Diana languished for some time after the wreckage but eventually succumbed to her injuries at Paris' Pitié-Salpêtrière Hospital at the age of 36. Dr. Shepherd would later reveal that she would have survived the crash had she been wearing her seatbelt at the time of impact "with a black eye or maybe a broken arm."
Article continues below advertisement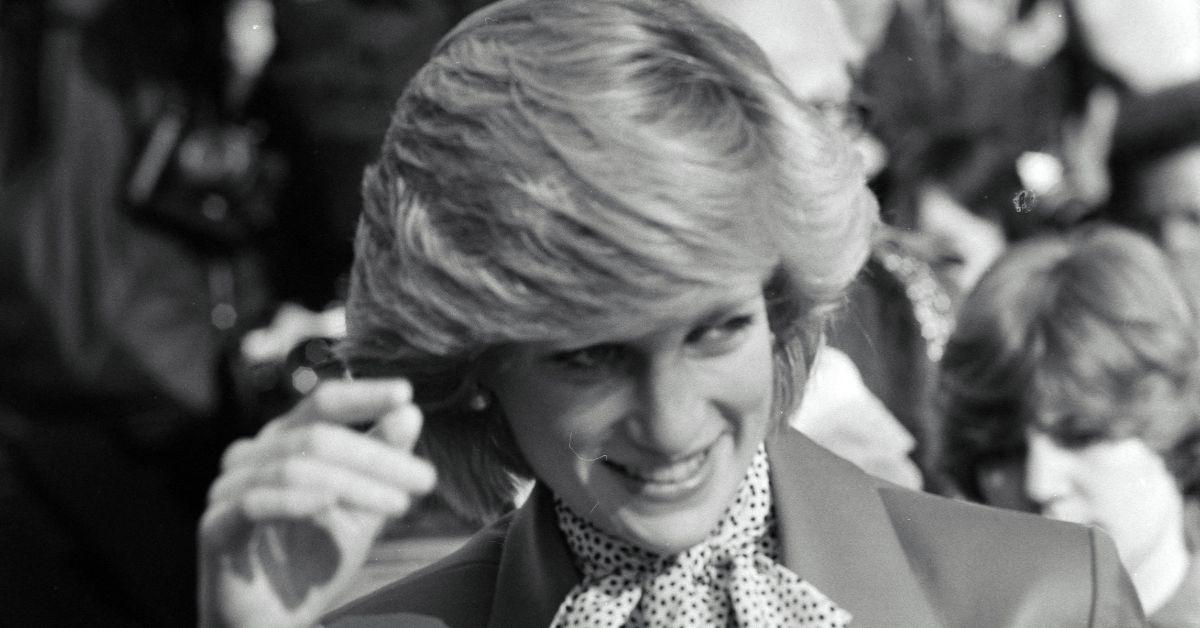 In the years following her demise, an official inquest was conducted into the crash to determine if any foul play or negligence was involved in the apparent accident. The deaths of the princess and Dodi, as well as Trevor's injuries, were all ruled as "unlawful" by a jury due to the "gross negligence" of the chauffeur and pursuing paparazzi.
Article continues below advertisement