Kate Middleton 'Brings Out the Best in People She Is Meeting': 'She Has an Easygoing, Keen Energy'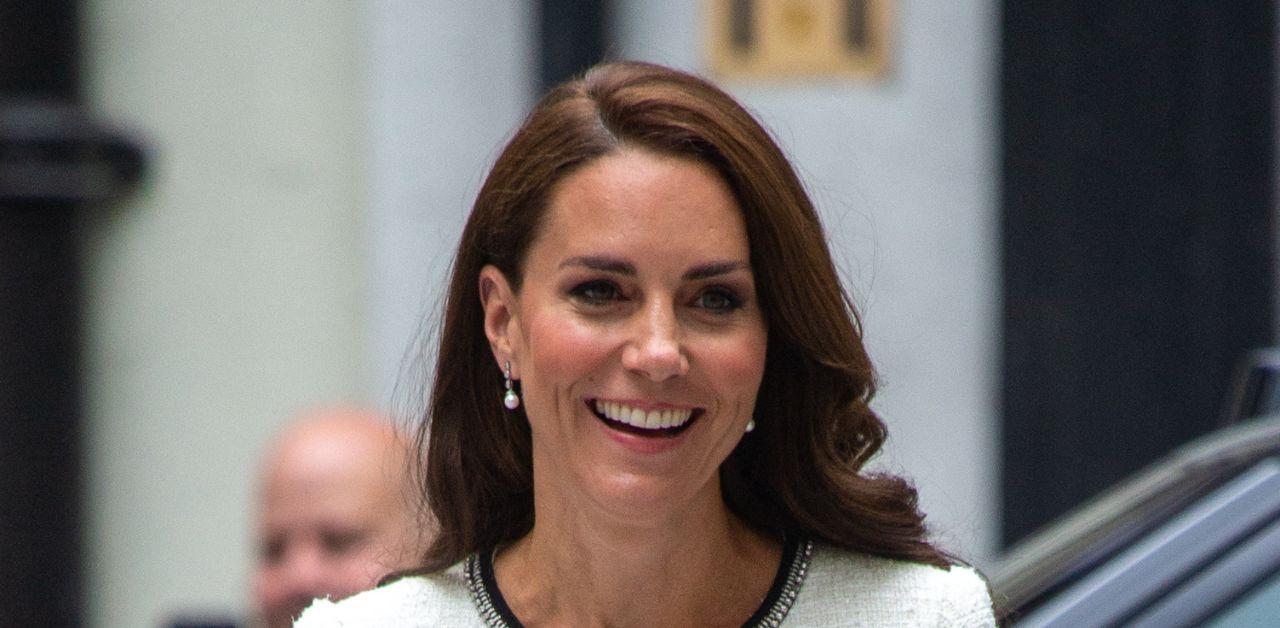 Kate Middleton exudes kindness and grace, and her demeanor has quickly become an asset to the crown over the years. The Princess of Wales remains humble throughout her journey within the monarchy, and as she's become more popular, she's continued to stay true to herself and her Berkshire roots.
Article continues below advertisement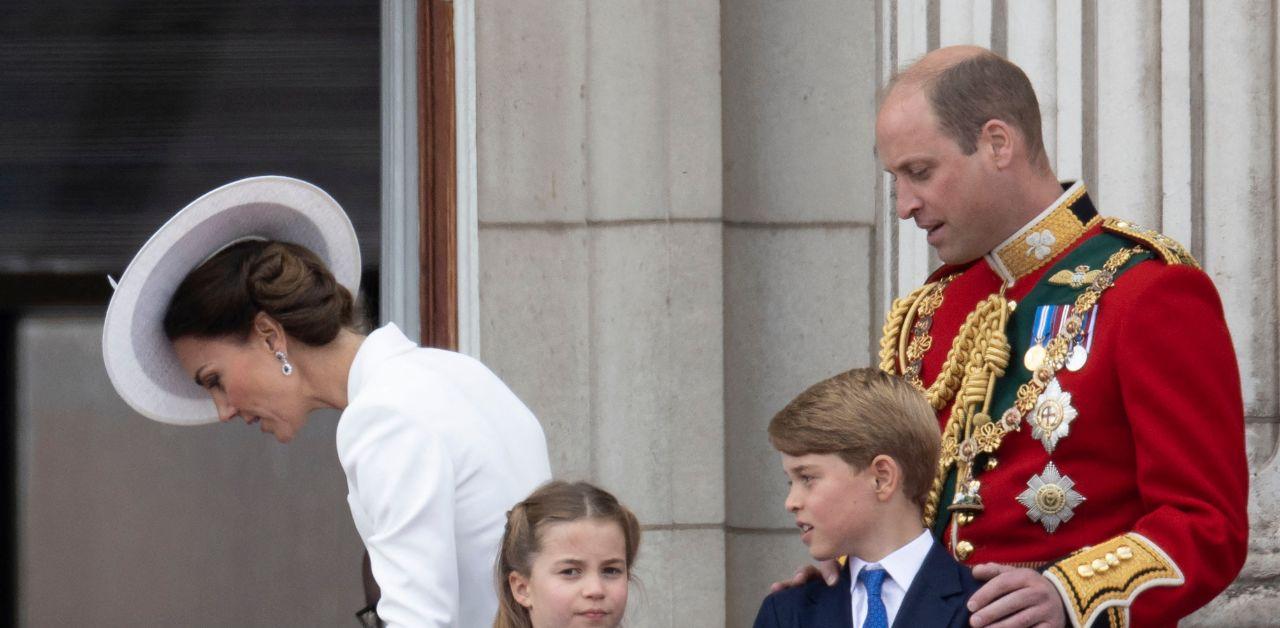 Body language expert Judi James applauded the mother-of-three for her ability to be impactful while navigating royal events. "You might not see Kate as someone leading the charge or barking out orders in an emergency," she said. "But her leadership style, which we are slowly seeing more of recently, would be seen as an ideal form of leadership charisma for the workplace."
"Kate uses several techniques that seem to bring the best out in the people she is meeting," James said. "She has an easygoing, keen energy that signals interest and curiosity."
"Her symmetric smile is a contagious smile, aimed at helping others relax, and her hand gestures are almost literally pulling information and stories out of the people she meets," she added.
Article continues below advertisement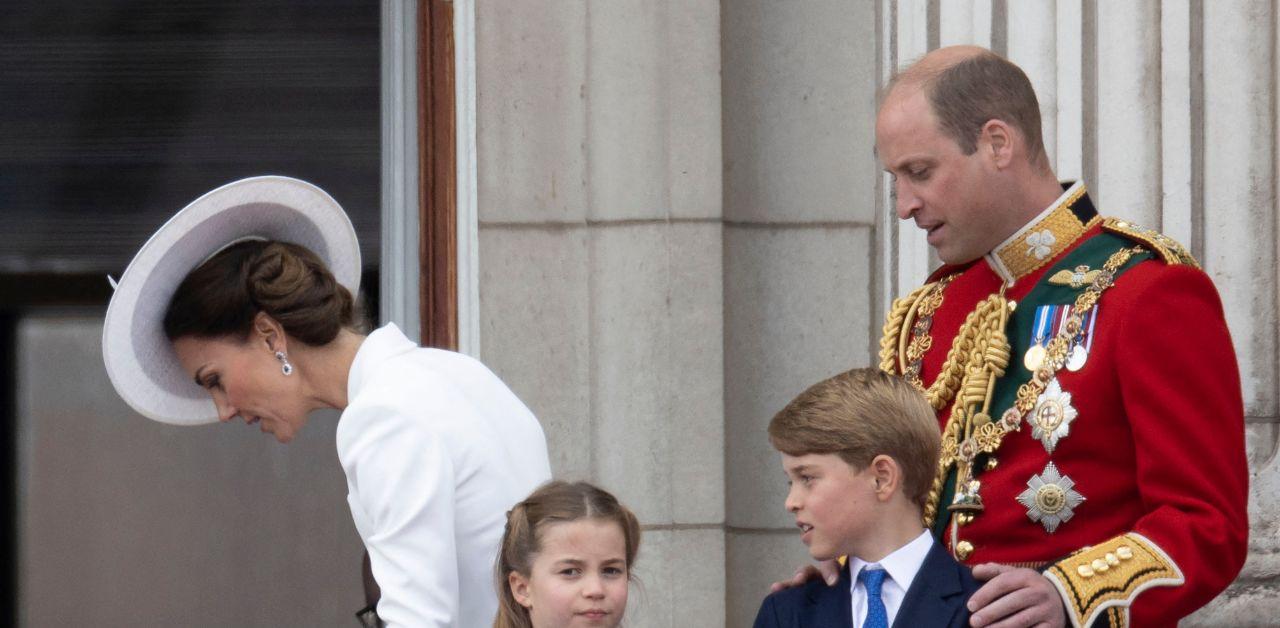 James studied Kate's mannerisms, and she noticed how Kate was able to command a room while also relating to commoners.
"She looks encouraging but not overwhelming or intimidating," James said. "Her hands will often be splayed, her brows raised in a gesture of genuine interest, and her eye contact soft enough to suggest active engagement but without becoming a stare or a glare."
Article continues below advertisement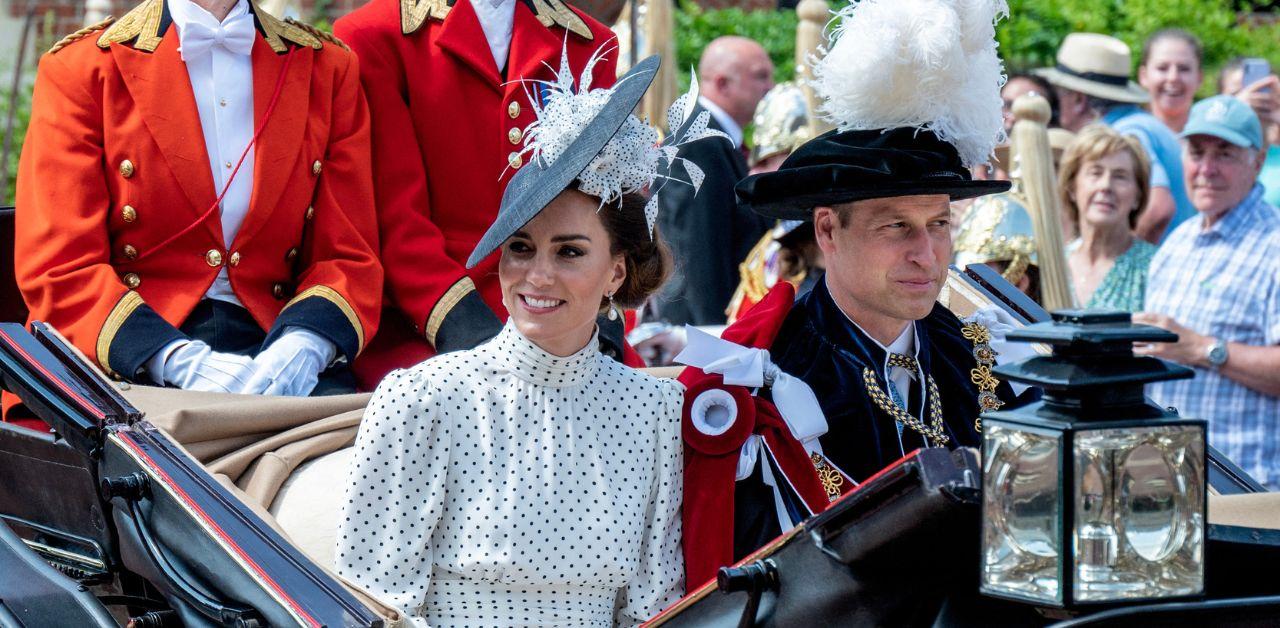 Kate's personality made her a fan-favorite amongst the British people, and she has built upon the foundation of her predecessor and mother-in-law, Princess Diana. Prior to taking on the role, the Princess of Wales title was associated with the legacy of the "People's Princess."
When King Charles transitioned into his role, he applauded Prince William and Kate for taking on more responsibilities.
"With Catherine beside him, our new Prince and Princess of Wales will, I know, continue to inspire and lead our national conversations, helping to bring the marginal to the center ground where vital help can be given," His Majesty said in a televised announcement back in September.
Article continues below advertisement
At the time, a spokesperson for the Wales shared that Kate "appreciates the history associated with this role," but would "understandably want to look to the future as she creates her own path."
"The couple [is] focused on deepening the trust and respect of the people of Wales over time. The Prince and Princess of Wales will approach their roles in the modest and humble way they've approached their work previously," the rep added.
James spoke to The Mirror.