Prince William Adores Kate Middleton's Focus on Giving Their Kids a Healthy Dose of Normalcy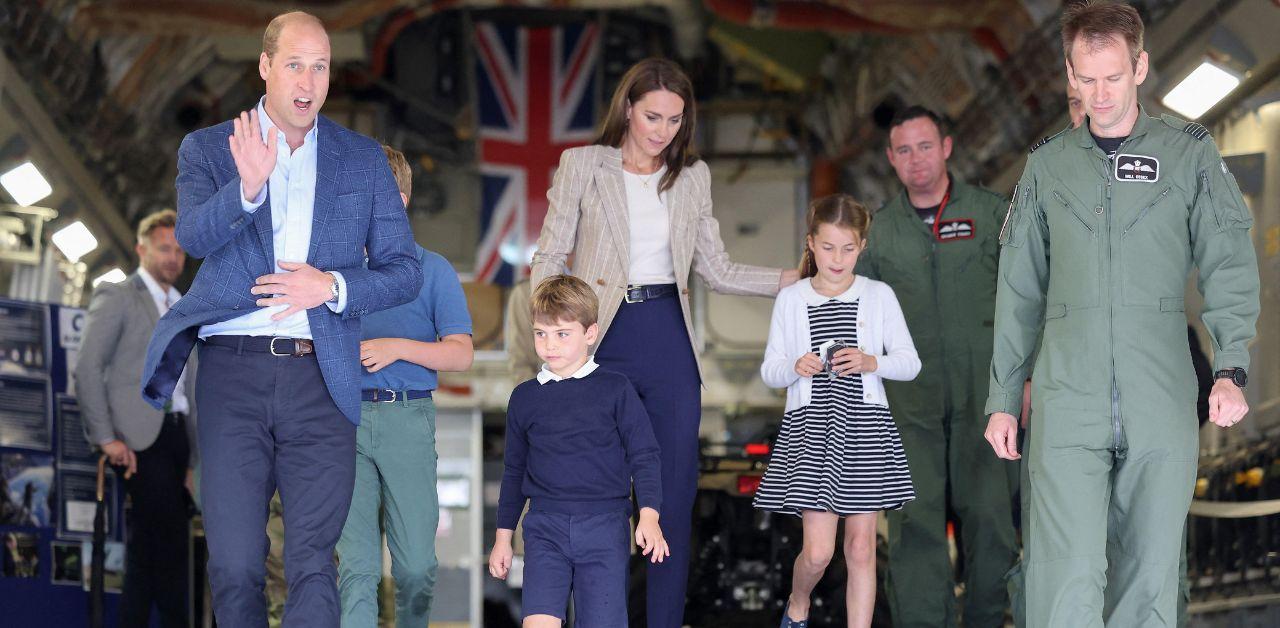 Article continues below advertisement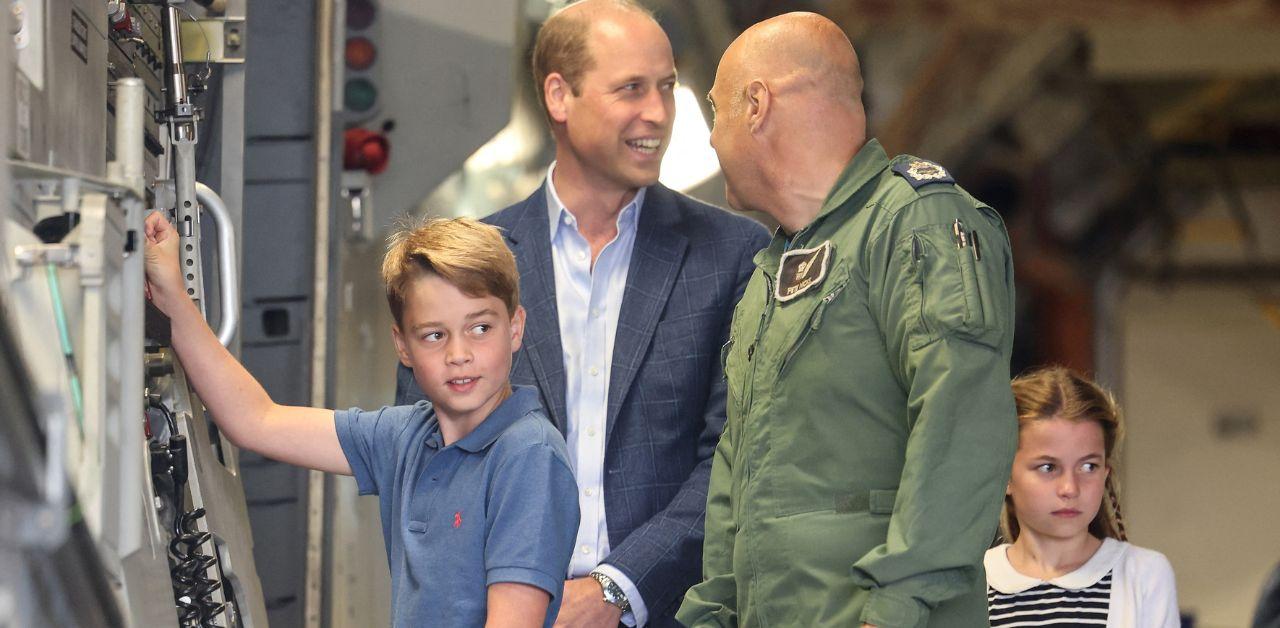 Kate's maternal instincts have been evident at various royal outings, and all three youngsters appear to be unfazed by their formal titles. "Those children look pretty happy with life," the source told an outlet. "A lot of it is the stabilizing normality Kate brings — and that's how she grew up."
Kate spent her childhood in Berkshire, and after living in London with her tots, she decided to relocate her family to her hometown. The move was a way for both Kate and William to model the little ones' upbringing around Kate's own.
"She wasn't brought up in that aristocratic setting where you see the children for a short time each day," the insider explained.
Article continues below advertisement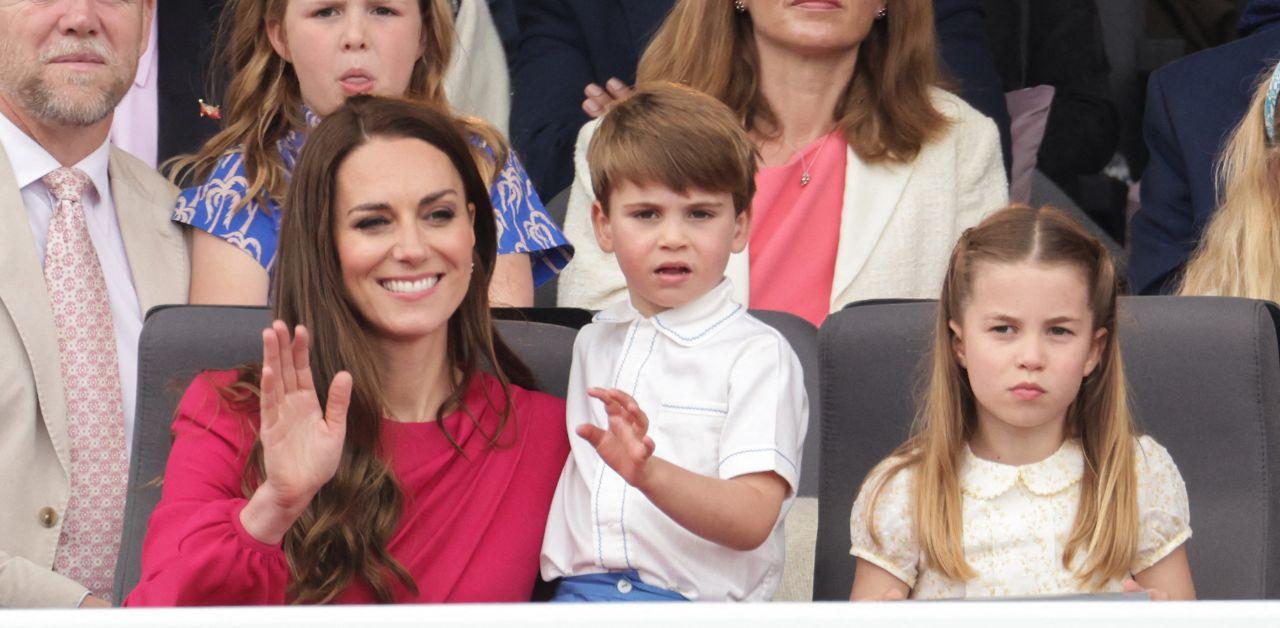 The pair is building a unique family dynamic within the monarchy. "Royal families over the generations haven't had the chance to get those foundations right, but they have," the insider confessed.
The Royal Observer previously reported the royal couple was keen on making sure Charlotte, Louis and George had a solid base.
"I think what we've seen for some time now is that the model William and Kate are essentially using as a family is the Middleton way," expert Duncan Larcombe said on True Royalty TV's The Royal Beat. "It's that strong family; brothers, sisters, everyone. And it is a tight unit."
Article continues below advertisement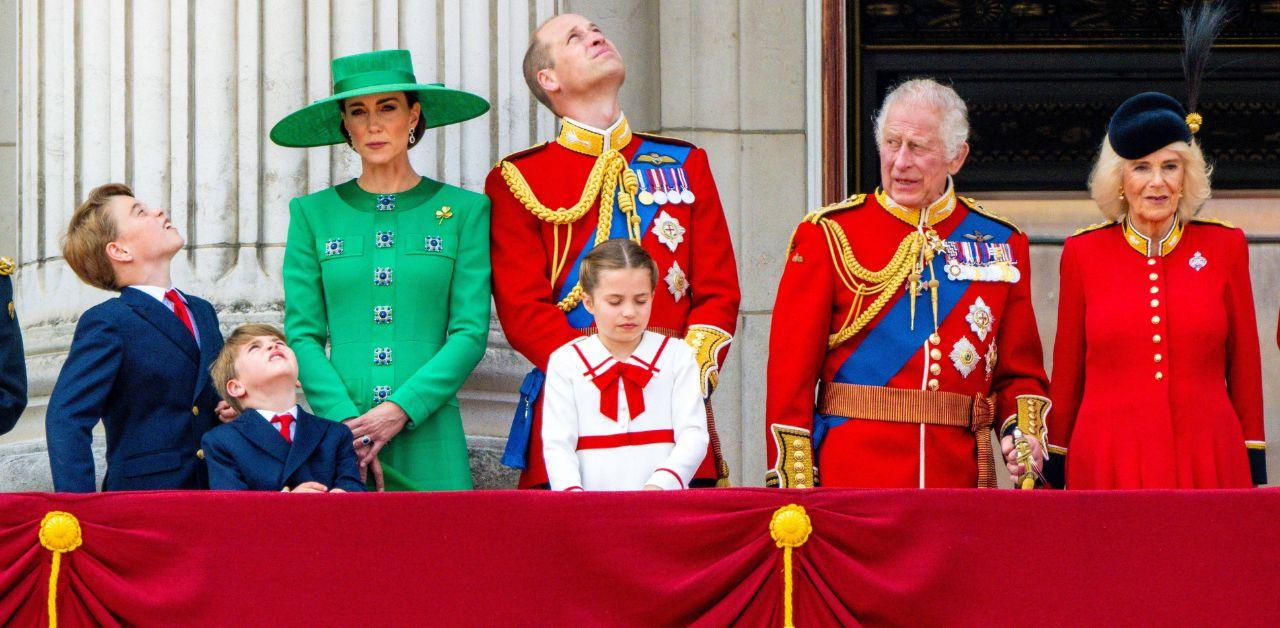 Aside from the Prince and Princess of Wales' hope to give their offspring a more traditional adolescence period, they are both mindful of how to navigate parenting while in the public eye.
"William has curated George's appearances in a completely different way from the way his mother and father curated his," expert Richard Kay noted. "William and Harry, particularly William, were thrust from a very young age center stage. William has taken a different view, he wants to protect [his children] for as long as possible, give them some semblance of a normal childhood."
"I think Kate has to wrap some semblance of normality around [their children], because she knows what [royal life] can do," expert Ingrid Seward noted in an interview. "She's seen it; she's been around long enough ... but they're not normal children, and I think it's extremely hard to keep their little feet on the ground ... I think this is a danger Kate's very aware of. Louis at the Jubilee became a superstar, but that would have probably worried her a bit."