Prince William Treats His Children Equally But 'Mentors' Only One of Them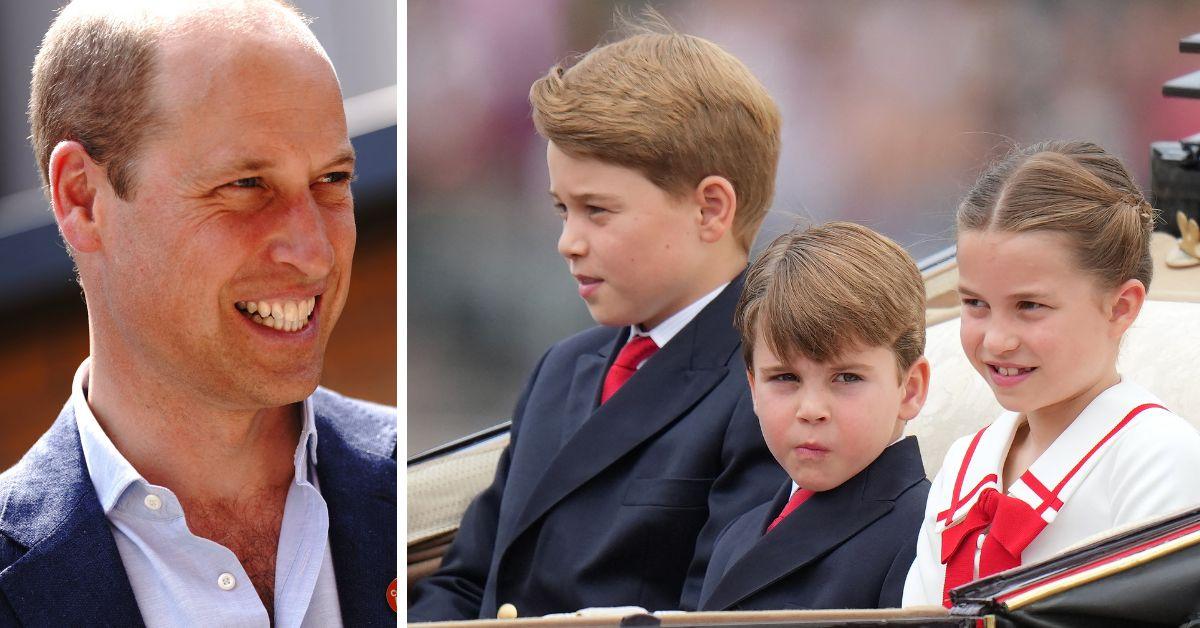 Prince William strives to treat his three children equally, but only truly mentors one of them.
Body language expert Judi James told an outlet, "William might have tended to keep a very careful eye on George, his eventual heir."
Article continues below advertisement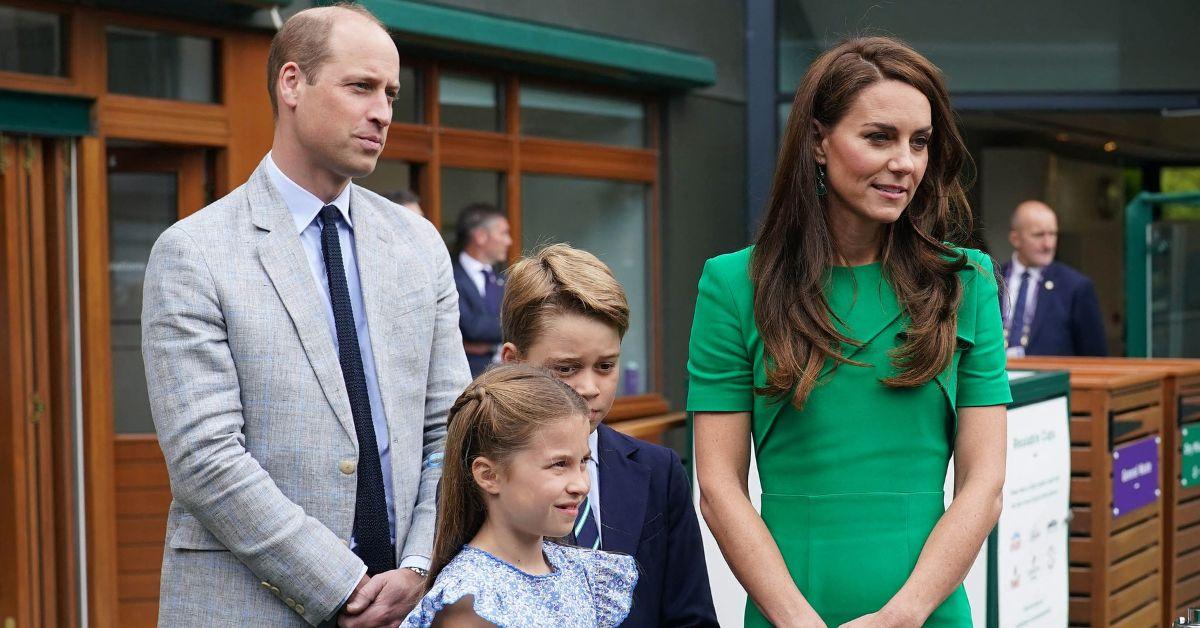 James added that the future king "mentors [Prince George] for the role and who he is increasingly being shown as someone to share the joys of sports like football with, but he has always been quite scrupulous in treating George and Charlotte as equals."
The heir to the throne regularly joins Kate, Princess of Wales, when it comes to helping with the kids' schoolwork and taking them on special outings. The Prince and Princess of Wales took George and Charlotte to Wimbledon, and the next king went on a solo sporting outing with his eldest son on July 1.
But there is something unique about the dynamic between a monarch or future monarch and their immediate heir. His father, King Charles III, shared this bond with him, and Queen Elizabeth II had a similar approach to raising the then-Prince Charles.
Article continues below advertisement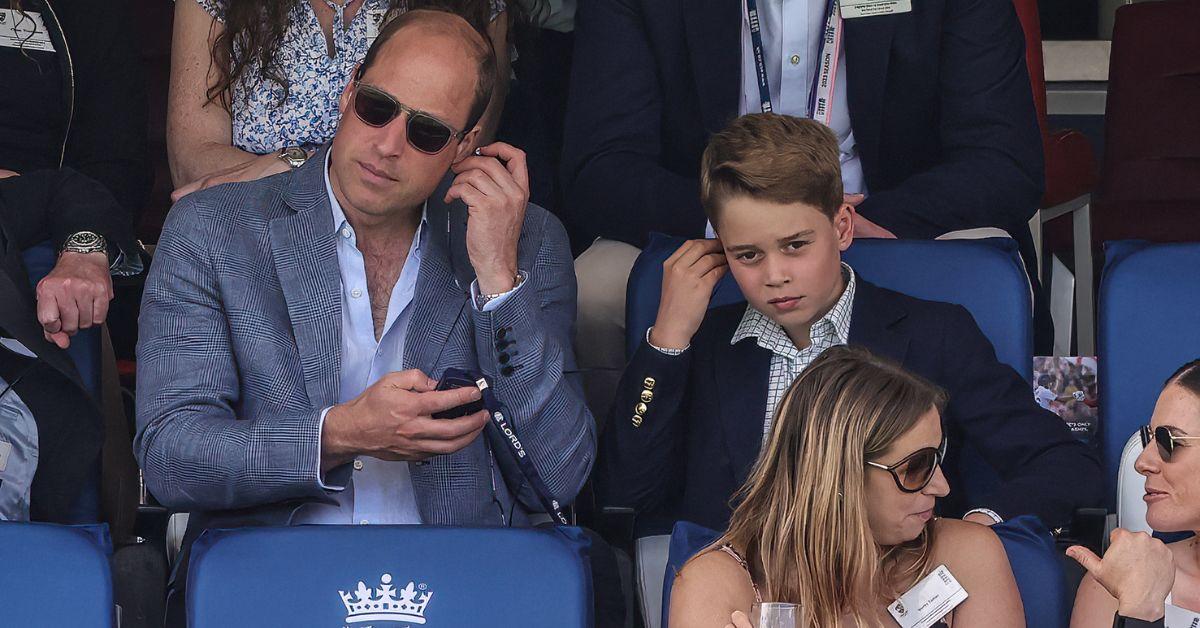 George will likely ascend the British throne in the latter part of the 21st century, which means he will always be Prince William's heir-in-waiting. Although some royal experts have claimed Elizabeth II saw her own mortality when she looked at Prince Charles, William's relationship with George is nothing like that. It is speculated that the prince is already preparing his son for his future role.
Favoritism is certainly not the future monarch's style, according to James. The analyst detailed how William's equal parenting style can be seen whenever he is around his children in public. She stated, "When William was photographed romping on the ground with all three children, it was Charlotte with her arms linked round his neck as they posed on a swing," before adding how this is similar to how he has engaged with George and Prince Louis as well.
The Prince of Wales will ensure that his son is ready for the throne when that moment arrives, but he will work just like his father did to ensure all his children are given equal attention.
Article continues below advertisement