Meghan Markle Curtsied At Queen's Funeral Even Though She Mocked the Practice: Watch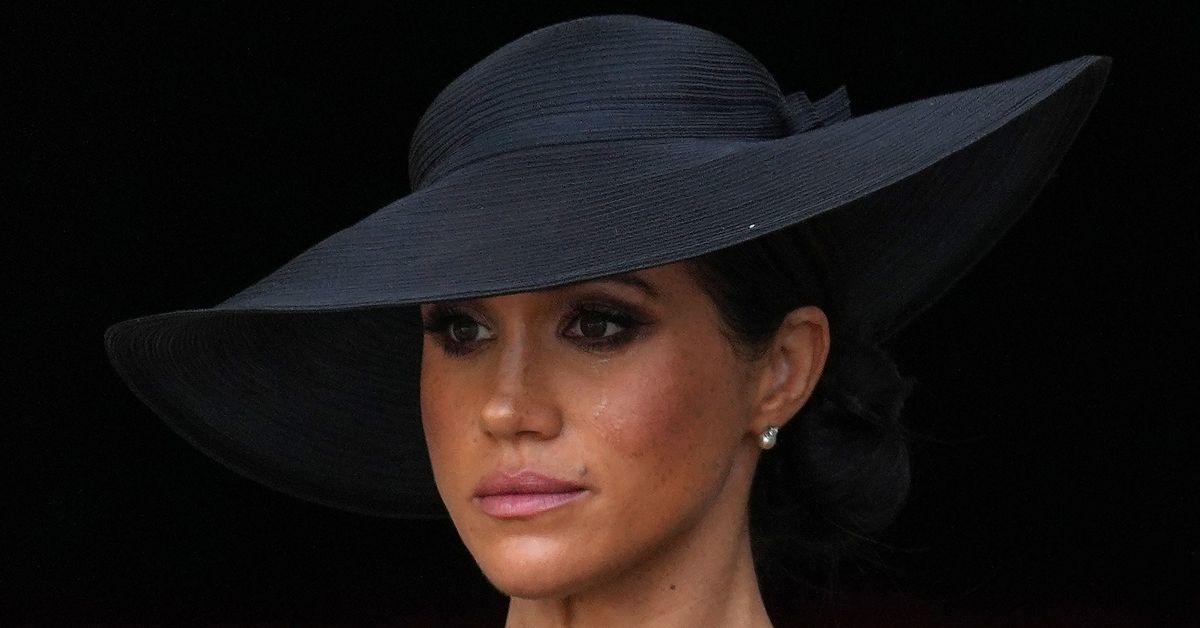 Article continues below advertisement
As The Royal Observer previously reported, Meghan's claims about curtsying in the reality show may not have been completely accurate. This is due to an old clip that shows her dropping a deep dip in front of Elizabeth II's car in December 2018. In the series, the Duchess claimed that her first mark of respect to the late Queen was like dining at "Medieval Times Dinner & Tournament" — a popular, themed restaurant chain in the United States.
Although she performed the gesture well, perhaps it was merely due to her acting skills, since she poked fun at the protocol in the show. She observed, "'Pleasure to meet you, your Majesty, was that OK?' It was so intense," while outstretching her arms in what amounted to a comical version of a bow.
Article continues below advertisement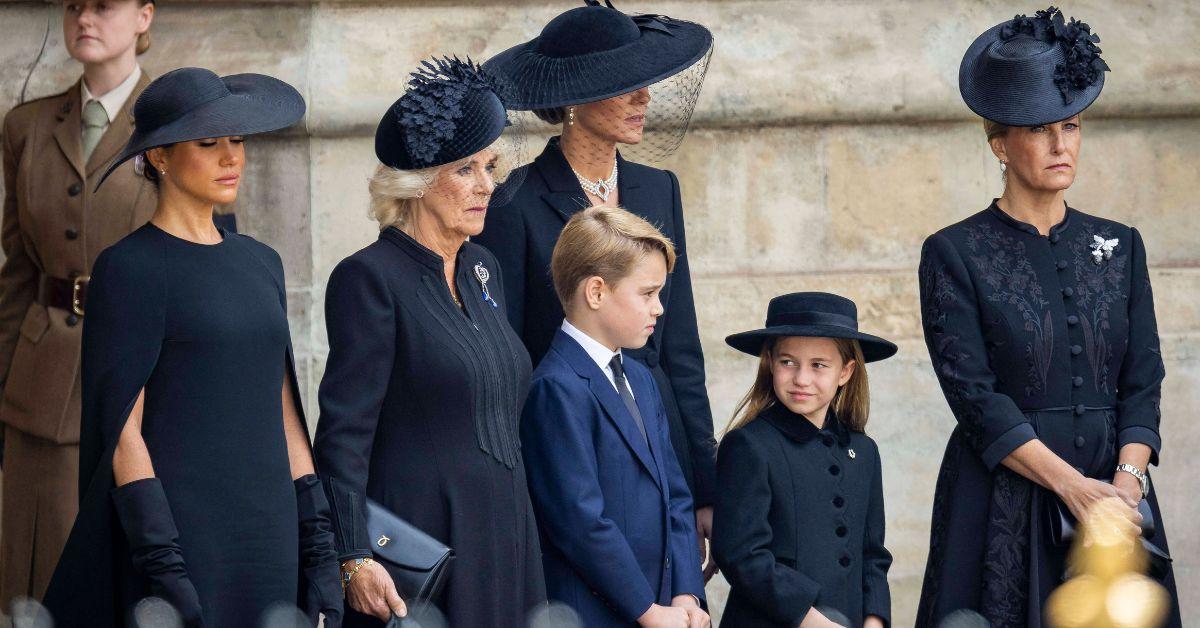 But the Duchess' curtsy to the late queen's casket garnered praise from many. In the comment section of the video, one commentator shared, "Meghan and Kate did a very deep and respectful curtsy, love them for that," while another pointed out, "Why [are people] laughing at Meghan's she's doing a deep curtsy same as Catherine; I can't see what's wrong with it."
Meghan never got an opportunity to hone her technique as a royal princess and duchess, due to only being a working royal for roughly 20 months before "Megxit" in January 2020.
The Montecito royal has not been back to the United Kingdom or appeared with the royal family since the widely-viewed burial service on September 19, 2022.
It is currently unknown if she will ever return due to several controversies since her last visit.
Article continues below advertisement