Kate Middleton Ditches Her Glamorous Look When With Her Kids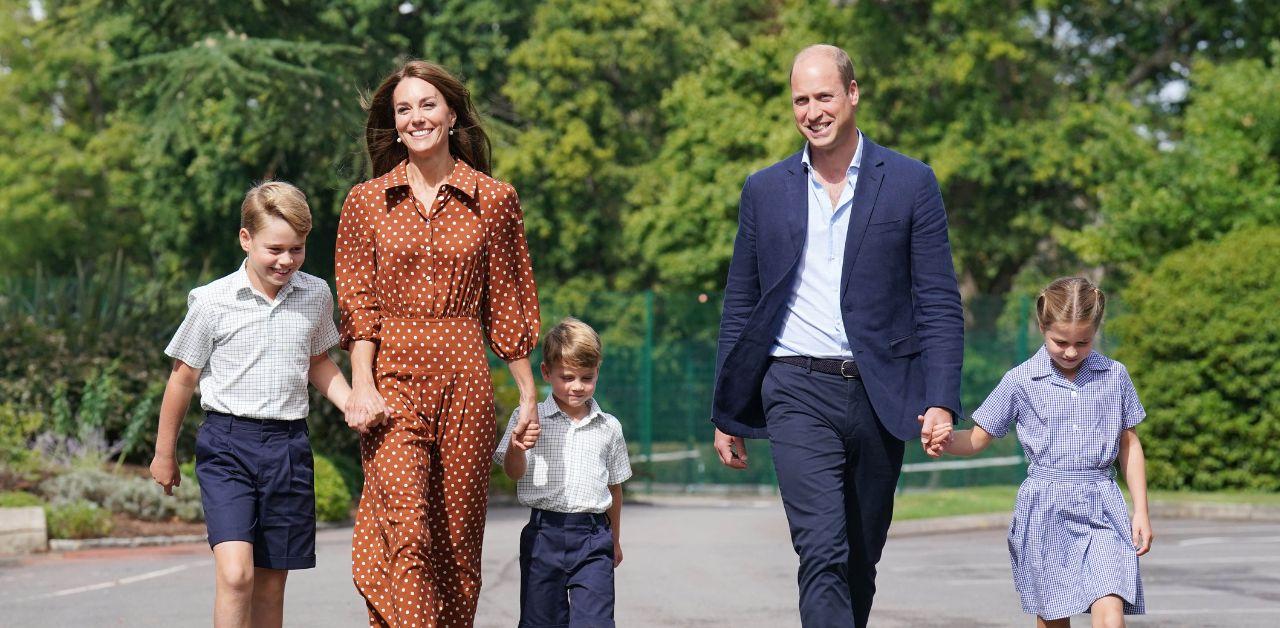 Article continues below advertisement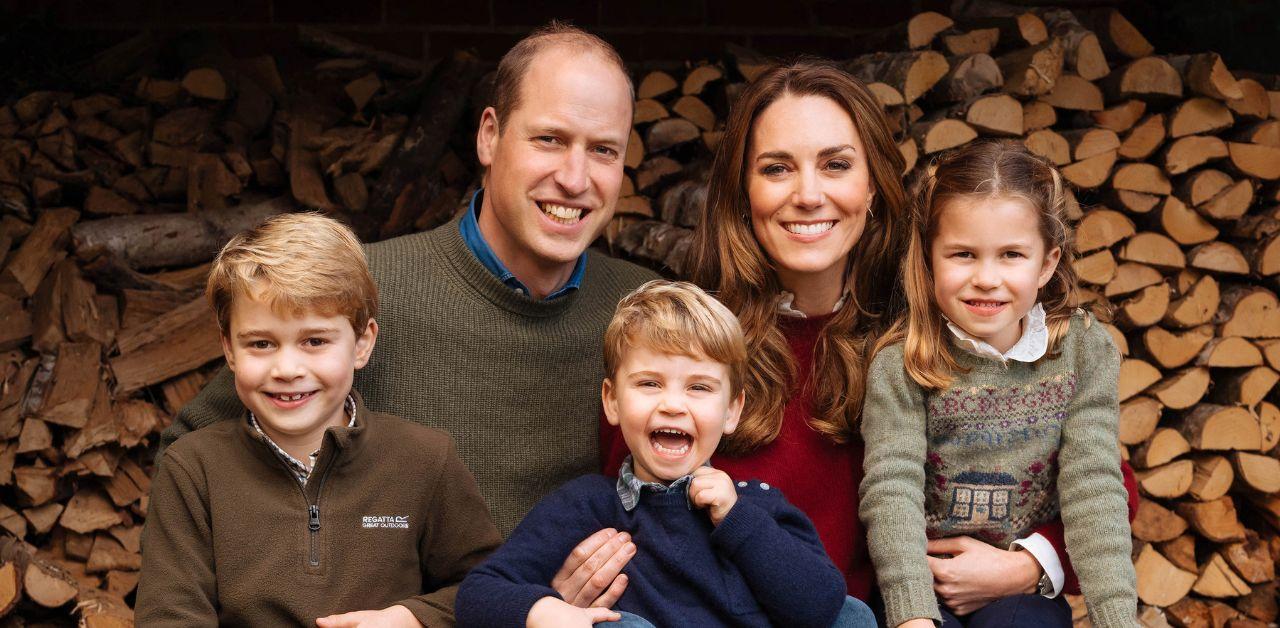 A source said Kate is seen in a more laidback ensemble when picking up her kids from school. "There are no blow-dries — it's always hair up in a ponytail," a source told an outlet. "She's either in her gym clothes, or a dress and sneakers, very little makeup, apologizing as she's late for the school run before dashing off."
"It's the life of a working mum with three young children — just a different sort of day job to most," they added.
Article continues below advertisement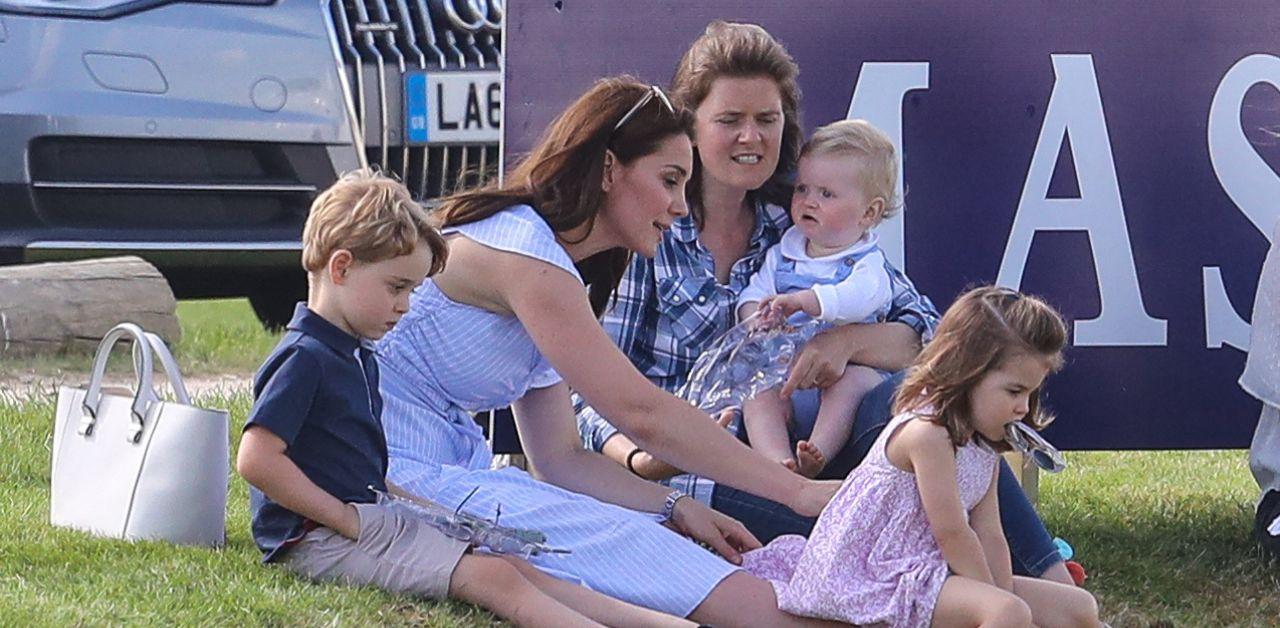 With her little ones attending an elite institution, Kate isn't the only wife people are looking at. "No one really gives Kate a second glance when she does the school drop-off," the insider added. "We have a Victoria's Secret model doing the school run, too, and the dads are far more interested in her."
Article continues below advertisement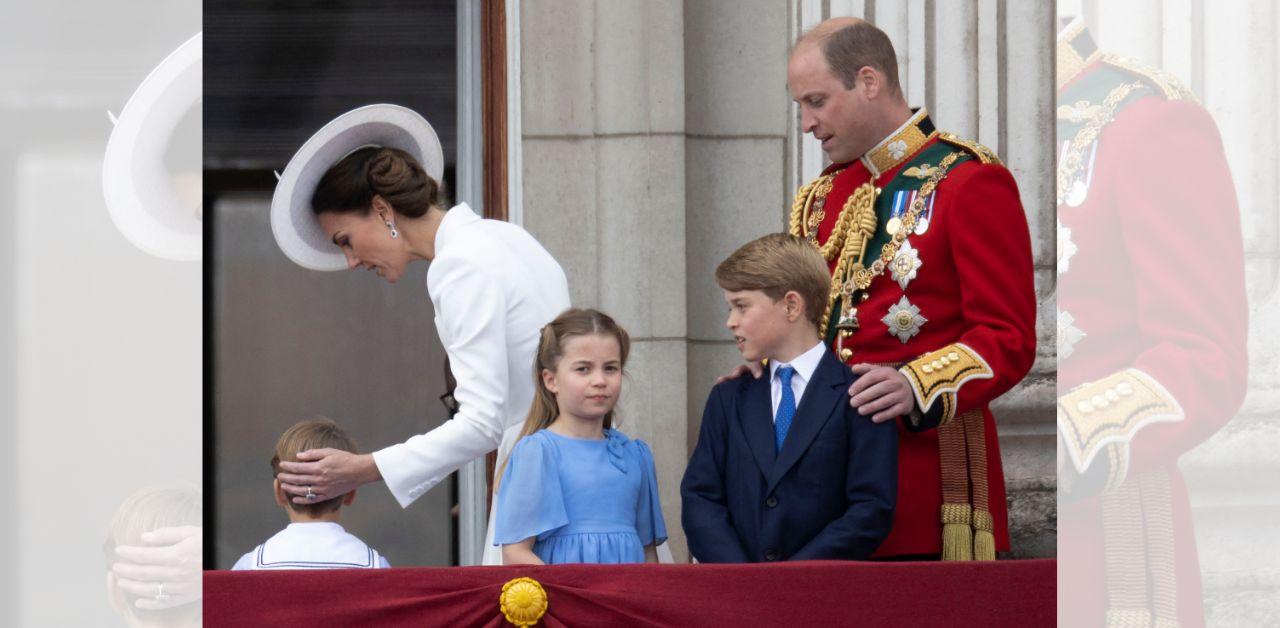 The Royal Observer previously reported Kate and Prince William were embracing a "radical new way of parenting" that is "about exploring the child's own feelings, confusions and anguish" and "allowing them to lead the way."
"It is about letting them express those emotions and sitting down to discuss them with the child, rather than ignoring the turmoil that growing up so often involves," expert Jennie Bond confessed. "It is fantastic and I believe Catherine will very much be the leader in this and William will be the follower, he will have been learning from Catherine how to be a different kind of parent."
Article continues below advertisement
The Wales' household model aligns with Kate's upbringing in Berkshire. "I think what we've seen for some time now is that the model William and Kate are essentially using as a family is the Middleton way," expert Duncan Larcombe said on True Royalty TV's The Royal Beat. "It's that strong family; brothers, sisters, everyone. And it is a tight unit."