Kate Middleton Is 'Acutely Aware' of the Strain to Successfully Raise a Future King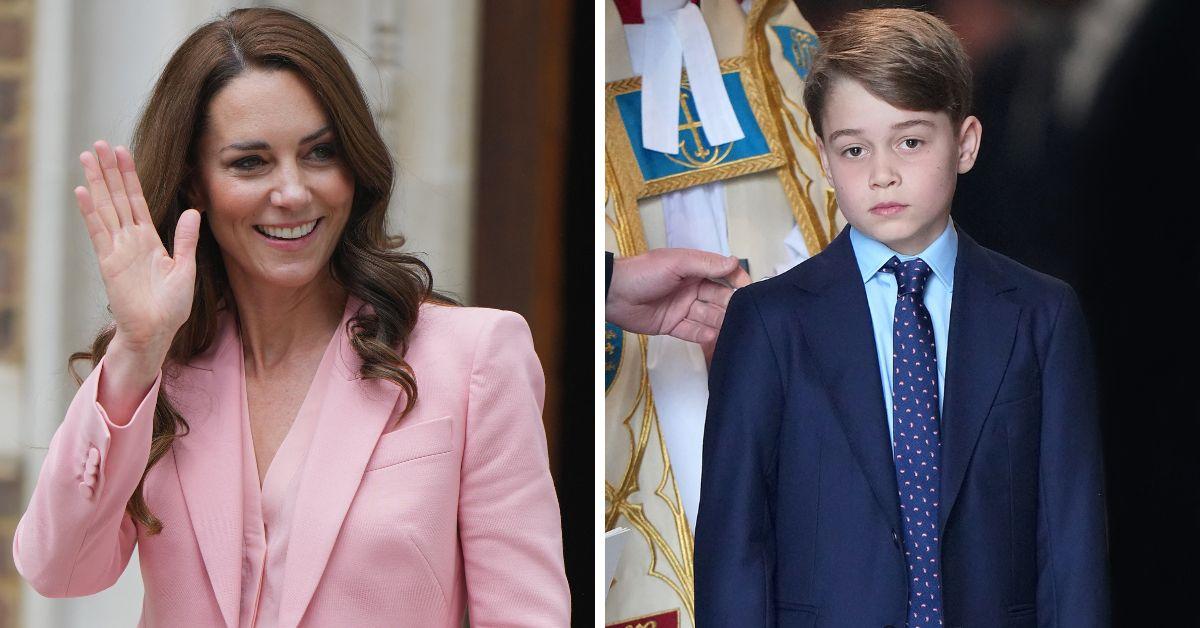 With Prince William busy setting his legacy as Prince of Wales, sources say it has fallen on Kate, Princess of Wales, to raise Prince George as a future king.
Royal expert Angela Levin told an outlet that the future queen is "acutely aware of the pressure of raising George as the future monarch," but that the job is still a "very heavy burden to carry."
Article continues below advertisement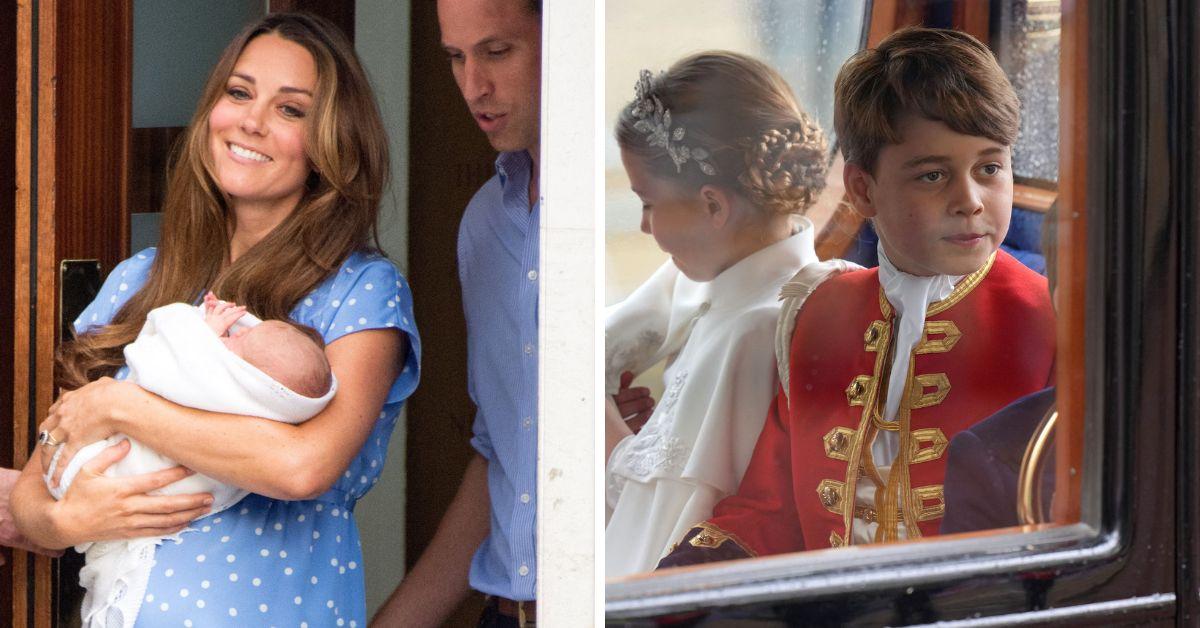 Kate seems to take this responsibility in her stride, which is impressive to many onlookers, as she also raises Prince Louis and Princess Charlotte and focuses on her own important role as the Princess of Wales. With King Charles III already in his mid-70s, the princess is said to know that she and William will not have anywhere near as long as second-in-command as the King had under Queen Elizabeth II's reign.
This means that the remaining years of Charles III's reign are crucial when it comes to shaping the type of monarch her eldest son will one day become. But it could be an incredibly long time before her son ever takes the British throne, as both Charles III's and William's lifetimes will have to pass before that happens. But the next Queen Consort is wasting no time in ensuring her son is ready, even though she apparently finds it hard to accept he is growing up.
"George's tenth birthday is a milestone. I think all parents wish their children wouldn't grow up so fast, and it's no different for Kate. In fact, George still sometimes holds her hand when they walk about, although that might stop when he turns 10!" Levin added.
Article continues below advertisement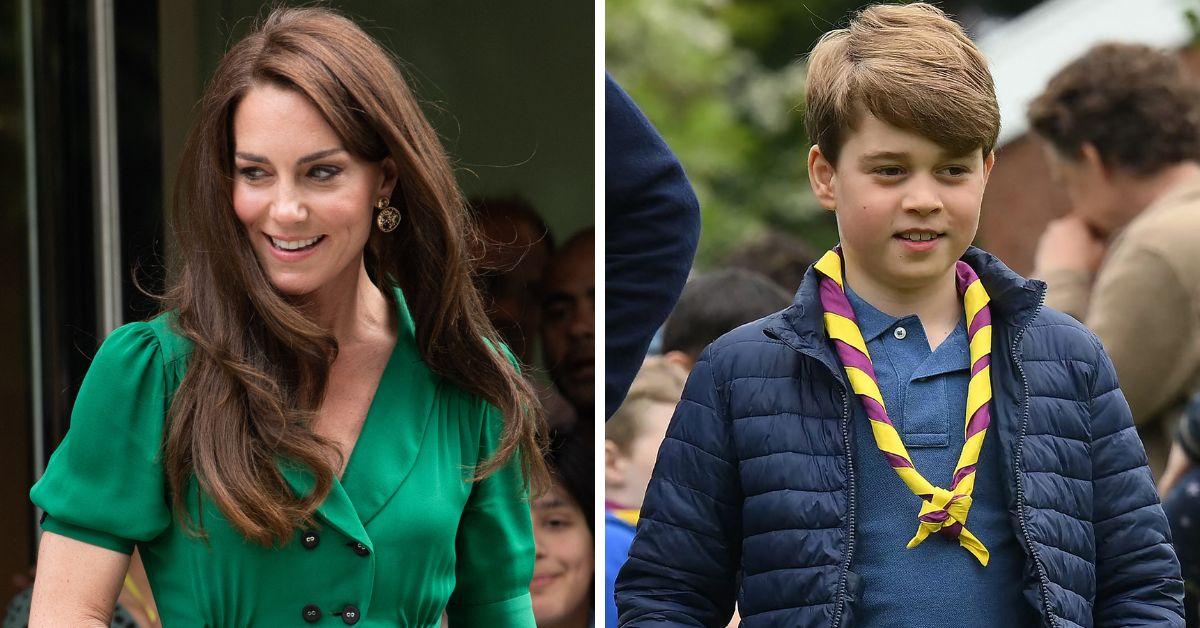 William and Kate are taking George and their other two children to more and more major royal events — but the millennial royals are also striving to provide them with a sense of normalcy as they grow up.
Levin continued, "I hear they all have cleaning jobs at home. There's zero need for them to do it, but it's a good idea that they have to put things away or wipe the table. She wants to help them understand they have to do a certain amount of looking after themselves."
Although chores in royal palaces may seem silly for the actual members of royalty, the Prince and Princess of Wales see this as not only beneficial for their kids but also the early foundations of what a modern monarchy will look like once William and, one day, George, ascend the throne.
Article continues below advertisement