Prince Harry to Avoid Returning to the U.K. 'for a Very Long While' After He Has to Pay for His Own Police Protection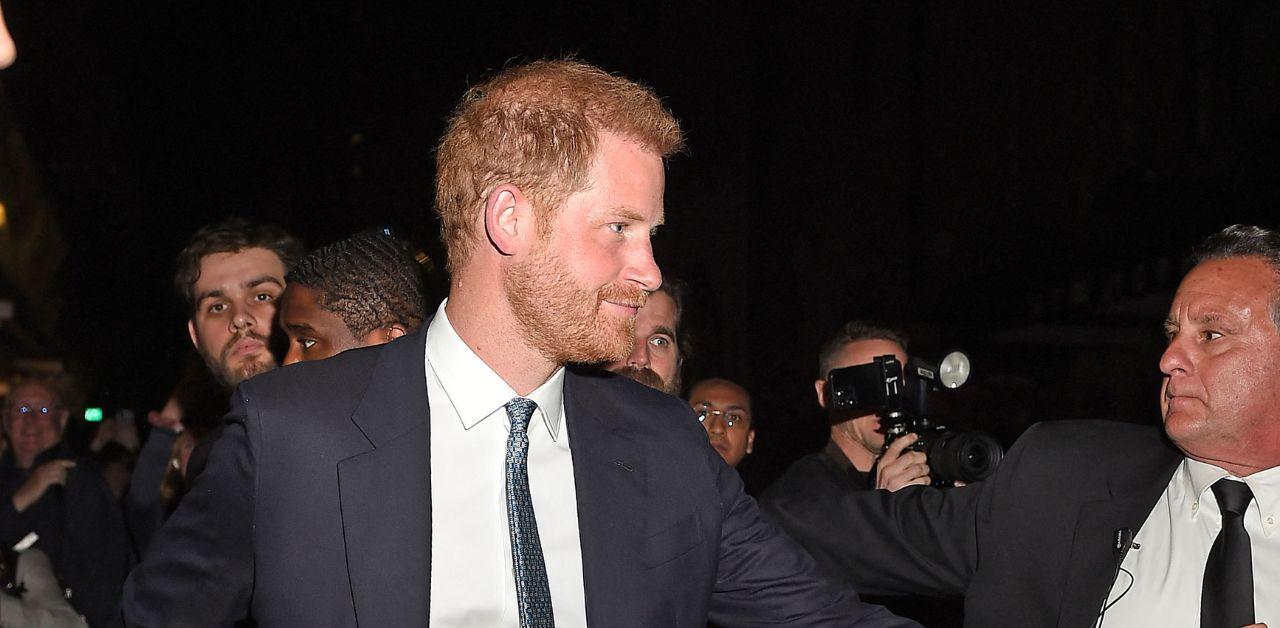 The high court recently ruled against Prince Harry after he requested to use the Met Police when he visits his home country. The Duke of Sussex's inability to have access to security financed by tax dollars would make it difficult for Harry to return to England.
Article continues below advertisement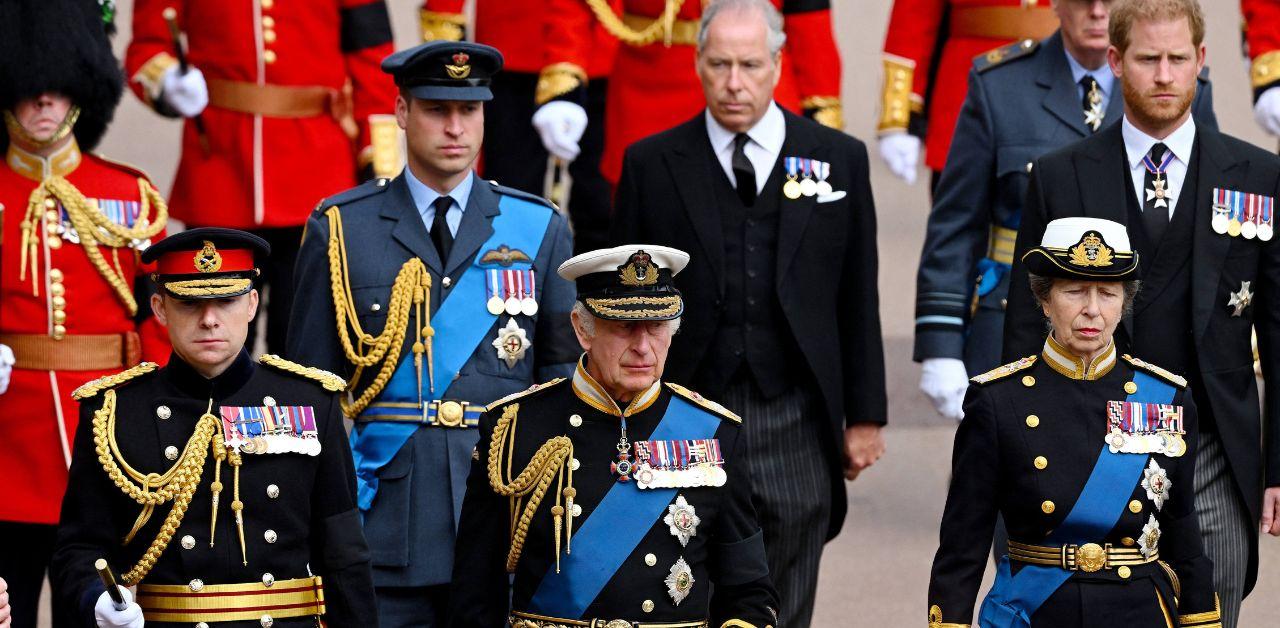 Shannon Felton Spence predicted the aftermath of the case would lead to the Spare author avoiding Britain. "Harry has already made it clear that he doesn't feel safe in the U.K. and is building his life in California," the royal commentator told an outlet. "Between the court's decision this morning and their move out of Frogmore Cottage, I don't think we should expect to see the Sussex family in the U.K. again for a very long while."
"It's hard to imagine anything short of a royal funeral or another in-and-out court appearance that would lure Harry — much less Meghan — back to the U.K. anytime soon," Christopher Andersen chimed.
Article continues below advertisement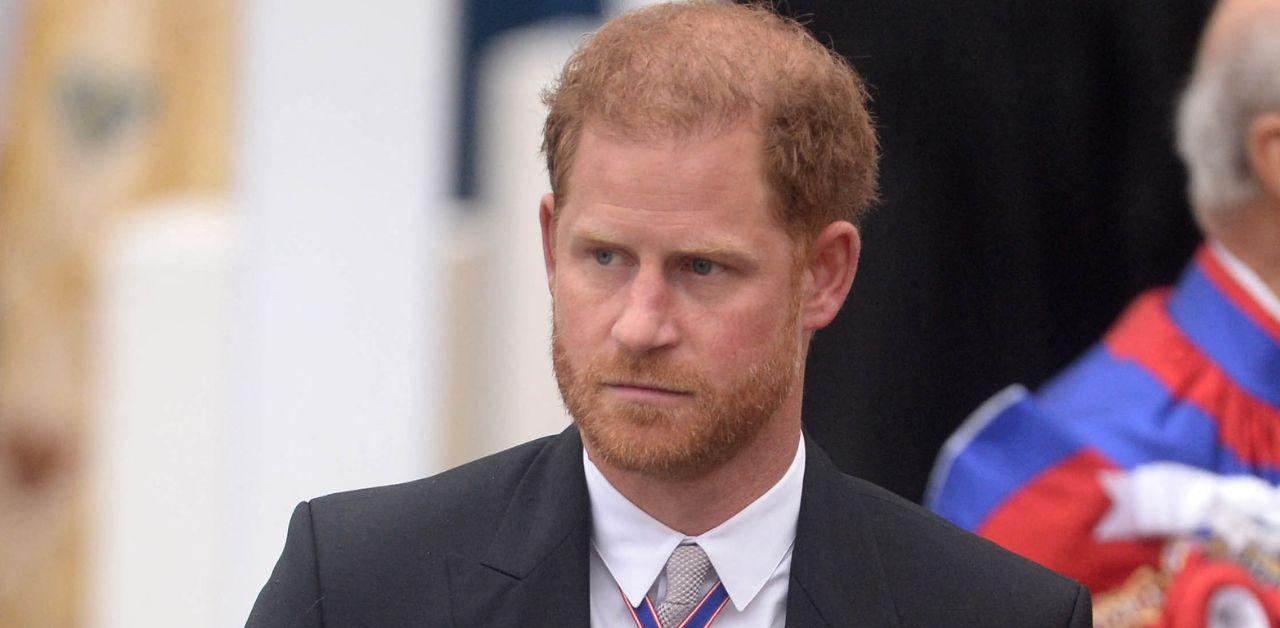 Harry's demand for exercising the privileges of being a prince without working for the royal family has annoyed many reporters. "I personally feel it is an inexplicable decision," Ian Pelham Turner explained. "I understand this would be an unusual method of paying the Metropolitan Police for security protection and could set a precedent. But, right now, these are new times for the royal family and especially King Charles, and new methods of financing any royal projects should be investigated."
Turner later explained that citizens are hoping that the royal family will transition into a level of financial independence.
"We live now in 2023, not 1923. The whole of the royal family and their institutions are being scrutinized, and my personal understanding is that the British public would see the royal household paying their way, where they can, would be a massive step forward," Turner said. "Thus, this court decision could be another blow and create further obstacles for the return of the royal couple to Britain."
Article continues below advertisement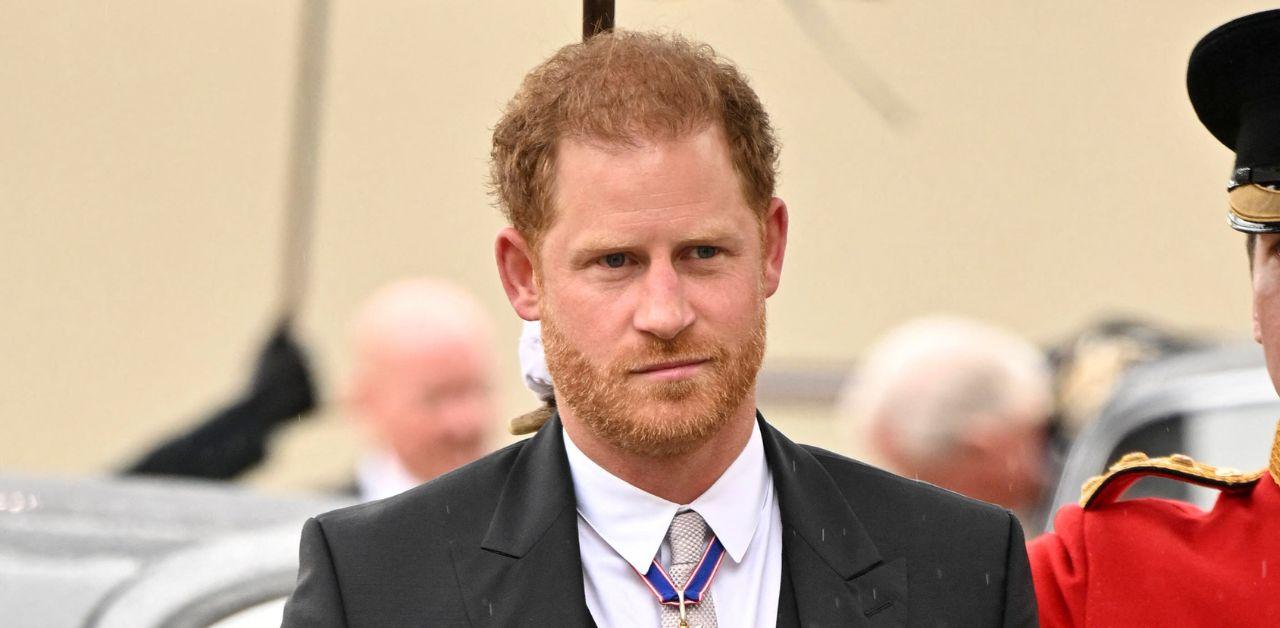 Although Harry might envision Charles' undermining the case, Spence made it clear that despite his role as king, he cannot change the judge's decision. "The sovereign doesn't interfere with the government. There is an extreme firewall between the two institutions," Spence said. "That's how the U.K. constitutional monarchy works. The High Court and the Home Office are government institutions."
"Plus, the royal family so rarely brings issues through the court. They do not think it is in their interest for the longevity of the institution to air their dirty laundry or tell a story of how they were wronged. So, no, the king respects the decision of the High Court," he concluded.