Prince Harry Could Be Deported From U.S.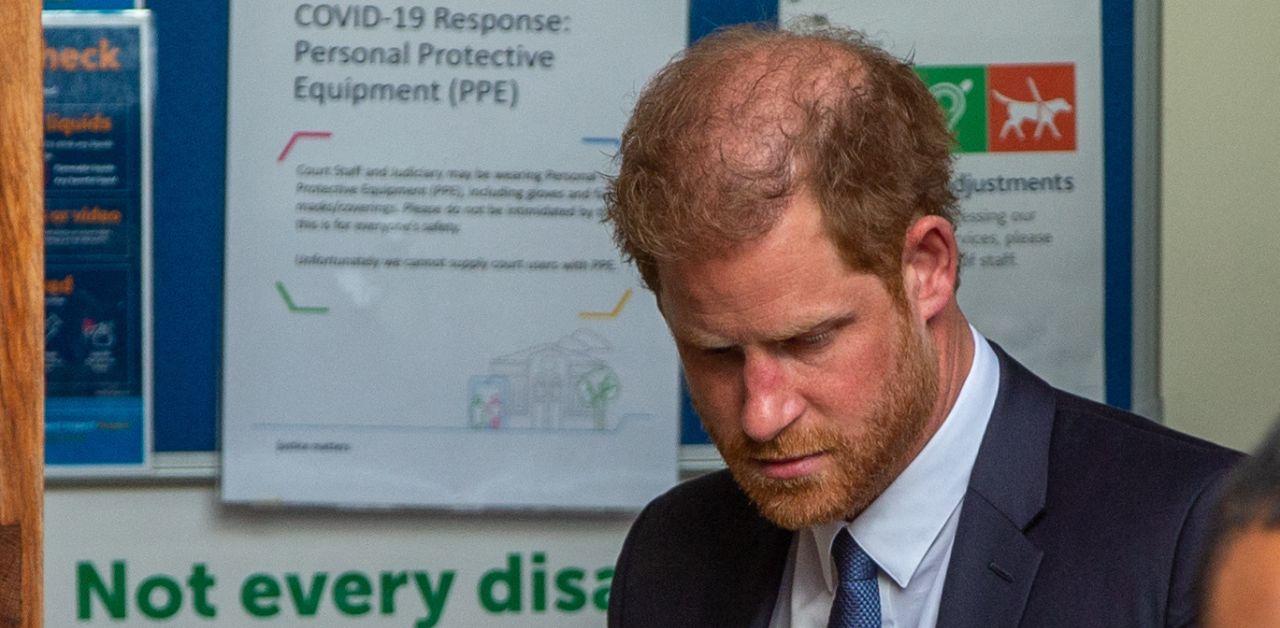 How long will Prince Harry be able to call California home? The Duke of Sussex might have compromised his immigration process through his memoir, Spare. The veteran shared intimate details about his life in the royal family, and he confessed to using illegal substances throughout his youth. He currently lives in the U.S., but his visa status could be changed due to the admission.
"That is certainly one of the many possibilities," Samuel Dewey said after being asked if Harry could be kicked out of the country. "We just don't know what happened because we don't have the information because they're withholding it from us."
"It is commonly the case that if you are found to have lied on an immigration form that you will be deported," he added.
Article continues below advertisement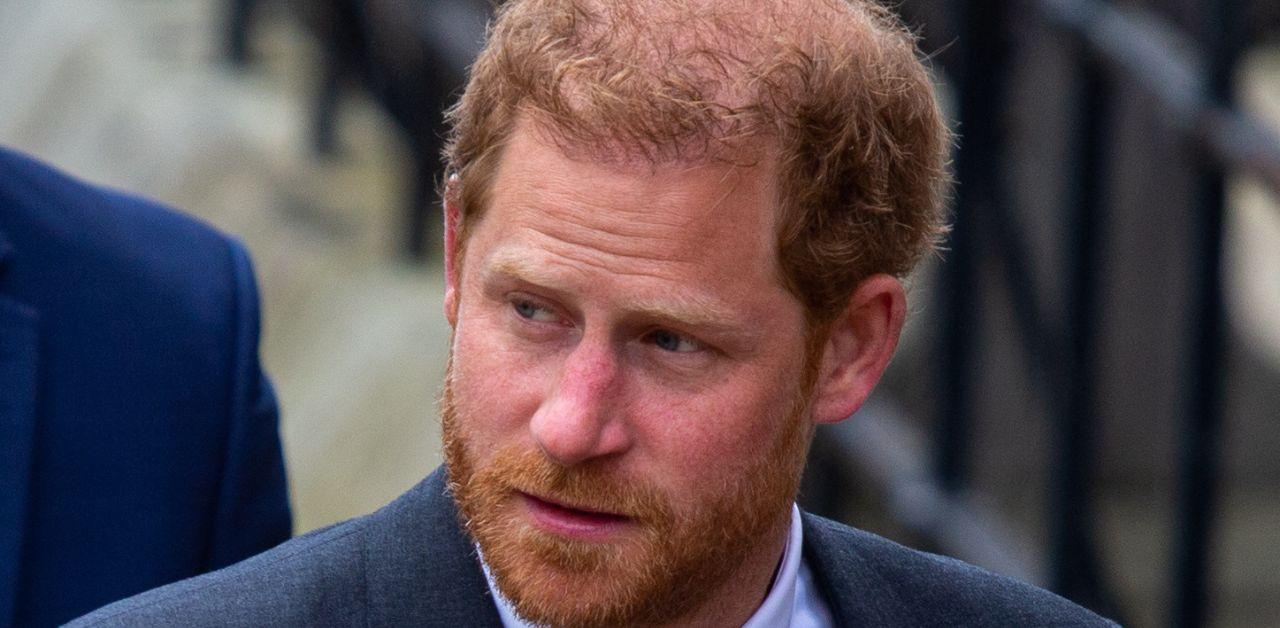 The Royal Observer previously reported there was a diversity of expert opinions on the matter, but Harry would continue to keep his multi-million dollar zipcode.
"I see no risk to Harry's status in the United States based on his admitted drug use while he was younger," legal analyst Chris Melcher told an outlet.
"Everyone should be accountable to the same standards, and no visa applicant would expect to be denied entry based on the recreational use of illegal drugs in the past when they suffered no conviction for that offense," the attorney added.
Article continues below advertisement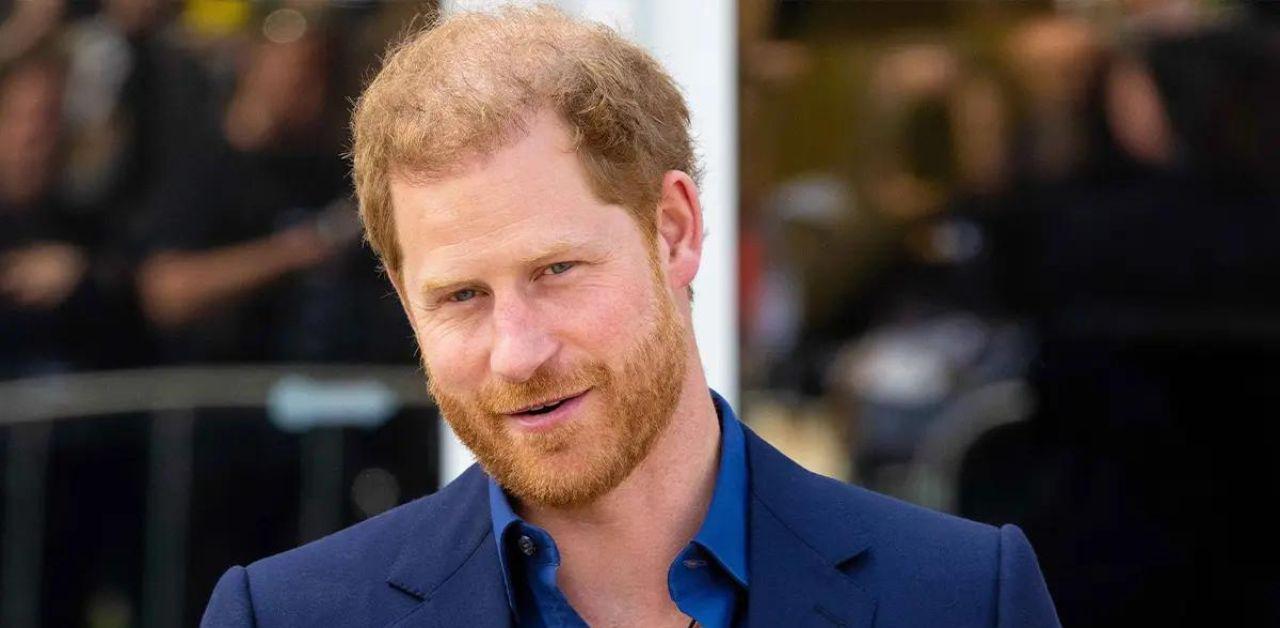 Professionals made it clear that Harry's social status doesn't make him immune to immigration policies, but the mistakes he made as a young adult wouldn't have a major impact on his application, according to Silva Megerditchian.
"Immigration officials would have a difficult time giving people visas if mere admissions to experimental drug use were an issue, especially once they are living in the country," Megerditchian shared.
Article continues below advertisement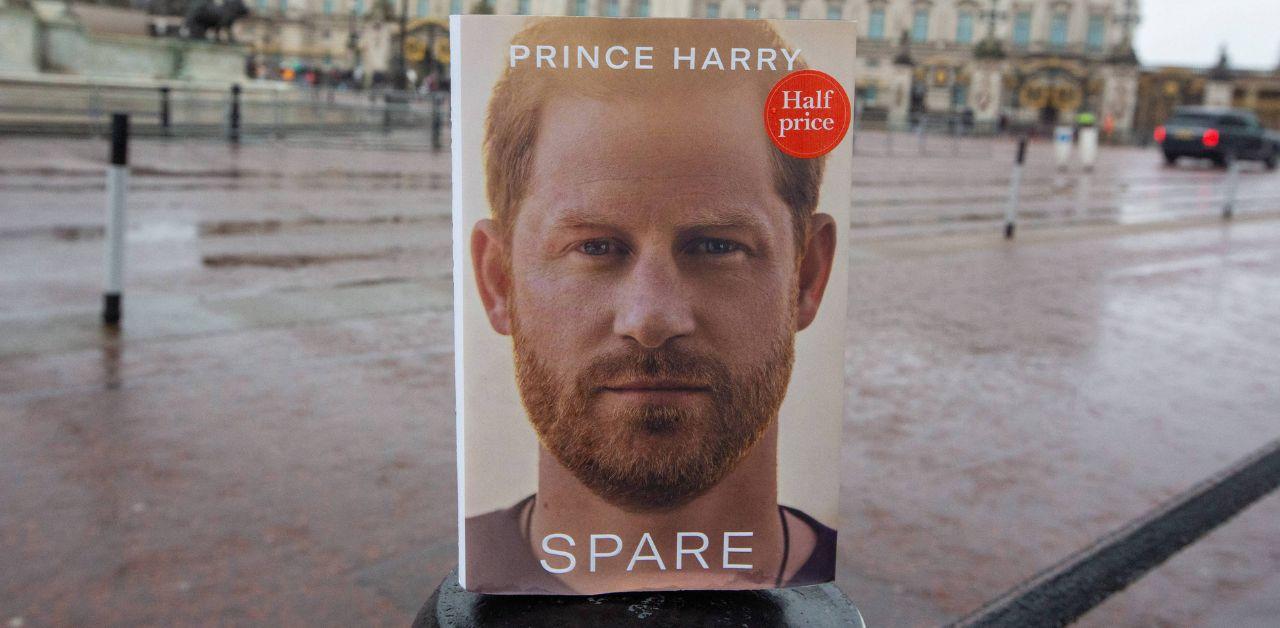 Harry currently resides in Montecito, and there hasn't been any confirmation about his citizenship, but Homeland Security made it clear that fame and fortune don't mean he isn't entitled to a level of privacy.
A State Department spokesperson stressed that "visa records are confidential under Section 222(f) of the Immigration and Nationality Act (INA); therefore, we cannot discuss the details of individual visa cases."