King Charles III and Queen Camilla All Smiles at Garden Party in Northern Ireland After Coronation Drama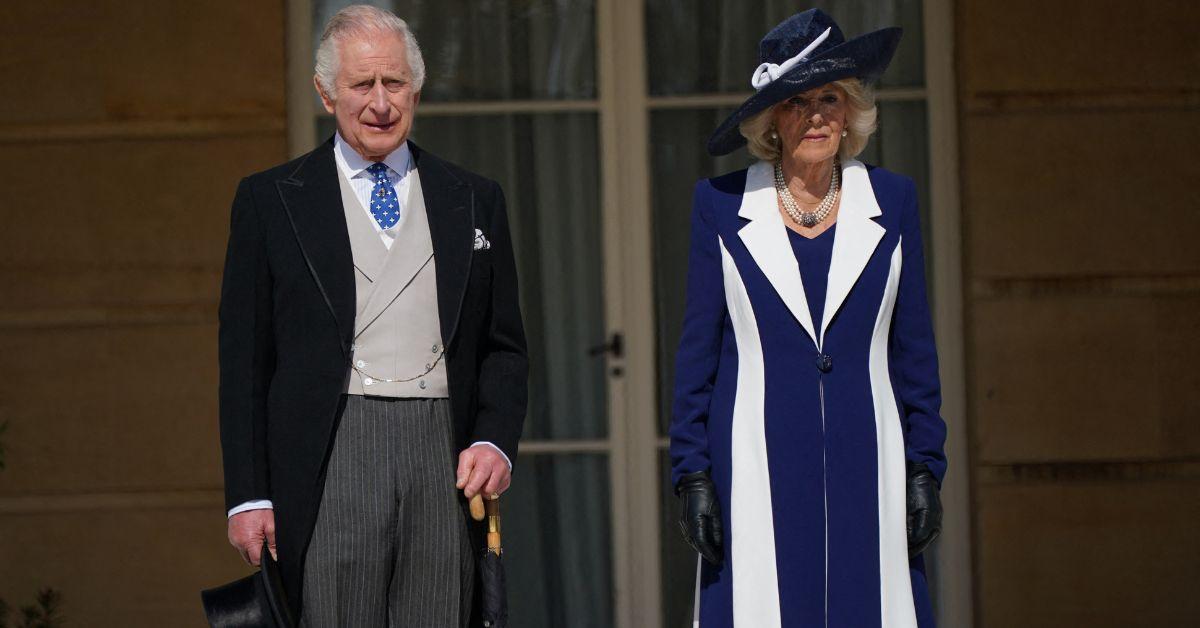 King Charles III and Queen Camilla hosted their first garden party at Hillsborough Castle in Northern Ireland just weeks after a series of family dramas unfolded after their coronation. The monarch and his consort were all smiles with the crowd even though the king has allegedly paid off former royal dressmaker Angela Kelly with a new home to remain quiet about royal secrets.
Despite the drama swirling around the royal family, this is the king and queen's second-ever garden party in their new roles after an earlier one at Buckingham Palace this spring. The event was also attended by PSNI Detective James Caldwell, who survived a murder attempt from Republicans in the region earlier this year.
Article continues below advertisement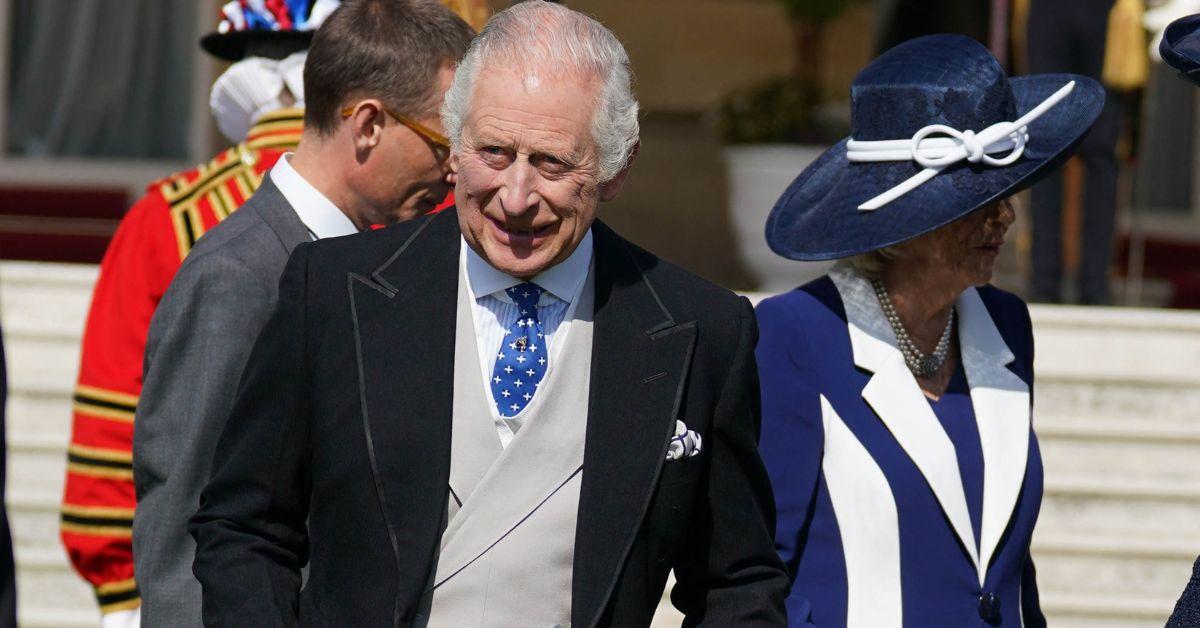 The royal couple are in Northern Ireland as part of a two-day visit to some of the nation's six counties. Although royal visits to the region are few and far between due to the decades of troubles surrounding Irish Republicanism and anti-monarchism, Sinn Féin Vice President Michelle O'Neill remains optimistic about the visit. "Yes, I think there's a whole raft of engagements and some of our MPs will be at local events in their constituencies," the politician confirmed when asked about the king and queen's tour.
The lavish outdoor gathering was not without its brighter moments, with garden designer Diarmuid Gavin showcasing his landscaping work around the castle's lawn for Charles III and Queen Camilla. "They were wonderful – I got to spend a little bit of time with them, we went into the quiet garden with the water dancing and they were asking me where the plants came from, the idea behind the design, and they couldn't have been nicer," the designer commented to an outlet.
Caldwell also attended a private audience with the Sovereign before the party where both held a brief conversation. But the troubles of the monarchy since his crowning were likely not far from the monarch's mind.
Article continues below advertisement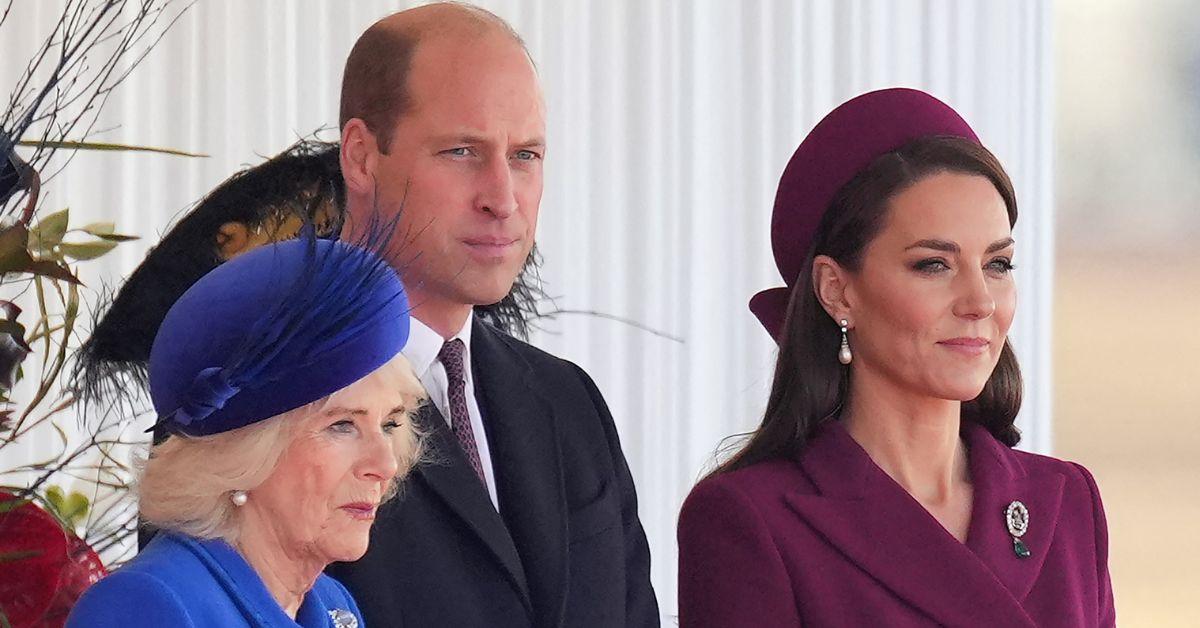 As The Royal Observer previously reported, the king's deal with Kelly is likely a relief since that takes care of one in a growing list of problems within his family and the royal household. There is also Kate, Princess of Wales' "furious" feud with the queen over coronation invites and seating. It was recently revealed that the two royal ladies had a "blazing blowout" after Queen Elizabeth II's death due to the then Queen consort's ego.
There is also Charles III's ongoing battle with Prince Andrew over the Royal Lodge on the Windsor Castle estate. But despite their issues, the newly crowned pair kept calm and carried on.
Article continues below advertisement