Prince Harry Wanted to Leave the Royal Family Years Before Meeting Meghan Markle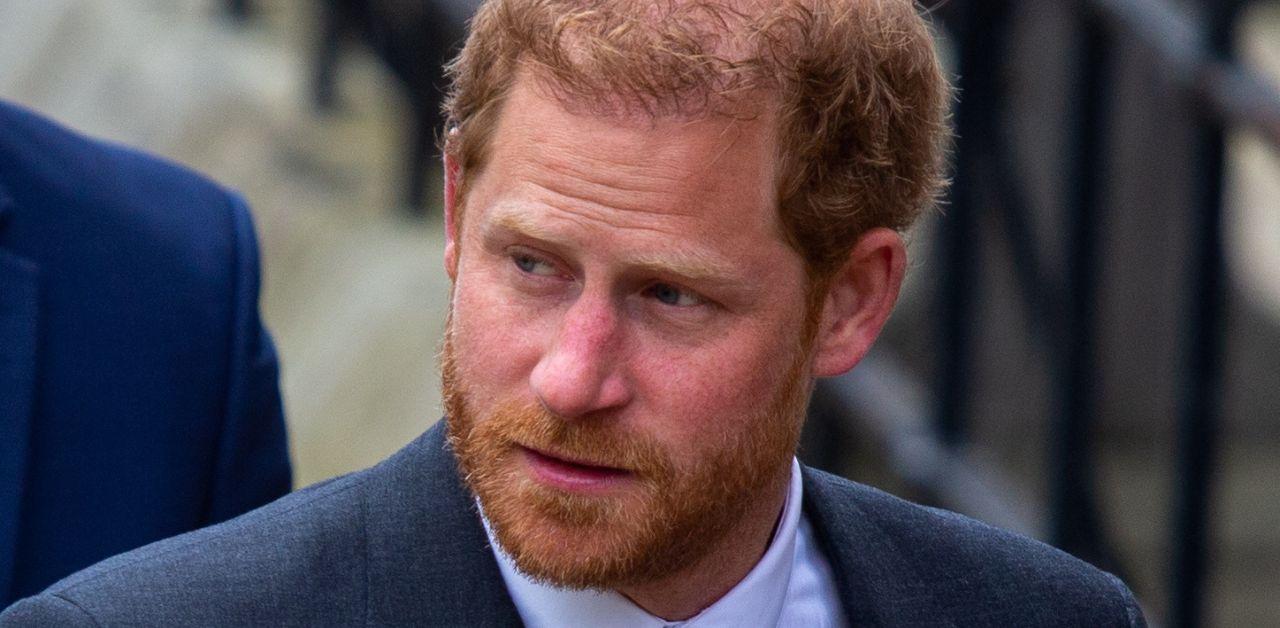 A resurfaced interview revealed Prince Harry planned his controversial exit from the royal family years before marrying Meghan Markle. In 2017, the Duke of Sussex spoke to Angela Levin about his struggle with being a prince, and the conversation foreshadowed his future within the monarchy. "'I spent many years kicking my heels and I didn't want to grow up. I felt I wanted out, but then decided to stay in and work out a role for myself," the veteran told the reporter.
Article continues below advertisement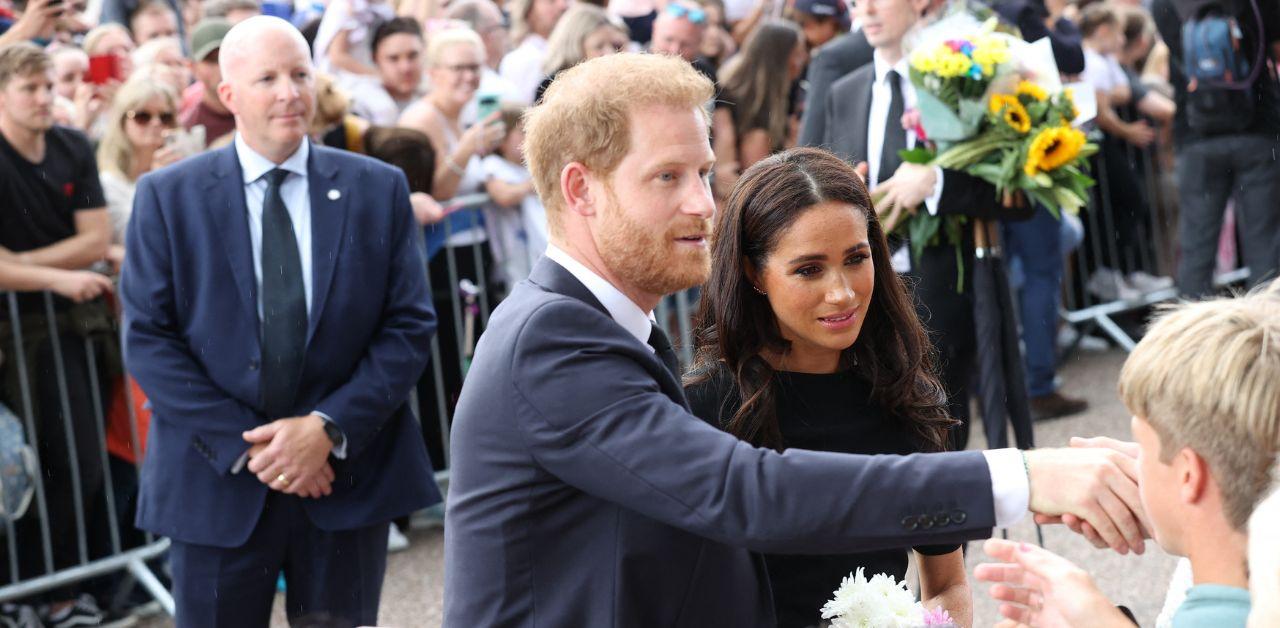 Aside from his disinterest in royal duties, he claimed his father, King Charles, and brother, Prince William, weren't excited about their future seat on the throne.
"No one in the royal family wants to be King or Queen," the author exclaimed. "We want to make sure the monarchy lasts and are passionate about what it stands for."
Not only was Harry envisioning a life outside of Buckingham Palace, but he wanted the culture of his brood to shift. "We feel that the British public and the whole world needs institutions like this, but it can't go on as it has done under the Queen," Harry stressed. "There will be changes and pressure to get them right."
"Things are moving so fast, especially because of social media, so we are involved in modernizing the monarchy," he added.
Article continues below advertisement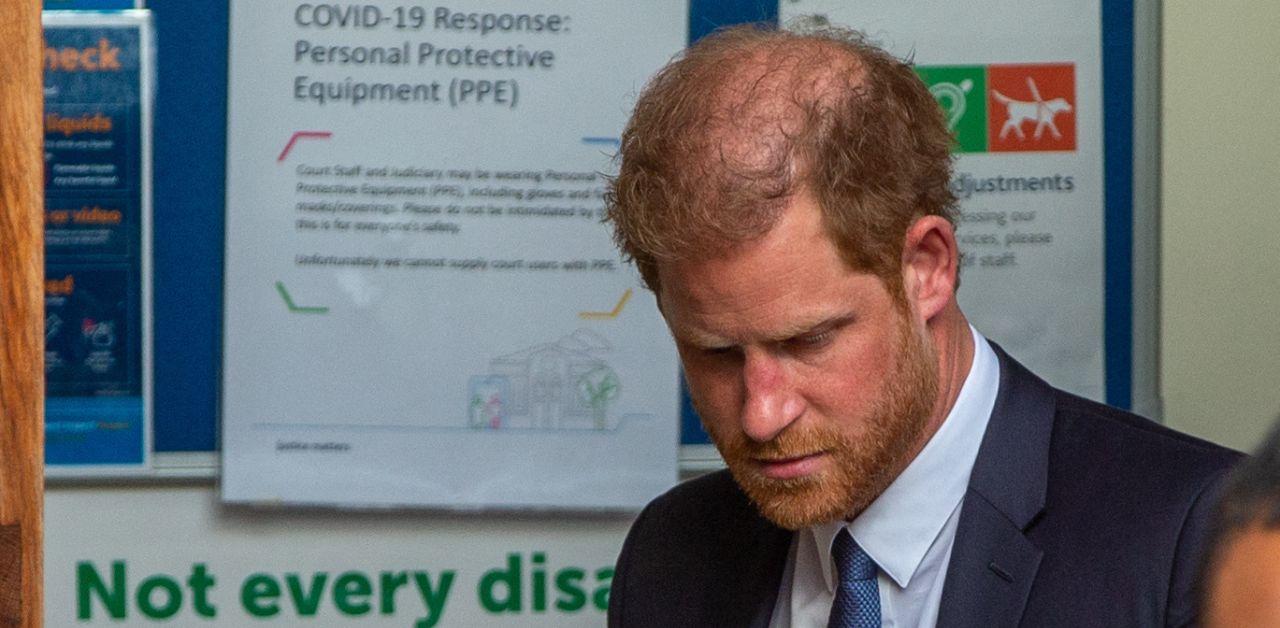 Harry's anger toward the institution stems from the loss of his mother, Princess Diana. "I felt very resentful," he recalled. "Being in the Army was the best escape I've ever had. I felt as though I was really achieving something."
During his time in the military, the father-of-two was able to expand his worldview, and the structured environment gave him a sense of normalcy. "I have a deep understanding of all sorts of people from different backgrounds and felt I was part of a team.... I also wasn't a prince; I was just Harry."
Article continues below advertisement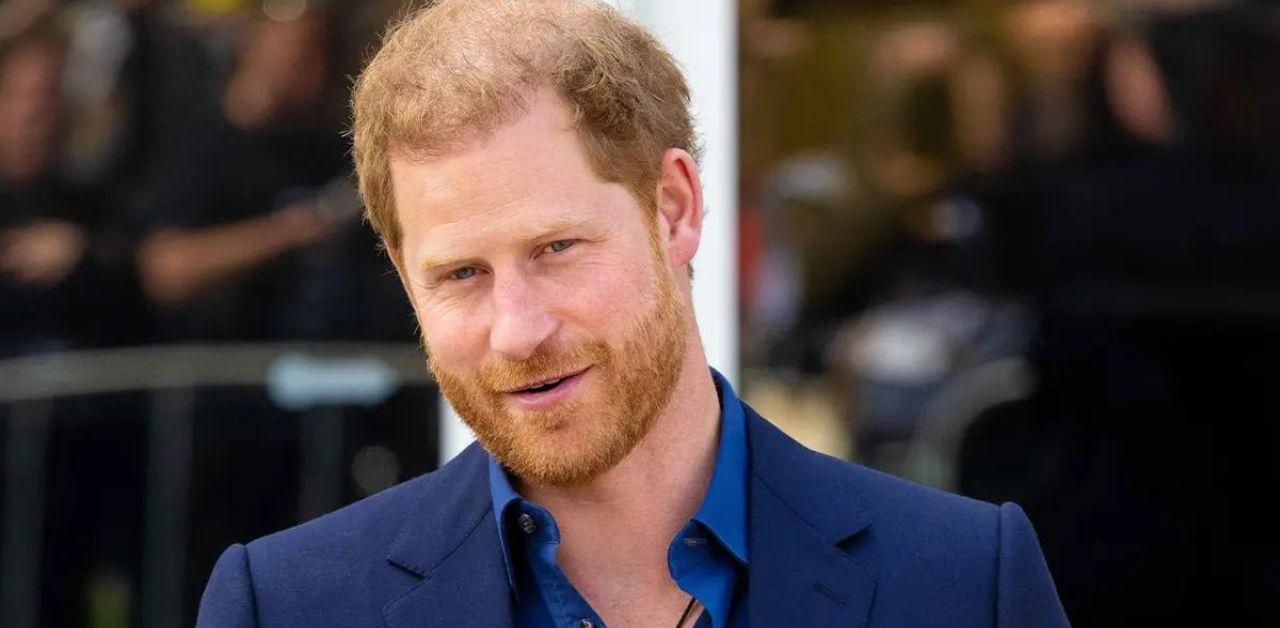 The Archewell cofounder later explained how advocacy work helped him to carry out his mother's legacy.
"We are incredibly passionate with our charities and they have been chosen because they are on the path shown to me by our mother," the Ripple of Hope Award recipient said at the time. "I love charity stuff and meeting people ... I love to see people excel and succeed. If you give care and consideration to younger people they will flourish."
"Anyone can do anything if you put your mind to it. You just need passion and belief," the royal rebel added.