Prince Harry & Meghan Markle 'Leading Slightly Separate Lives' Despite Their Public Date Night at Lakers Game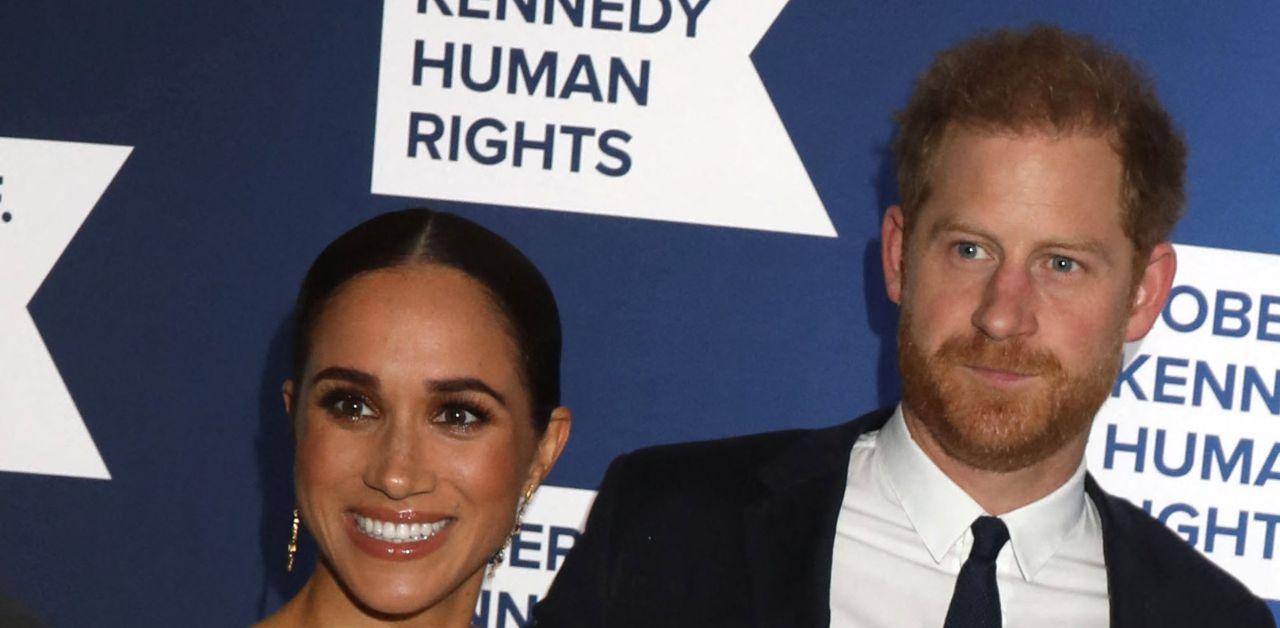 Meghan Markle and Prince Harry are focused on building their personal brands, but their professional goals might not align. Although the couple has spent the past few years highlighting their love story, royal expert Celia Walden believes things aren't what they seem.
"I think also there are already whispers of the idea that Harry and her seem to be breaking apart from each other in terms of their agendas slightly," Walden said on GBN. "They are both sort of leading slightly separate lives in terms of their public duties at the moment."
"And I suppose that is tricky for her because she needs the whole couple thing to be front and center," she added.
Article continues below advertisement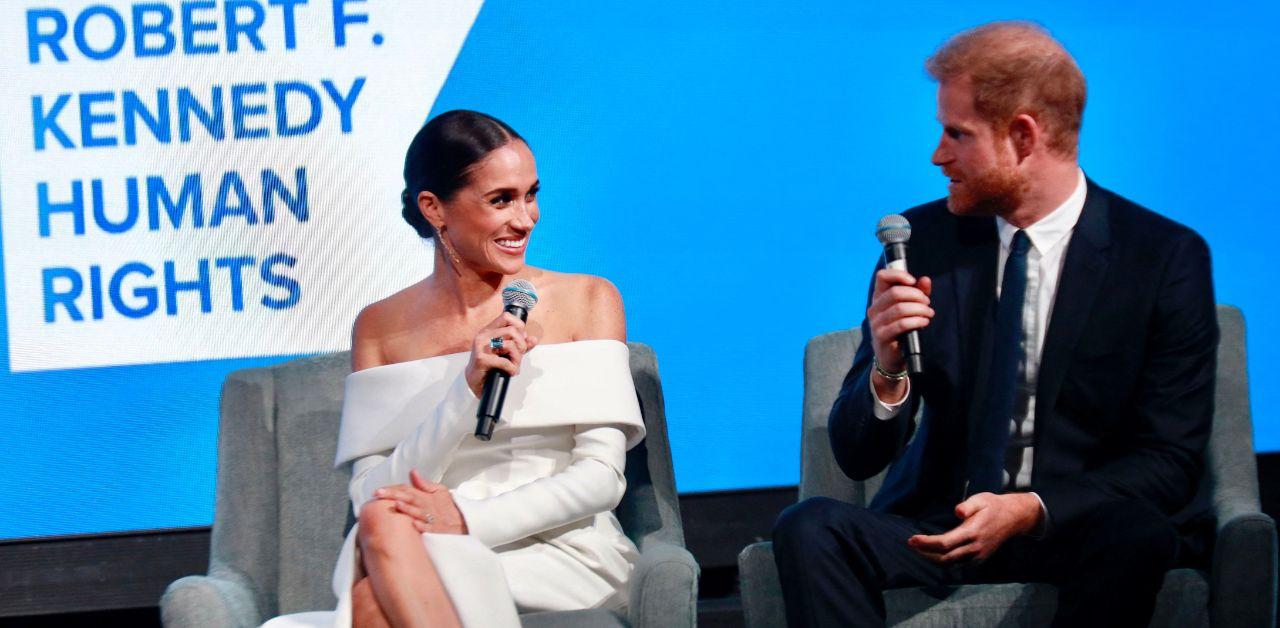 Walden and her husband, Piers Morgan, have been hyper critical of the Duchess of Sussex, but the former actress was spotted smiling at a Lakers game with Harry enjoying a date night on Monday, April 24.
Since the release of Spare, Meghan has taken a step back from her public life, but she has admitted to being irritated by the commentary provided by the press.
"We encourage tabloid media and various royal correspondents to stop the exhausting circus that they alone are creating," the rep said in a statement after it was reported Meghan wrote King Charles a letter about "unconscious bias."
Article continues below advertisement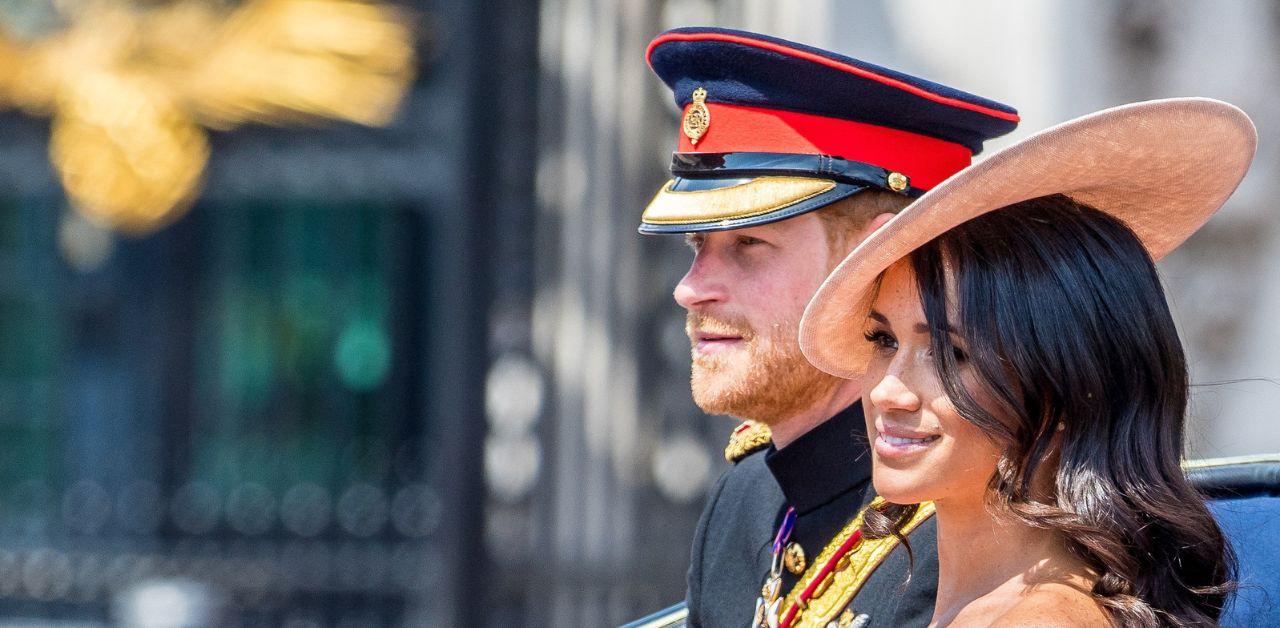 Despite Walden speculating that the duo is experiencing marital problems, individuals who know the Suits star gushed over how supportive she is. The Royal Observer previously reported Meghan would stay home while Harry attends Charles' coronation ceremony, but she would continue to be there for her spouse. "They had to make a decision that felt genuine and authentic, especially after everything that has been said and all the things that have gone down," a friend told an outlet. "The words that Harry and Meghan have said about the importance of their family are lining up with their actions."
"They care about their family, so Meghan is going to stay [in California] and Harry is going to support his dad," the source added.
Article continues below advertisement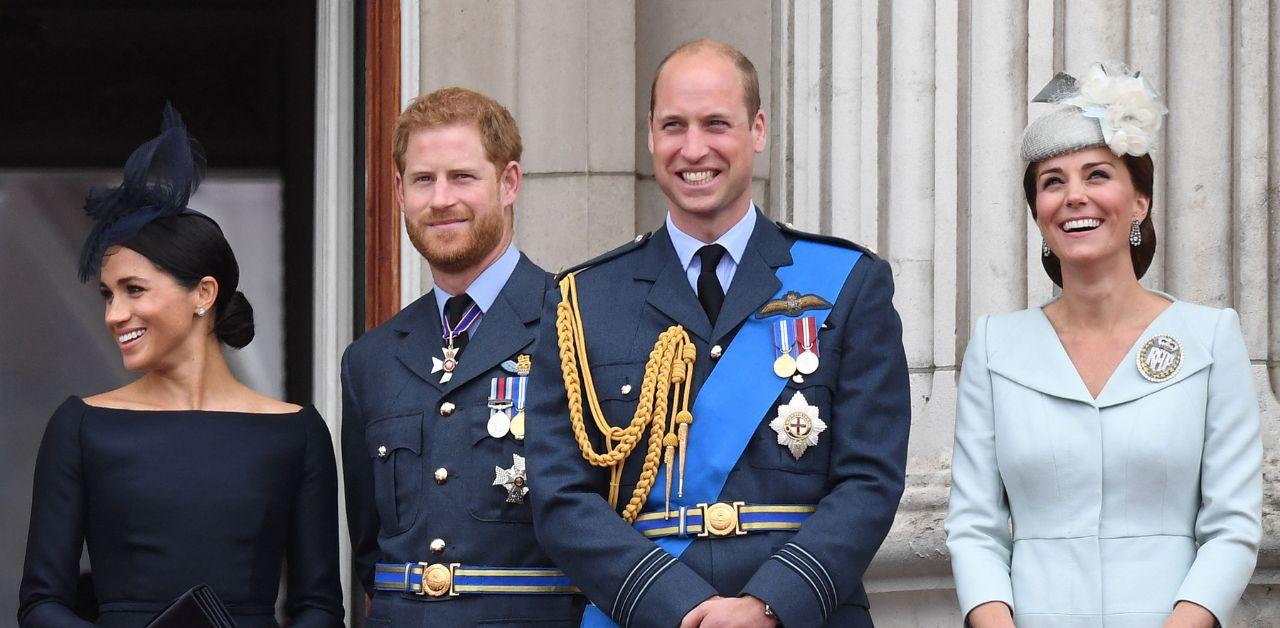 Insiders made sure to highlight that Harry and Meghan do everything as a team. "It's a decision they made together as a family," the source exclaimed. "If she was super controlling, then she could have made sure that Harry didn't go. She's all good, she supports Harry — they both have nothing more to prove."
"There is not one right answer. Prince Harry is going to support his dad … and then he'll be coming home as soon as possible to be with his son," they shared. "For all the people who say they want to be half in and half out of the royal family, this proves just the opposite."