Prince Harry Is 'Very Nervous' About King Charles' Coronation & Is Looking To 'Minimize the Amount of Time He's In London'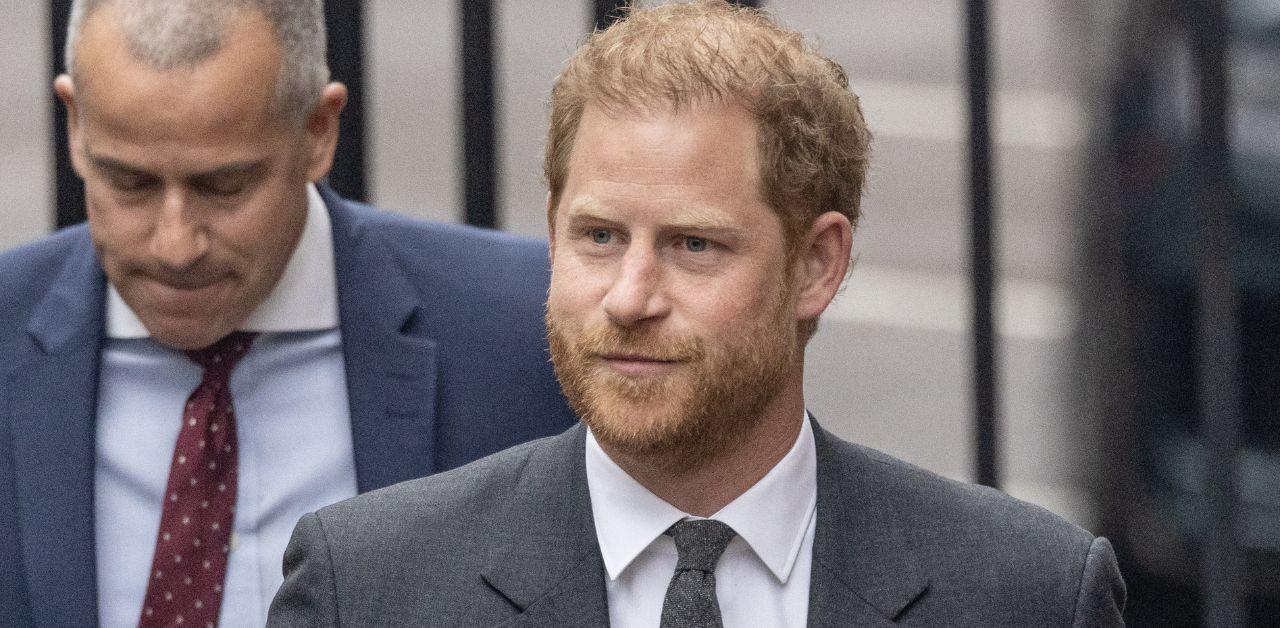 Buckingham Palace confirmed Prince Harry will attend King Charles' coronation ceremony, but royal expert Nick Bullen thinks the Duke of Sussex is worried about the event. "I think he'll be nervous about how the family [will] react to him, and I think it's pretty clear that he's gonna minimize the amount of time that he's in London," Bullen told an outlet. "He's already said that he wants to be back for Archie's birthday that afternoon, that evening."
Article continues below advertisement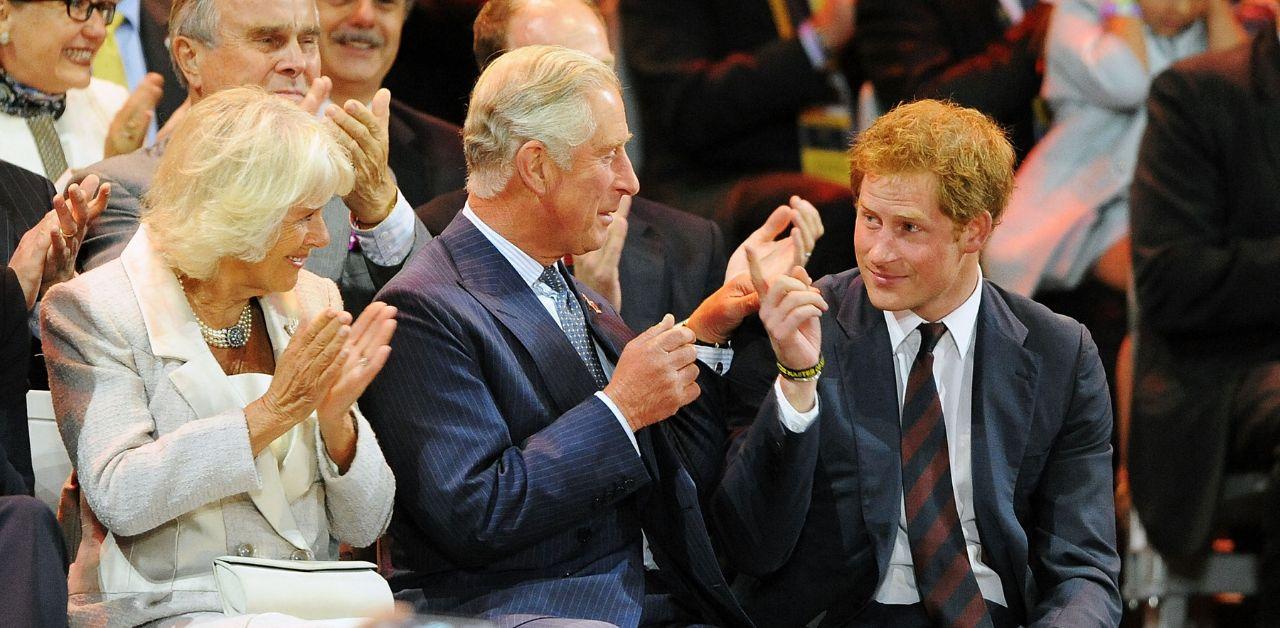 During Harry's quick trip to the U.K., Meghan Markle will be focused on making a memorable experience for Archie.
A source said Meghan Markle wasn't willing to sacrifice Archie's birthday for the enthroning. "As much as Meghan appreciates the invite to the coronation, she wouldn't miss her son's birthday for the world. Despite being the Duchess of Sussex, Meghan is a mom first," a source shared. "She feels very grateful to be included in such a special occasion by the royal family and is glad that Harry can go and show support on behalf of their family. But being the same day as Archie's birthday, unfortunately, she's just going to have to miss out on this one."
"Since Harry won't be able to attend, she just wants to do something intimate with family and a few very close friends," the source added.
Article continues below advertisement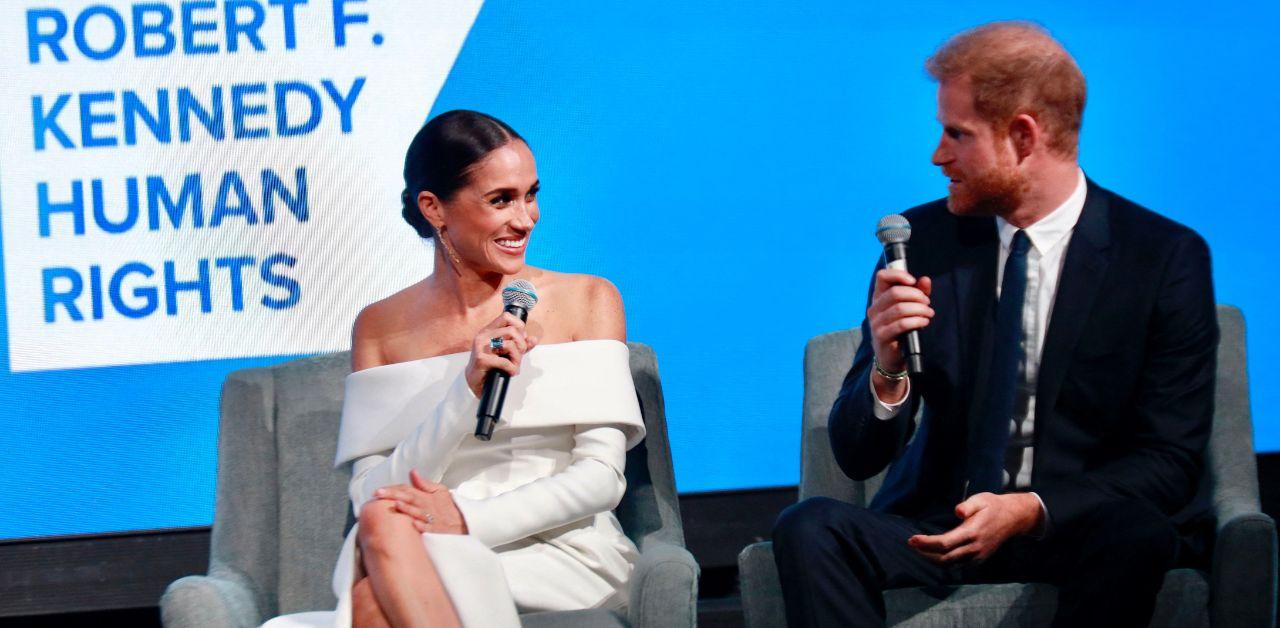 His Majesty understands why the two kids cannot be present for his crowning, but he is disappointed by the toddlers' anticipated absence. The Royal Observer previously reported Charles is disheartened by the lack of a relationship he has with Archie and Lilibet. "The whole thing with Harry is just desperately sad," an insider told an outlet. "And [Charles] is also very saddened by the estrangement from the children. But at least Harry attending the coronation is a chink of light. The door has not been totally slammed shut."
"The king is happy that Harry, his son, who he calls his 'darling boy,' will be at the Abbey. He wanted him there. It is sad, he is very disappointed that he won't see Meghan or his grandchildren but understands the situation," a source added.