Sophie Wessex Is 'Relieved' She No Longer Has To Curtsy To Meghan Markle After Former Actress Abandoned Royal Duties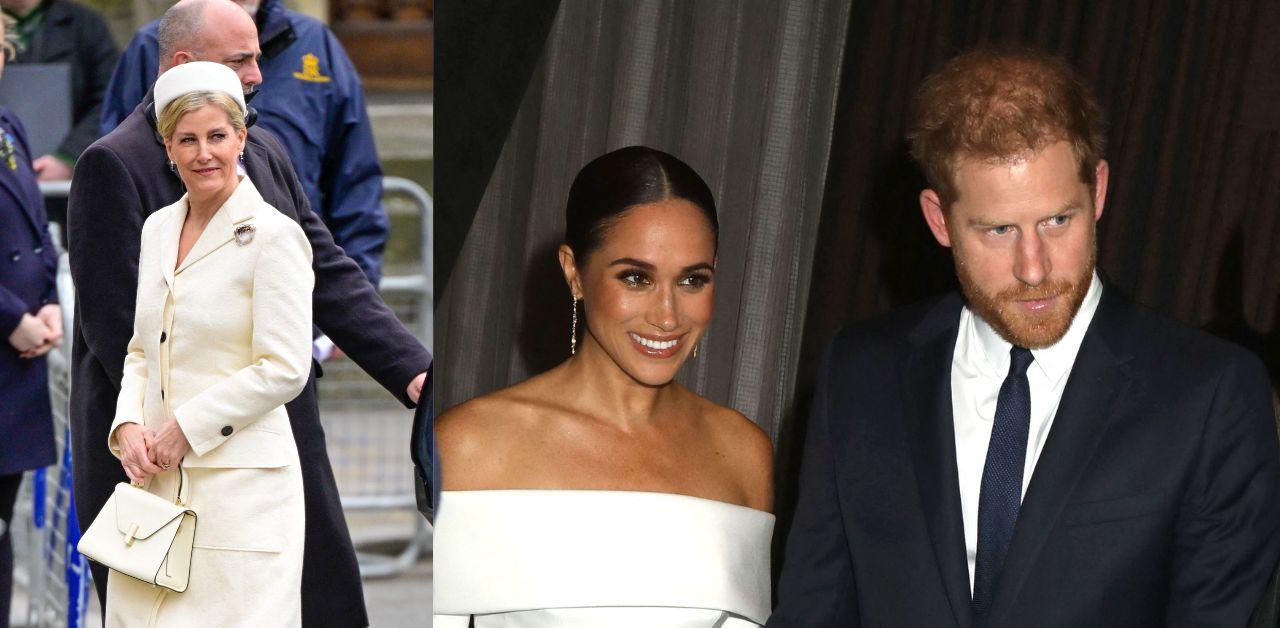 Since Prince Edward became the Duke of Edinburgh, his wife, Sophie Wessex, has now been promoted from countess to duchess. Since the shift in ranking, the mom-of-two is celebrating no longer having to be formal to the Duchess of Sussex.
Article continues below advertisement
A source close to Sophie confessed that the royal family member wasn't fond of her required greeting for Meghan Markle and Prince Harry.
"Sophie is relieved. She no longer has to curtsy to someone in the family who has not only left royal duties but has spent the past three years criticizing the institution that Sophie works so hard to support," the insider claimed in an interview.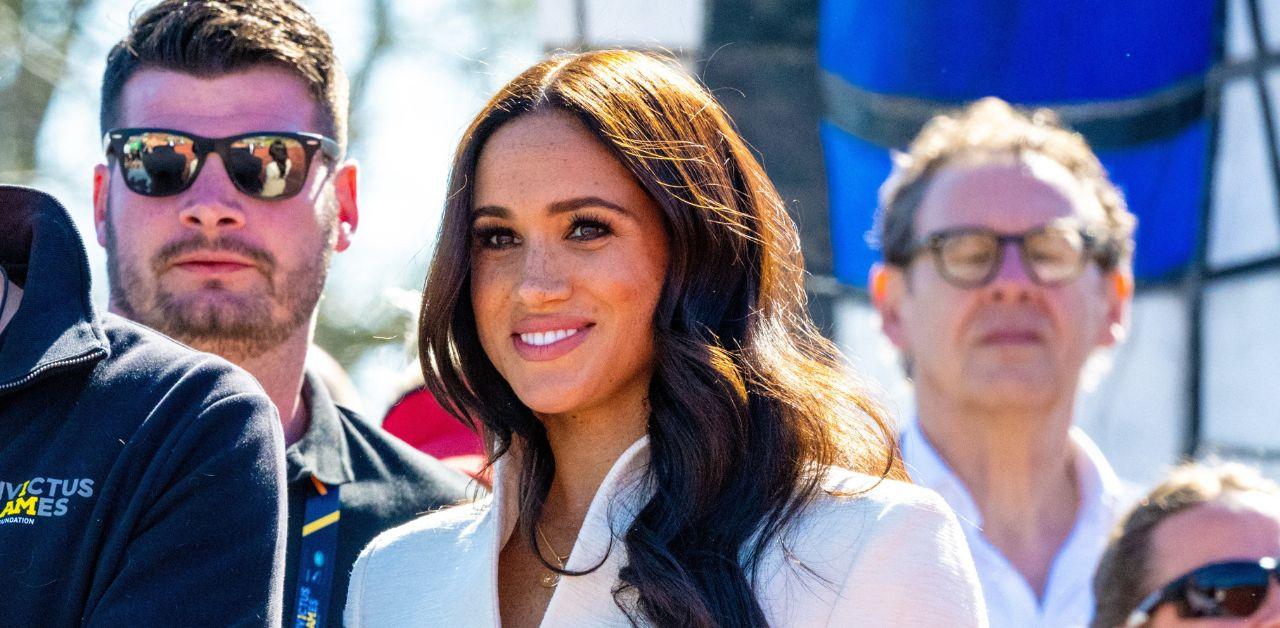 Article continues below advertisement
The Royal Observer previously reported Edward was given his new distinction for his 59th birthday and as a way for King Charles to honor his late father's wishes.
"His Majesty The King has been pleased to confer the Dukedom of Edinburgh upon The Prince Edward, Earl of Wessex and Forfar, on the occasion of His Royal Highness's 59th birthday," Buckingham Palace released in a statement. "The title will be held by Prince Edward for His Royal Highness's lifetime."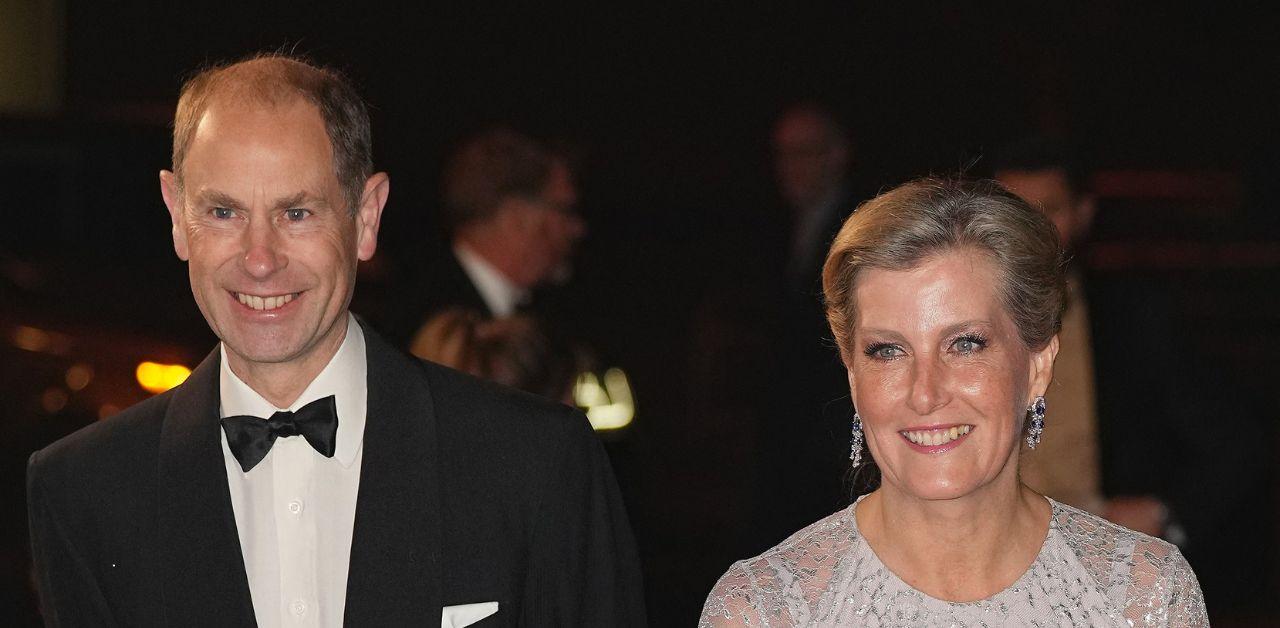 Article continues below advertisement
"The Dukedom was last created for Prince Philip in 1947, upon his marriage to Princess Elizabeth, who held the title of Duchess of Edinburgh before acceding to the throne in 1952," the statement read. "The new Duke and Duchess of Edinburgh are proud to continue Prince Philip's legacy of promoting opportunities for young people of all backgrounds to reach their full potential."
Article continues below advertisement
Although Sophie is elated to no longer have to perform the standard obeisance, Markle herself was admittedly confused by the custom prior to marrying Harry.
During the Sussexes' Netflix series Meghan and Harry, the former Suits star shared that having to bow for Queen Elizabeth II seemed like a jest. "We were in the car and we were going to Royal Lodge for lunch, and he's like 'Oh, my grandmother's here, we're going to meet her after church,'" Meghan shared. "I remember we were in the car driving up and he's like 'You know how to curtsy, right?' And I just thought it was a joke."