Meghan Markle & Prince Harry Leave Palace Aides Flabbergasted After Their 'Highly Ironic' Decision To Give Children Royal Titles, Expert Claims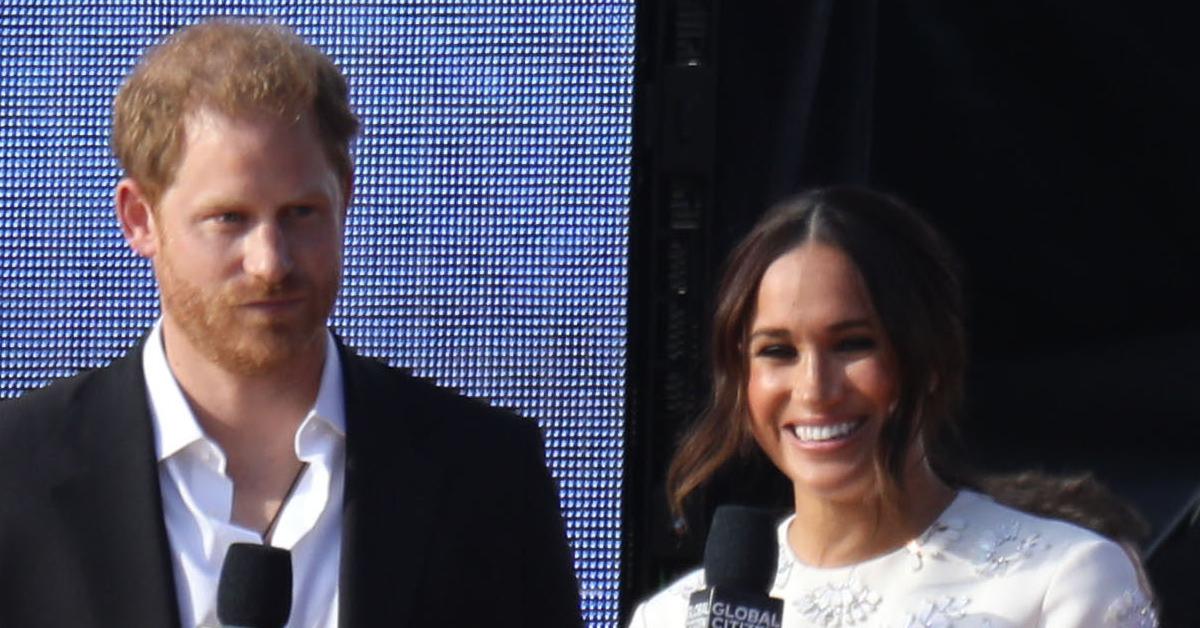 Meghan Markle and Prince Harry surprised palace aides with their recent decision to give Lilibet and Archie royal titles. Expert Christopher Andersen hinted that the Sussexes' choice to refer to their kids as prince and princess might've been more calculated than fans realize.
"It appears that with one decisive stroke, she and Harry declared that their children would be prince and princess, basically making the king's decision for him," Andersen said.
Article continues below advertisement
The couple used Lilibet's christening as an opportunity to make the announcement. "I can confirm that Princess Lilibet Diana was christened on Friday, March 3, by the bishop in the Episcopal Diocese of Los Angeles, the Rev John Taylor," a rep for the Sussexes said in a statement. The declaration ultimately pushed Buckingham Palace to officially update the line of succession.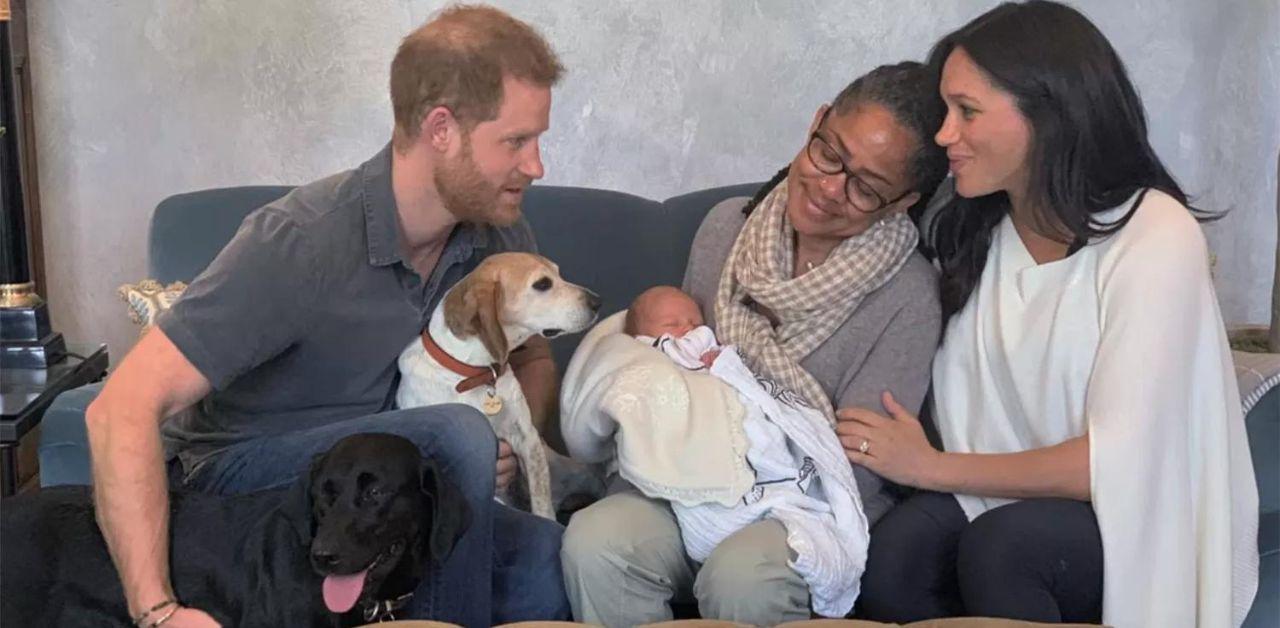 Article continues below advertisement
According to the journalist, Meghan and Harry took matters into their own hands after waiting for His Majesty to acknowledge his grandchildren's new position.
"Charles has been dragging his feet on this one for six months now, and frankly, it did seem quite possible the titles might never be forthcoming if it were left entirely up to the palace," Andersen admitted. "The largely faceless courtiers who run the monarchy — Diana used to call them the 'men in gray' — were clearly taken by surprise and none too happy that they were placed in the awkward position of having to update the royal website, and quickly."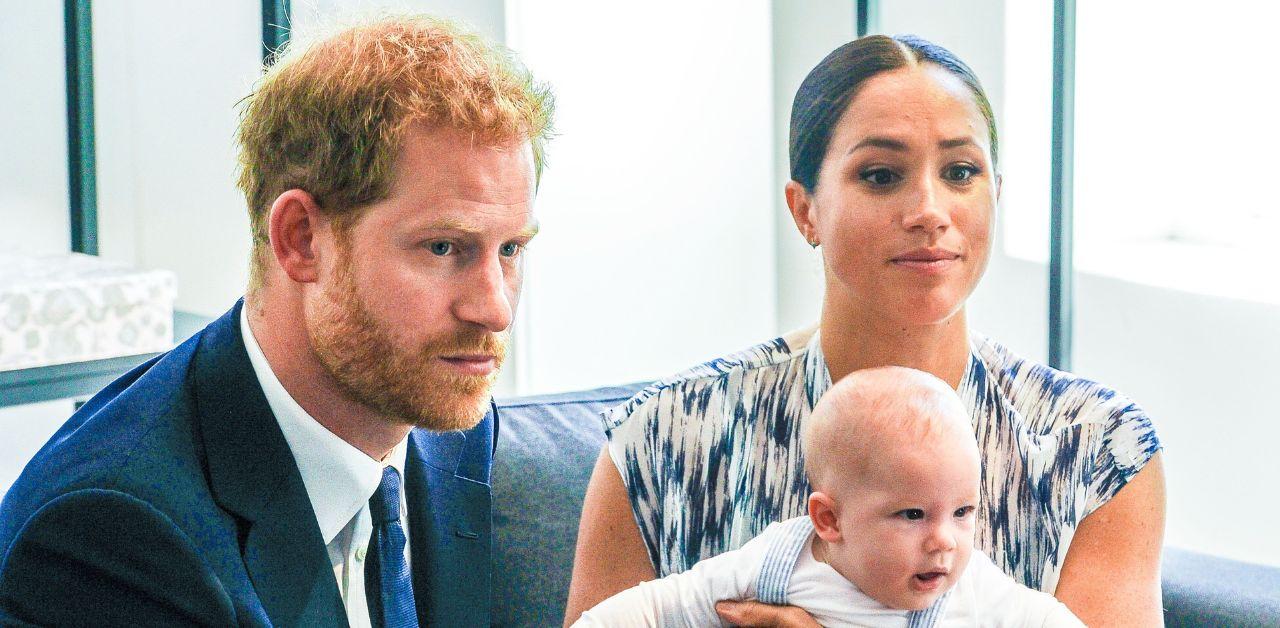 Article continues below advertisement
Although the possibility of obtaining HRH ranking was important to the Sussexes, other members of the royal family opted out of it during Queen Elizabeth's reign.
"To put this all in context, it is worth noting that Princess Anne, the King's sister, refrained from giving her two children titles," Andersen explained. "Similarly, the king's brother, Prince Edward, made the decision not to give his two children the HRH status."
"It was obviously more important to Harry and Meghan that Archie and Lilibet get the full treatment, which seems highly ironic since the Sussexes are no longer working royals, live half a world away and spend a great deal of time lobbing grenades over palace walls," the author added.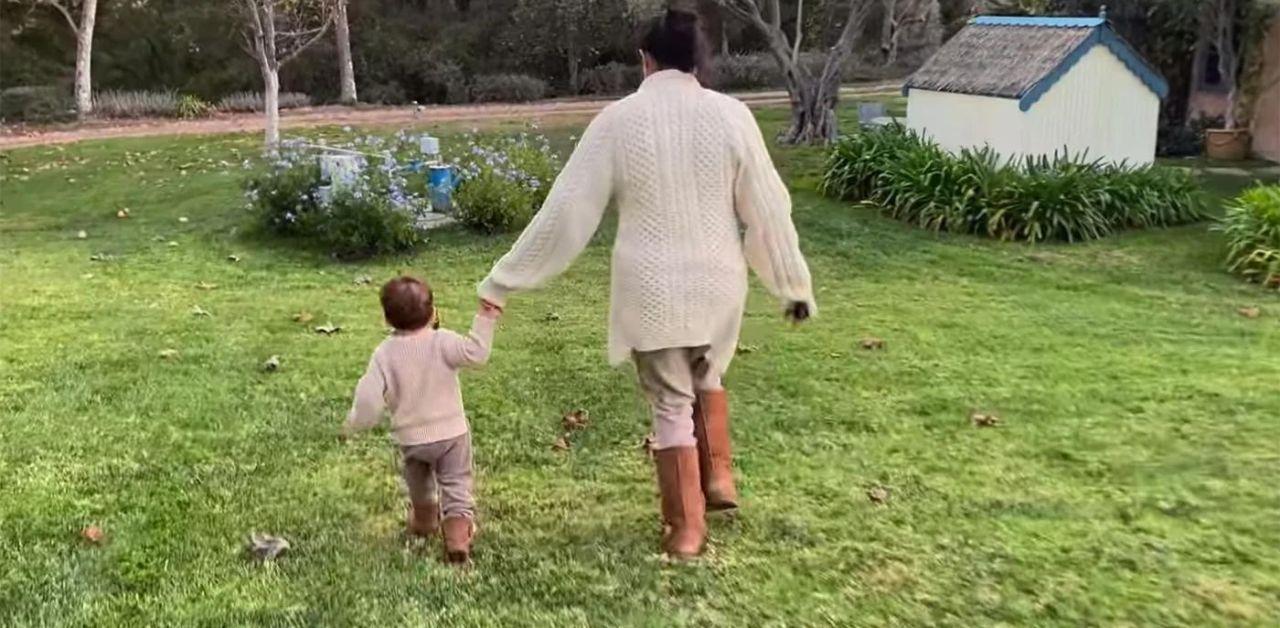 Article continues below advertisement
Despite members of the firm being confused by Meghan and Harry's decision, the journalist believes they see it as the two tots' birthright.
"Like any parents, they want to see their children get what they feel is rightfully theirs. They are still resentful for having been sidelined as 'lesser royals,' and that goes double for their kids," the journalist said while adding that the palace is "hardly in a position to deny Archie and Lilibet titles once the Sussexes' declaration was made."