Queen Camilla, Kate Middleton & Prince Harry Expected to Wear 'Modernized' & 'Relaxed' Ensembles to King Charles' Coronation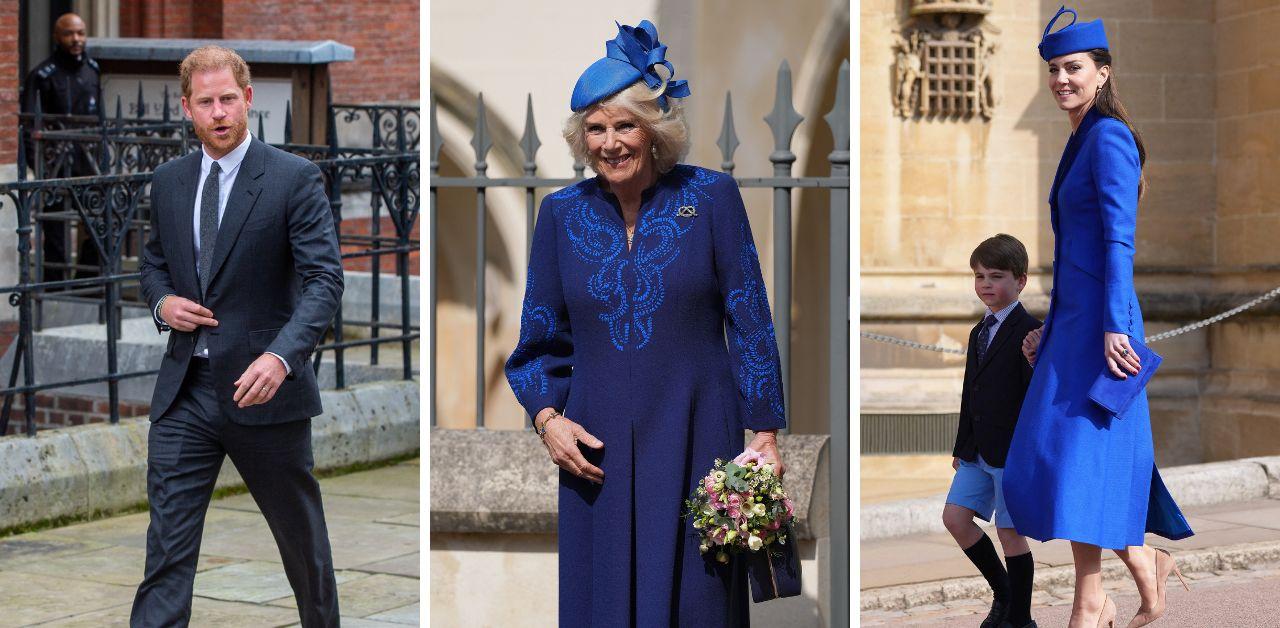 King Charles' coronation is days away and all eyes will be on Queen Camilla, Kate Middleton and Prince Harry. Spectators are curious to see what the trio will wear to the historical event. Royal fashion expert Josh Birch Jones predicted the members of the family will embrace an aesthetic that is reflective of the times.
"With the decision to hold a more relaxed coronation, expect to see a more modern gown for this historical moment," Birch Jones shared in reference to Camilla's outfit.
Article continues below advertisement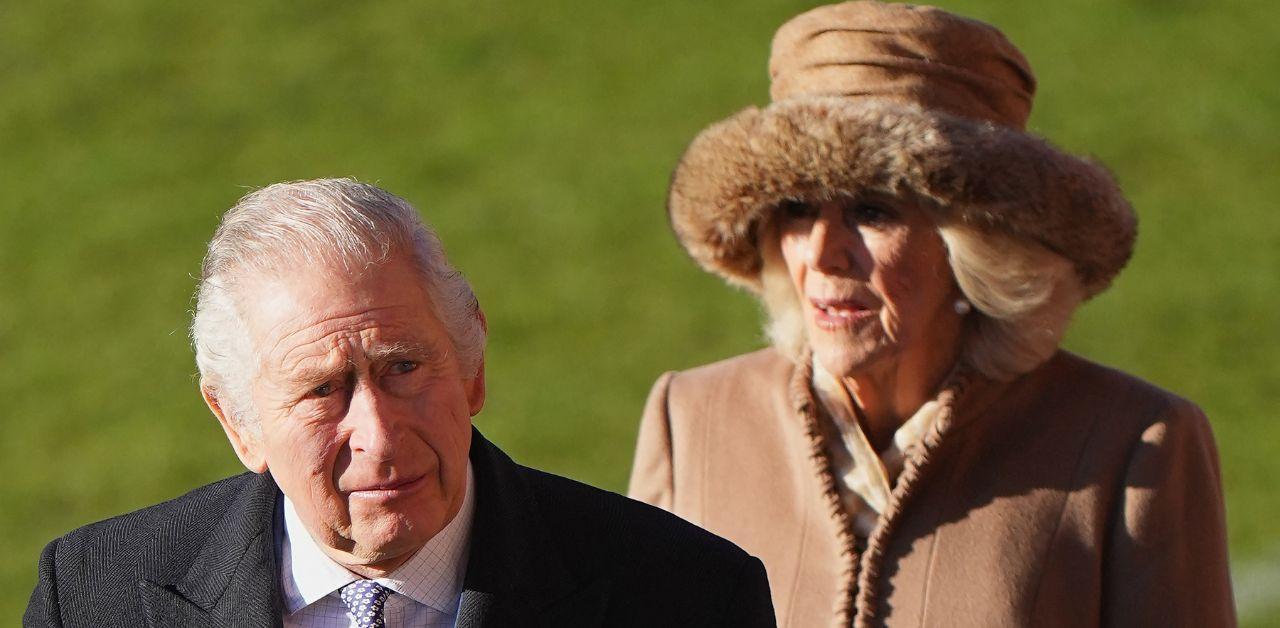 It's been reported Bruce Oldfield designed Camilla's dress, and the artist will incorporate a color palette reflective of her ranking. "Queen Camilla promises to be the most watched female royal during the coronation," the British Fashion Council member shared. "I would want to see Queen Camilla in an off-white/ivory ensemble, potentially beaded with symbolic motifs of that represent Britain and the commonwealth."
Article continues below advertisement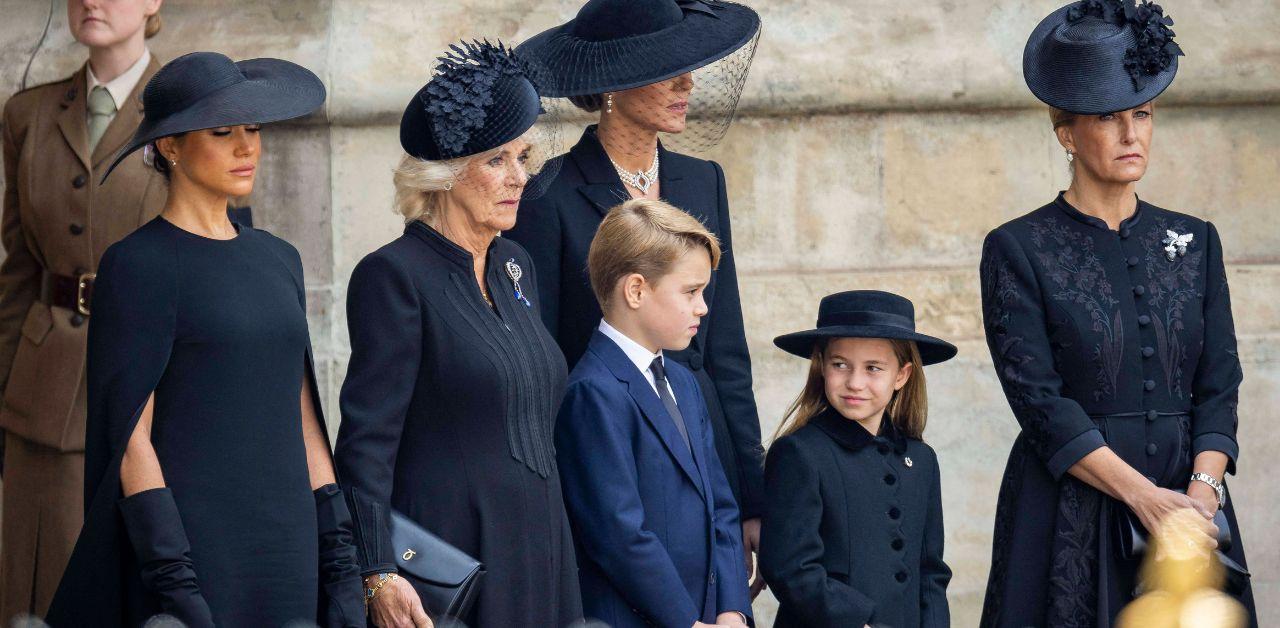 Aside from her ceremonial garb, the creative thinks Her Majesty will utilize jewelry to help her make a statement. "Due to the announced modernization of the event we will see a potentially a more paired back version of past coronation robes, again that will include symbolic significance through the embroidery of flowers, nature and animals that are meaningful to Queen Camilla," he said.
"Jewelry will be a key focus of the coronation for Queen Camilla, in particular the Queen Consort's ring, which will be presented on the day of the coronation," Birch Jones added.
Article continues below advertisement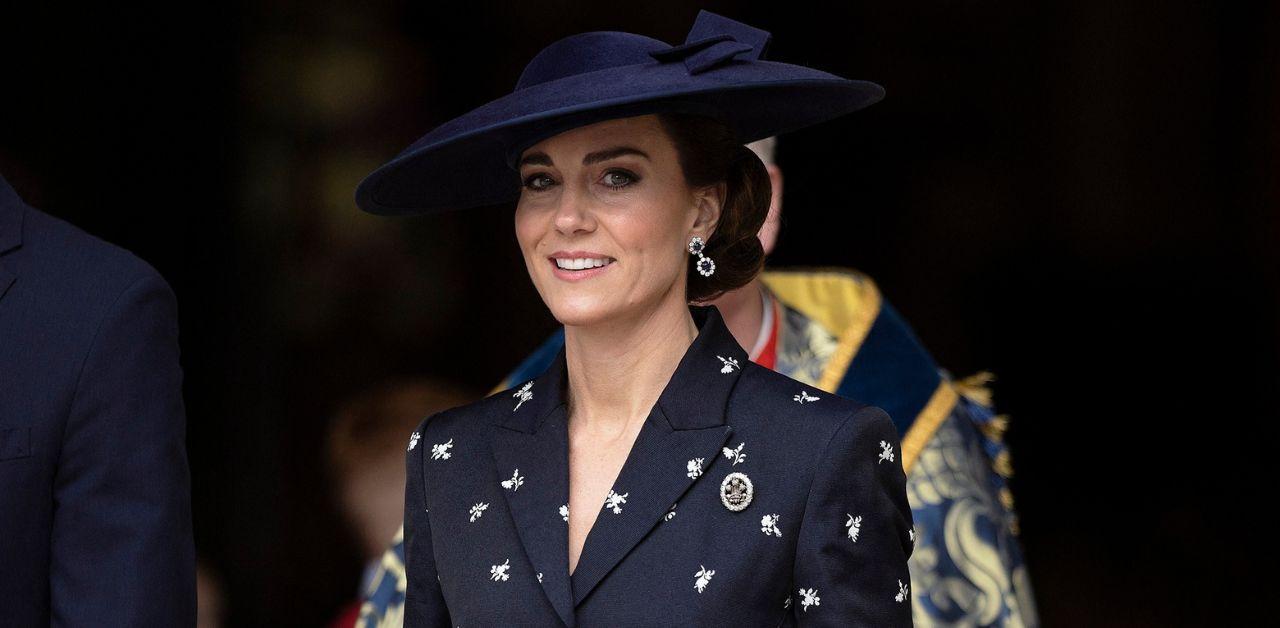 Although it hasn't been confirmed what Kate will wear, she has built a reputation for her personal style and love of affordable brands such as Zara and Topshop. "All eyes will be focused on the Princess of Wales, who will inevitably attract attention with her classic, yet personal style approach," Birch Jones speculated.
"Kate's new title holds much responsibility, meaning that her participation during the coronation will be heavily watched, so a statement look is called for," the style expert pointed out. "The royal blue in support of the British flag is inevitably expected to be a popular color for the coronation, so expect to see royals choosing red, white, and blue over the course of the upcoming celebrations."
While honoring her father-in-law, Kate could decide to pay homage to her late mother-in-law, Princess Diana. Birch Jones theorized Kate could "possibly wearing pieces in honor of the late Princess Diana or Queen Elizabeth, despite often opting for more casual jewelry options from brands such as Zara."
Article continues below advertisement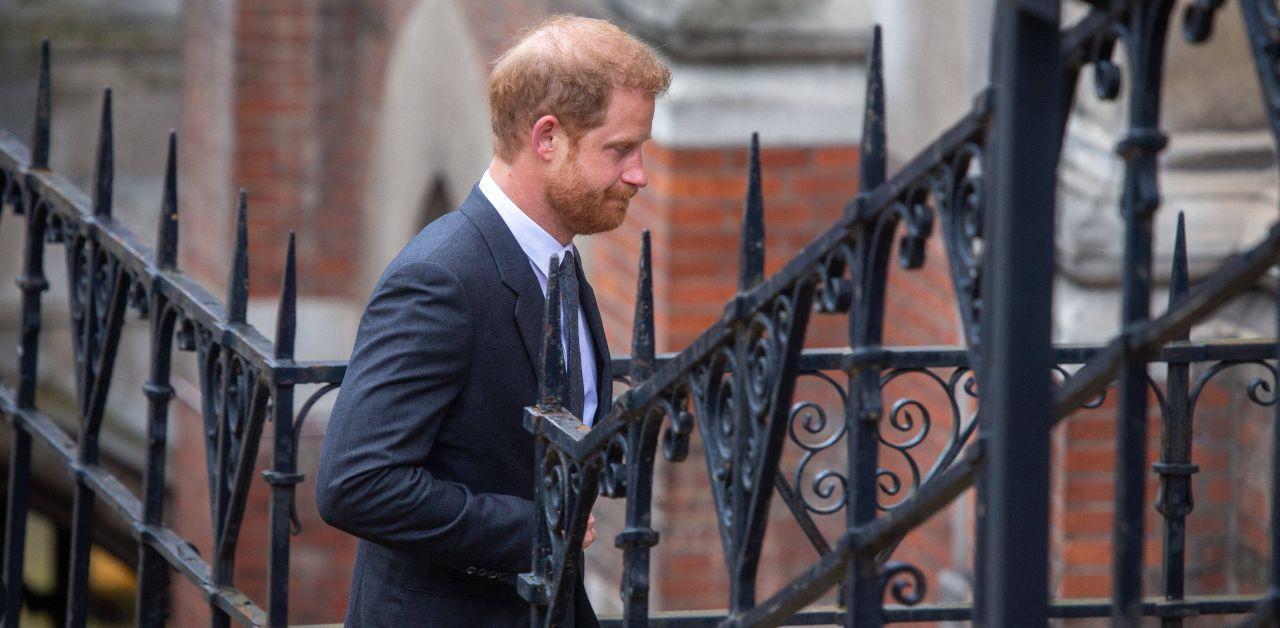 The Duke of Sussex's potential outfit has received a significant amount of attention since he confirmed he would be attending Charles' crowning.
"With speculation that Prince Harry may be denied the opportunity to wear the typical military uniform that we expect to see Prince William wear, I predict we may see our controversial prince in a custom suit by Saville Row trailers Dege & Skinner," Birch Jones says indicating that the group was behind his wedding suit.
Ultimately, the fashionista believes the day will point to "the overall modernization" of the throne.