Piers Morgan Is 'Very Disappointed' Prince Harry Is Going to King Charles' Coronation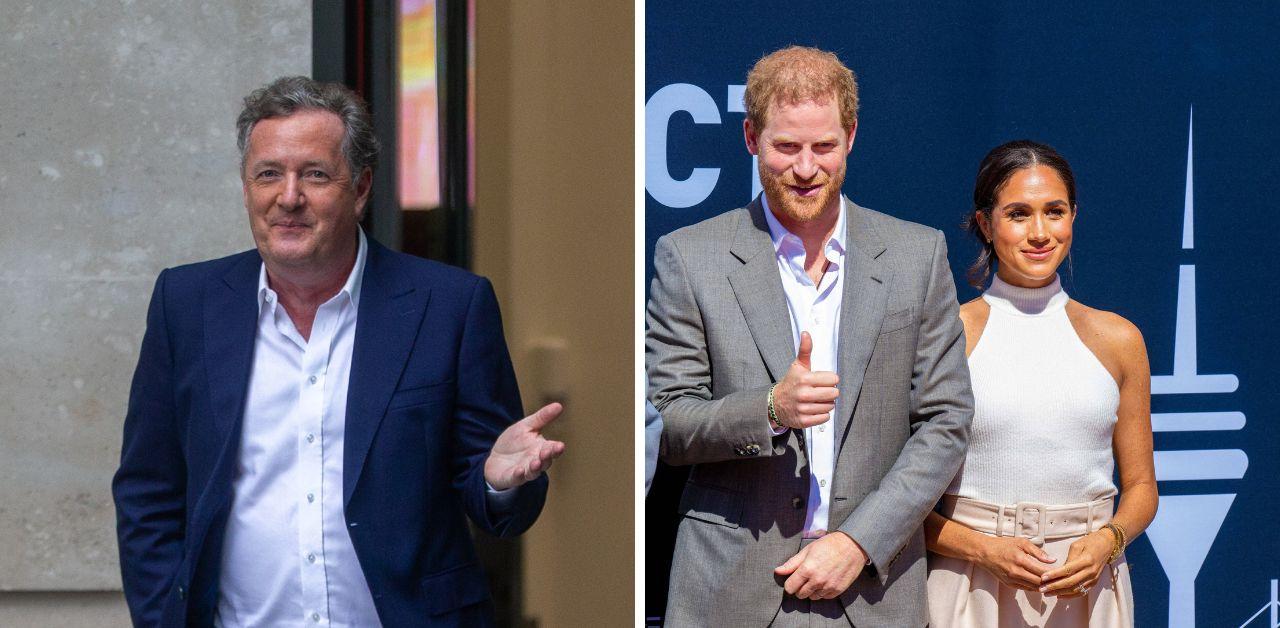 Piers Morgan is once again outraged by Meghan Markle and Prince Harry's decisions. The British journalist slammed the couple during a Talk TV appearance.
"I am very disappointed Harry is going to be there. What the h*** is he doing," the broadcaster said on-air. "Having trashed the family in that horrible book he wrote, the terrible series they've done, the interviews they've done. Trashing, trashing, trashing."
Article continues below advertisement
Aside from sharing his agitation with Harry's RSVP, the television personality accused the pair of working against the crown. "Damaging the institution of the monarchy, and then he has the brass neck to turn up at the coronation. We know why he's doing it," the writer said. "He's doing it because Meghan Markle has said 'you better get over there and get on that balcony somehow, because our entire commercial world depends on you still being a dominant member of the royal family."
Article continues below advertisement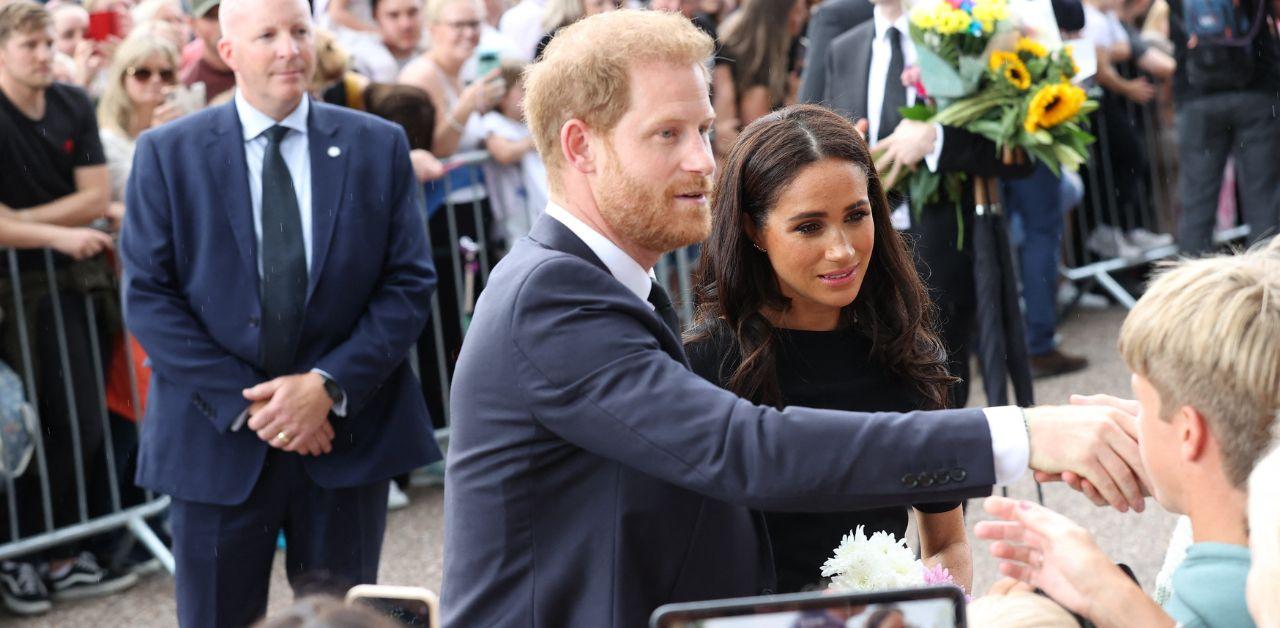 Morgan isn't the only former friend of Meghan's to publicly criticize the Sussexes after losing contact with the Suits star. The Royal Observer previously reported Lizzie Cundy was concerned the Spare author would profit off of Charles' crowning. "Prince Harry coming to the Coronation and dipping his toe in and out, he'll have a hard job walking away with any pride, he'll be on one leg as his other foot will be in his mouth," Cundy shared in an interview.
"He's only coming to the Coronation for a fleeting moment so he can write in his next book or say in his next interview with Meghan, how poorly treated he was by everybody and how his dad didn't want him," the radio personality explained. "He's done this to himself."
"King Charles has so sweetly invited them, despite all their interviews and trashing of the royal family to the coronation," she added.
Article continues below advertisement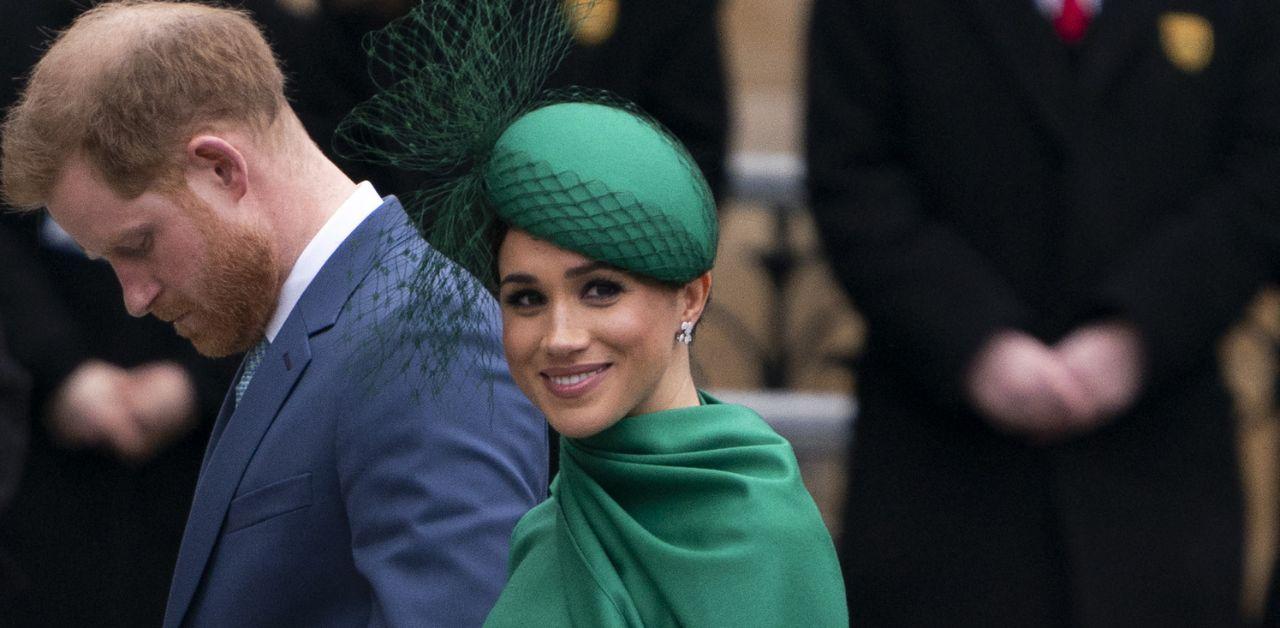 Similar to Morgan, Cundy was annoyed that Meghan refused to RSVP for the event despite its global significance. "They have taken forever to answer him and are now using the poor excuse that Meghan can't go because of Archie's birthday, but Harry is still coming despite him trashing the royals and everything it stands for," the socialite shared.
"This will backfire terribly. Harry, this isn't about you," the WAGs World star said. "This is about your father, his coronation – the most monumental and historic day, many of us will never see a coronation in our lifetime."