Meghan Markle 'Could Have Been the Next Princess Diana' But Royal Life Was 'Too Much for Her,' Claims Former Pal Lizzie Cundy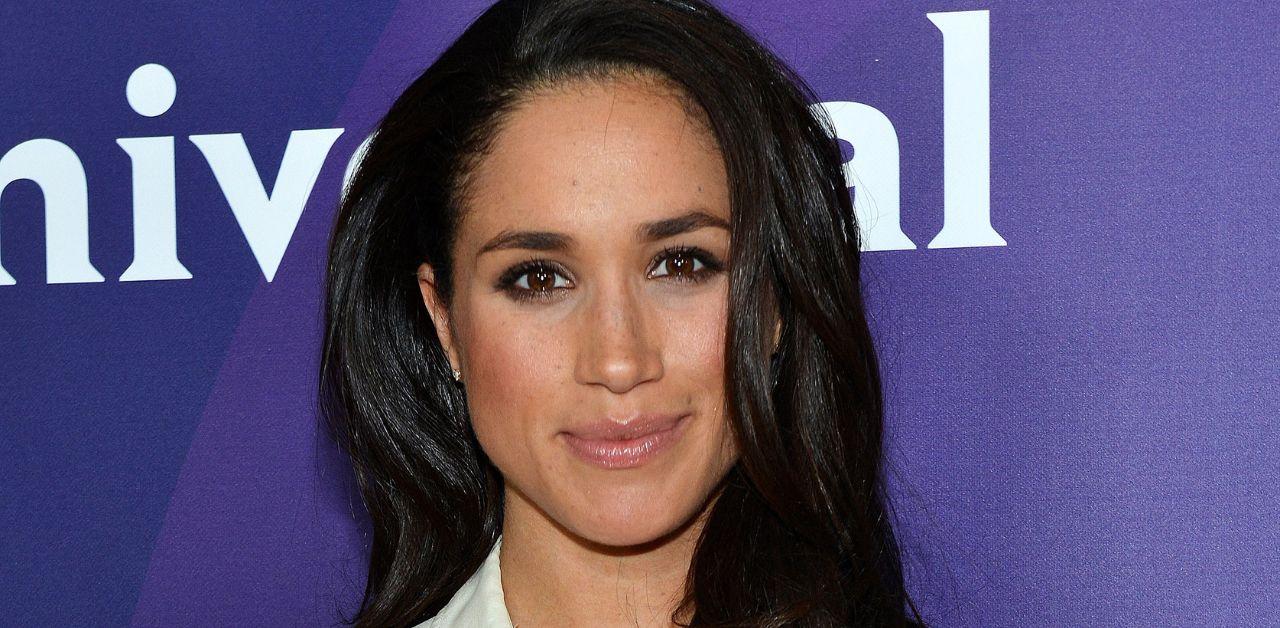 Lizzie Cundy isn't done talking about her former friend Meghan Markle, as she couldn't help but analyze the similarities between the Duchess of Sussex and Prince Harry's mother, Princess Diana.
"I met Meghan way before Harry," the television personality shared with an outlet. "She came to a charity event, and she really didn't know anyone. … No one knew what [Suits] was really. No one had watched it. The guy that was hosting the event said, 'Lizzie, can you look after this American actress?'"
Article continues below advertisement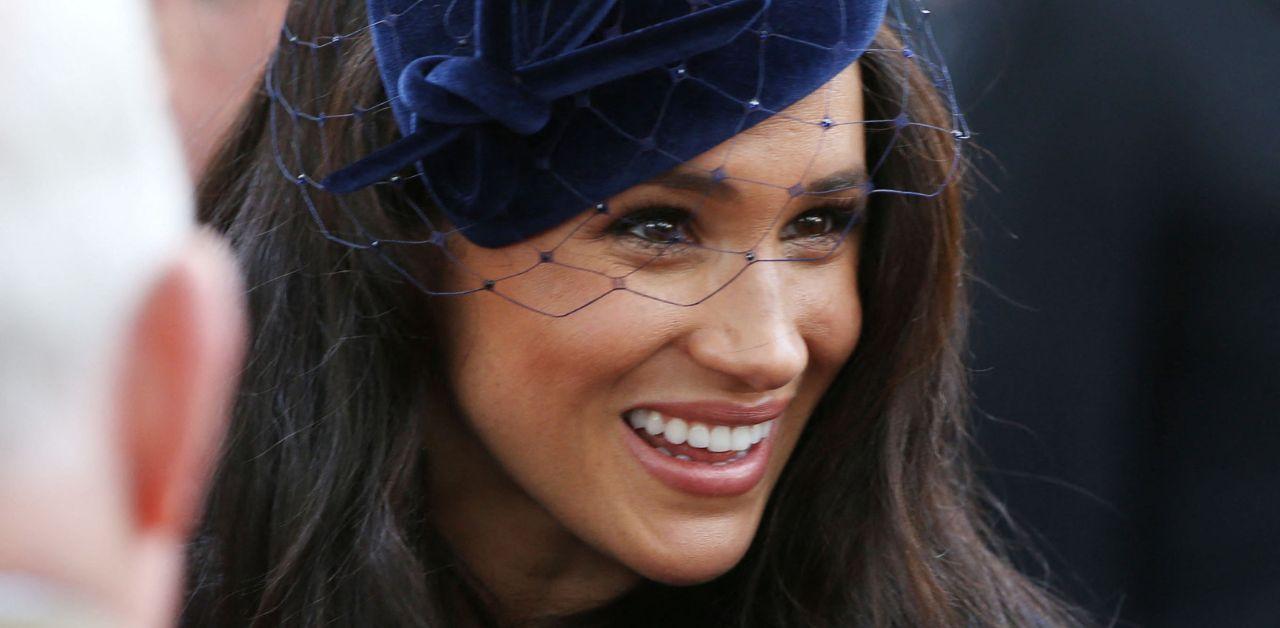 Prior to her becoming a member of the royal family, the Suits star was looking to transition from working in Hollywood to conquering the English television industry.
"She talked all about her career," Cundy shared. "She wanted a career in England. She loved British life and would love to have worked here. There was a show here called Made in Chelsea that she really wanted to be on. I knew the producers and people, so we were talking [about] that. And she wanted an English boyfriend. So I was going through my phone thinking, 'Maybe I could help her out with everyone that I know.' We got on very well, and it was sort of a girly chat, doing selfies and having a few giggles. But she was great fun. She loved the English life."
Article continues below advertisement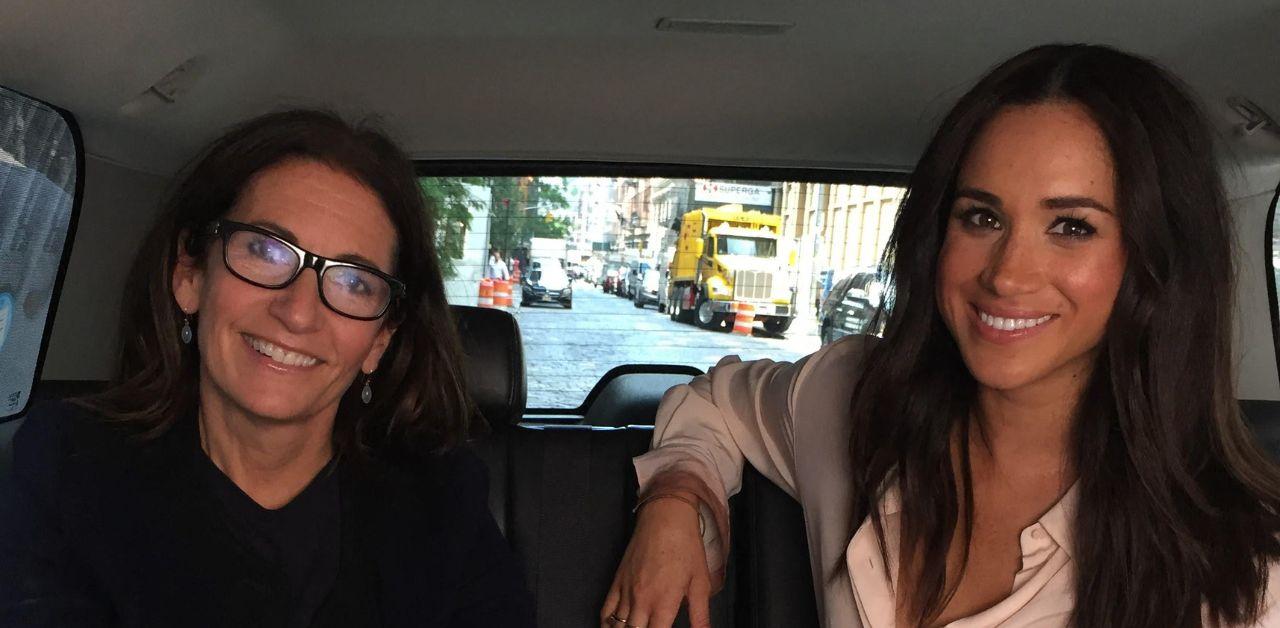 The radio presenter admitted Meghan could've been adored, but the California native couldn't handle life in the palace, in addition to not being able to maintain the friendships she made before becoming a duchess. "A Hollywood princess is very different from being a royal princess," she shared. "She couldn't have the same friends that were hanging around the celebrity circuit doing the red carpet events. It's a very different life. So, I got it."
"To be honest, I was quite shocked at that," Cundy added. "It's a privilege to be in this royal family. She knew what she was getting into before she married Harry. … I've got a feeling that it just wasn't exciting enough. It's hard work being a royal. … It's not the Hollywood lifestyle. And I think, for Meghan, it was too much for her. So she wanted out, which I thought was very sad. She could have been the next Princess Diana. … It's a real shame and a real waste."