Prince Harry Slams the British Press for His Failed Relationships: 'Every Woman Has a Limit'
Prince Harry is continuing to take legal action against News Group Newspapers by sharing that his life in the public eye has had a negative impact on his previous girlfriends. "Whenever I have been in a relationship, I have always tried to be the best partner that I possibly could, but every woman has her limit," the Spare author said.
Article continues below advertisement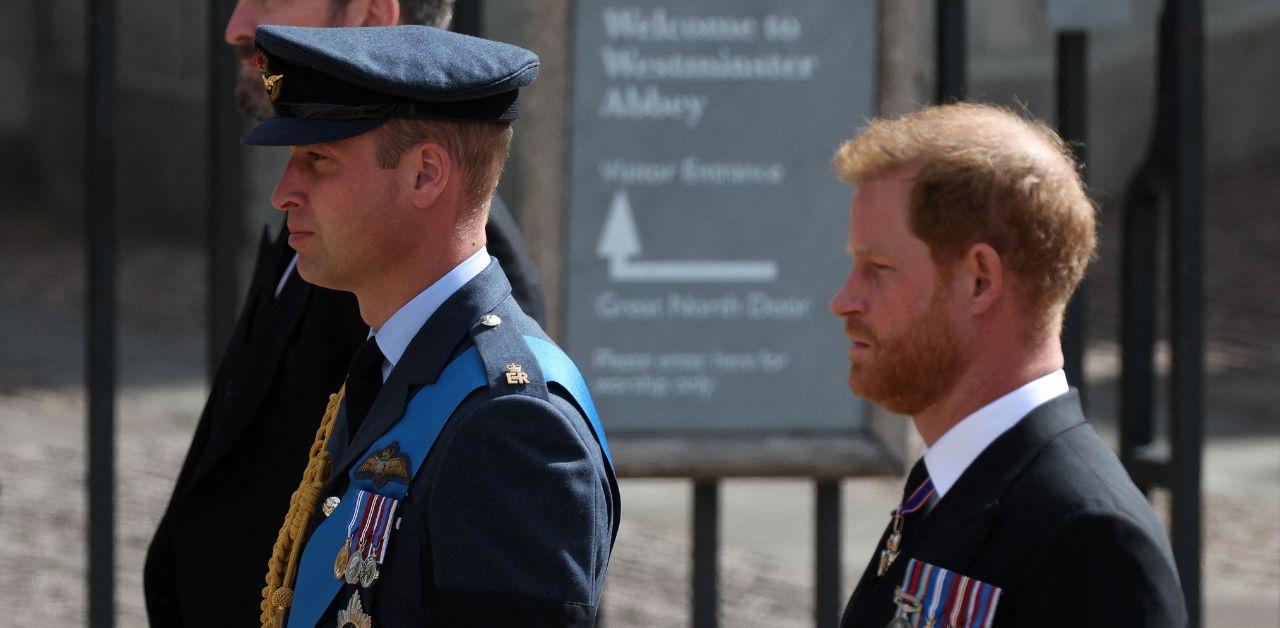 Harry later confessed the pressure of living in the public eye caused his partnerships to crumble. "Unfortunately, they are not just in a relationship with me but with the entire tabloid press as a third party. At no point did I have a girlfriend or a relationship with anyone without the tabloids getting involved and ultimately ruining it, or trying to ruin it, using whatever unlawful means at their disposal," Prince Harry said in a witness statement.
Article continues below advertisement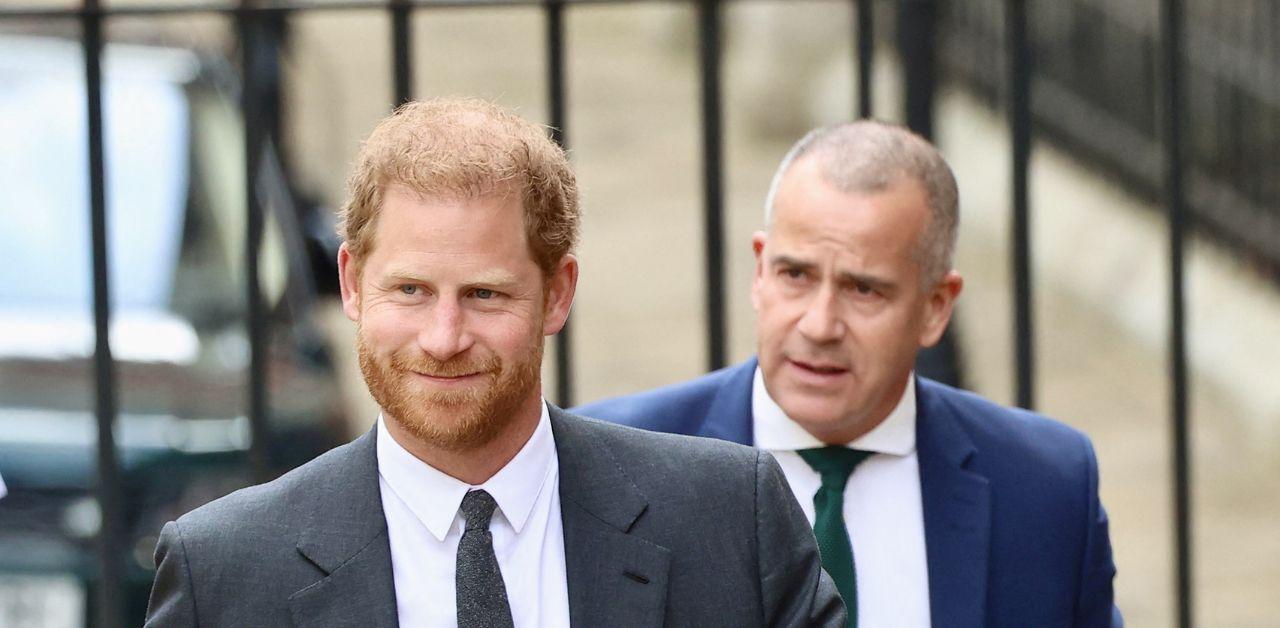 During his time in the court, Harry explained the reality of his allowance while growing up as a member of the royal family and stressed that his proximity to the crown wasn't an excuse for the mistreatment he experienced.
"Despite the common misconception, I was no more than 5 percent funded by the taxpayer while I was a working royal in the U.K., yet it felt as though the tabloid press thought that they owned me absolutely, and deserved to know everything there is to know about me, my life, my movements and the lives of those people who came into my orbit," the father-of-two explained.
Article continues below advertisement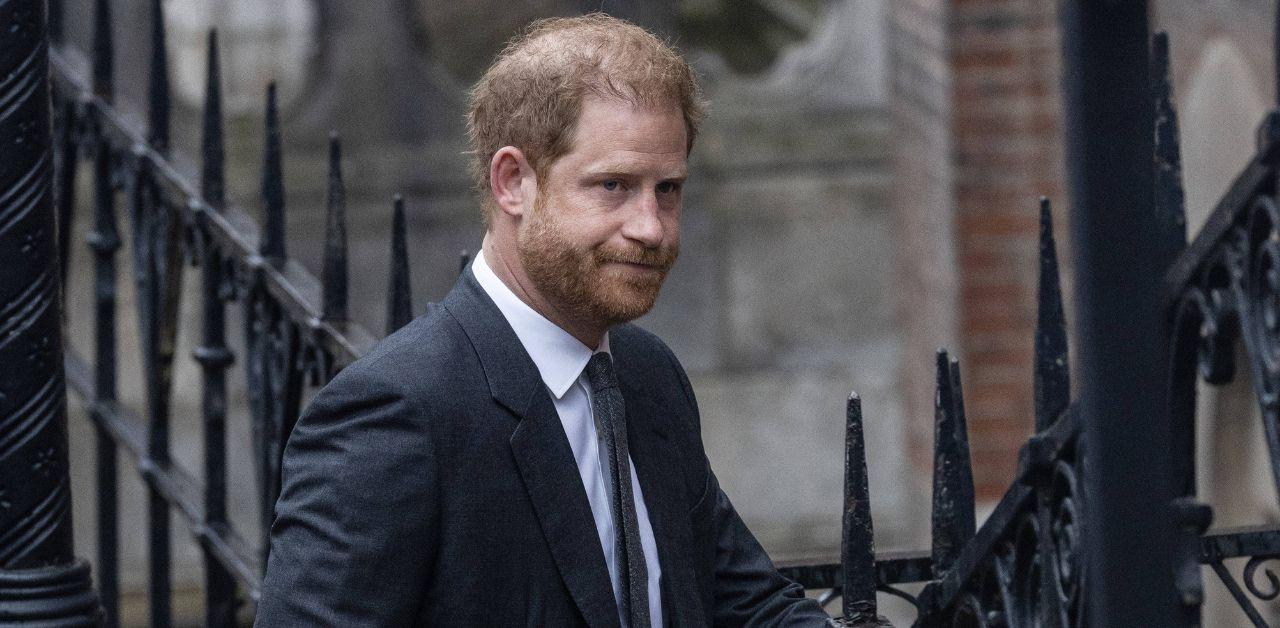 This wouldn't be the first time Harry has blamed the media for her problems. The Royal Observer previously reported the Archewell co-founder accused the media conglomerate of engaging in misbehavior in pursuit of a juicy headline. "These individuals have become aware of compelling and highly distressing evidence that they have been the victims of abhorrent criminal activity and gross breaches of privacy by Associated Newspapers," Harry's legal team claimed in an October 2022 press release.
Article continues below advertisement
Harry isn't the only member of the Sussex family to take legal action against the news source: Meghan Markle won her battle against Mail On Sunday, and the Suits star was vocal about the importance of her win.
"In the nearly three years since this began, I have been patient in the face of deception, intimidation and calculated attacks," the mother-of-two added. "The courts have held the defendant to account and my hope is that we all begin to do the same. Because as far removed as it may seem from your personal life, it's not. Tomorrow it could be you."