Prince Harry 'Will Not See' Estranged Brother Prince William During King Charles' Coronation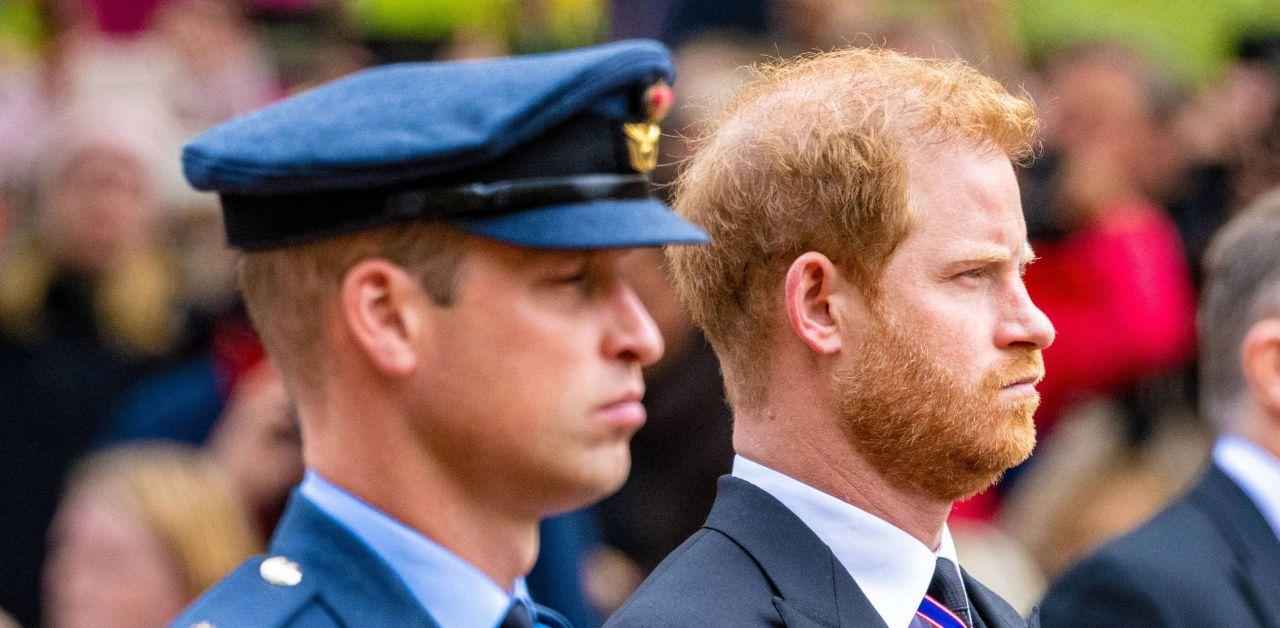 Prince Harry confirmed he will attend King Charles' coronation ceremony without Meghan Markle and their two kids. Even though the Duke of Sussex and His Majesty have made an effort to communicate before the big day, the same cannot be said for Prince William. The tension between the two brothers is at an all-time high, and former butler Paul Burrell doesn't see a possibility of either sibling reconciling before the big day.
"There is no chance of a reconciliation anytime soon, I'm afraid — I think he will get a very icy reception from the Windsors," Princess Diana's former employee shared in an interview.
Article continues below advertisement
Burrell later told a different outlet that the Spare author was only returning to the U.K. to "show face." "He is coming to put his foot in the door and he is coming because his father wants him to be there," he said. "His father will be delighted that both his sons will be there to witness this incredible day in his life."
"But Harry is not going to hang around," the royal expert added.
Article continues below advertisement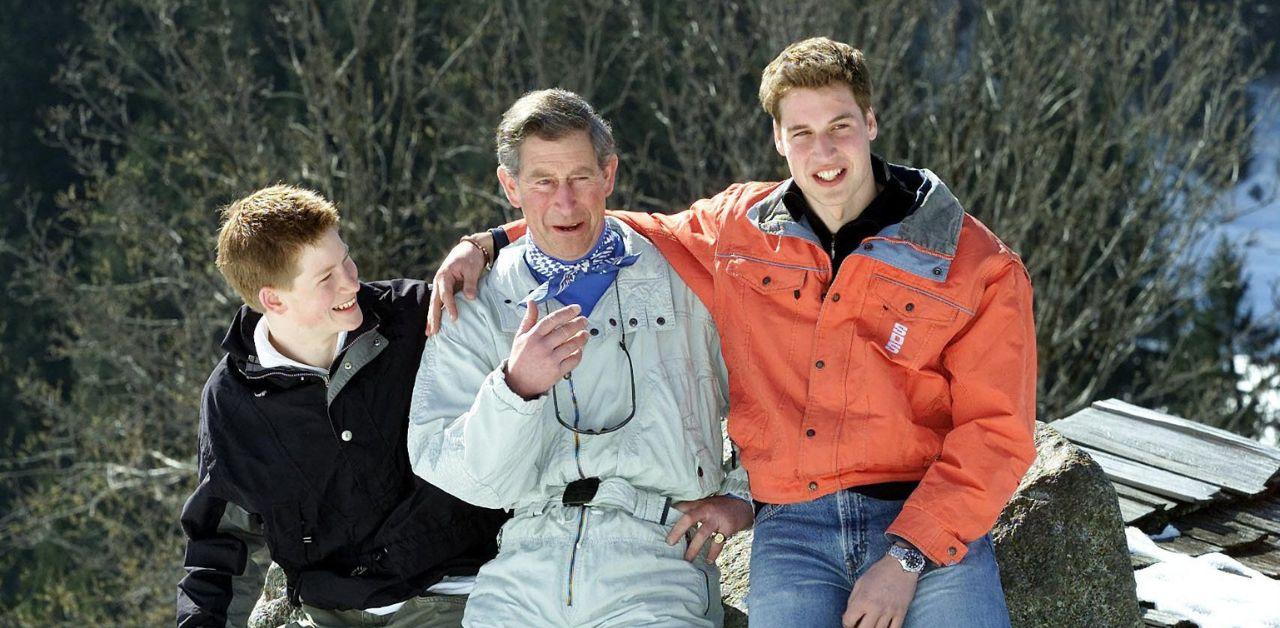 Burrell's prediction wouldn't be the first time people close to the monarchy shed light on William and Harry's fractured relationship. The Royal Observer previously reported friends of the Prince of Wales thought Harry's intention to leave the event to rush home to California was disrespectful.
"If he comes for less than 24 hours, it's a massive diss really," a friend of William's shared with an outlet. "You know, 'Tell us how you really feel, Harry.'"
"William's official position is that he supports his father because he is the king and it's his coronation," the insider added.
Article continues below advertisement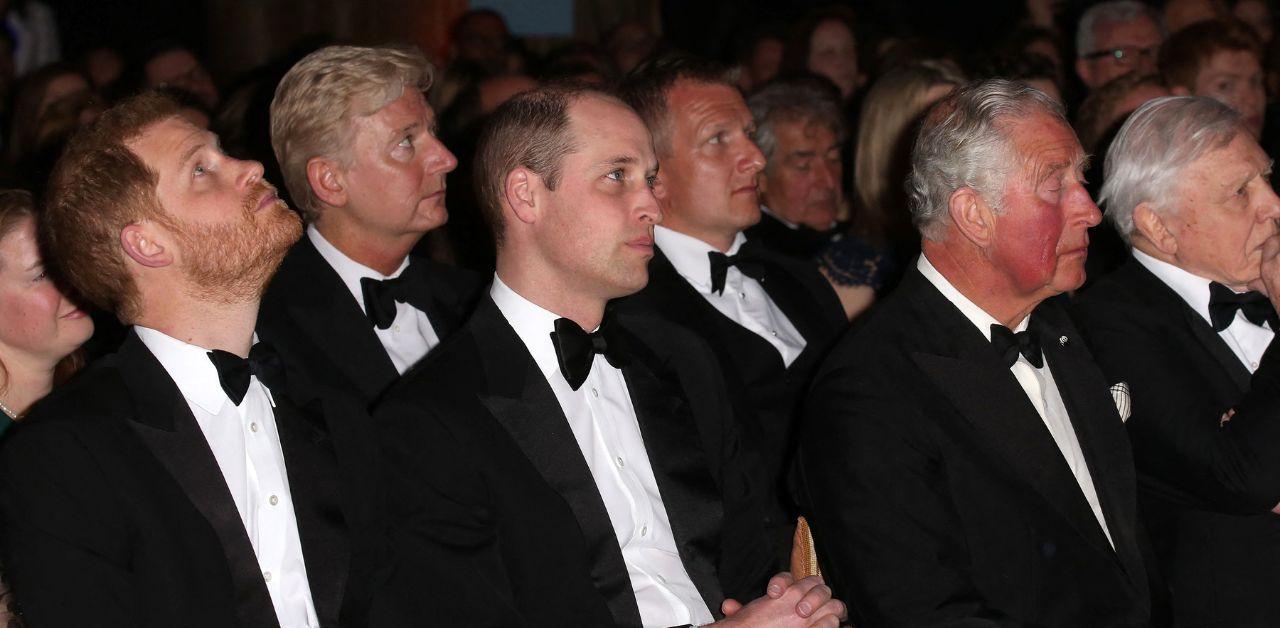 Despite William's inner circle being annoyed with Harry, Charles' mates have shared that the monarch is elated about his youngest child's anticipated arrival. The family's public fallout from Harry's tell-all book might've changed their dynamic, but Charles never stopped wanting to be a father to his kids. "Of course Charles is delighted Harry will be there. He has always made it very clear he loves both his sons and wanted Harry to be there. He completely understands it is going to be a quick trip," the source said.
Burrell discussed the icy reception with The US Sun.
Burrell discussed the coronation with GB News.