King Charles is Being Pressured to Give an Interview to Prevent Meghan Markle & Prince Harry From 'Dominating the Headlines'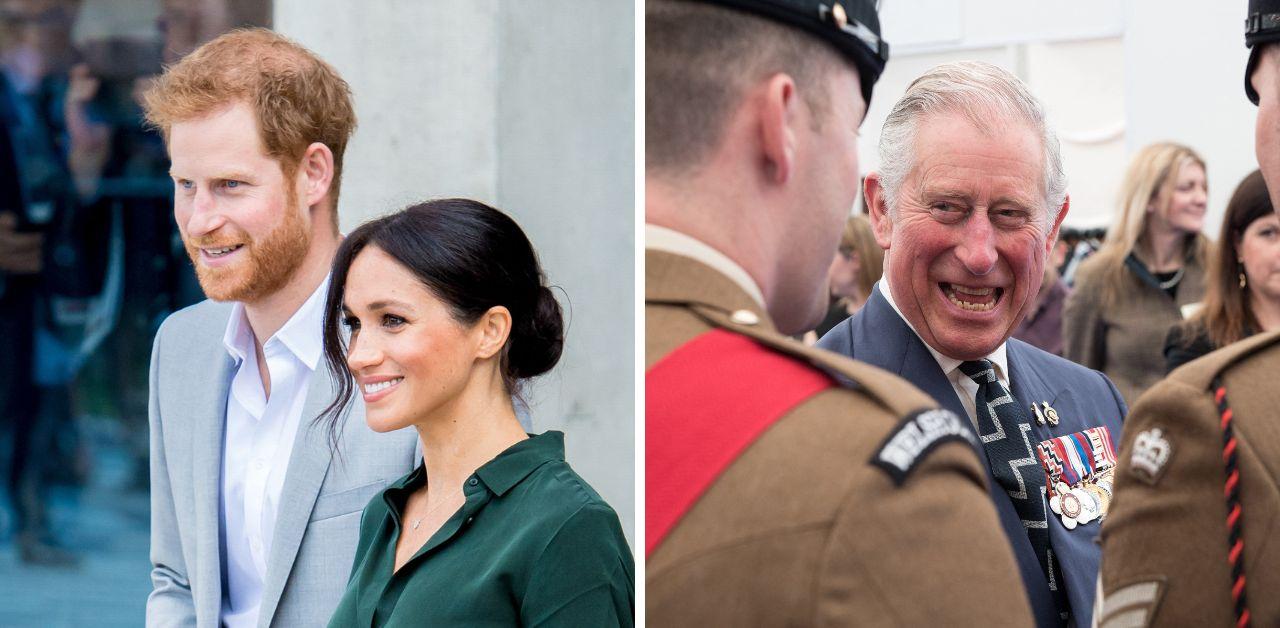 Royal author Tom Bower was disappointed in the influx of attention Meghan Markle and Prince Harry received the past few weeks. The author feels as though the couple has distracted the British public from King Charles' upcoming coronation, and the focus has been on the Sussexes instead of the newly crowned monarch.
Article continues below advertisement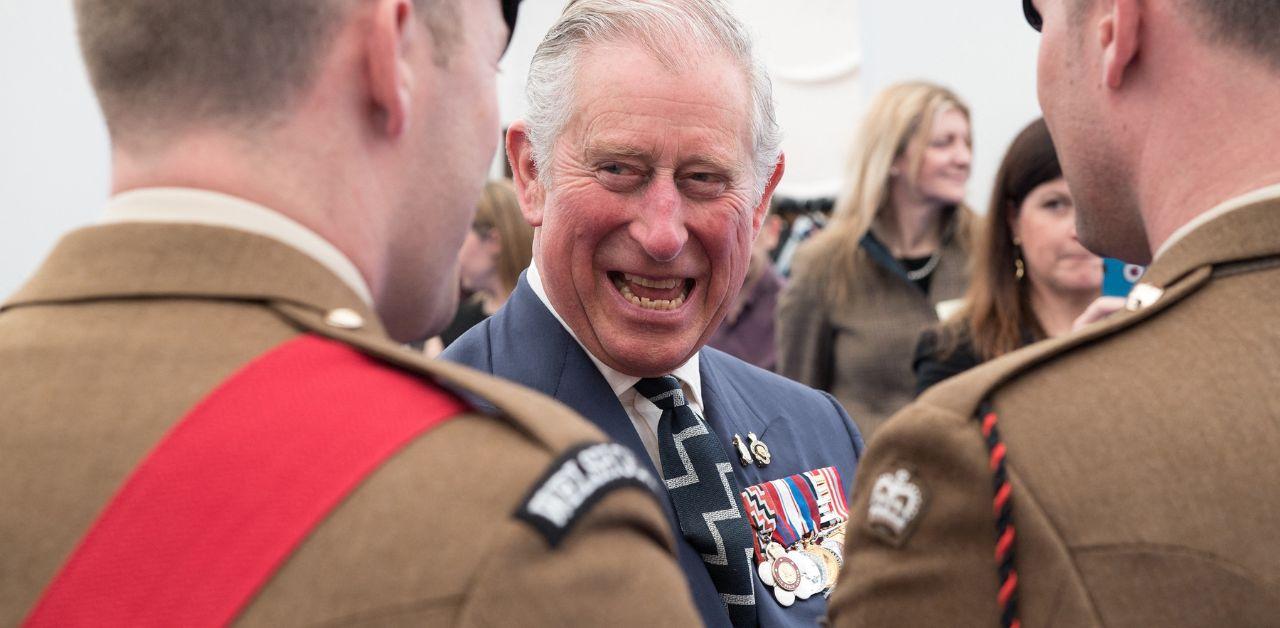 The writer admitted to wanting His Majesty to give a televised speech about the ceremony to prevent his daughter-in-law from explaining her anticipated absence. "[Meghan is] clearly ready to strike hard just when the Coronation happens and the Palace is allowing this to happen," Bower said on Great British News.
"The only way, in my view, in which they can now undermine Meghan and Harry's assault is for King Charles to give an interview, to explain what the Coronation is about, what his reign is about, what he believes in, and to actually stamp his image and his views on Britain," he added.
Article continues below advertisement
The journalist later analyzed the duo's recent date at a Los Angeles Lakers game. "I feel it's exactly what we've been predicting would happen," he explained. "The photographs of Meghan yesterday smiling at the Lakers match and all the rest of it. That came from America and that dominated the news."
"For the public, this is all just confusing, the focus should have been on Charles," Bower stressed. "He should at this moment be giving an interview explaining what being King of England means. He should be dominating the headlines but the palace has allowed the Sussexes to run away with the agenda."
As Charles prepares for his upcoming crowning, Harry will return to the U.K. to support his father. The Royal Observer previously reported Harry will attend the formal ceremony, but plans on rushing back to California for his son's birthday.
"I think he'll be nervous about how the family [will] react to him, and I think it's pretty clear that he's gonna minimize the amount of time that he's in London," Nick Bullen told an outlet. "He's already said that he wants to be back for Archie's birthday that afternoon, that evening."