Queen Camilla Is More 'Dominant' Than King Charles, Pair Are Still 'in Love' Following Scandalous Love Triangle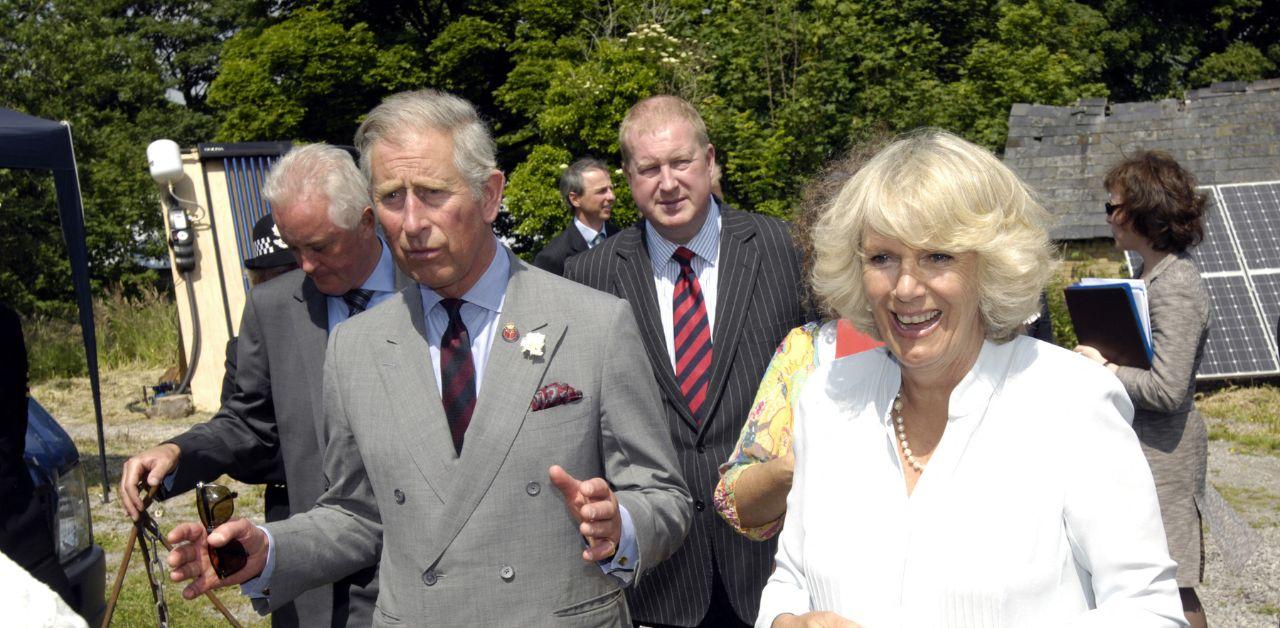 Queen Camilla and King Charles' path to the aisle was riddled with controversy and scandal, and despite their rocky beginning, their romance continues to flourish. Charles and Camilla dated throughout His Majesty's marriage to Princess Diana, but they've proven to be more than just an affair.
Body language analyst Darren Stanton noticed the duo's comfortability with one another while visiting the Sandringham Flower Show in Norfolk, England.
Article continues below advertisement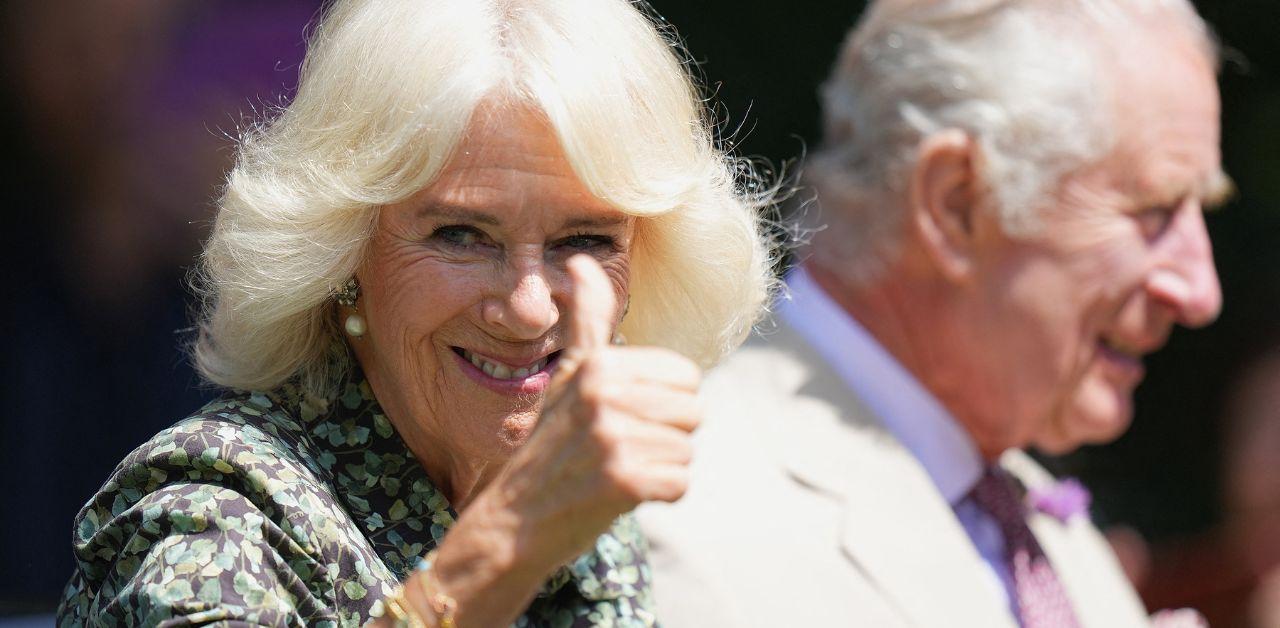 Stanton thinks the bond between the royals is unbreakable. "Charles and Camilla are soulmates, and it's clear from how they look at each other. It feels like no time has passed since they were young and in love," the expert told a publication.
The expert noticed the match mimicking each other's mannerisms.
"During their latest engagement, they were seen laughing and looking into each other's eyes. There is clear reciprocal liking between the pair, as they both appear happy and in their element with each other," he noted. "Their eye contact is a huge giveaway, it's always maintained for a long time. It shows their relationship is strong and passionate with huge levels of trust. Their smiles are always authentic with each other."
Article continues below advertisement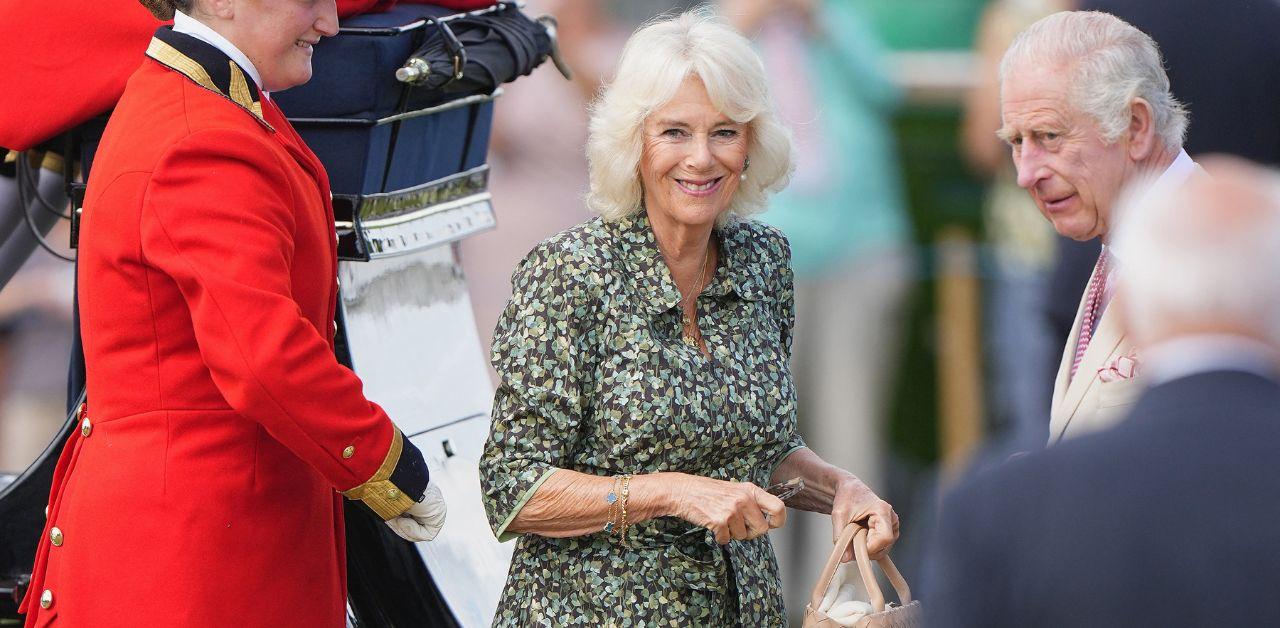 Even though the monarchy is currently changing, the king and queen still maintain some of Queen Elizabeth's quintessential style.
"The couple are very traditional in their styles, mannerisms and their views. Although they have evolved quite a lot in terms of their ability to connect with the nation, and their levels of confidence, they still dress quite conservatively and adhere to some of the late Queen's protocols," Stanton said. "With Charles, he appears very much stuck in his ways and a huge believer in tradition."
Article continues below advertisement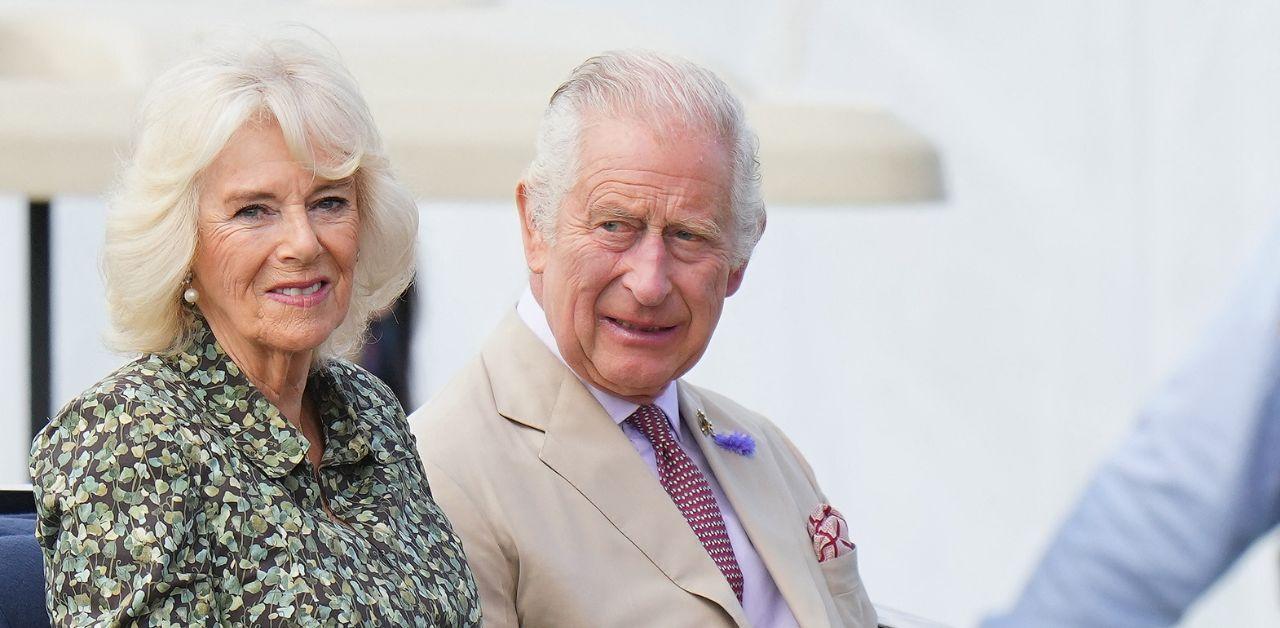 Stanton noticed that Charles' status of being the sovereign ruler doesn't stop Camilla from having the upper hand. "Camilla is definitely the more dominant person out of the two in the way that she conveys herself in public engagements," Stanton explained.
"She is the rock within the relationship, and Charles finds comfort in that. When they attended Sandringham together, there were times when the couple were separated from each other in terms of physicality, but not emotionally," he added.
Article continues below advertisement
Stanton pointed out that during the outing the partners gave each other space, and they maintained a level of ease.
"The fact they can be more distant from each other physically demonstrates their inner confidence. It shows Charles' confidence has grown since becoming King," he explained.
"He's perfectly happy for Camilla to go off and do her own thing, which is something he would have previously been nervous about. However, he didn't appear as fazed during the outing," he concluded.
Stanton spoke on on behalf of Betfair Bingo to The Express.