Prince Harry Ditches His Unofficial Best Man's Wedding Despite Featuring Him in Netflix Series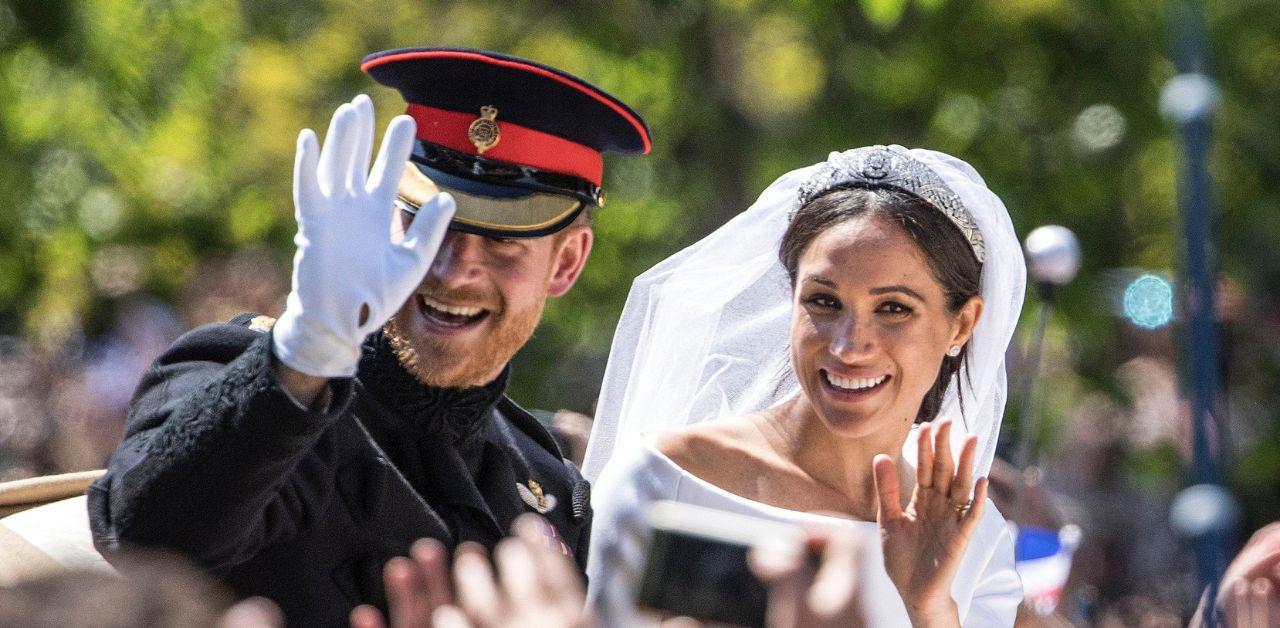 Article continues below advertisement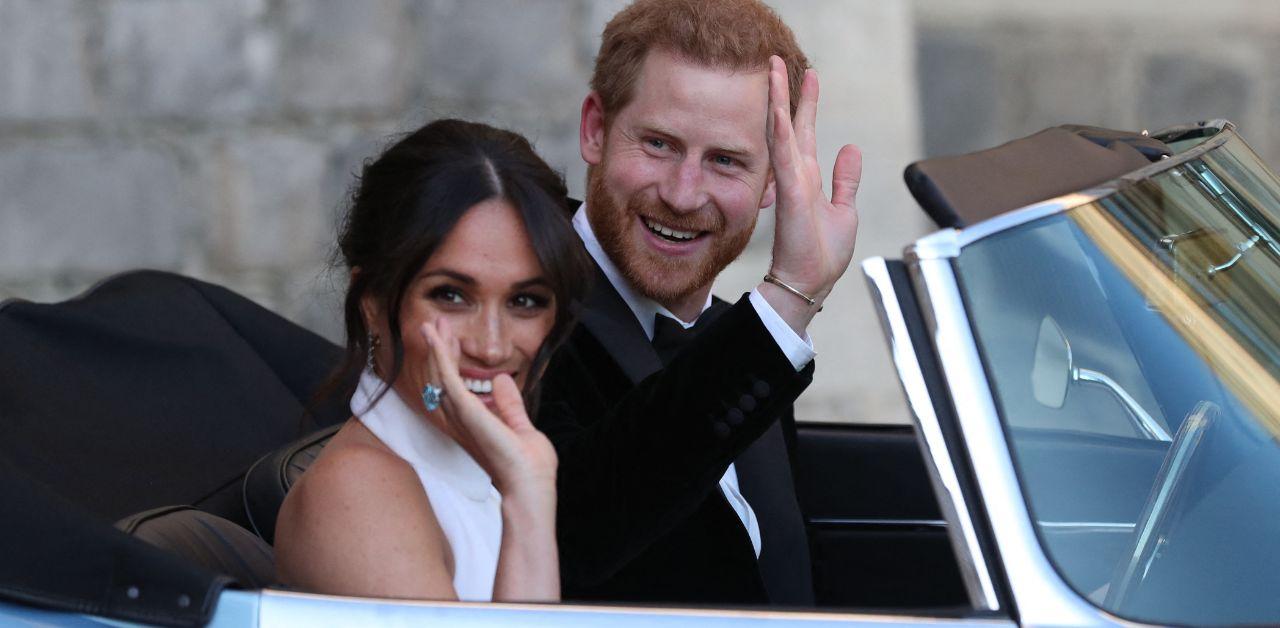 It's unclear if Harry and Mann's bond was impacted by his move to California, but the companions met when they were stationed in Iraq and Afghanistan. Mann was also featured in the Sussexes' documentary in a series of photos from their reception. "There have long been rumors in Harry's circle that there was another best man, in secret. [Prince] William was the public-facing best man but not the sole best man, nor the true best man in Harry's eyes," a source told an outlet. The insider claimed Mann was Harry's "unofficial best man."
Harry and Meghan's absence follows their recent professional challenges. After abandoning their royal duties back in 2020, the duo shifted their focus toward the entertainment industry, but they're experiencing a series of public losses.
Article continues below advertisement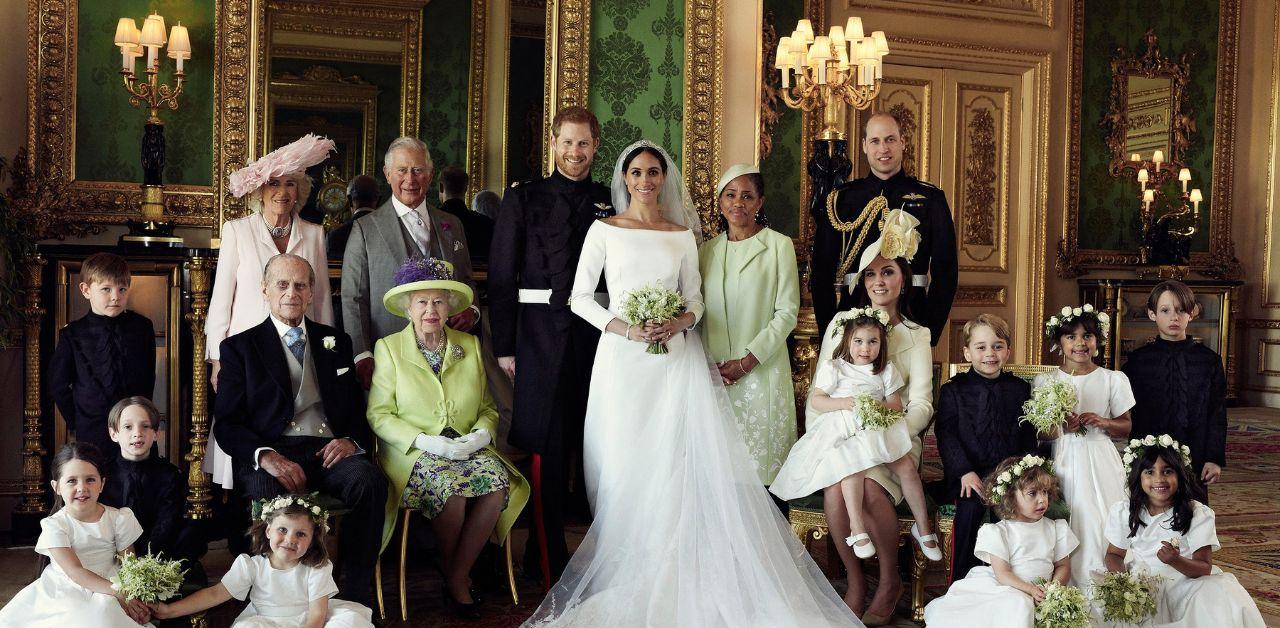 The Royal Observer previously reported the pair are planning their next steps after their Spotify deal fell apart.
Royal expert Alison Boshoff discussed the dramatic fallout from the cancelation of "Archetypes" and how the Sussexes' reputation is beginning to change — for example, Harry and Meghan are developing projects independent of each other. The Suits star has joined the A-list talent agency WME, but Harry wasn't a part of the celebrated deal.
"Meghan, the ink fresh on her management deal with the ultimate Hollywood agent, Ari Emanuel at WME, is still pursuing creative and commercial opportunities," Boshoff explained. "It was a solo deal — not her and Harry — and an enormous coup."
Meghan is working alongside Emanuel, while Harry is focusing his attention on philanthropic work. "Harry, meanwhile, is said to be gravitating back to charity and campaigning work, planning a return to Africa to film a documentary following in the footsteps of his mother — a venture that will see him traveling to the continent alone," Boshoff admitted. "Their ambition to become a global humanitarian power couple seems, for the moment at least, to be on ice."
Mann's wedding was shared by Daily Mail.