Is Meghan Markle's Hollywood Lifestyle Too Much for Prince Harry?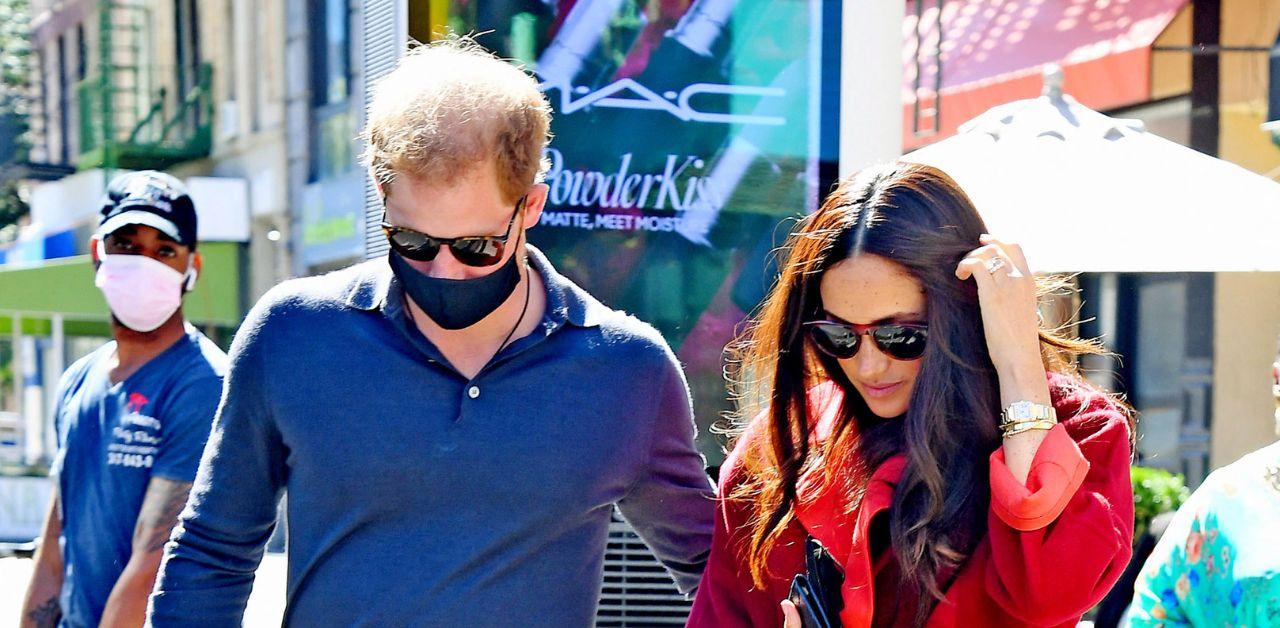 Article continues below advertisement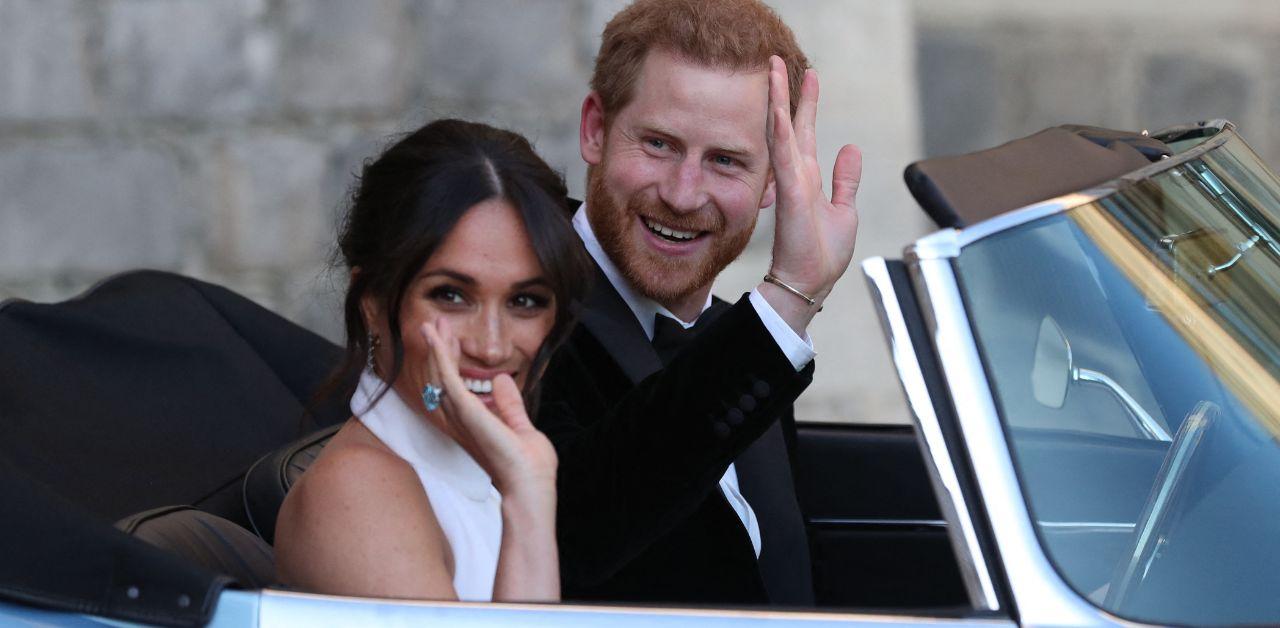 Alison Boshoff wrote a detailed reflection about the Sussexes' public image in a recent opinion piece. The writer claimed the duo's "ambition to become a global humanitarian power couple" was "on ice" after their deal with Spotify came to an end.
She later theorized that Meghan and Harry's Archewell brand isn't aligned with Harry's core values or his talents.
"How long before Harry turn his back on the showbusiness life, for which he is obviously ill-suited and seems entirely uncomfortable with," Boshoff pondered.
Back in March, Harry spoke at a San Francisco conference about his love of charity. "For me, personally, I get so much out of helping other people. To be in the service of others is what drives me, what gets me out of bed every day. Then you have kids," Harry said at BetterUp's Uplift summit on Wednesday, March 8.
Article continues below advertisement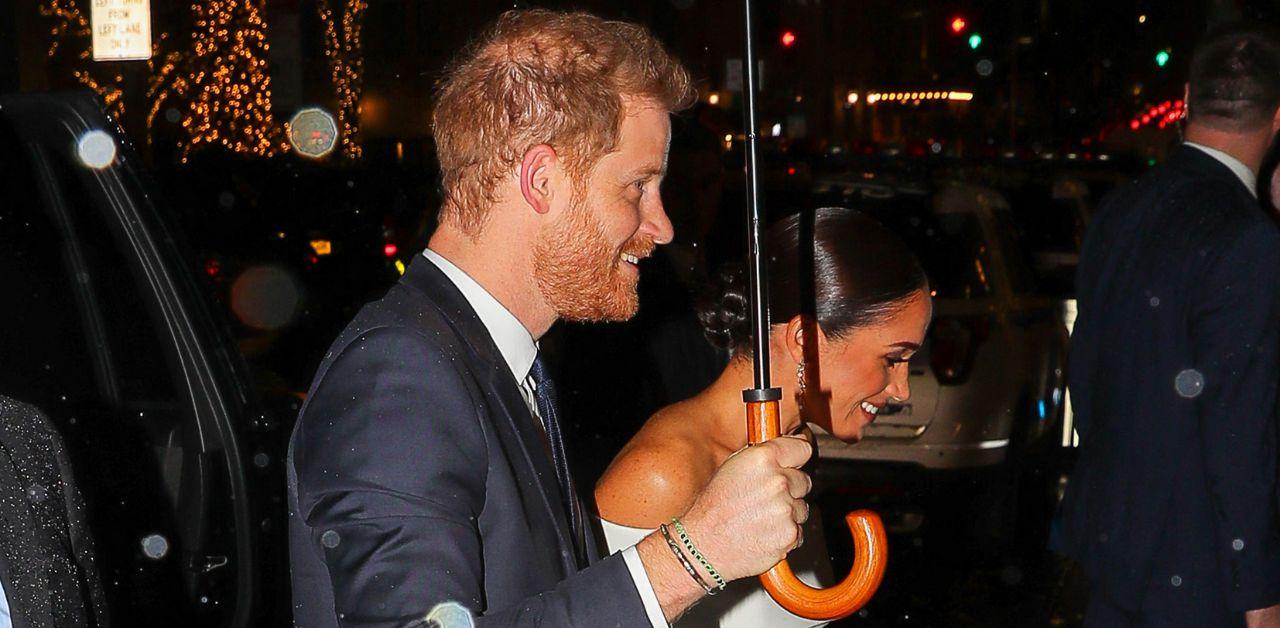 Although Boshoff was concerned about Harry's professional future, he is beginning to work on projects independent of his wife and the royal family.
In 2020, Meghan and Harry signed a multimillion-dollar deal with Netflix, but since partnering with the streaming giant, the Sussexes have worked together to create their tell-all series Meghan & Harry and Live to Lead. The California-based royals collaborated on their previous projects, but it seems as though they both are working on developing their own platforms.
The Royal Observer previously reported Harry is producing a documentary about the continent of Africa. "Obviously, Harry has a lot of roots in Africa and he feels at home there," an insider told a publication.
In the past, Harry has been vocal about his connection to the region and how it helped him feel connected to his mother, Princess Diana. "This is where I feel more like myself than anywhere else in the world. I wish I could spend more time in Africa," Harry said in a 2017 speech.
Boshoff wrote for Daily Mail.