Meghan Markle and Prince Harry Spotted for the First Time Since Spotify Drama Exploded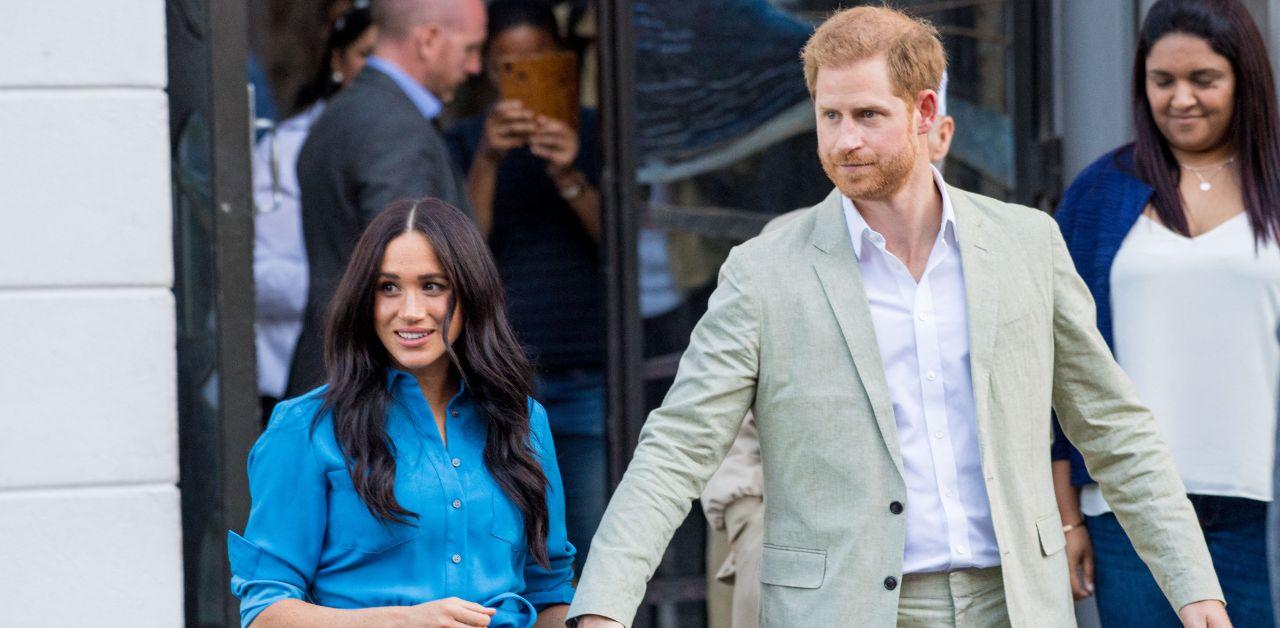 Prince Harry and Meghan Markle were spotted in Santa Barbara, Calif., for the first time together since the announcement of "Archetypes" was canceled. The Duke and Duchess of Sussex wore casual outfits while walking around as they smiled and held hands.
Meghan wore brown pleated shorts with a tan belt, a white button-down shirt, a beige fedora, oversized black sunglasses and a pair of flat sandals, while her husband, Harry, wore a basic blue polo, jeans and a California baseball cap.
Article continues below advertisement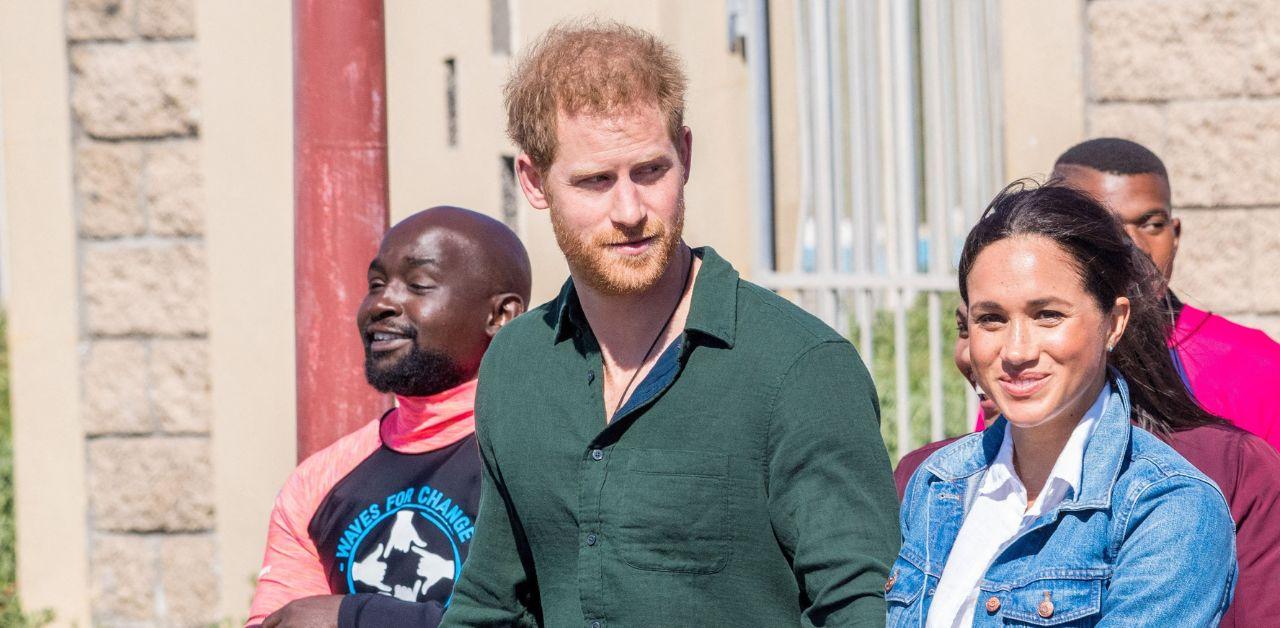 The duo's public sighting follows the news of their recent fallout with Spotify, resulting in a significant amount of controversy and criticism for the Sussexes' and their developing brand. Meghan and Harry signed a multi-year contract with Spotify, but in three years, the former royals only produced one project with 12 episodes — making it not worth the whopping $20 million investment.
The Royal Observer previously reported United Talent Agency's CEO Jeremy Zimmer shared his thoughts on Meghan's podcast, "Archetypes. "Turns out Meghan Markle was not a great audio talent, or necessarily any kind of talent," Zimmer told a publication during the Cannes film festival. "And, you know, just because you're famous doesn't make you great at something."
Article continues below advertisement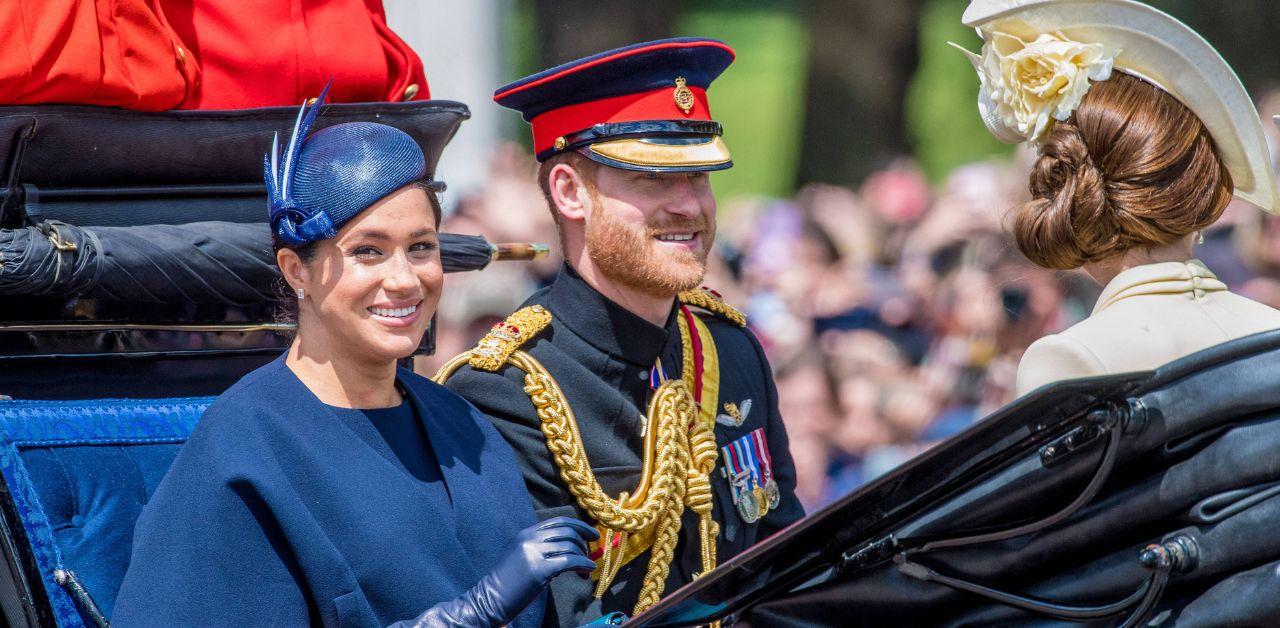 Zimmer wasn't the only person to question why the two companies decided to go their separate ways. American royal expert Kinsey Schofield discussed the change in the Sussexes' business relationship during a television appearance. "It was reported Harry and Meghan were going to be making content together, but I think innately both Harry and Meghan are incredibly boring," the entertainment reporter said. "It's hard to hear a woman preach about feminism when we know she elevated herself through marrying a prince. The reason she has the platform she has to preach down at you is because she married a man and that's the only reason she has that opportunity."
"I think at their core Harry and Meghan aren't very interesting," she explained. "They don't want to share about themselves and being more relatable to the American public or the world. People are just over millionaires complaining about their 16 bathrooms."
The Sussexes' spotting was reported by Daily Mail.