Princess Charlotte Praised for How She Handled Prince Louis' Mishap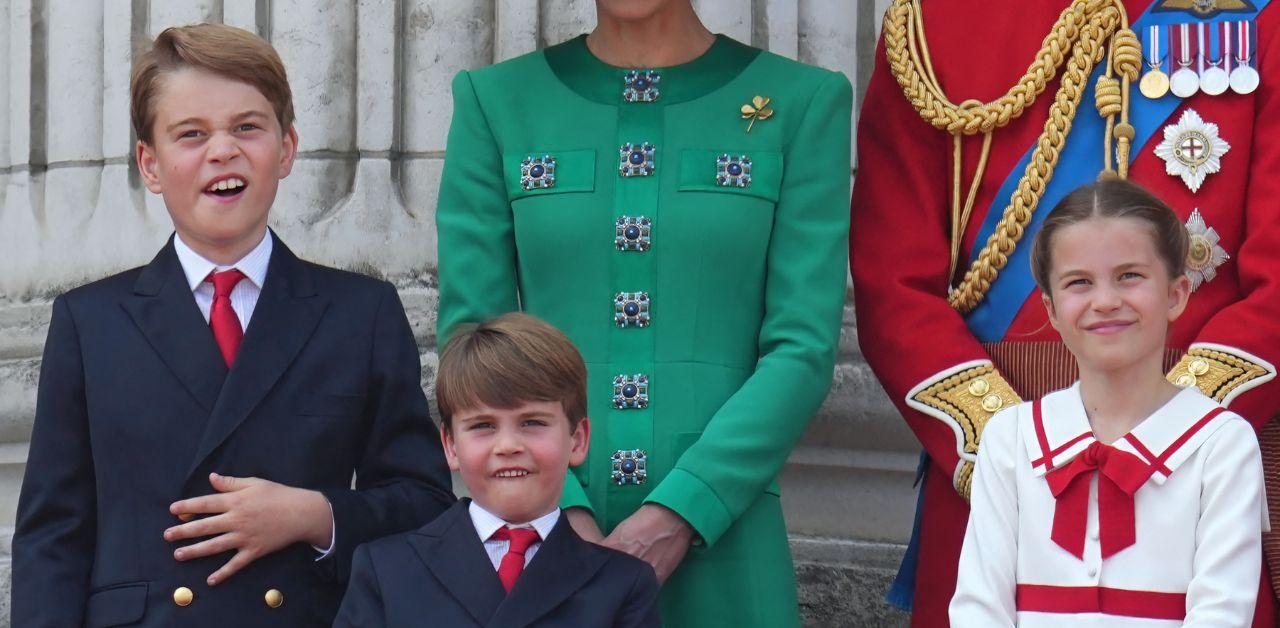 Article continues below advertisement
Social media users couldn't help but gush over the youngster's mannerisms. One wrote, "She's so mature, at her age I would be throwing a tantrum."
Another added, "That hurt, see how she rubs her head? poor Charlotte." Someone else shared, "She is a credit to the royal family."
Article continues below advertisement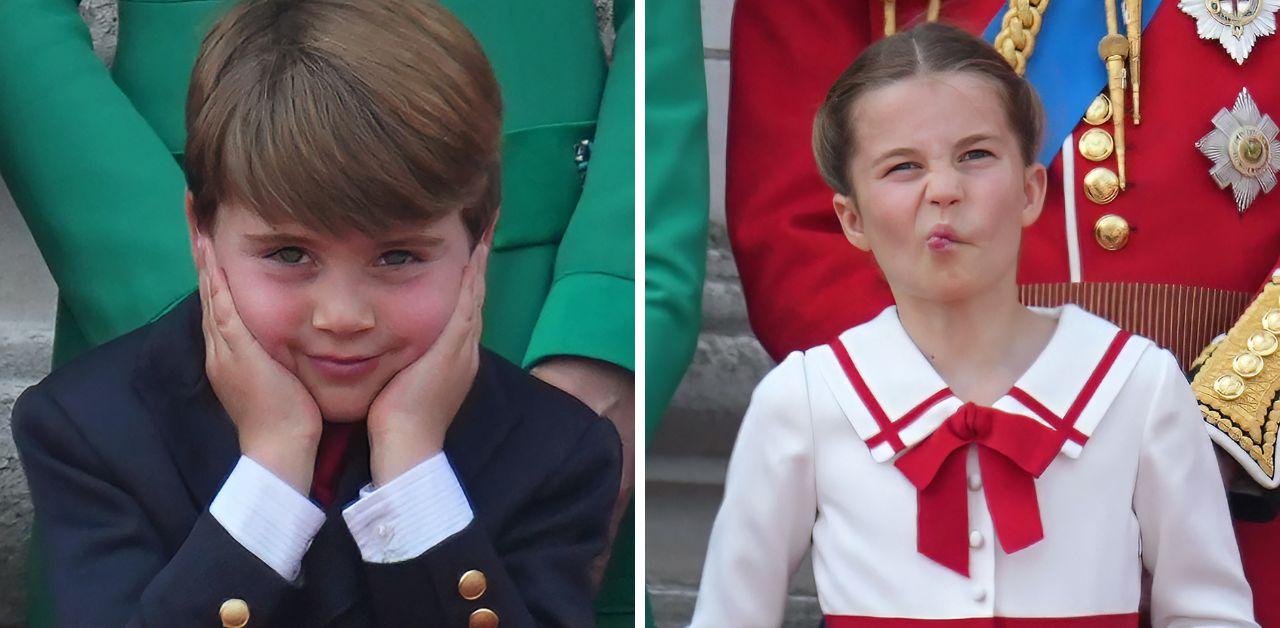 This wouldn't be the first time royal fans celebrated Charlotte. The Royal Observer previously reported Charlotte and Kate wowed the British public during Charles' coronation with their matching tiaras and ability to move in unison. Social media users couldn't get enough of the touching family moment. "The way Charlotte is in sync with her mum can tell Kate's been practicing with her," one person said.
"Kate just nails it every time," another person added. "The way mother and daughter are both in sync with each other just adorable."
The Wales household presented a united front during Charles' crowning. William gave a heartwarming speech, while Lionel Richie and Katy Perry took the stage.
"As my grandmother said when she was crowned, coronations are a declaration of our hopes for the future. And I know she's up there, fondly keeping an eye on us. And she would be a very proud mother," the heir to the throne confidently said.
"I commit myself to serve you all. King, country and Commonwealth," he announced, before concluding with: "God save the King!"
Article continues below advertisement
Both William and Kate are prioritizing giving their children a strong foundation and instilling certain values into the next generation of royals. When dealing with her three kids, Kate is often seen fresh-faced and with a sleek ponytail instead of her typical glamorous aesthetic. "It's a normal, busy family home with kids running around and knocking things over. There are no airs and graces," a friend admitted in an interview. "She is doing that to help her children be more grounded and keep their reality in check. That's what matters to her."
"Shouting is absolutely 'off limits' for the children and any hint of shouting at each other is dealt with by removal," an insider shared.
"The naughty child is taken away from the scene of the row or disruption and talked to calmly by either Kate or William," they added. "Things are explained and consequences outlined and they never shout at them."