Prince William Slammed for Skipping the World Cup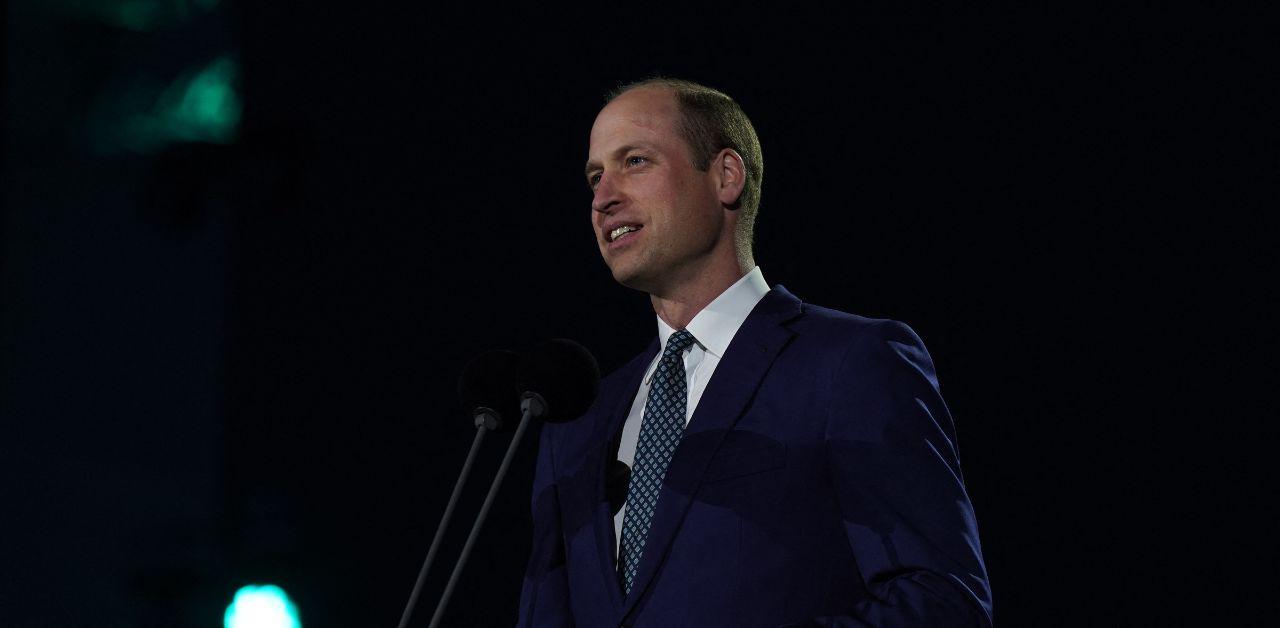 Prince William is a proud soccer fan, but the Prince of Wales decided to skip the World Cup, and critics think the public figure's decision is rooted in sexism.
The current World Cup games are for women's soccer, but neither the Prince of Wales nor Prime Minister Rishi Sunak made an appearance.
Article continues below advertisement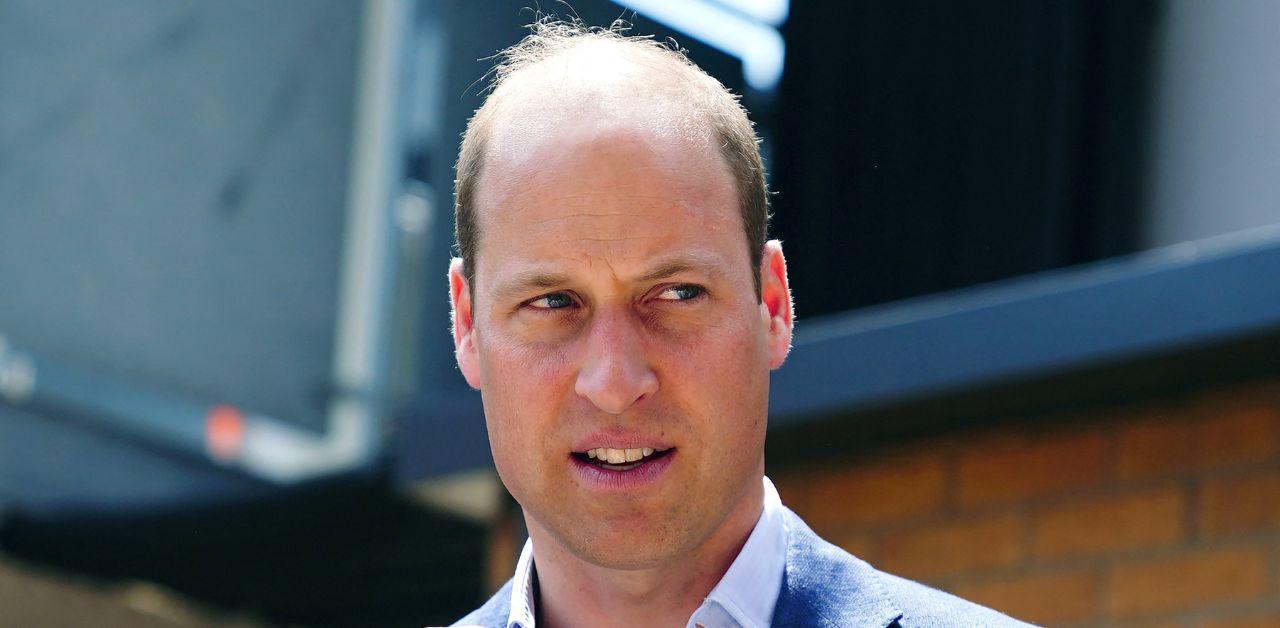 Culture Secretary Lucy Frazer, who went to Australia with Foreign Secretary James Cleverly, shared William's thoughts via Twitter.
"Prince William is, of course, the president of the FA and is a tremendous supporter of the sport," Frazer wrote on the app. "I know that he's disappointed that he isn't able to be here today but he has sent a message of good luck to the Lionesses."
"Only about a month or so ago he and I were at 10 Downing Street with the Lionesses, and I know he sent a message to the Lionesses wishing them congratulations and luck today," Frazer noted.
She insisted he feels "very passionately about the women's game."
Article continues below advertisement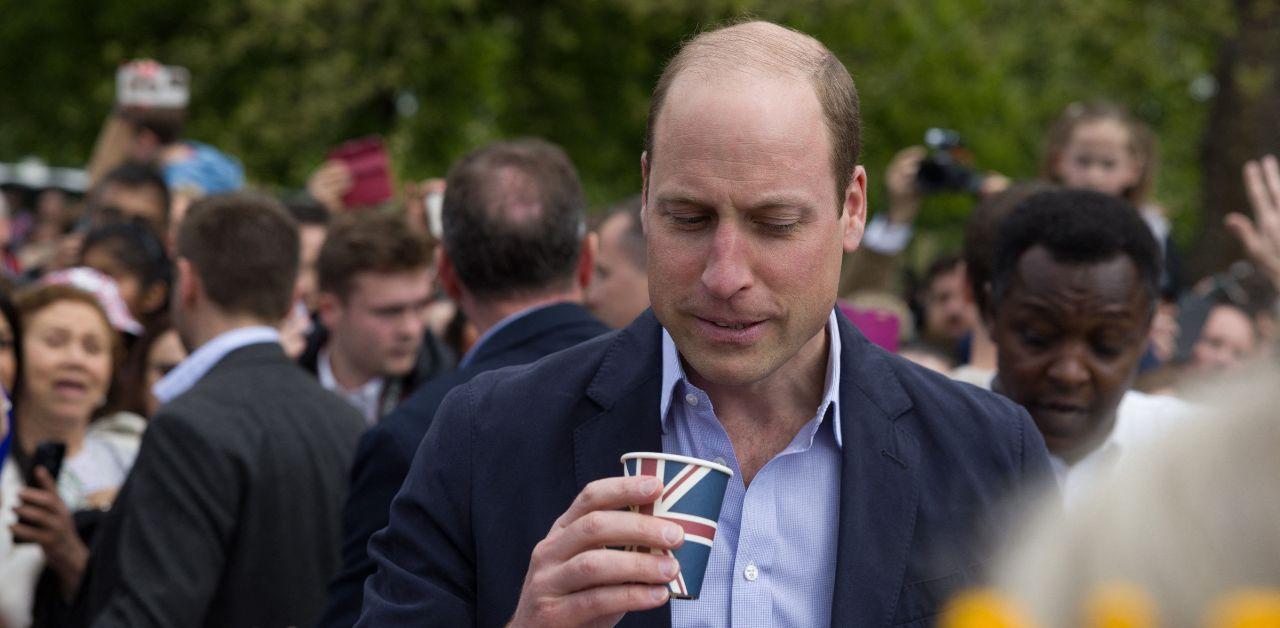 Social media users were outraged by Frazer's statement.
"A letter? What a joke," one person said. "Big deal… he should be there," another added.
"This should have been penciled in his diary from day dot after we won the Euros and qualified for the World Cup," Former England goalkeeper Pauline Cope replied.
"Let's be honest, if it was the men's World Cup, they would all be here," a separate user speculated.
Article continues below advertisement
British journalists were also disappointed in the royal.
"Happy to accept might be impossible for the PM, given other commitments. But Prince William? Why," broadcaster Jon Sopel said on the social media platform.
Piers Morgan voices his frustration with William's choice as well.
"With respect, YRH (Your Royal Highness), you should have got on a plane," Morgan said online. "Ridiculous that the Queen of Spain is attending the World Cup Final to support her nation's team, and you won't be there despite being President of the FA."
Although many Brits were annoyed with William, some defended the father-of-three.
"Not sure why some people are getting so angry about Prince William not going to the game," Dan Walker said. "We all know he'd get hammered for the cost & climate impact of flying all the way to Australia for one football match."