Kate Middleton and Prince William's Private 'Rows' Are 'Kept Under Control'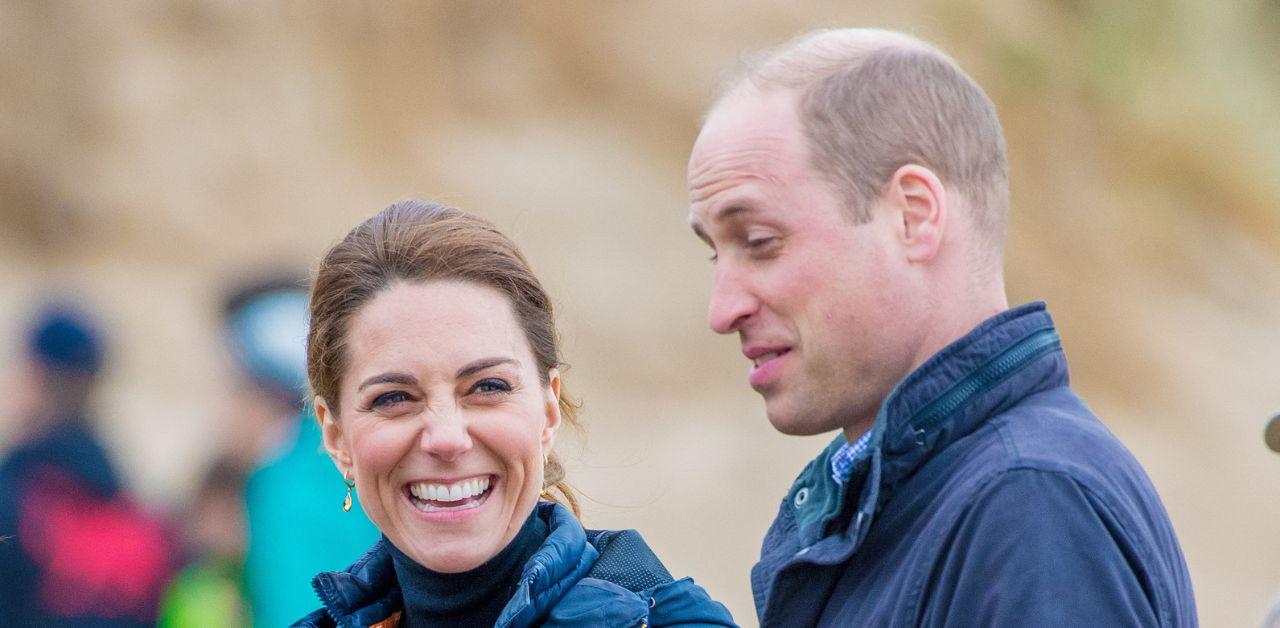 Kate Middleton and Prince William have been together for over 20 years, and like most couples, the duo argues from time to time.
Tom Quinn discussed the Wales' relationship in a recent interview, with the royal expert stressing that their romance is "not as perfect as it seems."
"From people, I've spoken to, it's not as placid. It's not as perfect as it might seem," he added.
Article continues below advertisement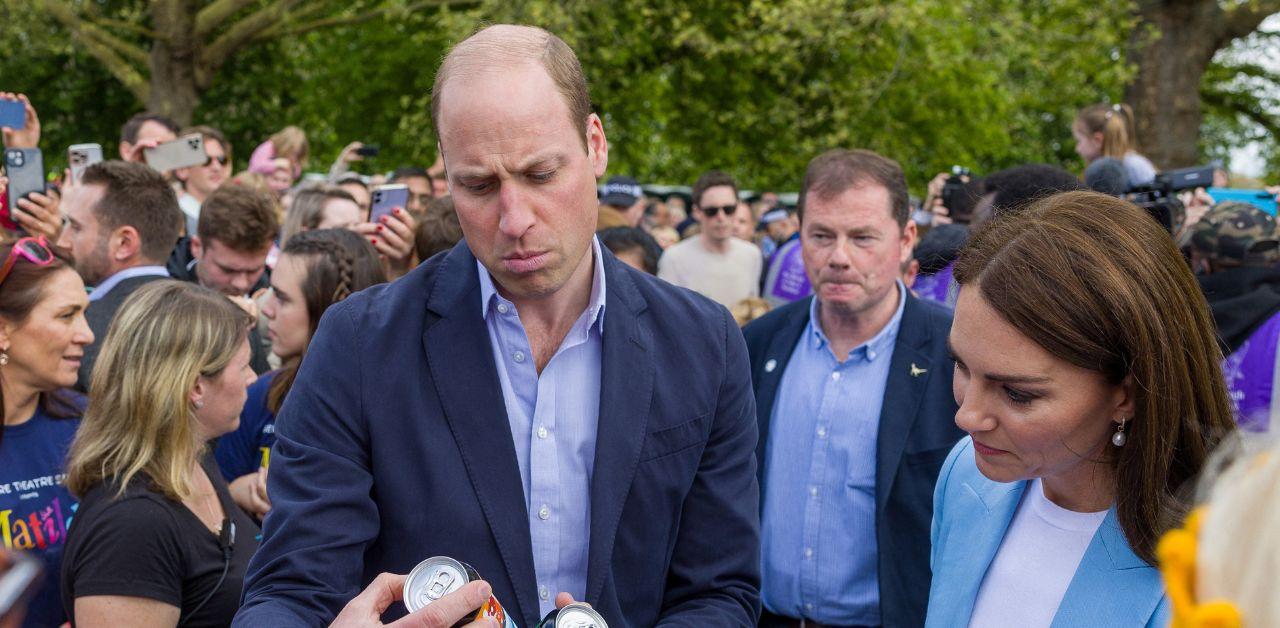 The biographer described the Prince of Wales as copying Queen Elizabeth's demeanor and approach to conflict.
"William adopts the manners and the way of behaving of his grandmother and Kate is very good at not complaining and adopting," Bower explained.
"Both of them have stuck to the thing that made the late Queen such a remarkable monarch. They very, very rarely complain. And when they do, it's always in measured terms," he noted.
Article continues below advertisement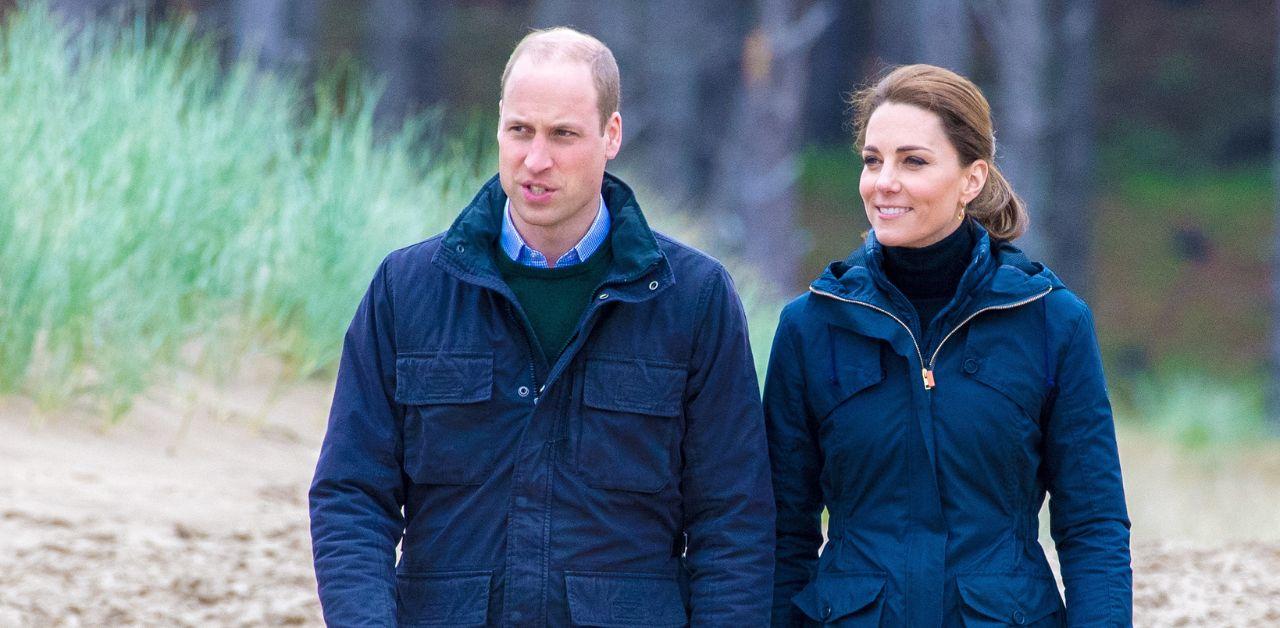 Although William and Kate have their battles, the royal pair is able to keep things out of the public eye.
"Where some couples have a row and throw heavy vases at each other, William and Kate throw cushions at each other," he said. "It's always kept under control."
"They are less picked apart than Harry and Meghan," he concluded.
Article continues below advertisement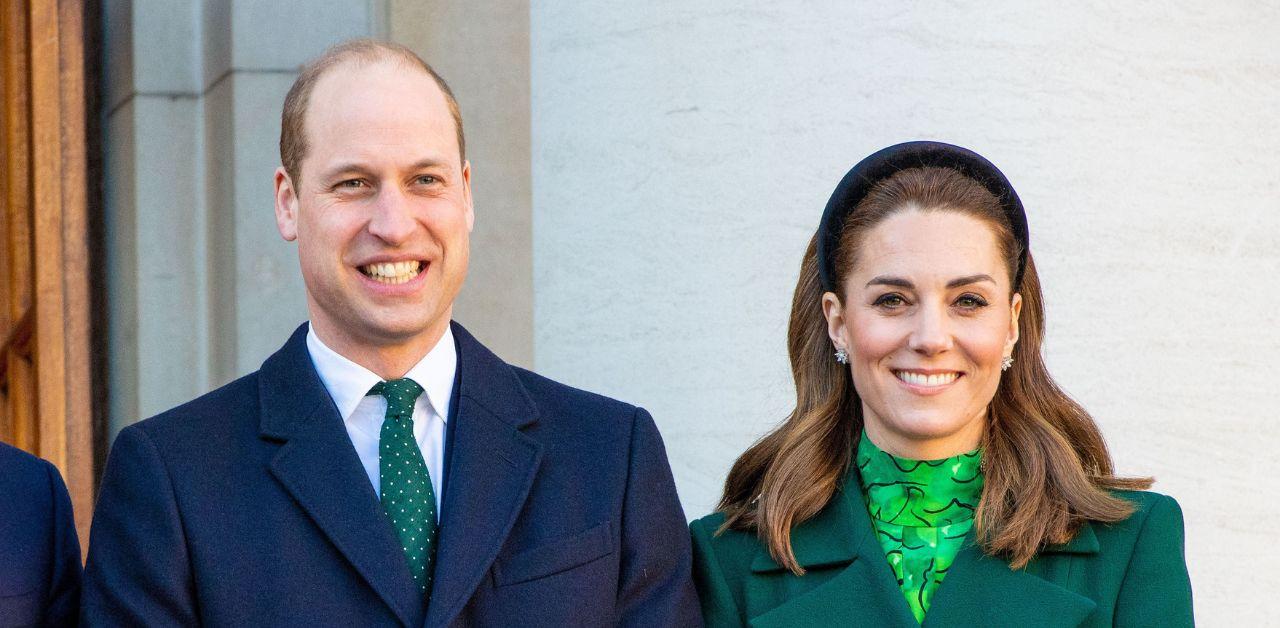 The Wales' disagreements recently included Prince Harry and Meghan Markle: as William wants to reconnect with the Duke of Sussex, Kate wants to burn the bridge.
"William wants to extend an olive branch to Harry," the source told a publication. "It's a shocking about-face, but he feels it's long overdue."
"She feels that Harry and especially Meghan have done enough damage to the royal family, and will do even more damage if they're let back in," the confidant shared. "When William told Kate he wants to bury the hatchet with Harry, she was incensed, and she and William got into a big fight."
Article continues below advertisement
The Princess of Wales' biggest concern is her public conflict with the Duchess of Sussex.
"She'll never forgive Meghan for what she did," they added.
"Kate has drawn a hard line in the sand — she's not changing her mind about them," the insider explained. "They never apologized for their lies. But it's harder for William because Harry is his brother. It's a horrible situation all around."
Bower spoke to Daily Express.