Inside Kate Middleton's 'Spicy' Night Out, Future Queen Discreetly Parties With Friends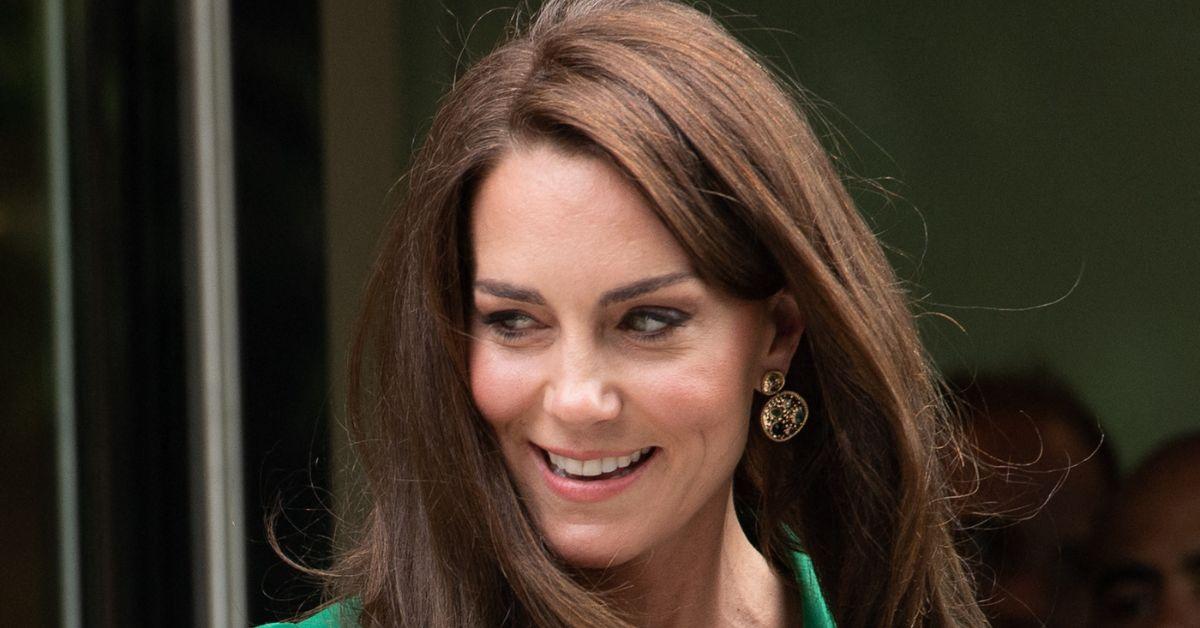 Kate, Princess of Wales, went to the Houghton Festival in Norfolk, England, where the future queen was accompanied by a few friends, a source reported.
The princess was spotted at the 24-hour music festival wearing, unassuming, nighttime clothes that helped her blend into the crowd.
Article continues below advertisement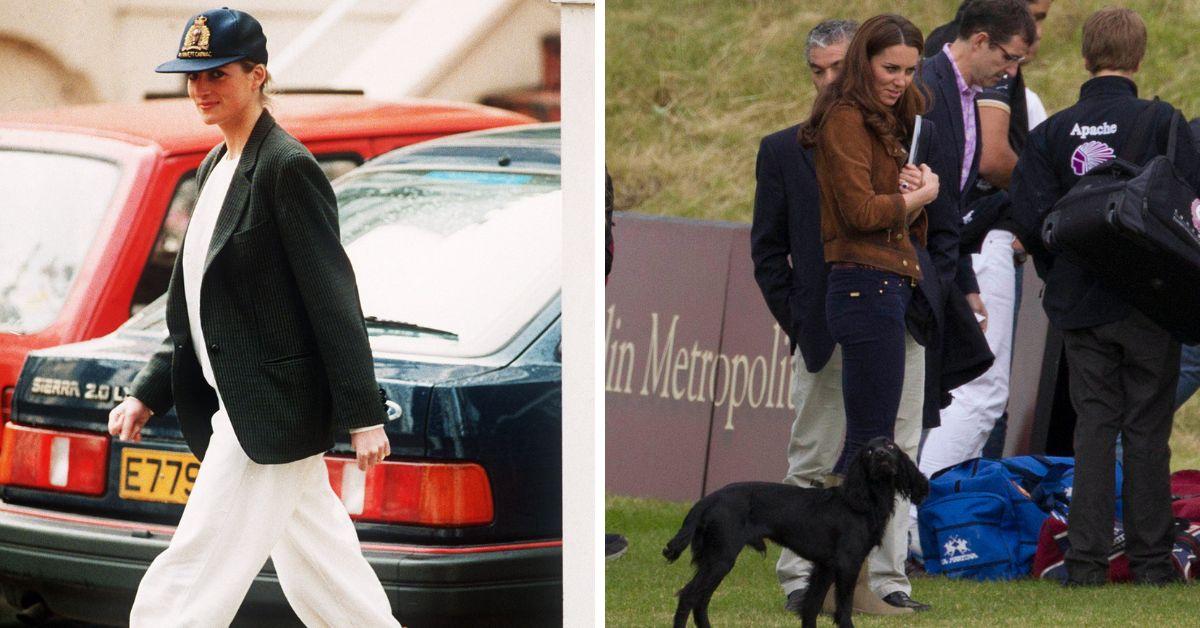 It was reported that Kate only agreed to the outing based on several conversations with her personal protection officers from Scotland Yard. Her Royal Highness stayed with the Marquess and Marchioness of Cholmondeley, David Cholmondeley and Rose Hanbury, at their Houghton Hall estate.
The mother-of-three's discreet, dressed-down getaway is a sign of the times, since such an excursion would have been unprecedented for a future queen just a century ago. In fact, Kate's late mother-in-law, Diana, Princess of Wales, set the precedent in the 1980s when she famously went to nightclubs dressed incognito next to rock stars like Freddie Mercury and George Michael.
Needless to say, the current Princess of Wales' recent outing does not compare to a nightclub, but it marks the evolution of the modernized monarchy Kate and Prince William are determined to establish. The royal was given the freedom to enjoy herself without the fear of being subjected to a scandal or unwanted press intrusion during the numerous concerts.
Article continues below advertisement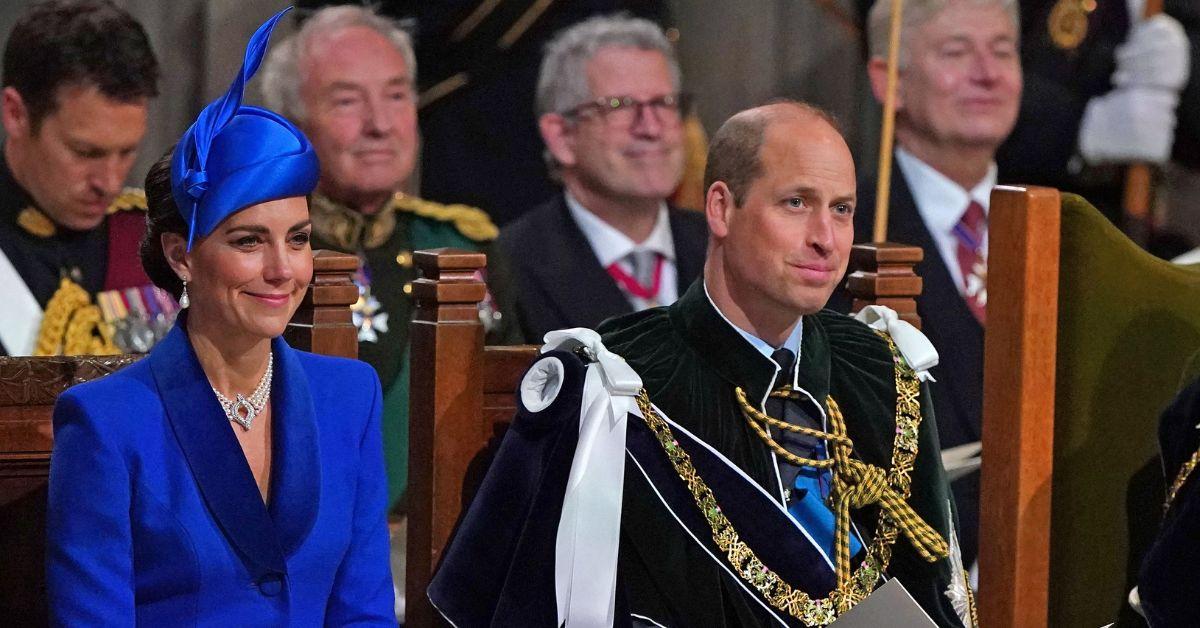 The future Queen Catherine's night out follows her husband's outing in June, where he celebrated his 41st birthday with pals at a London nightclub. "He wound up having an amazing time!" an insider shared about the heir to the throne's excursion. It was also revealed the prince "loosened up and cut a rug with his guy friends," who are said to want to make the outing "a new tradition."
Although William and Kate are both in their early 40s now, the duo still enjoy socializing beyond the private walls of the monarchy's numerous palaces and castles. However, at the end of the day, the future monarch and consort are rumored to be homebodies who enjoy spending time with their children during their free moments.
The Princess of Wales has had a busy 2023 so far, with several high-profile royal events requiring her presence. This is in addition to her daily engagements with her various charities and initiatives. Indulging in "spicy" drinks at a music festival was likely a welcome break for the hardworking princess.
Article continues below advertisement